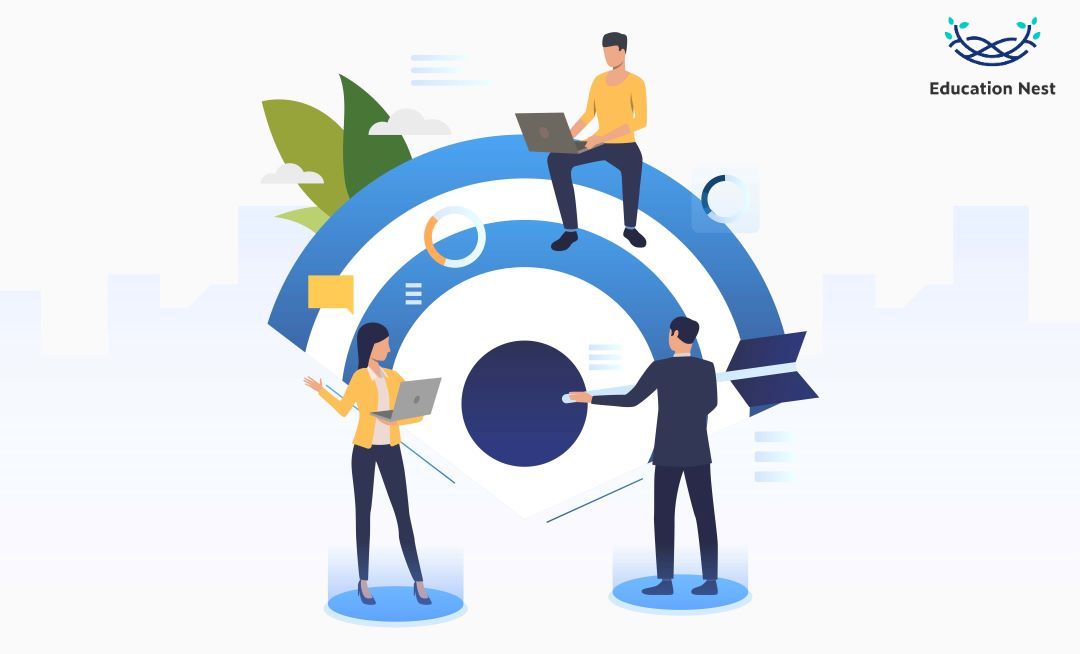 As you are just beginning your career, you must conduct yourself professionally to improve your chances of landing your first dream position. Your career objective serves as your USP and aids in selling yourself as a qualified applicant for the position you are pursuing. It is only a description of your professional goals and your area of expertise. The following career objective for resume samples might assist you if you are a fresher considering how to get a recruiter's attention.
But first, let's learn what to think about while creating a career objective for a resume for freshers.
Define Career Objective
A career objective or your CV objective emphasizes and outlines your qualifications. It is a summary of your professional goals. It reveals to potential employers your skills and whether you are a valuable employee. Employers will likely see your potential and hire you if your resume goal is well-written.
With so many options, expressing a defined purpose will benefit you because it acts as a first impression of the firm. It is essential to write your goal in a way that would catch the employers' attention.
It should primarily highlight your abilities, training, credentials, job history, or experience (if any).
What is the Purpose of a Resume?
A resume objective is crucial for explaining your career and educational background to potential employers. It also draws attention to your distinctive abilities and distinguishes you from other applicants. It also outlines why the business ought to hire you.
You may benefit much from this. You have an advantage over individuals that need an objective on their CV. The general interview questions will come later, but a clear resume objective is where your job search should start.
With examples to guide you, this article provides all the information you need to know about creating a resume goal for both freshers and experienced professionals.
Top 10 Examples of Career Objective for Resume for Freshers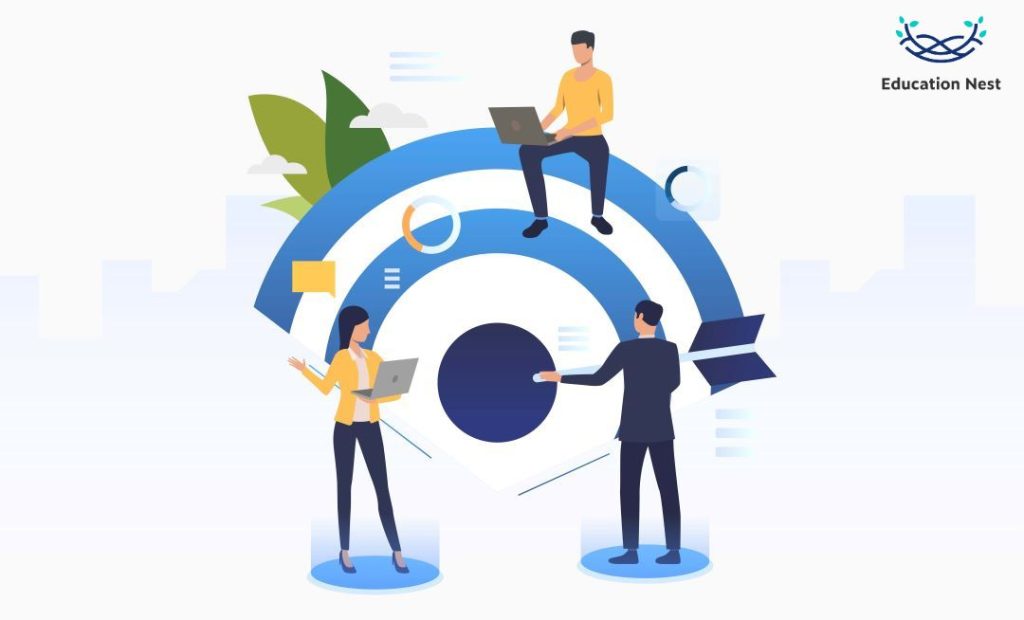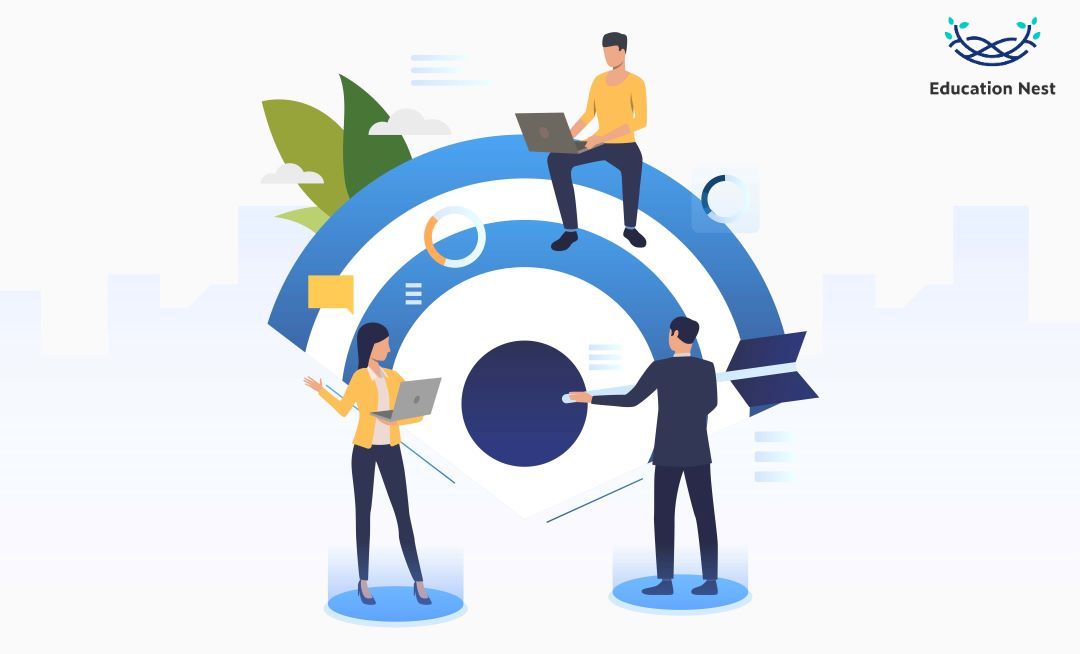 "To use my excellent computer science talents to the development of novel software solutions for a leading IT firm."
A highly driven and innovative candidate looking for a position as an elementary school teacher with opportunities for promotion. Good academic standing and great English language ability."
"To use my understanding of physics to create brand-new technologies for a forward-thinking research and development company."
"Social media enthusiasts seeking a job with comparable duties with a skilled, respectable media organization."
To carry out civil engineering tasks on sizable construction projects that improve social well-being."
"I'm searching for an entry-level job in digital marketing to broaden my abilities and expertise while also assisting an organization's overall growth."
"To work with a consumer goods firm to create innovative, ecologically friendly products using my knowledge in chemical engineering."
How to Write a Career Objective for a Fresher?
Writing your career objective when you are a young graduate might be difficult. Your wording must be exact, and your aim should list all the qualities that will set you apart from the competition. For a CV for freshers, the purpose must be well stated.
Keep Your Goal Crisp and Direct:
Firstly, Refrain from elaborating or providing further details. Avoid making it overly lengthy. It should be precise and concise, outlining your qualifications, history, and education. Ensure that it is quick but informative.
Mention Your Qualities and Skills:
Secondly, Remember that the employer will learn about your skills from your aim. You should highlight the qualities that will persuade the boss to hire you.
Use Keywords:
Thirdly, mention them in your career objective if you are applying for a position requiring specific knowledge or expertise. Your ability to perform the work will be demonstrated to the company.
Describe How You'll Benefit the Business:
Let potential employers know how you can help them. Prove to them that you can be a help, not a burden. Tell them what knowledge you have to offer.
Be Precise and Direct:
An excellent career objective for freshers should be precise and direct. Avoid making ambiguous remarks or outlining too many objectives. Instead, concentrate on achieving only one particular objective. Specify your credentials.
Specify your Credentials:
Additionally, Tell them about your unique abilities, notable qualifications, and academic degrees. If you have ever participated in an internship program, describe it and the company you worked for in detail.
You may also list your accomplishments from this time frame. This will inform them of your credentials and determine your suitability for the position.
Examples of Top Career Objective Resume for Freshers Based on Roles
Career Objective Examples for Engineers Include:
"A highly qualified Software Engineer with five years of experience seeking a career at a reputable firm (please mention the name of the company)."
"I'm looking for a challenging position at an engineering firm where I can use my research and data assimilation skills to grow the company."
I'm an enthusiastic engineer with a recent MBA who is looking forward to working for your respectable organization and adding my expertise.
Career Objective Examples for Medical Professionals Include:
"Looking for a position as a chemist in hospitals or healthcare facilities. A licensed chemist with experience creating individualized regimens for patients and healing wounds."
"Dedicated health worker looking for a respectable career as an examiner at the (name of the hospital). Possesses three or more years of professional experience and is motivated by mending and improving the lives of others."
"Seeking a medical position at (specify name) hospital or healthcare clinic to assist the doctors and patients in a highly professional manner."
Career Objective Examples for Data Scientists Include:
"An individual with statistical analysis expertise and the capacity to work on various data systems is the ideal candidate for the data scientist position. In a fast-paced setting, I want to leverage my excellent data science abilities to improve data-gathering practices and positively affect the organization."
"Data scientists looking for a demanding position with the greatest level of self-motivation. I'm looking for a job where I can put my data-centric solution-implementing abilities to the test. My mission statement is to solve issues through solution architecture, modeling, and data analytics."
"After completing a course in the subject, I recently graduated from a Data Science program. I have faith in my capacity to pick up new technologies rapidly and use them to complete data analysis duties. I'm searching for a data scientist position where I can use my abilities to change things."
Career Objective Examples for Teachers Include:
"To obtain a teaching position at (name of the school) to engage students in modern educational methods that will help stimulate their interest and creativity."
"I'm looking for a teaching position at (name of the school) to use my communication and listening skills to assist the kids in obtaining a wide variety of information."
I'm seeking a senior science teaching position at (name of the school) so that I may impart my knowledge to the students and foster a love of learning."
Career Objective Examples for Marketing Include:
"A sales graduate looking for a challenging position at ABC organization to use my high-level negotiating skills to win over more clients."
"Seeking the position of Sales Manager in your reputable company to support sales to various manufacturers and utilize my skilled expertise to aid in the company's growth."
"As a recent marketing graduate, I'm looking for a professional work environment at your company. I intend to use my English-speaking and communication abilities to increase lead generation and support the company's expansion."
How to Write Career Objectives for Freshers' Resumes: Some Tips
Here are a few pointers to help you get started on your professional goals.
Create a strong character first.
Firstly, add a few hard talents and professional ones.
Secondly, list your professional aspirations.
Thirdly, Mention how your abilities may aid in the expansion of the business.
Additionally, mention the title you'd want.
The firm name may be written in pronoun format in the generic resume on employment sites. Use the name of the actual organization, however, when addressing a specific audience.
Lastly, when your drought is complete, ask a third party (family, friends, or instructors) to read it and determine whether they see it as you do.
Conclusion
A well-written career objective for a freshers resume is a compass, pointing potential employers toward your goals and capabilities. You make an excellent first impression by briefly presenting your abilities, goals, and dedication.
Remember to tailor your goal to the particular position and business while demonstrating your excitement for making a positive difference in their success. A carefully crafted career objective shows your dedication and establishes the tone for an exciting professional future.
FAQs (Frequently Asked Questions)
Q1. Does my resume need to include a career objective?
Whether you want to add an objective to your resume is entirely up to you. Although it is not required, an objective on your resume might be helpful. Your employers will learn more about your distinctive abilities and credentials from your aim.
Q2. What does the word "objective" mean?
An objective is a specific result you work to accomplish through your efforts and deeds.
Q3. How should a good objective be written?
It needs to be concise and direct. It is more powerful when it is sharper and shorter.
Q4. Can I list my volunteer experience on my resume?
Volunteerism is acceptable to list on a résumé. This will enable the business to understand your experience better and evaluate you. Write the name of the organization, your volunteer position, and your accomplishments when you indicate any volunteer activity.