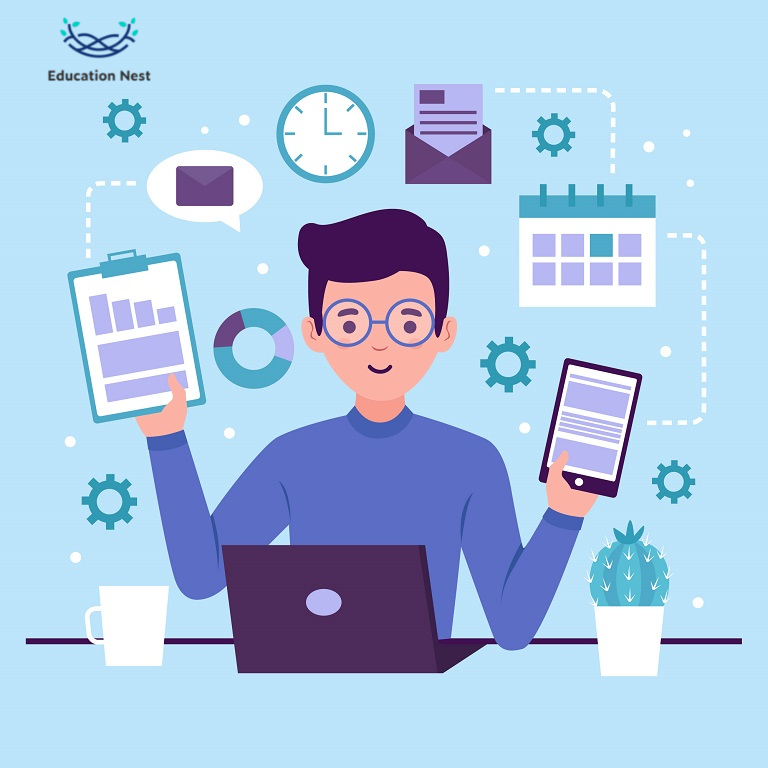 "Is product management a stressful job?" In the past few years, this question has been on the minds of everyone who wants to be a product manager.
Recently, there has been a lot of talk in the business world about product management. What does it mean that every company needs a product manager? Is product management hard? Is product management a stressful job?
This article will discuss product management, the skills you need to be good at it, and whether or not it's a good job.
Firstly, let's discuss what product management is.
What is meant by "product management"?
Product management is an important business task that includes all the steps that lead to the launch of a successful new product throughout the product's life cycle (PLM). The PLM's job is to track what different departments and platforms are doing.
Part of the product management process stages like-
Product planning
Development
Positioning
Business requirements
Demand analysis
Certification
Compliance
Pricing
Launch
Marketing
Distribution, etc.
Businesses and their partners in the supply chain can get information about their products.
The job of a product manager is to make sure that people get the product they want and that it earns their trust. Product managers listen to what customers want and what they have to say. They then decide whether to add new features or get rid of ones that aren't selling.
Managing a product requires skills and knowledge from many different fields, such as engineering, marketing, and others.
Product managers are experts in their field and use what they know to make decisions about the future of the product. In addition to working with the team and learning how the company works, the product managers are also responsible for keeping an eye on the products of the company's competitors.
Before a product goes on the market, the product management group ensures it has been thoroughly tested, approved, and shown.
Product managers use their knowledge to figure out where in the market their product will do best and work directly with the marketing department to make that happen.
Even better, they work directly with the sales staff to teach them about the products. So, people who ask, "Is product management a dying career?" can be sure that it isn't since successful product managers have many chances to take on leadership roles in the field.
Role of Product Management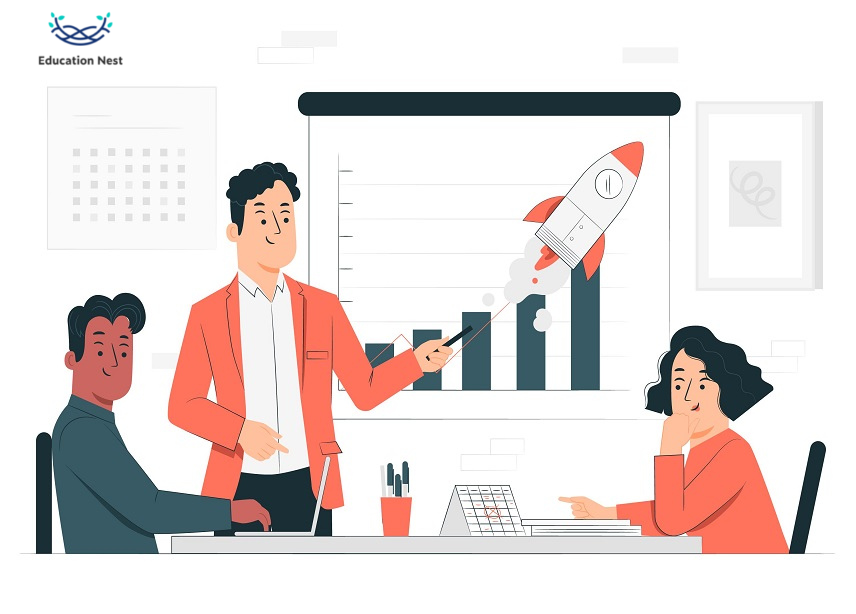 Product management is always there because it is an essential part of the product life cycle. The Product Manager is in charge of many different PLM tasks throughout the whole life cycle of a product, from when it is first thought of to when it is thrown away. This requires constant monitoring and clear instructions.
In the startup industry, the product manager is essential because they have to make a new business process from scratch. They have made it harder for businesses to be held accountable on a larger scale. Licensed product management professionals act as go-betweens between companies and their customers, stakeholders, and the people who work on developing products.
The creative team is in charge of ensuring that the products align with the company's vision and are made for the right people. From then on, they must also develop a plan for making products that follow all laws, rules, and ethical standards.
PMs are in charge of everything, from paperwork to communication to figuring out what made and didn't make money.
If you are a young Indian looking for work and wondering, "Is product manager a high paying job in India?" you should know that it is. Product managers are in high demand, and there are a lot of companies that would hire them.
Marketing managers, sales managers, brand managers, business managers, etc., all have specialised roles depending on their responsibilities for a single channel.
You Must Like: The Perks of Walking on the Product Management Career Path
Product Management Career Path and Salary
You may not understand how the job market for product managers works now. This is because a product manager can keep track of the work of many different people, keep to strict deadlines, know all the rules for the product, and more.
PayScale says that the average annual salary for a product manager in India is 1,701,689. The salary could go as high as $3,200,000 for people with a lot of experience in technological fields, like making software products. Outside of the tech industry, product managers make the most money in logistics and supply chains.
The job with the highest average salary is Technical Product Manager, which requires "technical" training or knowledge. In this field, candidates must keep up with relevant technological changes and have high-level technical skills. Your knowledge in this area is a big plus for the credibility and quality of the brand. The project manager should get credit for being good at business.
You can't say in general what these product managers do. As they move up in their jobs, they take on more responsibility and make more money.
A product analyst's main job is researching the market and looking at trends. Using the methods and data they've collected, they can confidently give suggestions to stakeholders that are based on facts.
Product managers, on the other hand, are experts at determining what customers want and how those wants relate to how well a product works. If you're a young professional wondering, "Is product management a high-paying job?" you can be sure it is. It gives jobs to a lot of people in many different countries. As a bonus, it comes with a good salary that steadily increases as you gain experience.
How to Become a Product Manager?
To be successful in product management, you'll need to develop the five sets of skills below:
Technical Knowledge
You must pay close attention to several technical details when making a product. The job of a product manager doesn't require them to work on the technical parts of the product, but they should know how they fit together. Technical knowledge includes understanding the lifecycle of software development processes, running A/B tests, using product analytics, etc.
Empathy
Even though they seem out of place, empathy and understanding the user's goals and thought process are some essential skills that a product manager needs.
Strategic and Creative Thinking
Product managers must be creative and come up with new ideas daily to do their jobs. For example, they need to come up with a plan for bringing a product to market and find solutions to any problems. You can't teach people how to think critically and solve problems in a classroom. Instead, they need to do it in the real world.
Skills in communicating and negotiating
A product manager's job is to link the different parts of a company and those who are interested. For this position, you need strong diplomatic, social, and communication skills to help everyone understand each other and act as a link between the company's leadership and its many divisions and stakeholders.
Business Administration Skills
A product manager's other skills are built on their ability to stay organised and lead a team to success. To finish even the most complicated project stages and keep the final result on track in terms of both time and cost, you need to be able to handle administrative tasks well.
Conclusion
Is product management hard? There are many ways to move up in product management, which is exciting and hard. Before choosing a career path, anyone who wants to work in product management needs to learn as much as possible about the field. Product management is an exciting field, but to be successful in it, you need to know and use specific skills and knowledge.