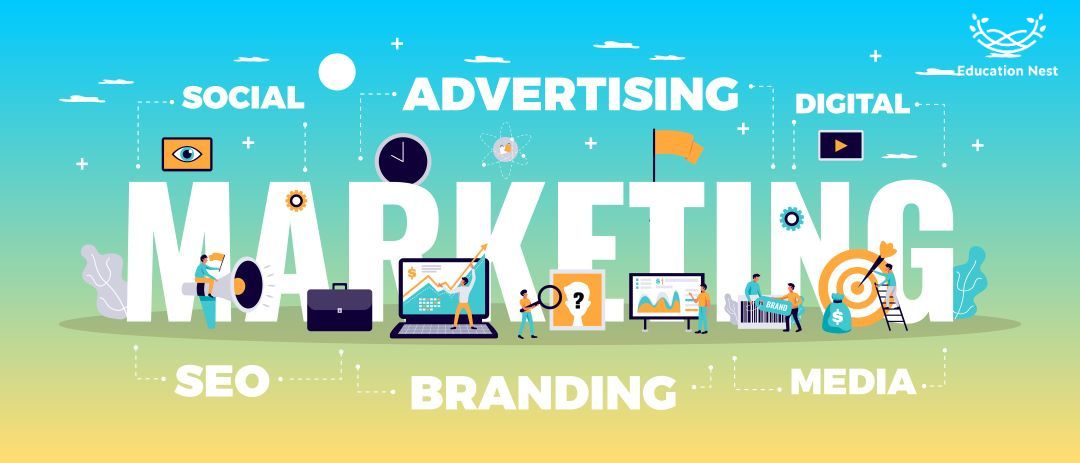 As technology is growing, the need for digital marketing is also growing. It has become the most effective form of marketing, and the demand for digital marketing consultants is also increasing. A digital marketing consultant has become a great choice to be in 2023.
As a digital marketer, the best thing is that you can also work from home. Also, a good expert with the right skills and drive can make a lot of money.
This guide for Digital Marketing Consultants will tell you everything you need to know about the future in Digital Marketing and the job description for a Digital marketing consultant.
What is a Digital Marketing Consultant?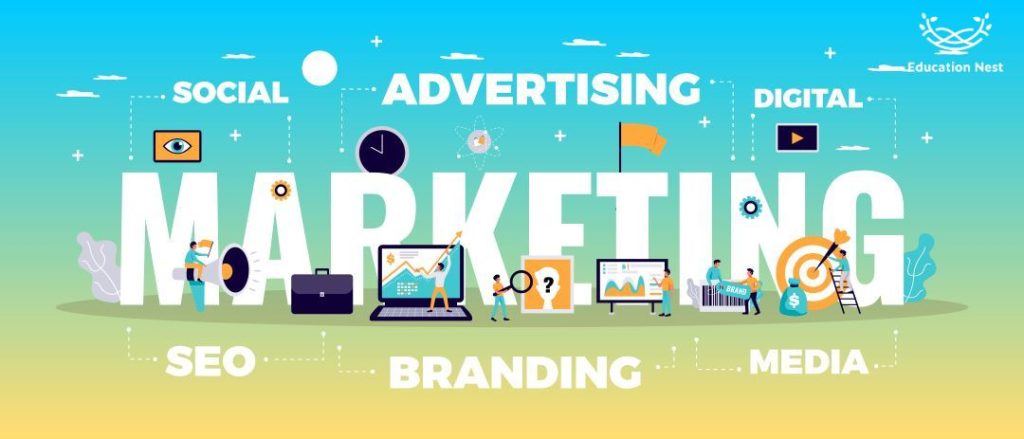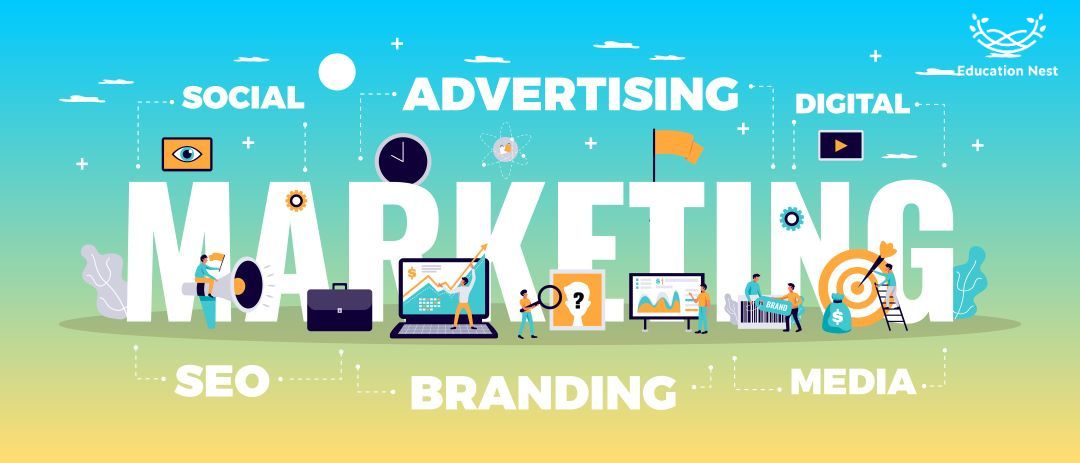 The job of a digital marketer and a digital marketing consultant is not that different. Once you have enough experience as a Digital Marketer, you can find work as a consultant in charge of advertising, promoting, and marketing goods and services for brands and businesses. A Digital Marketing Consultant makes the plan for the Digital Marketing strategy and makes sure it is carried out.
Skills to become a Digital Marketing Consultant
Search engine optimization
If you want to start a successful job in digital marketing, you need to know a lot about SEO. I started out as an SEO consultant and did that job for more than 10 years. This helped me make the switch to digital marketing expert.
An important part of any digital marketing strategy is to know how to use SEO to make a website more visible on search engines.
As a consultant, it's your job to manage the SEO experts on your team and build an SEO strategy that gets real, measurable results. In the world of marketing, this means better rankings and more visitors from search engines.
So, if you think your SEO skills aren't as good as they could be, you need to get more training and practice.
Paid Advertising and Marketing
Paid advertising takes up a big chunk of the marketing budget for online companies. As a marketing expert, it will be your job to make sure that every dollar spent on ads gives the best return on investment (ROI) possible.
To do this job well, you'll need to know a lot about how the different pay-per-click (PPC) systems work, especially Google Ads, Facebook Ads, and Bing Ads.
These are the three biggest PPC networks, but you should also be aware of Pinterest Ads, Twitter Ads, and others like Tik-Tok and know how to use them.
Working for a company with a big advertising budget is the only way to become an expert in pay-per-click advertising. Undoubtedly, there are changes between managing a $10,000 per month budget and a $100,000 per month budget, and you need the skills to do this job.
Video marketing
Platforms like YouTube, Facebook, and Instagram are largely to blame for the quick spread and growth of video content in the form of short clips and highlight reels. With their help, you might be able to target a certain group of people. Visually, a video can get someone to keep watching by showing the benefits of a product, explaining complicated ideas through animation or in-depth talk, or doing all three.
Social media marketing
A good digital marketing consultant should know how to market through social networks.
People used to think that social networks, especially Facebook, weren't as important for making sales, but as time has gone on, they've shown that they are.
You need to know how to create campaigns that drive targeted traffic from social networks and how to use their community-building features to increase brand recognition and customer engagement.
Conversion optimization
Conversion optimization is the only thing that can bring in more money for a business without bringing in more customers.
By becoming an expert in conversion optimization, you can help a business right away. This means you can charge more for your services and take on more projects.
Affiliate marketing
 You promote and advertise the goods of other companies when you use affiliate marketing. Whether or not you get paid relies on how well you meet the brand's needs. Pay-per-click, pay-per-signup, and pay-per-purchase are all ways to get paid in this way.
Roles and responsibilities of a digital marketing consultant
Getting materials for the marketing team ready.
Making and keeping a marketing plan to help the team work together and coordinate.
Holding meetings on time and talking about marketing agenda items, as well as talking about ideas with your team and getting their thoughts and ideas.
Putting people in charge.
Talking to clients and other important people and telling the team what they want and what their goals are.
Leading and keeping an eye on the team.
Taking care of the group and helping them out.
Tips to improve digital marketing skills
Try new digital marketing strategies
Do online courses
Do market research
How to become a certified digital marketing consultant
Most marketing advisors have a degree, though it may not always be in marketing. But this is mostly because marketing experts need a lot of experience. Indeed, to get experience, you have to be hired, and most companies prefer to hire college graduates over people who didn't go to college.
Get good work experience:
Start at the bottom, work your way up, and try a little bit of everything along the way if you want to go into a smart field like marketing consulting. With hands-on training from the start, you'll have a much better idea of which marketing techniques. And how they work best in different situations, and why. There are many choices to look into. And trying them out will help you learn the tools of the trade so you can come up with winning strategies in the future.
By the time you start working as a marketing expert, you'll probably have a good network of contacts from your previous marketing jobs. But relationships need to be grown. To do well, you'll need to keep in touch with the people you already know. For both, to keep your skills up to date and to stay on top of changes in your field. You'll also need to get in touch with new people, and not just as clients. There are many ways to network that aren't as clear as searching LinkedIn or going to events for networking.
Conclusion
Today, the need for digital marketing consultants is increasing. Indeed, it is a good profession to choose in 2023. In this blog post, we have discussed the role and responsibilities of a digital marketing consultant and the skills required for a digital marketing consultant.