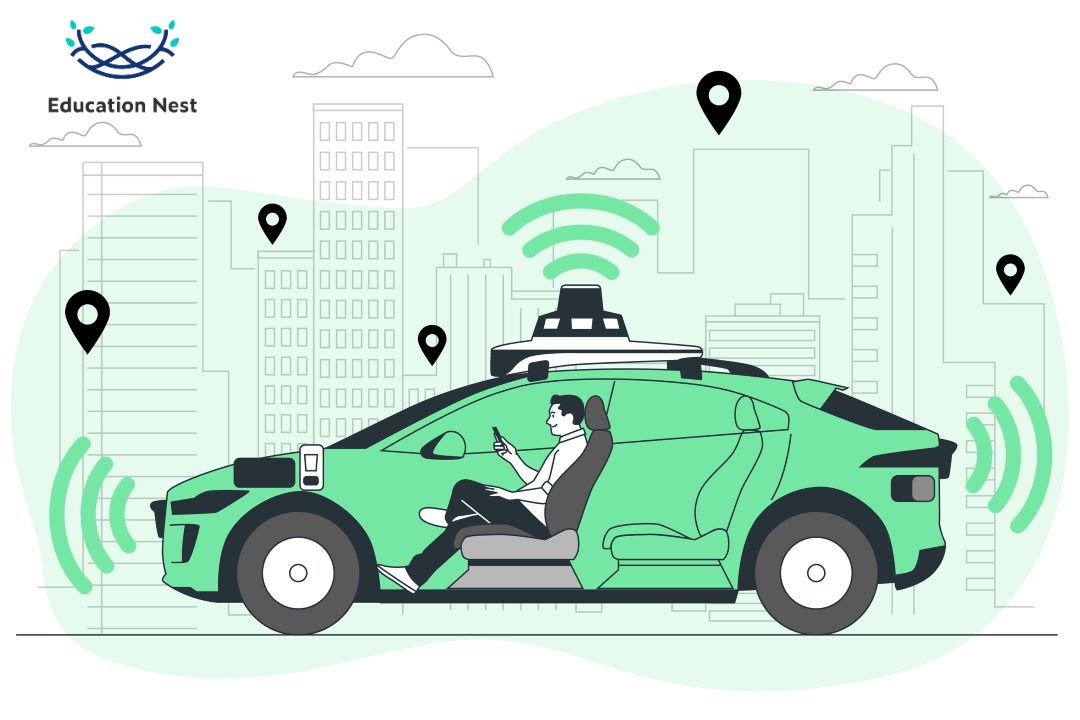 Today, we know that everybody is moving from petrol and diesel cars towards electric ones. Luxury car brands like BMW and Mercedes Benz are stepping into the electric car industry. There's no doubt that Tesla is the most innovative company in green energy and car technology. Tesla Motors started out as a small company, but now it is a well-known player in the market. It has a long and interesting history, and it was a pioneer in the area of electric cars.
In this blog post we will discuss everything about Tesla cars, how Tesla self driving cars work, how to use Tesla cars, Tesla car price and Tesla cars in India.
History of Tesla
Tesla Motors, an American company that makes electric cars, is one of the most well-known names in the auto industry. The company was started by Marc Tarpenning and Martin Eberhard in 2003. Nikola Tesla was an electrical engineer and scientist. His business is named in his honor.
In February 2004, Elon Musk put $6.5 million into the company. This made him the biggest investor in the company. In 2008, he began his job as CEO.
In 2021, Tesla sold 936,222 cars around the world, which was 87% more than the year before. By the end of the year, the company had sold a total of 2.3 million cars. When Tesla reached a market value of $1 trillion in October 2021, it was the sixth company in U.S. history to do so.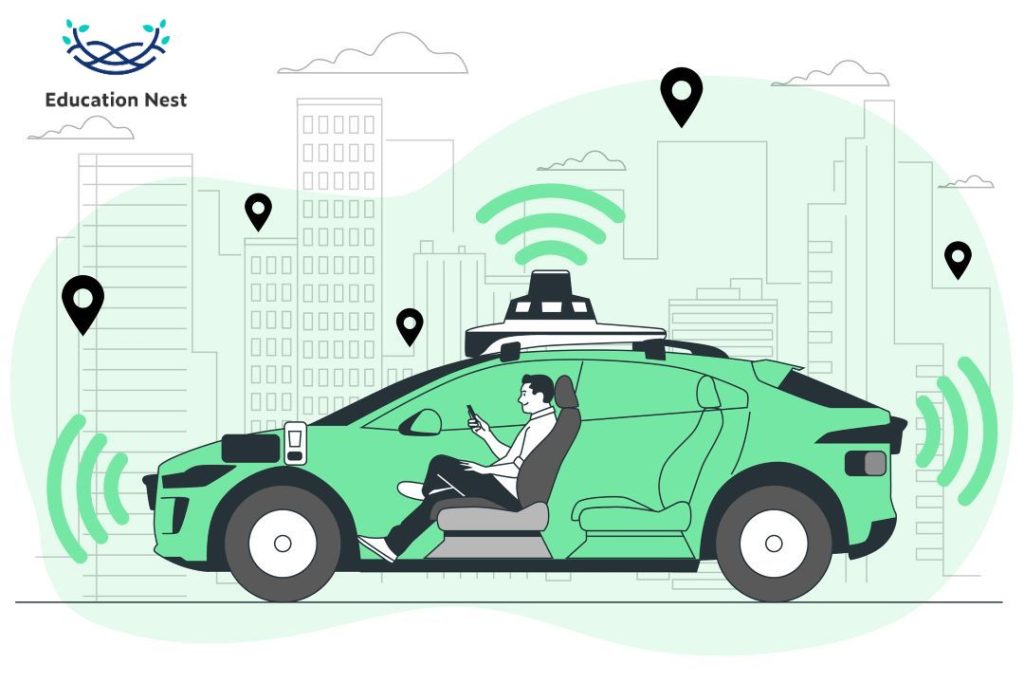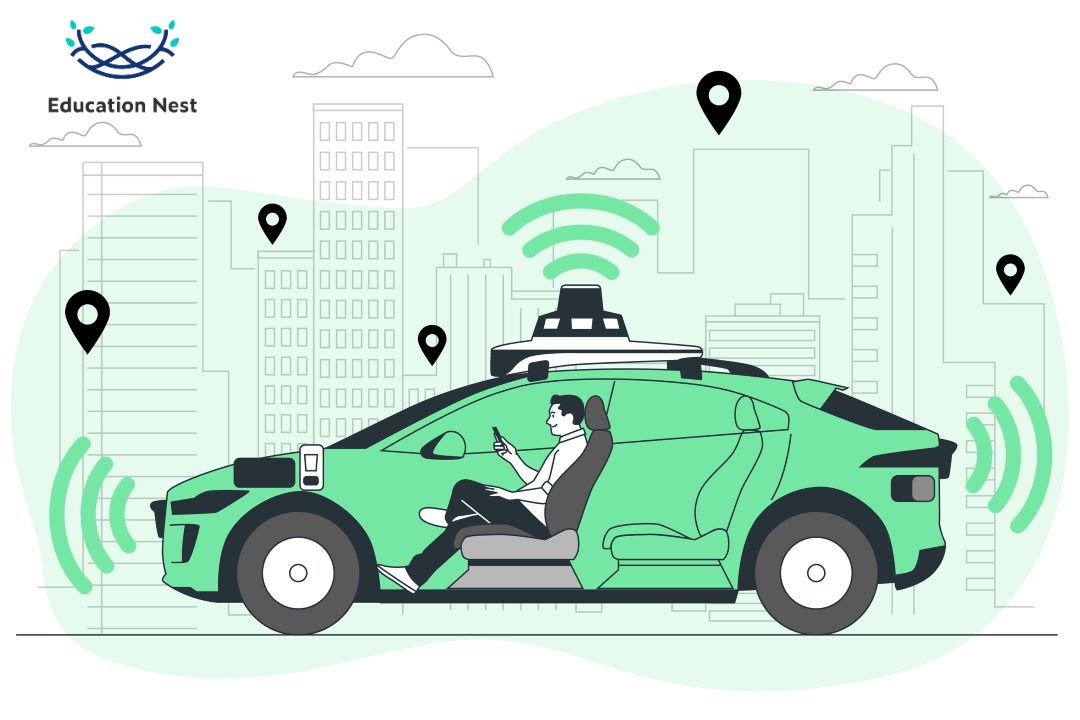 How do Tesla cars work?
Tesla cars work with the help of a high-tech battery pack and the other tools they need to work, such as
Induction Motor
Power Supply and Inverter
Dual Motor
Battery Pack
Gear Box
charging port and Supercharger
All of the parts of the electrical systems in Tesla cars work together to give the company its image as a maker of the safest, smoothest, and most efficient cars in the world.
This is the simplest way to explain what a Tesla is, and it's also the way that sometimes lets it run completely on clean energy.
Advantages of Tesla car
Tesla cars have a good battery range: When driving around town or to work, Tesla cars usually have no trouble keeping their batteries charged. Especially when traveling nearby, battery range is almost never a problem.
You can charge your car at home: When it's time to charge your Tesla, you won't run out of money. This is a great deal compared to driving the same route for $50 USD in petrol, which would cost an average of $23 USD for 500 miles.
Opens up a good option for car sharing business: People who want to stand out often want Tesla cars because of how popular they are and how cool they look. Due to the high price, though, it's not always a possible goal for everyone to buy a Tesla car outright. There are car membership services, which is a good thing. With a car membership, which is a pay-per-month service, anyone can get the car of their dreams.
Good network dependability: Access to charging sites was a big reason why people didn't switch to electric cars when they first came out. As interest in electric cars has grown, Tesla's huge network of charge stations has grown a lot.
Tesla is quickly becoming the most reliable way to get to high-quality electric chargers because it covers a large area.
How to use Tesla cars
Meet your tesla
Set up the Tesla app
Access your vehicle
Charge your vehicle
Learn the features for your vehicle
Tesla car price
2023 Tesla Model 3 Rear-Wheel Drive: $42,990
2023 Tesla Model Y AWD: $51,990
2023 Tesla Model 3 Performance: $53,990
2023 Tesla Model Y Long Range: $54,990
2023 Tesla Model Y Performance: $58,990
2023 Tesla Model S Long Range: $94,990
2023 Tesla Model X Long Range: $109,990
2023 Tesla Model S Plaid: $114,990
2023 Tesla Model X Plaid: $119,990
2023 Tesla Cybertruck: $39,900
Tesla cars in India
Tesla cars have not yet entered the Indian market because of high import taxes on electric vehicles. India imposes 60% import tax on electric vehicles priced less than $40,000 and 100% taxes on electric cars priced above $40,000.
Tesla wants to start selling cars in India this year. In a letter to ministries and the country's top think tank, Niti Aayog, Tesla said that it would be better if federal taxes on fully built electric cars were cut to 40%.
Tesla self-drive cars
Tesla cars come with high-tech hardware that can provide Autopilot features and full self-driving capabilities through software updates that are meant to make the car better over time.
The Autopilot AI team at Tesla is in charge of the future of self-driving cars for both present and future generations. Find out about the team and apply if you want to help speed up the world's move toward fully self-driving cars.
Tesla Autopilot uses a total of 24 sensors, cameras, and a powerful artificial intelligence system that are all placed around the car. The system uses the information from these sensors to automatically steer, speed up, and slow down the car.
Conclusion
I hope this blog post provided you with important insights about Tesla cars and how Tesla cars work.
Everyone is going towards green energy and Tesla cars are known everywhere for the same. So the future for Tesla cars is bright and they can target more countries for more sales in future.