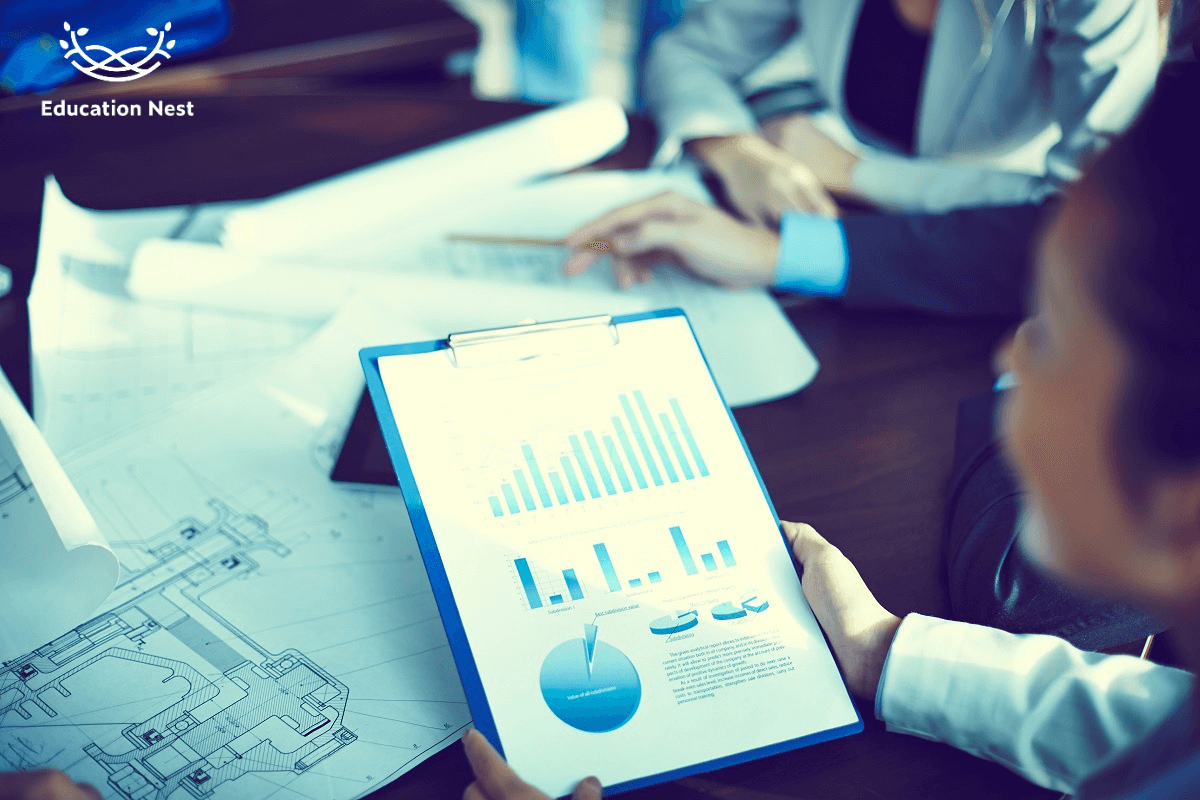 Microsoft's Power BI is a superior business intelligence and data visualization program. Users can connect to various data sources, modify the data, and generate real-time reports and displays. Power BI enables organizations to exchange information swiftly, make informed decisions, and learn from their data.
What is Business Intelligence? 
Before diving into Power BI, it's a good idea to understand the basics of business intelligence.
Raw data is examined in business intelligence using a variety of approaches and technologies. Business intelligence refers to the methods and tactics businesses employ to analyze business information using data. ETL approaches for business intelligence include data mining, online analytical processing, and business reporting. ETL is an abbreviation for "extract, transform, and load." Many businesses employ business intelligence to increase their efficiency and productivity.
Now we know what Business intelligence is and what is Power BI's role in it so in this blog you will get to know almost everything about Power BI.
Power BI Components 
First of all lets understand about Power BI's most essential components are:
Power Query: Power Query is a critical component used to search, display, and modify external and internal data sources.
Power Pivot: The Power Pivot in Power BI creates data for in-memory analyses.
Power View: You may use Power View to examine data in Power BI, analyze it, and present it to others.
Power Map: The Power Map is responsible for creating interactive maps that display regional
Data.
Power BI Services: You may update data from on-premises and cloud-based sources and distribute data views and workbooks using the Power BI Service.
Power BI Q&A: With Power BI Q&A, you can ask questions and get answers quickly using a natural language query.
Data Management Gateway: The Data Management Gateway displays tables, examines data feeds, and provides periodic data refreshers.
Data Catalog: The Data Catalog allows users to locate and use previously executed searches. Metadata can also be used to develop this type of competence.
Power BI Basics
To understand Power BI properly the following are the fundamentals of Power BI one must know about.
Data Foundation
Using Power BI, you can combine files of various formats from many cloud data sources into a single data model. Power BI integrates with various cloud sources, such as Azure Dataverse, and data types, such as flat and.csv files.
You Must Like: An Overview of the Data Analysis Life Cycle
Data Analytics
Power BI includes various analytical tools, from problem detection to problem description. Power BI can perform different analytical computations and tests on the data using DAX-based logic and analytical frameworks. Power BI can also be integrated into cloud-based machine learning platforms like Azure ML.
Data visualization
Power BI provides a variety of simple and complex visualizations that you can use to create dashboards based on the most recent discoveries. Power BI visualization capabilities that are simple to use and comprehend make it simple to build up and use visualization from unified data models.
Data Sources
Power BI is primarily made up of several data sources that are available in the program. Power BI can connect to system files and cloud-based internet data sources in order to import data.
Power BI Tools
The Power BI product and service suite provides a comprehensive business intelligence and data visualization solution. The three most essential Power BI tools are as follows:
Power BI Desktop:
You may create interactive reports and graphics with the Windows software Power BI Desktop. A robust data modeling engine, data editing tools and a drag-and-drop graphic creation interface exist. You may create data models, connect to various data sources, and create reports and displays with powerful features.
Power BI Service: 
Power BI Service is a cloud-based service that allows you to share, post, and collaborate on Power BI Desktop reports and displays. Power BI Service is often called Power BI Online or Power BI Cloud. It provides access to Power BI mobile apps and allows you to manage content, alter data, share, and collaborate. To access the Power BI Service, you must have a web browser.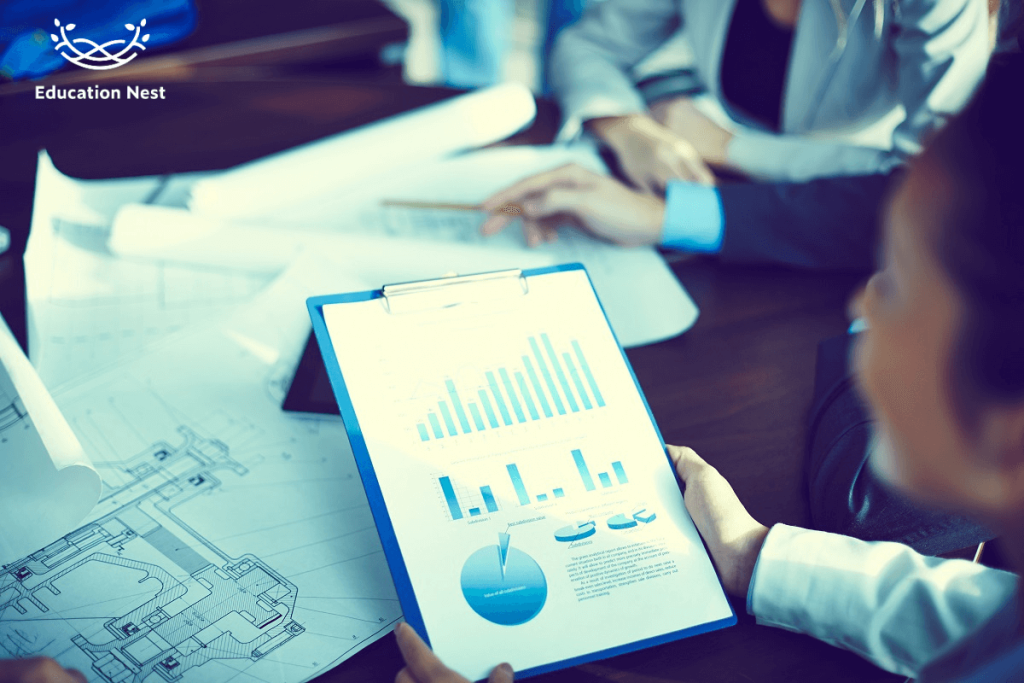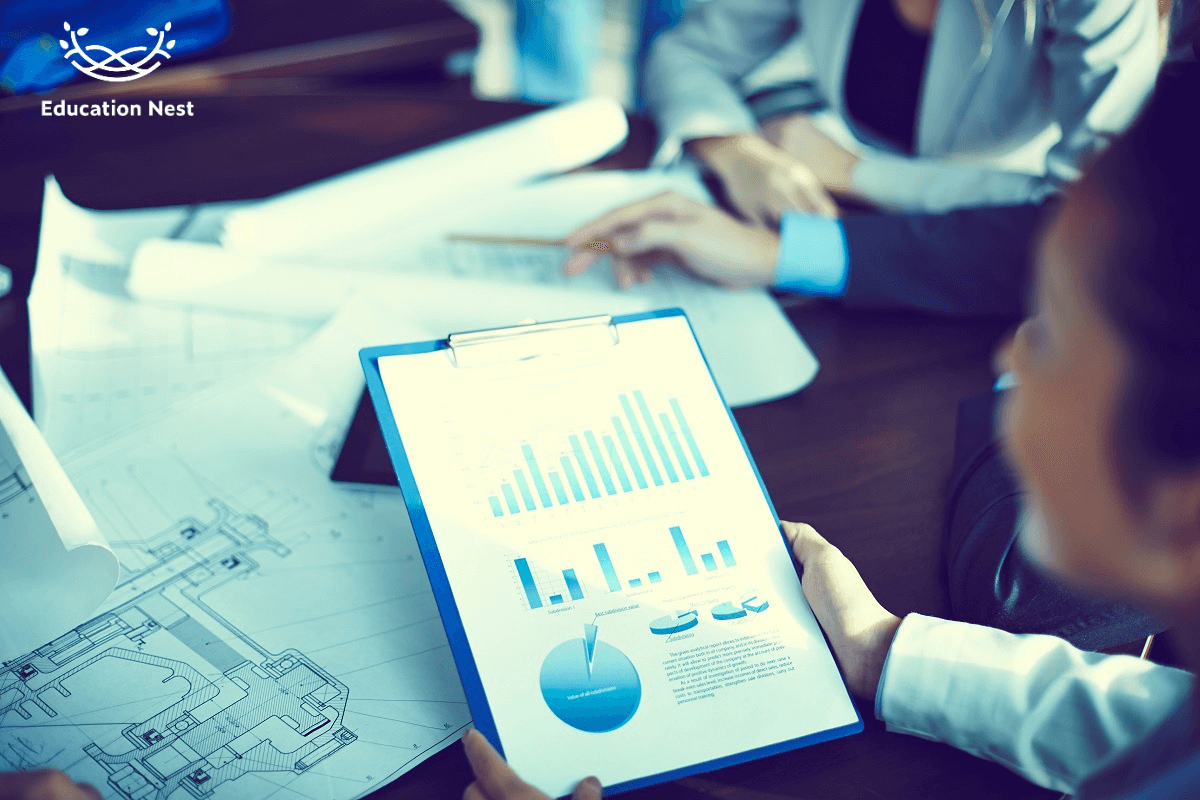 Power BI Mobile Apps:
With apps for both iOS and Android phones, Power BI allows you to view your reports and dashboards on the move. Mobile apps can be used even if you are not connected to the internet and are designed to be used with your fingertips. You may access and interact with your results from anywhere and even share them with others.
Power BI Report Server:
Power BI Report Server is an on-premises application allowing you to save and deliver Power BI reports across your company's network. It provides a secure environment for sharing reports, which is especially useful when keeping data safe or adhering to standards is critical.
Power BI Embedded:
You can add Power BI reports and graphs to your apps or websites using the Power BI Embedded development tool. It includes APIs and SDKs for integrating Power BI information, allowing you to provide your users with a seamless experience in your app while leveraging Power BI's strengths in data visualization and analysis.
Power Query: 
Power Query is a tool that allows you to link and edit data. It is compatible with both Excel and Power BI Desktop. You can modify data, integrate and shape data, create reusable searches, and link to other data sources. Power Query can organize and clean up your data before importing it into Power BI.
Power BI Gateway: 
The Power BI Data Gateway is a bridge that allows data to be safely transferred from Power BI to on-premises data sources. It lets you do direct queries, schedule data refreshes, and connect to on-premises applications in real-time. This ensures that your reports and screens always have the most up-to-date information.
Conclusion
Power BI has an easy-to-use interface and a wide range of tools to help business analysts, data professionals, and decision-makers turn unstructured data into actionable insights and make decisions based on data.