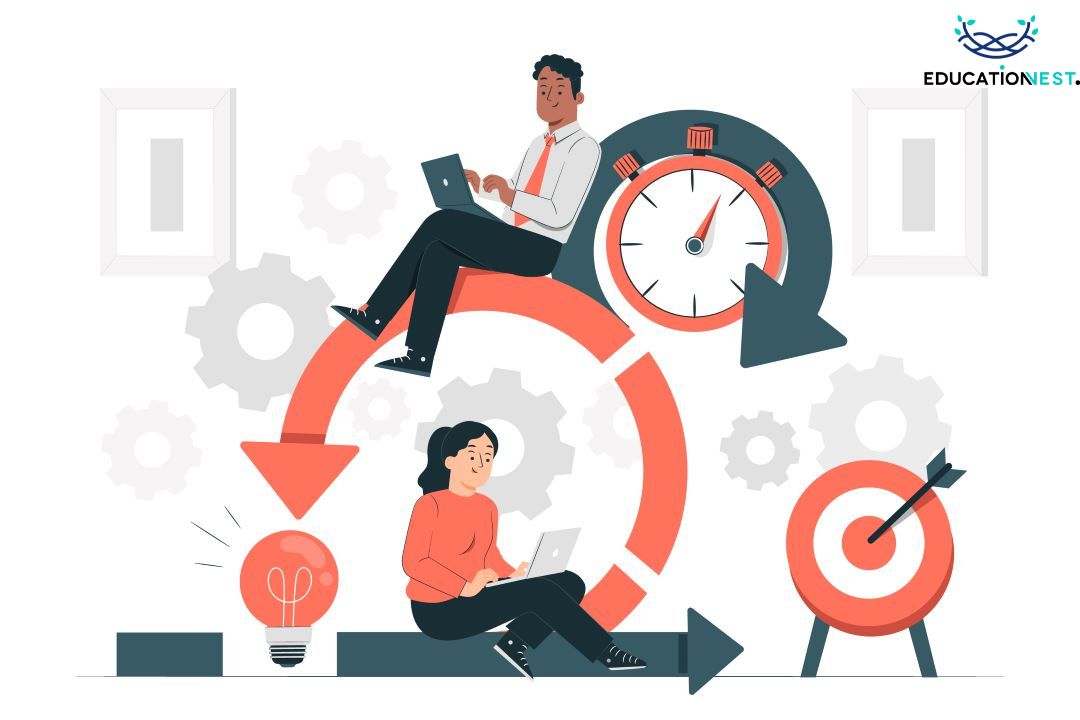 So you've been tasked with managing a project but don't know where to start? Don't sweat it! With the right systems and strategies, anyone can master the art of project management. This beginner's guide will teach you project management basics in simple, easy-to-understand terms. Let's get started!
What is Project Management?
Project management is the practice of planning, organizing and managing tasks and resources to achieve a goal within a defined timeframe. It provides structure to complete projects on time and on budget.
The project manager is responsible for outlining the project's objectives, assembling the team, assigning tasks and overseeing the entire workflow from start to finish. Effective project management ensures that you get the desired outcome without cost overruns or delays.
Key Project Management Steps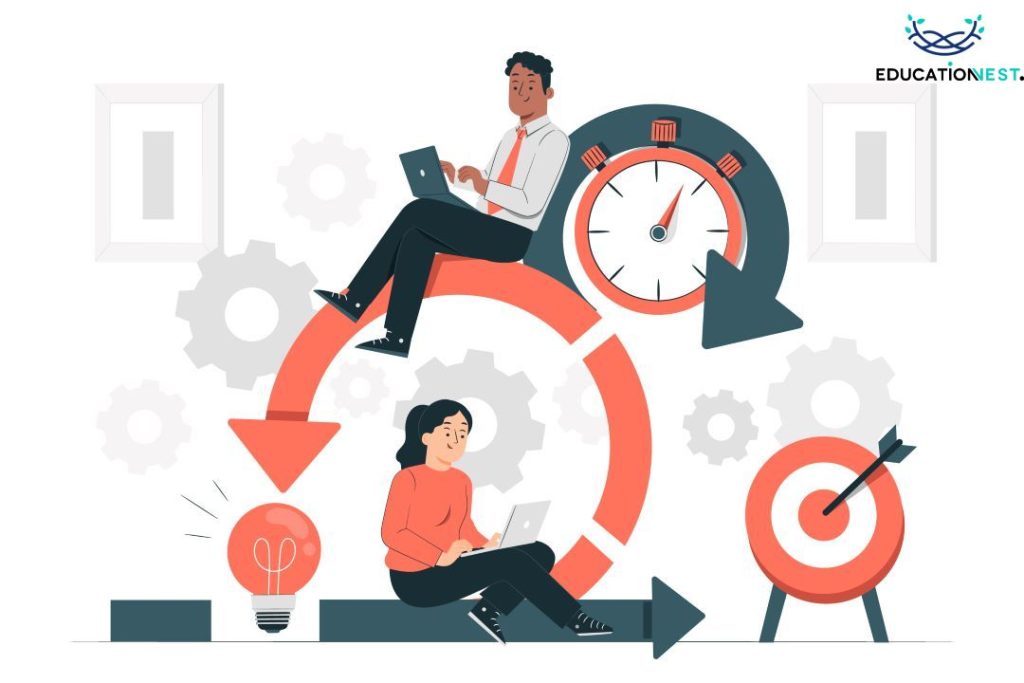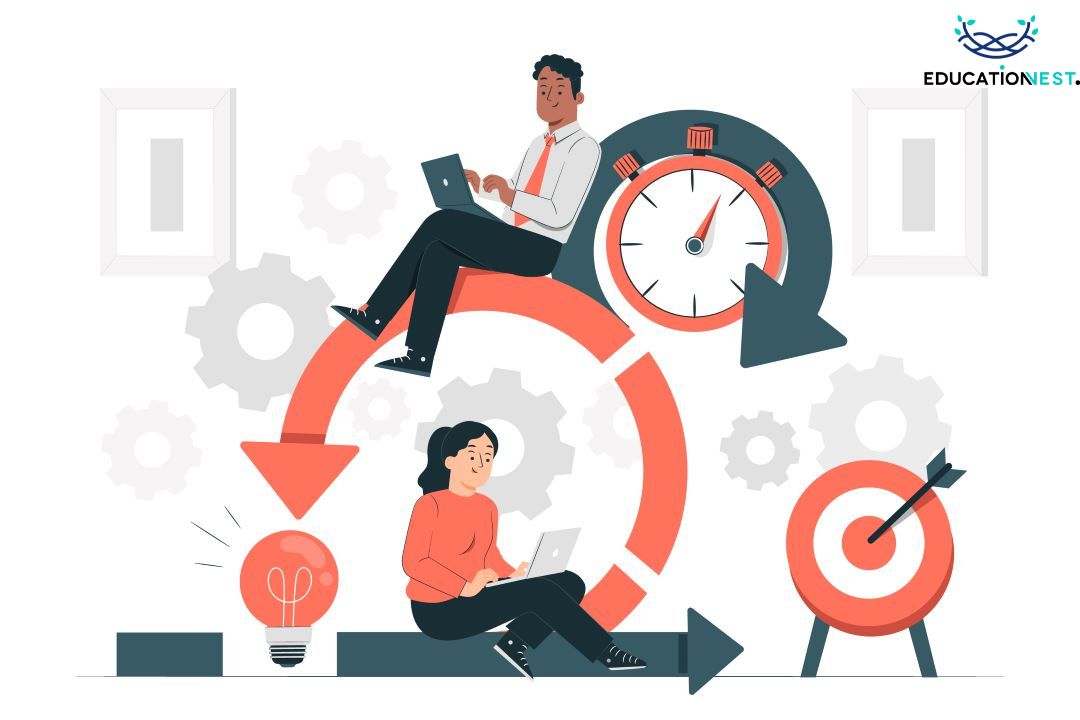 Follow these basic project management steps for success:
1. Define the Project Scope
First, clearly define the objectives, deliverables, requirements and boundaries of the project. This project scope guides all decisions and tasks.
2. Make a Project Plan
Next, create a comprehensive project plan template that outlines everything from budget and timelines to roles, responsibilities and risk management.
3. Execute the Project Work
With your roadmap in place, get to work! Execute tasks according to the schedule, managing resources and processes along the way.
4. Monitor and Control Progress
Track progress closely using project management tools and methods. Make adjustments as needed to keep everything on track.
5. Close the Project
Finally, deliver the completed project, collect feedback, close out contracts, celebrate wins and transfer knowledge for future projects.
Creating a Project Plan
The project plan is your project bible – it defines exactly how you'll manage and complete the work.
Here are key elements to include in your project management plan:
Scope statement – Outline the goals, deliverables, timelines, costs and responsibilities.
Work breakdown structure – Break down deliverables into smaller manageable tasks.
Schedule/timeline – List project phases and key milestones with target due dates.
Budget – Estimate total costs and allocate money for each project component.
Risk management plan – Identify potential risks and solutions to avoid roadblocks.
Resource plan – Designate team roles, responsibilities and staffing requirements.
Communication plan – Determine scheduling for team meetings, status updates and stakeholder reports.
Having a solid project plan makes executing, monitoring and controlling a project much easier! Use a project plan template to get started.
Handy Project Management Tools
Leveraging project management software and tools can optimize workflows and provide real-time visibility into progress. Popular options include:
Asana – Task management with customizable workflows. Great for agile teams.
Trello – Kanban-style boards to visualize and manage projects.
Microsoft Project – Robust desktop PM software with Gantt charts and reporting.
Smartsheet – Excel-based project sheets with automation and integrations.
Monday.com – Intuitive visual PM platform great for collaboration.
Basecamp – All-in-one PM solution focused on communication and file management.
Wrike – Feature-packed collaborative work management platform.
LiquidPlanner – Uses AI to dynamically prioritize tasks based on time and resources.
Test different solutions to find the right fit for your team's needs and preferences!
Project Management Tips & Best Practices
Here are some key tips to accelerate your project management skills:
Clearly define goals, scope and requirements upfront to prevent scope creep. Get stakeholder sign-off.
Break large projects into smaller milestones to make them more manageable.
Create comprehensive project documentation including a statement of work, project plan, status reports, issues log, and communication records.
Establish a change management process to properly evaluate and approve requests.
Facilitate active collaboration and communication between team members and stakeholders.
Monitor risk factors closely and have mitigation plans in place for potential issues.
Make detailed schedules, but build in contingencies for schedule slippage. Prioritize ruthlessly.
Automate repetitive tasks through project management tools to boost efficiency.
Circle back at project closure to capture lessons learned and improvements for future projects.
With the right systems and discipline, you can deliver projects successfully. Project management takes practice – start applying these techniques and you'll see results quickly!