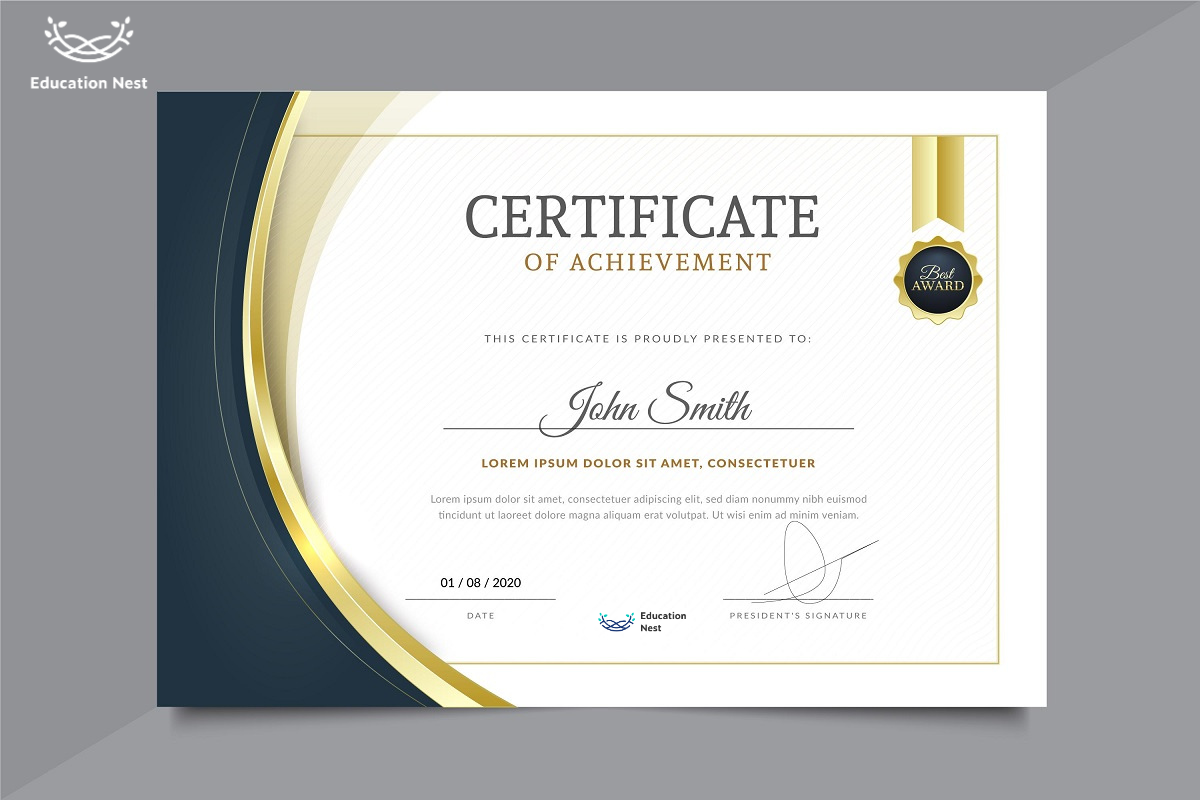 In today's rapidly changing business environment, agile project management is more important than ever. Agile methodologies allow teams to deliver projects faster and more efficiently, and they are increasingly being adopted by businesses of all sizes. If you're looking to boost your career in project management, earning an agile certification is a great way to do it.
There are a number of different agile certifications available, but some of the most in-demand include:
Certified Scrum Master (CSM)
Certified Scrum Product Owner (CSPO)
PMI-Agile Certified Practitioner (PMI-ACP)
ICAgile Certified Professional (ICP)
These certifications demonstrate your knowledge of agile principles and practices, and they can give you a significant advantage in the job market. If you're serious about a career in agile project management, I encourage you to consider earning one of these certifications.
In addition to the above, here are some other benefits of earning an agile certification:
Increased job security
Higher salaries
More opportunities for advancement
Greater satisfaction with your work
If you're ready to take your career to the next level, earning an agile certification is a great place to start.
What is Agile certification?
Agile certification is a means to demonstrate knowledge of agile procedures, methods, and frameworks.
Agile methodologies, consists of activities and principles emphasizing incremental and iterative software development, teamwork, adaptability, and customer satisfaction.
Agile techniques are frequently used in the software development industry. Still, they can also be applied to other subjects and projects that require adaptability, teamwork, and rapid response to changing requirements.
You Must Like: What is Computer Security and Why it's Needed?
What is Scrum? 
Scrum framework for agile software development is the most in practice. Scrum is a well-known agile method emphasizing collaboration, responsibility, and taking small, incremental actions toward a specific objective.
There are a variety of Agile certificates, ranging from general ones that cover the entire Agile philosophy to ones that are specific to Scrum, the most prominent Agile method, to ones that help businesses make greater use of Agile. Here's the list of the best and most popular Agile Certification Programs including how much each costs.
Best Agile Certification Programs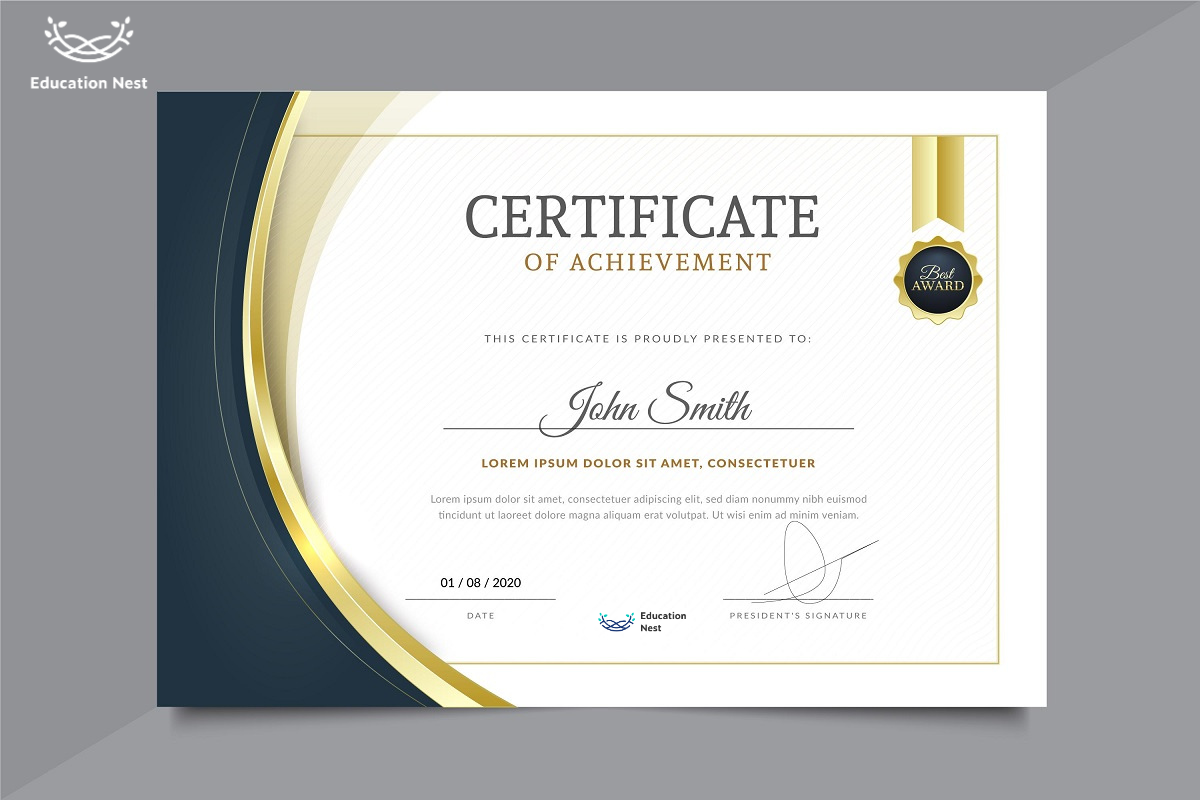 1. PMI-Agile Certified Practitioner (PMI-ACP)
The PMI-ACP is a certification for Agile teams and enterprises offered by the Project Management Institute (PMI). The PMI-ACP discusses Scrum, Kanban, Lean, XP, and test-driven development (TDD). For the exam, you must have taken 21 hours of Agile training and worked on an Agile project for eight months.
Cost : Members of PMI pay $435, while non-members pay $495.
2. ICAgile Certified Professional (ICP)
Most certifications are from ICAgile. For other organization certifications, you must first be an ICAgile Certified Professional (ICAgile). Scrum and XP are not stressed in the certificate. It emphasizes Agile principles. Because of this, it's a great place to start with Agile. ICP Agile Team Facilitation (ICP-ATF) is a multi-level certification from ICAgile that can help you become an Agile coach. To get the ICP, a good training company must offer a classroom or online course.
Cost: Courses in the U.S. start at around $700.
3. AgilePM Foundation APMG
AgilePM Foundation is certified by APMG International. The certification is for project managers, Agile team members who want to become AgilePM Practitioners, and people who want to become project managers. You'll be tested on your knowledge of Agile's main ideas and the steps, roles, and responsibilities of a project. Passing a test certifies you.
Cost: Classes cost extra.
The exam and certification cost $650.
4. Certified ScrumMaster (CSM)
Scrum, the most well-known Agile method, might give you the skills to use Agile principles at work. To become a Certified ScrumMaster, you must take training and a test (CSM). CSMs help new Scrum team members, Scrum Masters, and business analysts to learn Scrum. 
Cost: Courses cost $450–$1,150.
Courses pay for exams.
5. Professional Scrum Master ( PSM I )
Professional Scrum Master (PSM I) Scrum, Scrum.org, and the PSM I certification were all made by Ken Schwaber. The PSM I shows that you understand Scrum's core ideas and how to use them in a team. No need for a course (but recommended). In this certification you can get the Scrum Guide for free in thirty different languages. The test is about understanding and using Scrum ideas in a team setting.
Conclusion
In the end, getting an Agile certification can be an excellent way to improve your career and skills, but it's essential to see it as a step rather than the end goal.