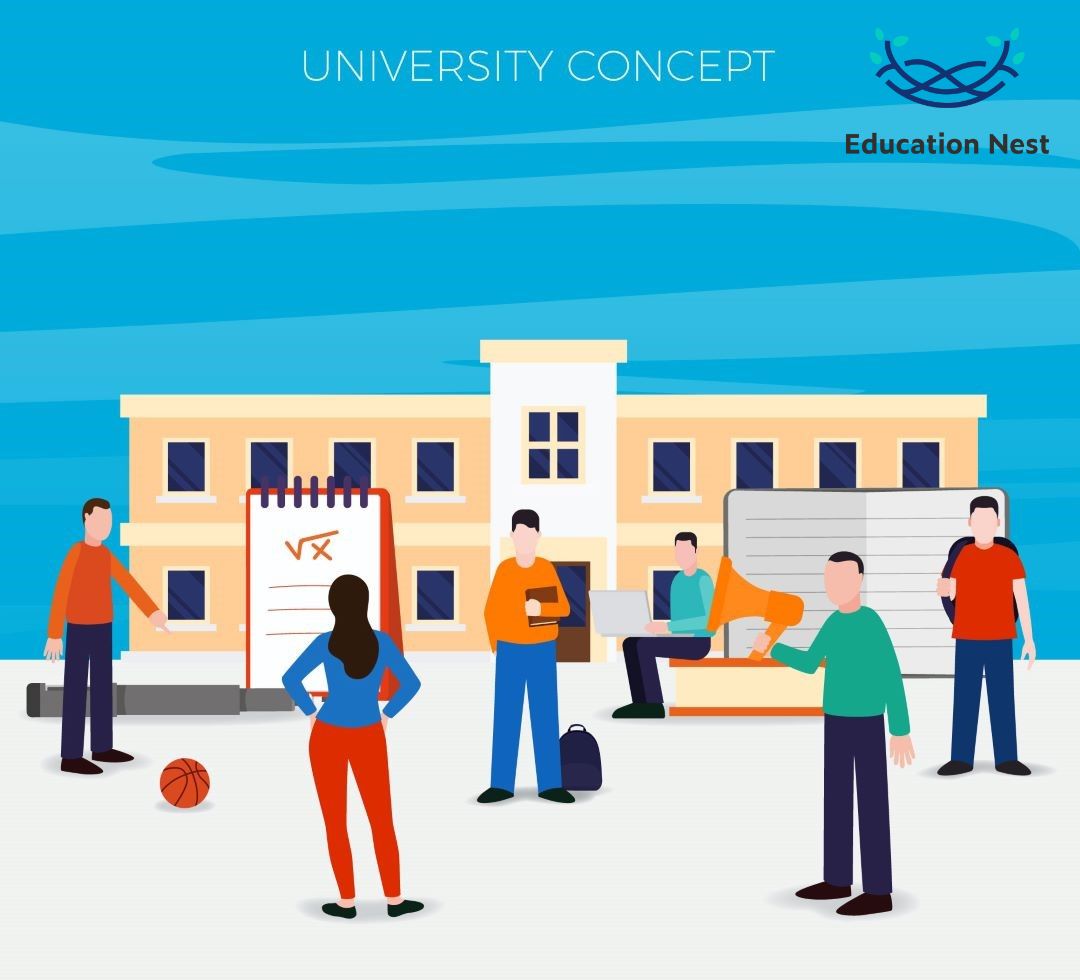 IVY League schools are seen as the best colleges in the United States and all over around the world. Many people know that IVY league schools are good but here we will discuss the top 5 ivy league schools. In this blog post we will discuss the top 5 ivy league schools to look for in 2023. After reading this blog post you will have an idea about the top ivy league schools.
What is an IVY league school?
The Ivy League schools are the eight private schools in the Northeast that are very elite and are members of the Ivy League Athletic Conference. Over time, the phrase "Ivy League" came to mean a group of very good schools.
Even though there are alot of prestigious colleges in the United States are often mistaken for Ivy League schools, these schools that make up the Ivy League are Brown University, Columbia University, Cornell University, Harvard University, Princeton University.
How to rank IVY league schools?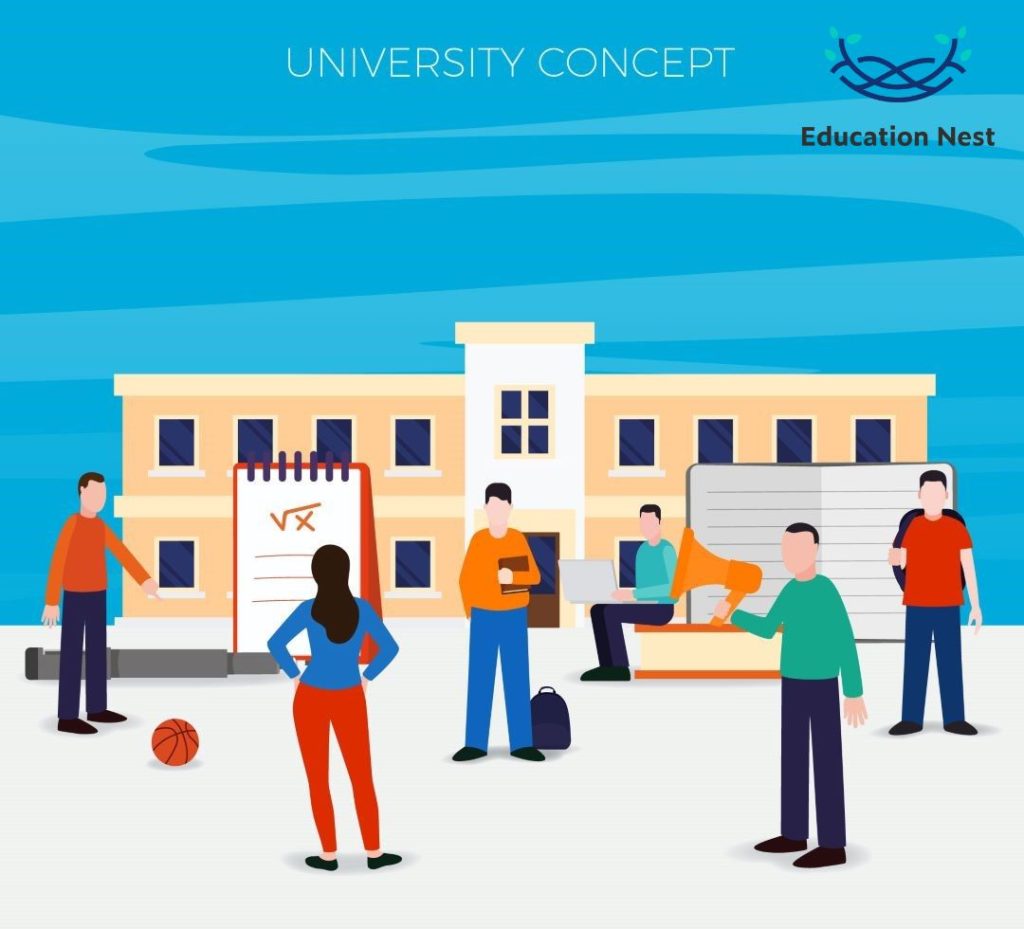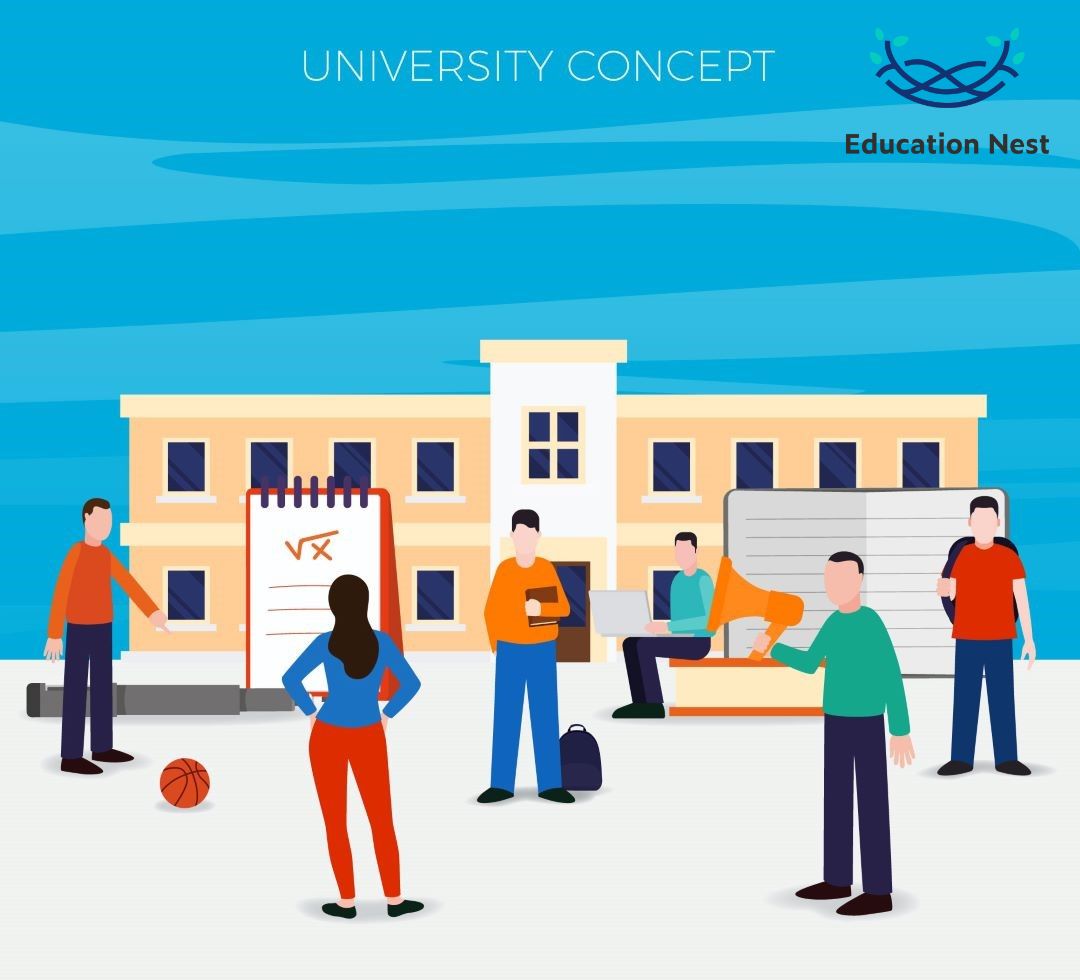 It's hard to compare the Ivy League schools to each other because they are all good. No one can tell which Ivy League school is the best, and each list of rankings seems to put the Ivies in a different order.
I looked at the scores on US News, Forbes, and Niche to find out where I stood in the Ivy League. Each list was different, so no one can agree on how to rank Ivy League schools. However, most people think that all Ivy League schools are among the best in the country. I took the average of these three rankings, but I counted the US News rankings twice because this is the most respected and most often used ranking list for colleges.
Check out my piece on all the college ranking lists you should read for a more in-depth look at how each list ranks schools and how the rankings are made.
I think these three lists work well together because they focus on different parts of colleges that add to the general quality of the school.
The top 5 IVY league schools
Brown University
Brown University is a research university in Providence, Rhode Island. It is known for its difficult and open curriculum, which gives students the freedom to choose their own line of study. The school is very selective. Only 8% of people who apply are accepted, and the average SAT or ACT number is between 1440 and 1520 or 32 and 35.
Columbia University
The best colleges list says that Columbia University is number one for the best colleges for philosophy, number two for the best colleges for English, and number two for the best colleges for performing arts in America. The school has more than 200 research centers and departments and hundreds of different areas of study. Columbia is even pickier than Brown University, with a 6% entry rate and an average SAT score of 1450–1560 or an average ACT score of 33–35.
Cornell University
Cornell University is in Ithaca, New York, and has more than 15,000 students in its first year. Biology, business, and computer science are all common majors there. Niche's 2020 Best Colleges lists it as the number one college for agricultural sciences and the number three college for architecture. Cornell University has an 11% admissions rate. The average SAT score for a student is between 1390 and 1540, and the average ACT score is between 32 and 34.
Harvard University
Most people know about Harvard University, which is an Ivy League school. It is a medium-sized school in Cambridge, Massachusetts, with about 7,000 undergraduate students. Only 5% of people who apply to Harvard are actually accepted. Most accepted students have SAT scores between 1460 and 1580 and ACT scores between 33 and 35. Niche's 2020 Best Colleges lists Harvard as the best place to study biology and political science. University of the People is a part of the Collaborating Colleges program at Harvard Business School Online (HBS Online). Harvard Business School Online is a fun and innovative way to learn about important business ideas. It brings the Harvard Business School classroom to you. This partnership makes it possible for UoPeople students to sign up for HBS Online's flagship program, the Credential of Readiness (CORe), and get need-based scholarships for it. CORe is a three-course introduction to the basics of business.
Princeton University
Princeton University is in the New Jersey town of Princeton. It was started in 1746, which makes it the fourth-oldest university in the U.S. It is a medium-sized school with about 5,000 college students. Like Harvard, it has a very low acceptance rate of only 5%, which means it is very hard to get into. Computer engineering, public policy research, and economics are some of the most popular degrees there. It is ranked as the second best college in the United States to study political science and public policy research. The range of SAT scores is from 1440 to 1570, and the range of ACT scores is from 32 to 35.
How to decide which one is best for you?
Location of the school
When deciding between Ivy League schools or any other school, the first thing to think about is where the school is. Think about whether you want to go to school in a city, a small town, or a neighborhood.
Majors and Academic programmes
Each school in the Ivy League has its own degrees, programs, and academic standards.
For example, Cornell has a school just for you if you want to learn about business management with a focus on hospitality. Different schools are good at different subjects and majors, so make sure the school you're interested in fits with your hobbies and academic or career goals.
Batch size
In the same way that location is important, the size of the school may also be important. If you want to go to college where there are lots of people and things going on, you should look at the bigger schools. On the other hand, a smaller school would be better for you if you want a tighter-knit group and less noise.
Conclusion
This list of Ivy League schools should give you a good idea of what each school is best known for and how difficult it is. When choosing if an Ivy League school is right for you, you should think a lot about how competitive they are. Lastly, it's important to think about your own wants and academic goals when choosing between Ivy League schools.