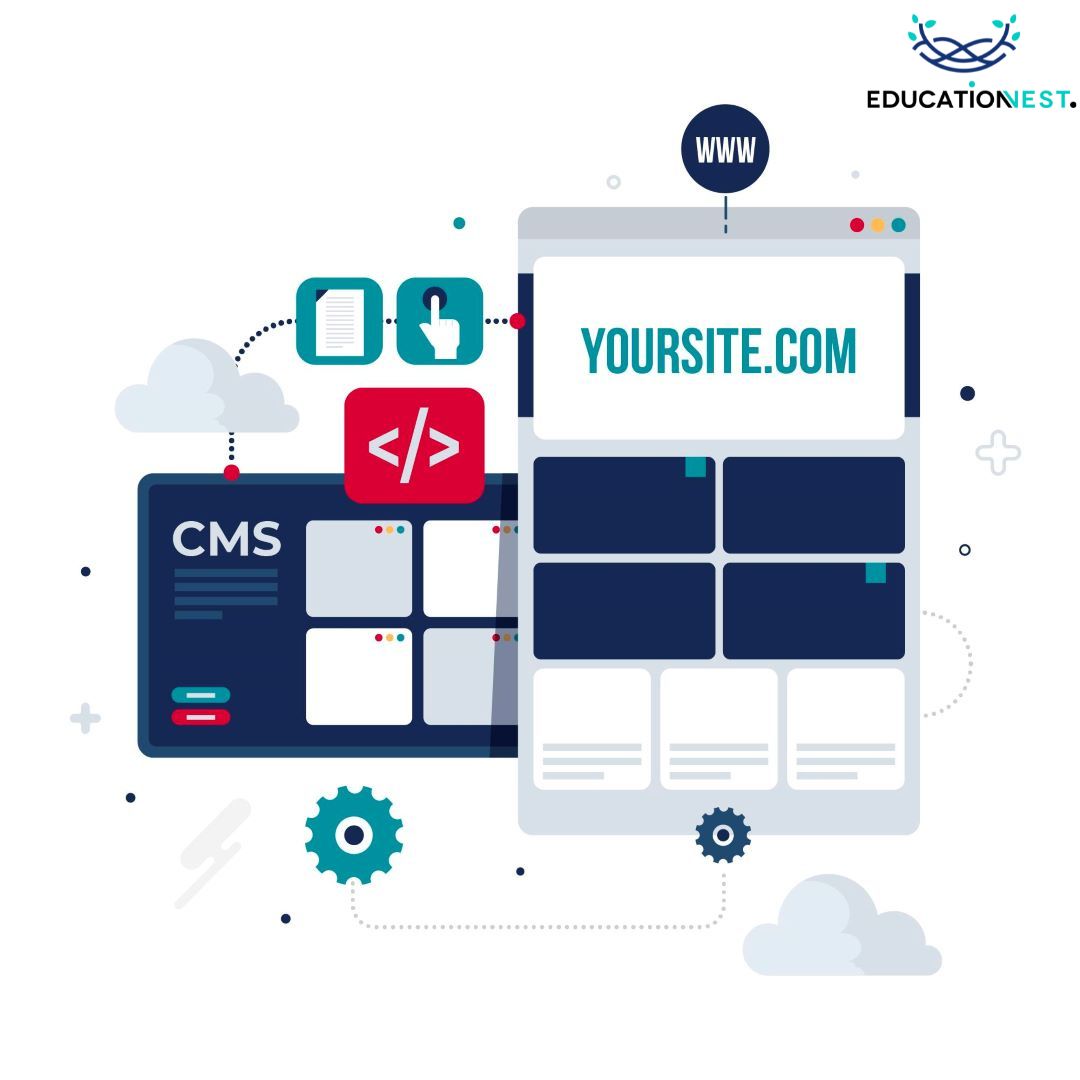 So you want to create a website, but not sure where to start? The two most common options are using WordPress or custom web development. But which is better for building your online presence? Let's dive into the pros, cons and differences between WordPress and web development.
What is WordPress?
WordPress is a content management system (CMS) that powers over 43% of all websites. It began as a blogging platform but has evolved into a flexible website builder.
With WordPress, you can quickly set up a professional website using pre-made themes and plugins. No coding is required! It handles all the technical stuff for you. There are thousands of beautiful WordPress themes to choose from to design your site.
WordPress website designers can also fully customize themes to match your brand identity. Many freelance designers offer WordPress create website services for an affordable price. They'll take care of installing WordPress, setting up hosting, choosing the right theme, adding content and more.
Benefits of Using WordPress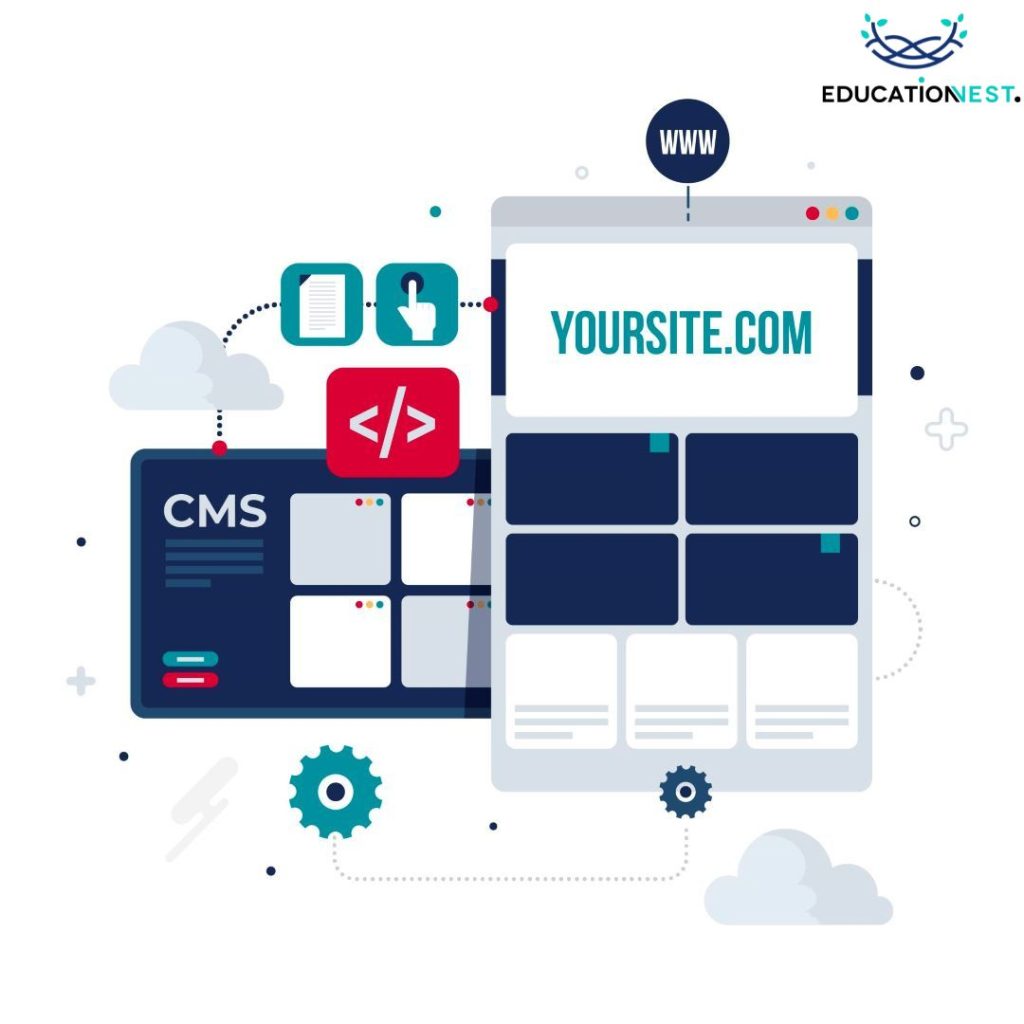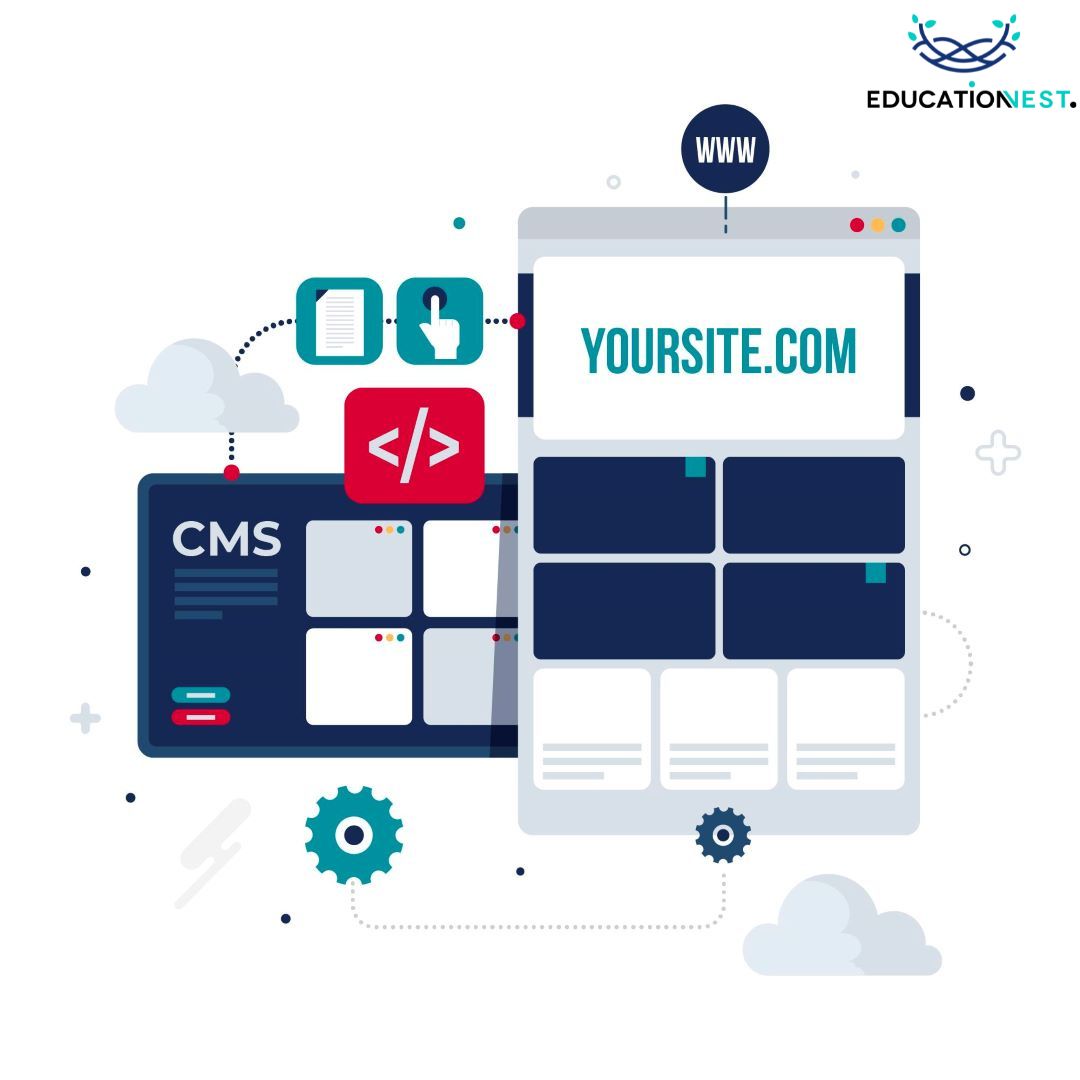 Here are some of the main benefits of using WordPress to build your website:
Quick and easy setup –
You can get a basic WordPress site up and running in less than an hour. No coding skills needed.
Low cost –
Shared WordPress hosting starts at less than $5 per month. Many WordPress themes and plugins are free or cheap.
SEO-friendly –
WordPress sites are easily optimized for search engines with SEO plugins and built-in best practices.
Flexibility –
Thousands of themes and plugins allow you to add advanced functionality to your site with a few clicks.
Secure –
WordPress has a huge community of developers constantly improving its security and fixing vulnerabilities.
Scalable –
WordPress can power everything from small personal blogs to high-traffic enterprise websites. It scales well.
What is Web Development?
Web development refers to building custom websites from scratch using languages like HTML, CSS, JavaScript and various frameworks. The web developer hand-codes the site to the client's exact specifications, rather than relying on off-the-shelf templates and tools.
The process involves defining the website goals, planning the information architecture and workflows, designing the interface and graphics, writing the programming code, integrating databases/APIs if needed, testing across devices, deploying the site, and maintaining it.
Benefits of Web Development
Some benefits of fully custom web development vs using WordPress:
Pixel-perfect customization –
Every element can be crafted to your precise brand vision rather than working within the limits of a theme.
Improved speed & security –
Coding a site from scratch allows for optimization of performance and security.
Complex functionality –
Professional developers can program complex custom features and integrations.
Scalability –
Developers build sites able to handle huge amounts of traffic and data.
Maintenance –
Developers provide ongoing maintenance, support and enhancements.
Full control –
You aren't locked into the constraints of a particular CMS or platform.
WordPress vs Web Development: Which Should You Choose?
So when deciding between utilizing WordPress or hiring a web developer, here are a few things to consider:
Your budget
WordPress is significantly cheaper and faster for small to medium websites. But costs add up when purchasing premium themes, plugins and hiring a designer.
Web development has high upfront costs but includes full customization and ongoing support. Big budgets allow for robust functionality.
Your timeline
WordPress sites can launch within days/weeks. Great for quick "DIY" sites.
Custom development often takes several weeks to months depending on project complexity. Plan ahead.
Your complexity needs
WordPress handles blogs, brochure sites and basic ecommerce well. Limitations arise for complex web apps.
Web development is best for advanced sites like streaming platforms, social networks, marketplaces etc.
Your design needs
WordPress offers beautiful ready-made themes but less control over pixel-perfect design.
Web developers can construct completely customized designs from scratch.
Your skill level
WordPress is beginner-friendly. But may require hiring an expert.
Web development requires technical expertise. Great option for experienced developers.
Start Creating Your Website Today
We hope this overview has helped you gain clarity about WordPress vs custom web development paths. Both have their pros and cons. Assess your specific goals, budget, timeline and capabilities. For many small business owners, utilizing WordPress and its flexibility is the best way to quickly establish an affordable online presence. But for advanced functionality or total creative control, consult with an expert web development team.