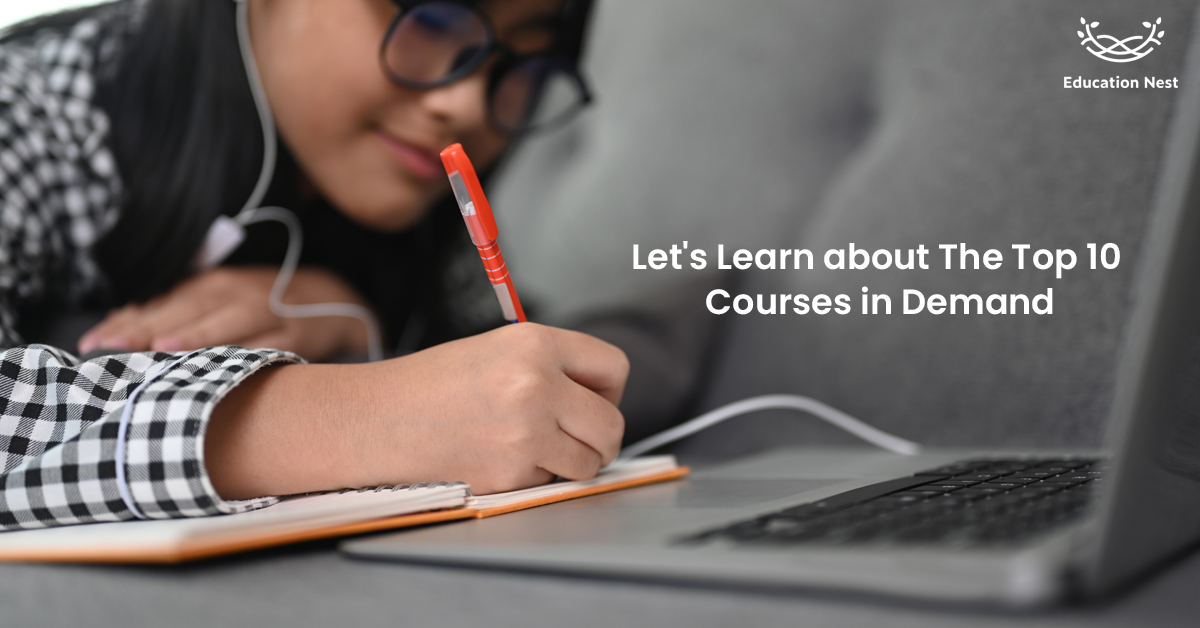 The need for skilled IT workers has led to a boom in short and long computer courses. These classes will increase your technical knowledge and offer you an advantage in the employment market.
The best way to choose which computer course is best is to research the numerous options available at local colleges and universities. This blog will look at a few of the best computer courses and talk about what they teach and what jobs you might be able to get after finishing them.
Let's Learn about The Top 10 Courses in Demand
If you're prepared to put in the effort to improve your skills and master modern technology, the world is your playground. Computer-related skills are in high demand since they are essential in every field. We'll make you look into the top 10 computer courses in demand to help you gain information.
Top computer courses include the following
Data Science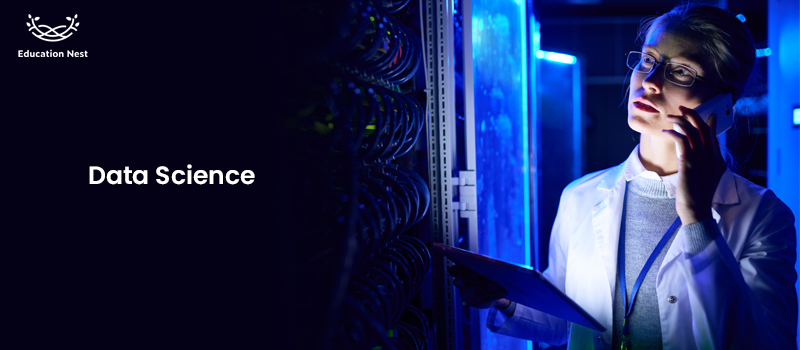 Data science is the process of getting useful information from many different places, cleaning it up, analysing it, drawing conclusions that make sense, and using those conclusions differently. Since data analysis can give companies a competitive edge by giving them new ideas, it has become a highly regarded multifunctional area in many fields.
Java, C++, Python, and R are just some of the languages and technologies in computer science courses geared for jobs in data science. Statistics, probabilities, AI, ML, DL, and Big Data education are available.
Data science can train you to be a data scientist, a business analyst, a product analyst, or a machine learning engineer.
Web Designing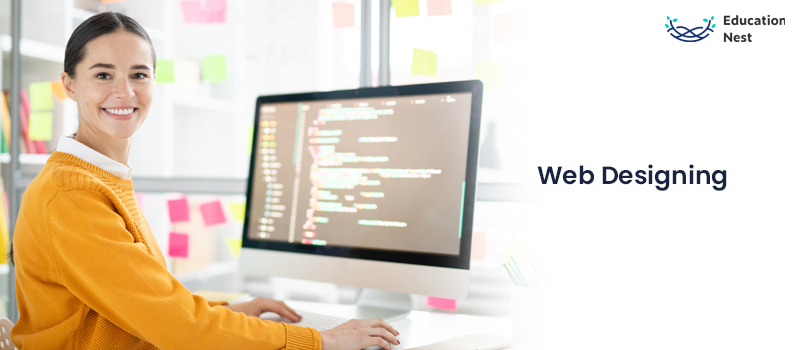 Web design makes websites, online pages, interactive web apps, and mobile apps with the user in mind. The goal is to make websites look good and work well by integrating user experience, content, and search engine optimisation. Qualified web designers are in high demand in all fields since most businesses now need a formal online presence to do well.
Programming languages like HTML, XHTML, CSS, JavaScript, and jQuery are often covered in web design courses, along with user interface design and user experience design.
After you finish the course, you'll be ready to get a job as a web designer. Your job will be to make websites, online apps, and digital games. Front-end designers, back-end developers, online app developers, web marketing analysts, and web design and layout analysts are all possible solutions.
Cyber Security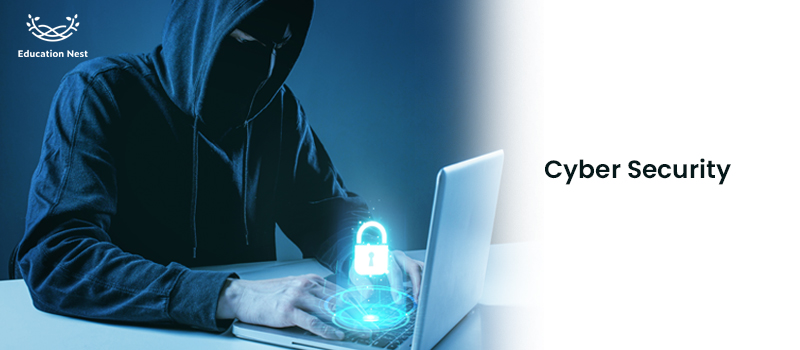 Cyber security is the study and practice of stopping, finding, and dealing with computer networks, systems, and data attacks. As more businesses move online, worries about keeping sensitive data safe have also grown. They have valid reasons for needing top-tier security for their company's records, communications, and finances.
There is a significant need for trained experts in many areas of cyber security-
network security experts
cyber security executives
cyber security investigators
data security analysts
computer forensic analysts
security architects
risk compliance officers
The computer courses will help you learn more about cybersecurity, cloud security, risk assessment, and how to handle an incident.
You Must Like: Top 10 Toughest Course in India you need to know about
Data Analytics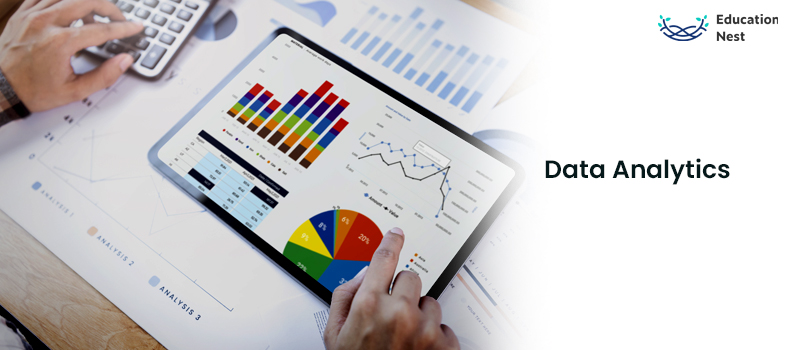 Courses in data analytics are widely sought after by students attending universities. The subject is similar to data science but emphasises logic and statistics rather than programming. The process involves researching a set of unstructured data to make structured data that businesses can use in different situations.
Courses in data analytics cover various things-
Statistics
Probability
marketing analytics
business analytics
data visualisation
artificial intelligence
machine learning
Jobs in data analysis, marketing analysis, operations analysis, quantitative analysis, and data science are all available to those who have taken this course.
Software Development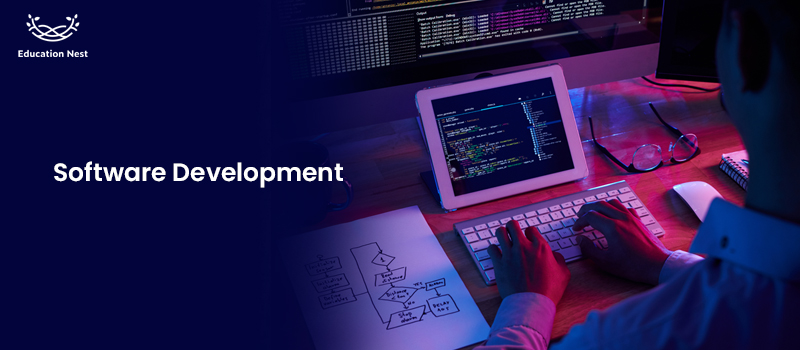 Software development includes creating programs for desktop computers, websites, and mobile devices. The software gives the devices in question instructions on how to run the intended schedules. A software product goes through many stages in its life, including planning, programming, making, designing, testing, fixing, documenting, and releasing.
Software development courses often include the following topics-
Java Programming
object-oriented design
database administration
A wide variety of jobs are available in the field of software development, including those of Java programmer, software designer, software tester, Android programmer, and game developer.
Networking and computer hardware engineering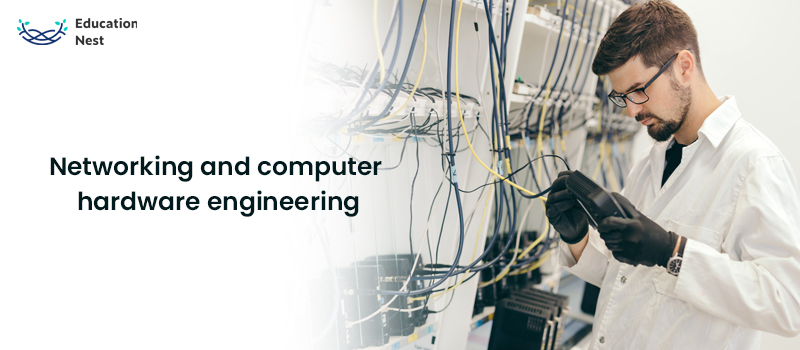 In computer hardware development and networking, people design, test, monitor, maintain and fix the physical parts of a computer and the hardware that lets computers talk to each other and share data.
Courses in hardware development and networking often cover various technical topics, from software implementation and C programming to database management and Windows server administration. Learn the skills you need to do well in systems engineering, design engineering, network engineering, information technology administration, network administration, field service engineering, and technical assistance.
Software programming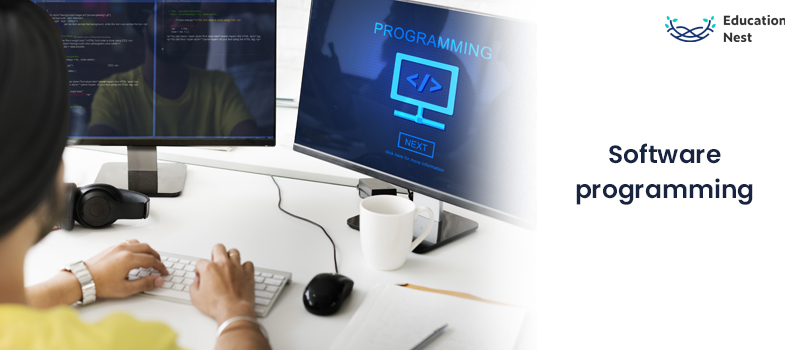 Software developers use a variety of languages to create the programmes that run on computers. Programming knowledge is necessary for building software and software applications.
Top software development computer courses often include instruction in many programming languages, including but not limited to-
HTML
JavaScript
CSS
PHP
Java
C & C++
Python
Swift
Kotlin
Go
Ruby on Rails
By learning object-oriented programming, you discover how to create your own dynamic frameworks, user interfaces, software applications, operating systems, web apps, desktop applications, and IoT applications.
Artificial Intelligence and ML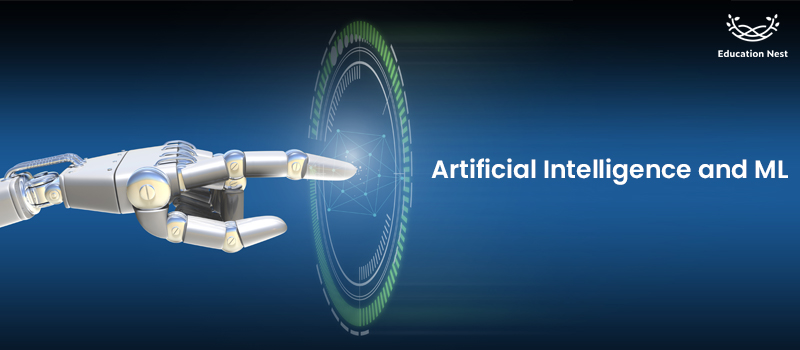 The field of study known as artificial intelligence is concerned with developing computer systems with intellect similar to that of real humans. With the help of these humanoid interactions, the technology can solve complex issues, make crucial choices, and carry out mundane but necessary operations with more efficiency, fewer interruptions, and lower costs.
One of the essential branches of AI, machine learning, trains computers to improve themselves using historical data and knowledge. They'll be able to multitask without needing predetermined instructions.
Interactive maps, search suggestions, music suggestions, product suggestions when shopping, face recognition, voice recognition, and smartphone help are all examples of apps that leverage AI and machine learning principles.
Big Data Engineering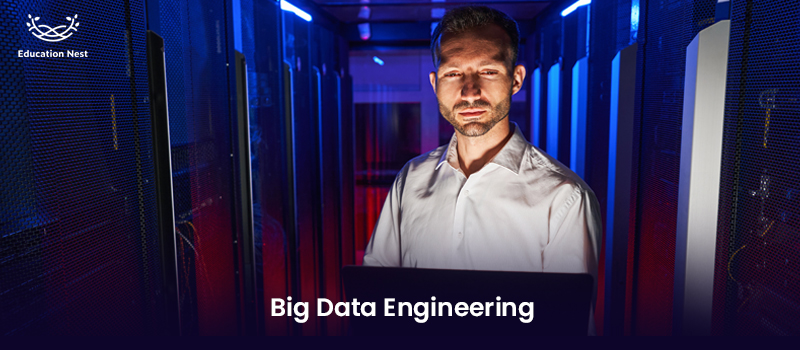 Big data technology is a subfield of IT that focuses on planning, building, and testing applications and infrastructures for processing large amounts of data. The topics covered in big data engineering courses are-
Database design
data warehouse organization
data modelling
data mining
data visualization
statistical modelling
predictive analysis
regression analysis
Courses in big data engineering may be studied and completed on a computer, opening up career opportunities as a database developer, machine learning technician, data analyst, product analyst, or decision scientist.
Blockchain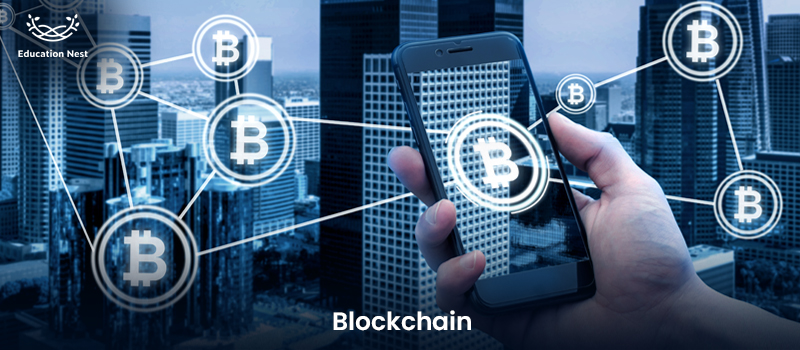 The rapidly expanding blockchain industry has several promising chances for this sector, making it one of the fastest-growing sectors. The Blockchain course introduces students to the fundamentals of blockchains and walks them through the procedures necessary to create their decentralised application from scratch.
The distributed ledger technology known as blockchain was designed to store transactions and other types of data reliably. It uses a distributed ledger called a blockchain to record and verify transactions across several nodes in a network.
Undoubtedly, young people like taking top computer courses because graduates get paid well. To succeed in today's economy, people need to follow up with the ever-evolving technical standards that the digital environment is equipped with.