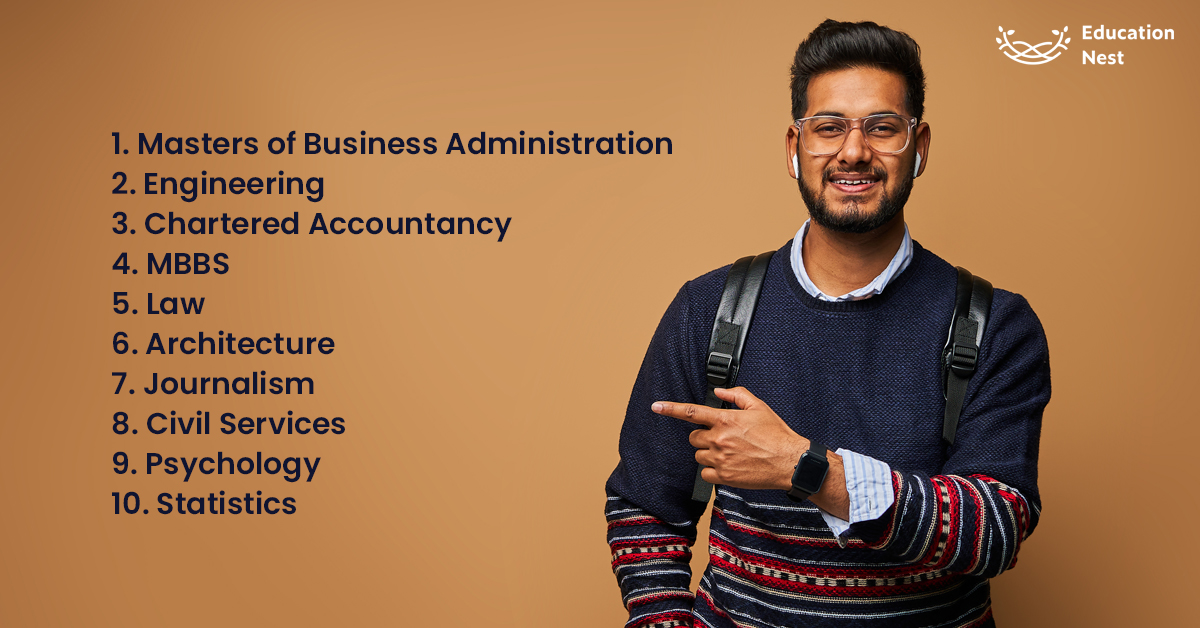 Every student wants to major in something that will help them advance in their chosen field. As a result, they apply to and enroll in the most prestigious institutes, where they can take their pick from the courses offered. Today's college students must be prepared to overcome various challenges to succeed academically. One must research top courses in India before applying. Furthermore, you must be wondering which is the toughest course in India. This article will inform you about the various toughest degrees in India.
We all know that competition is becoming fiercer, and the selection criteria are becoming more specific daily. The world's most difficult courses don't always have the most challenging tests. As a result of their length and rigorous examinations, they are widely recognized as the most challenging degrees available anywhere in the world.
Let's have a look at the Top 10 toughest courses in India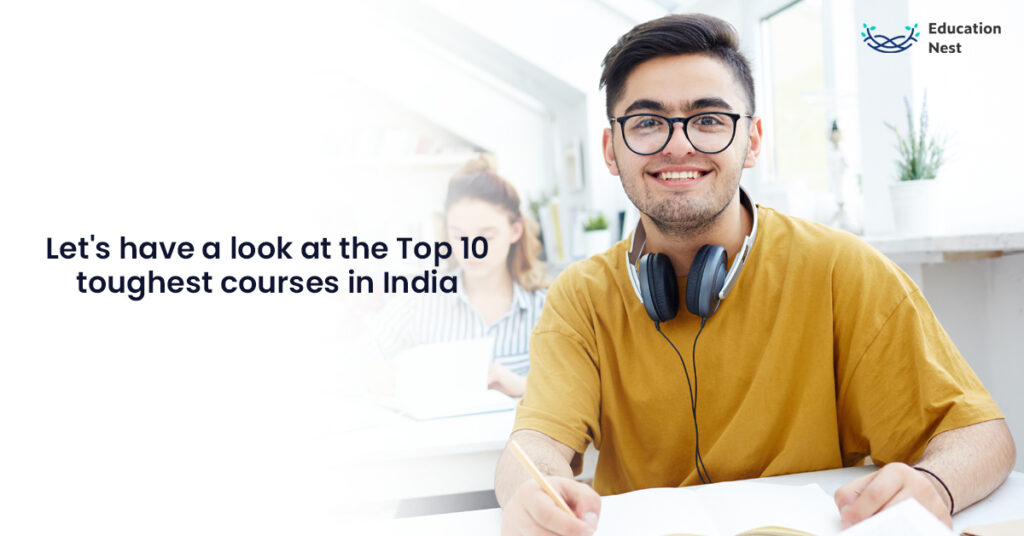 Masters of Business Administration
Engineering
Chartered Accountancy
MBBS
Law
Architecture
Journalism
Civil Services
Psychology
Statistics
Let us learn about these courses in brief
Masters of Business Administration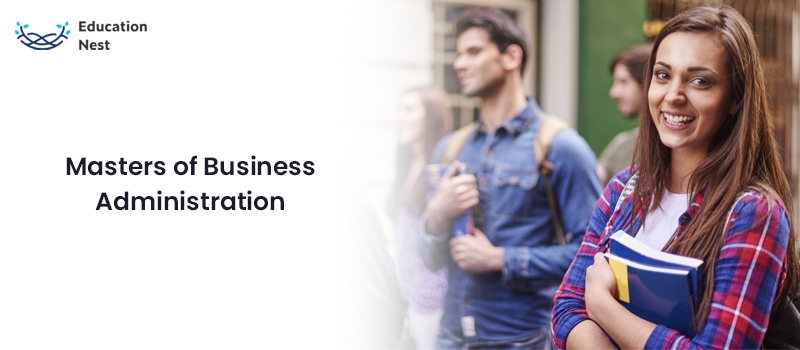 The Master of Business Administration (MBA) degree is often regarded as India's most rigorous academic challenge. Those interested in human resource (HR) management, business, marketing, or related fields should enroll in this course.
You may apply for CEO positions with an MBA at companies like Facebook, Apple, Amazon, etc. The desire for MBA experts is pretty strong since MBA is among India's most challenging Postgraduate degrees.
Engineering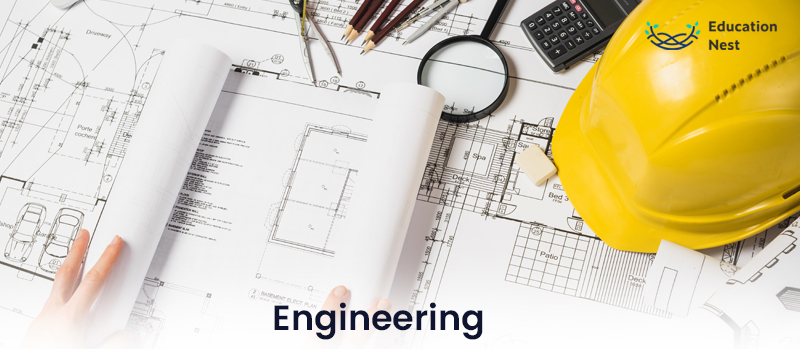 To pursue a career in engineering, one must be well-versed in some of the most challenging academic fields, including mathematics, physics, statistics, etc. The rising need for engineers has led to a proliferation of engineering programmes in India's educational institutions.
Different branches of engineering can be broken down into more specific subfields, such as-
Nuclear
Civil
Computer
Industrial
Electrical
Mechanical
Biological
Engineering is one of the toughest courses in India since engineers are required to tackle complicated issues on the job. Therefore, degreed engineers are introduced to these ideas and practises early in their education. Courses in computer and software engineering are known for being among the most challenging in the engineering discipline.
Regarding engineering education, the degrees awarded by the Indian Institutes of Technology (IITs) remain in the highest regard across the nation. No matter how many locations there are, being accepted into one remains challenging. All IITs need applicants to score well on the Joint Entrance Examination (JEE) Mains and the Joint Entrance Examination (JEE) Advanced.
You Must Like: Data Science Course for Beginners: An Introductory Guide
Chartered Accountancy (CA)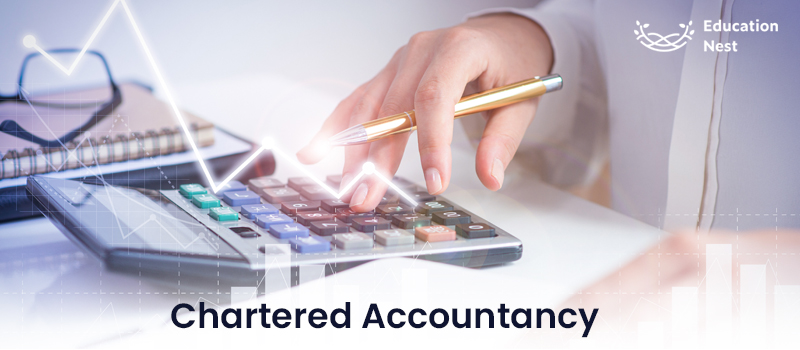 Chartered accounting (CA) is a popular course. Commerce's most challenging course is CA. This degree takes 3–4 years to finish and pass all exams. The chartered accountant course is extensive and demands intellect, patience, and hard work. This course is challenging not because of its cutoff value but because chartered accountants sometimes get stuck in later levels.
Law, arithmetic, statistics, economics, IT, and others are required for prospective CAs.
Prepare for this course after 12th grade. One must pass three examinations to become Chartered Accountant (CA):
CPT or CA foundation course
IPCC or CA intermediate
CA final exam
It's simple to pass the first test. However, the second and subsequent ones are harder. Only 15–20% of over 37,000 CPT test-takers qualify for the IPCC exam.
It's one of the toughest courses in the world, and many students apply each year.
MBBS (Bachelor of Medicine, Bachelor of Surgery)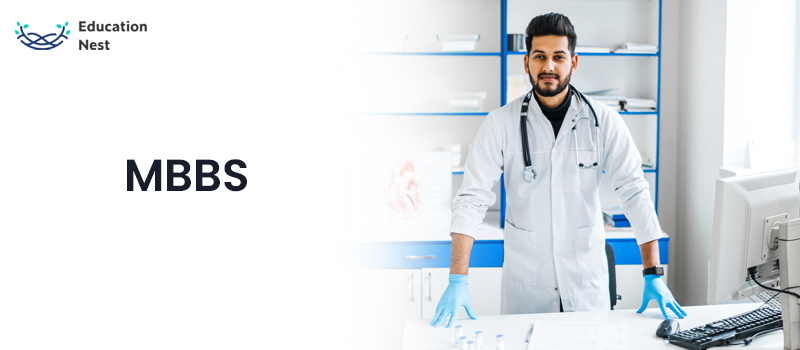 Unsurprisingly, courses in the medical sciences rank among the world's most challenging.
To begin, all eligible Indian students must take the NEET.
Although this course is very time-consuming, it is well-spent because of the emphasis placed on learning rather than rote memorization of even the most complex volumes, definitions, and diagrams.
No topic covered in medical school is optional because of the critical nature of the field.
Law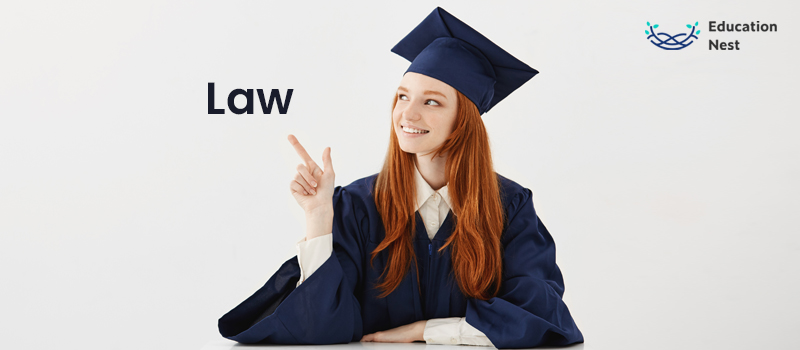 To be a good lawyer, you need patience, a strong sense of right and wrong, a keen perception, and the ability to rely on yourself.
Even though there aren't any complicated scientific calculations or math's problems, this class still needs to be on their feet and have excellent memorization skills.
Aside from students in the humanities, this is one of the most popular career paths for people in commerce who don't know math's.
Architecture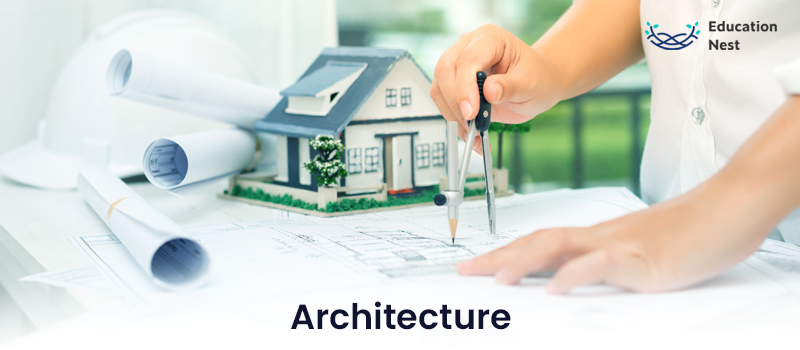 Taking a course in architecture is far more complex than it seems. Contrary to what most people think, it doesn't believe that interiors and exteriors are enough. It also discusses the environment and the many elements that make it up.
Only the most intelligent and compassionate of brains should attempt to employ renewable,
biodegradable resources and methods.
Each of the world's most difficult programmes also offers many employment openings and room for improvement, a pattern that students should notice.
More and more universities are establishing architecture departments. Thus this training is giving the next generation a leg up in physically constructing our future.
Related Post: An Insight into the Top 10 Computer Courses in Demand
Journalism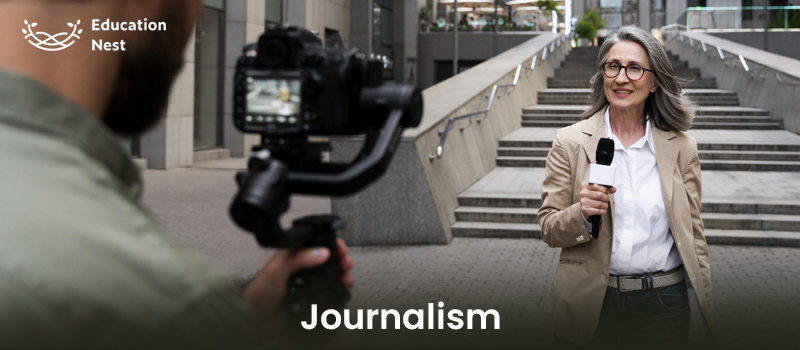 Another fascinating and demanding profession that asks you to set aside your preconceptions is journalism. Journalism is on the list of the most challenging subjects because it is difficult to ensure that what is being reported is true, presented pretty, and fact-checked.
Journalists are frequently victims of deception and threats due to their vital work of reporting the truth. Journalists must stay on top of breaking stories and provide their audiences with the information they need to keep up with the news industry immediately. A journalist's skill set includes the following:
An extraordinary and forceful communication style.
A knack for engaging writing.
A keen curiosity.
Honesty.
A strong recall.
Civil Services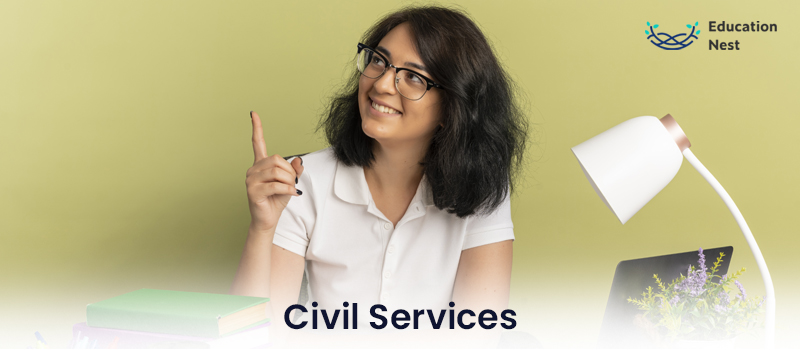 In India, those who work in the civil service get some of the highest salaries and enjoy the most significant levels of prestige. You'll need much study time, familiarity with the material, and brain power to do well on this test. There are three stages to the UPSC examination process: the preliminary test, the main exam, and the interview. In terms of study time commitment, these are the most challenging tests in the world.
Psychology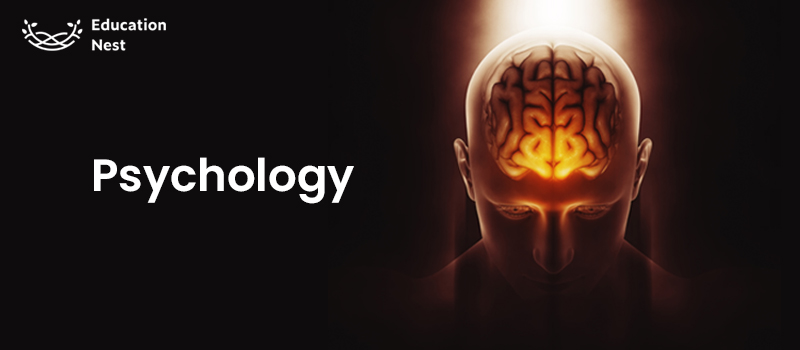 Psychology is a significant humanities field and a topic that integrates with the medical sciences.
Since psychology is the scientific study of the human mind, it is a broad field that allows its students to investigate human behaviour in various settings, including personal, social, psychological, and professional.
To succeed in psychology, you need to be a keen observer, communicator, investigator, and detail-oriented individual.
Statistics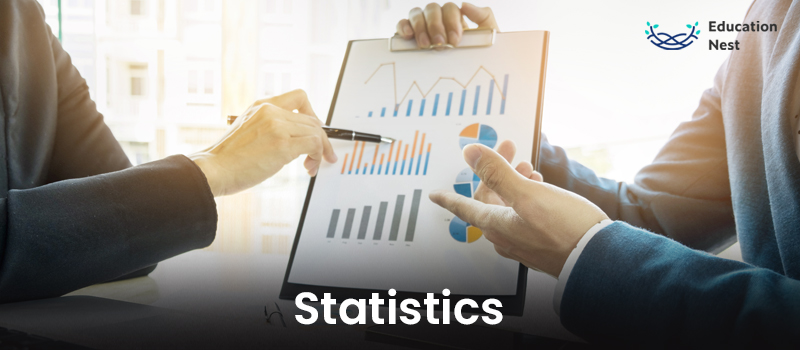 A course in statistics would undoubtedly qualify as one of the world's most challenging. There are several data-gathering methods, such as random sampling, systematic sampling, and the more common statistical methods like probability sampling and quota.
Depending on the data type and size of the population, several theories and methodologies are used to create an appropriate data representation.
The t-test, one-way analysis of variance, chi-square, etc., are a few examples of the many statistical techniques used to depict data in the social and natural sciences.
Students who wish to major in statistics should possess strong skills in these areas and mathematics. A good memory is also necessary for learning and using complex mathematics.
After going through various courses, you must have got the answer to 'which is the toughest course in India'. Hence one can choose a course according to their interests and knowledge.