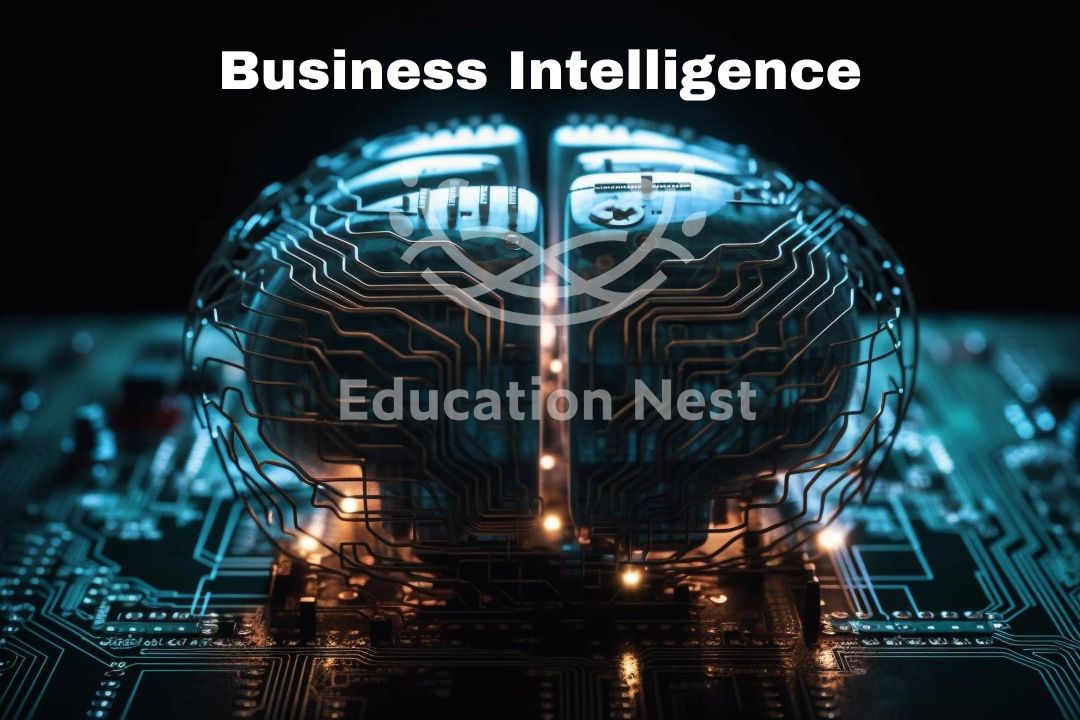 Today, this generation is known as the age of information technology. The ability to use the data and information in real-time has become very important for the organizations to track their sales and customers. In this blog post we will discuss the importance of business intelligence in today's world. We will also explore business intelligence software and business intelligence tools.
What is Business Intelligence?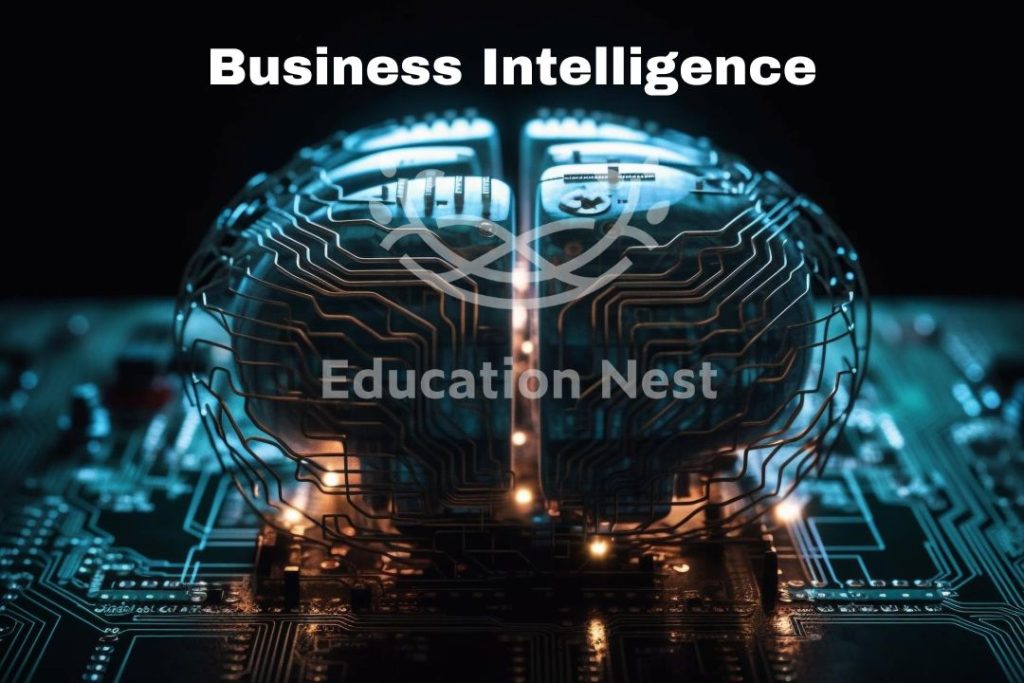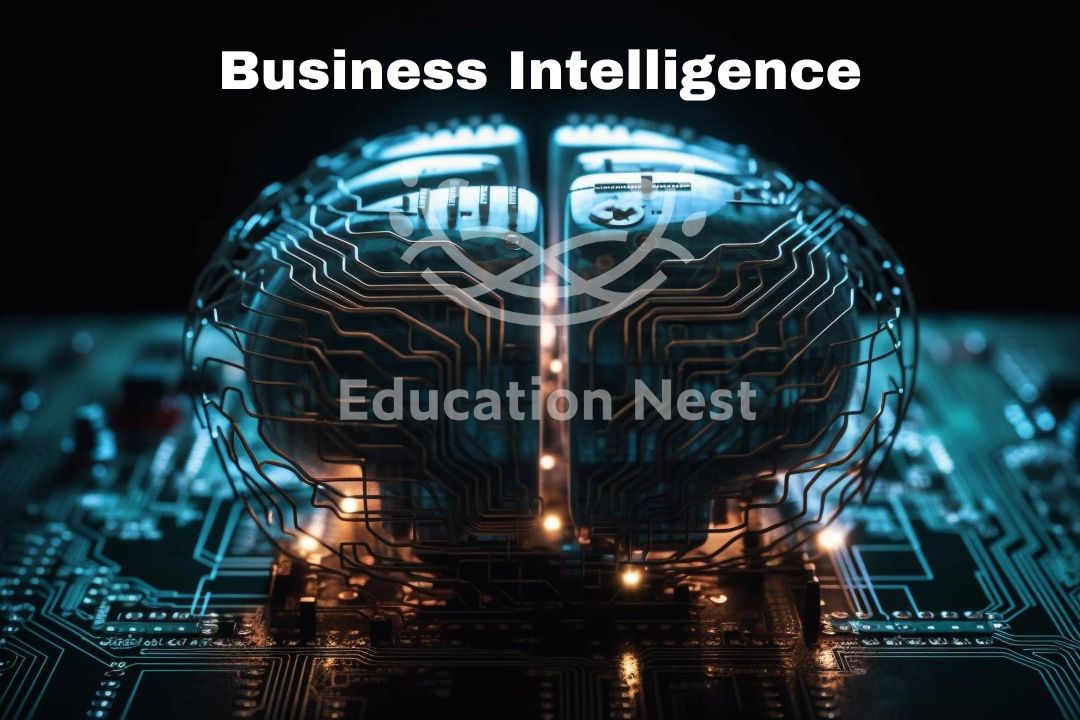 Business intelligence (BI) is the process and technology that a company uses to collect, store, and analyze the data that its actions create.
Business information is getting more attention and more people want it. Competition and business move at a very fast pace. To be successful, these companies must always choose the best choice. All kinds and sizes of businesses can find knowledge that helps them. Unfortunately, not everyone tries this hard.
BI helps these companies get more out of their data by putting it in a manner that can be understood and used. By mixing the strengths of technology and business knowledge, BI helps you stay ahead of the competition.
There is already a market for business data. Businesses in both the underdeveloped world and the industrialized world are using it to grow quickly.
Importance of Business Intelligence
More organizational efficiency:
Having a good business intelligence system in place makes the company much more productive . Because of this, the organization's revenue goes up. Everyone should be able to use data, not just a few people. This lets everyone in the company contribute and make good choices.
A business intelligence system makes it easy for the marketing team to get information about current and past projects, which helps them make better marketing efforts with a higher return on investment.
Gives competitive advantage to company:
Business intelligence has a lot of benefits, one of the most important ones is a competitive advantage. Businesses can use business intelligence to find out what their competitors are doing and take correct decisions about their own plans based on that information.
Business Intelligence tools
Business intelligence (BI) tools are software programs that collect, process, analyze, and predict large amounts of data from the past, present, and future so that business insights, dynamic reports, and easier decision-making can be made.
SAP BusinessObjects is a platform for business information that lets you report, analyze, and show a lot of data. They offer Office connections with Excel and PowerPoint for making live presentations, as well as hybrid analytics that connect to their on-premises and cloud-based SAP systems.
It offers QlikView as part of its data analytics tool, which focuses on making business analytics apps and dashboards quickly and with help. It is based on an Associative Engine, which lets you find data without using query-based tools. This makes it less likely that you will lose data or get wrong results.
Oracle Business Intelligence is a set of technologies and applications that help businesses improve their performance and make faster, better choices that can be accessed on mobile devices.
Why do you need BI tools?
Gives fast response to business related queries:
Another great thing about Business Intelligence is that it gives users instant answers to business-related questions. Based on these answers, users can make decisions faster without having to read through a lot of written reports.
It gives a accurate answer:
People no longer think that running a business is like gaming. Back then, there was nothing else to do but make "the perfect guess." But now, as you know, this is no longer a good way to come up with a strategy for the future of a business.
With Business Intelligence software, you can get reliable data, updates in real time, and ways to forecast and even predict things like "what will happen if?" So, there is no longer any need to guess.
Provide a customized solution:
The key advantage of BI tools is that they provide a custom solution for your firm. It tailors a solution to your business's specific requirements and provides you with an effective tool for achieving your objectives. Business intelligence and analytics allow you to monitor the positive and negative outcomes for your company.
Conclusion
To enhance the performance of your business you should use business intelligence tools because they have a lot of benefits. Even if you are a small organization these tools are the right choice for you. To enhance your data analysis or more customer retention, BI tools are the answer for it.