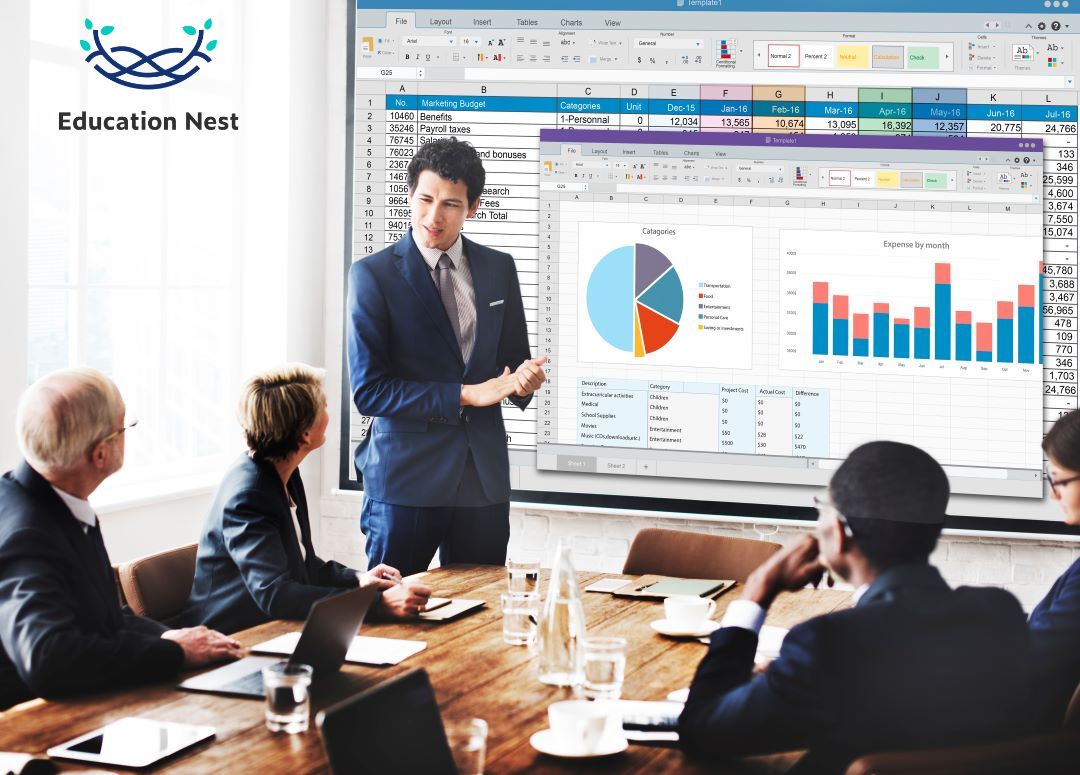 Microsoft Power BI apps are data visualization and reporting tools that business people use daily. Even though many of the platform's users are business analysts, the software was made easy enough for anyone to use.
Here, you'll learn more about Power BI, Power BI app examples, how it can be used, and the types of people who use it regularly. By the end, you'll have a better idea of how many options you have and what kinds of online specialties and guided programs can help you get started with this vital business information tool.
Power BI Apps: Meaning
Microsoft's Power BI is a tool for visualizing data mainly used for business intelligence. Power BI's dashboard can show and visualize data in many different ways, like graphs, maps, diagrams, and scatter plots. This makes it simple for business workers with varying levels of data experience.
The Power BI suite includes the Power BI Desktop, Professional, Premium, Mobile, Embedded, and Report Server apps, all of which work together. Some of these tools are free, but if you pay for a subscription to the professional or premium versions, you can do more with them.
Microsoft makes Power BI, just like the other parts of the Power Platform, such as Power Apps, Power Automate, and Power Virtual Agents. These kinds of apps are called "low-code tools," Organizations can use them to analyze and visualize data, make solutions, automate processes, and build chatbots without having to write much or any code.
Designers who know how to use Power BI can use a dedicated workspace to make their apps. A Power BI app includes spreadsheets, data sets, reports, dashboards, and other helpful information. There may be one or more of these in a single app.
Workspaces and apps are two of the most helpful parts of Power BI. Power BI can only be utilized to its full potential if you know how to use its workspace and apps. A Power BI app is for sharing information, while a workspace is for coordinating.
Power BI Apps vs. Workforce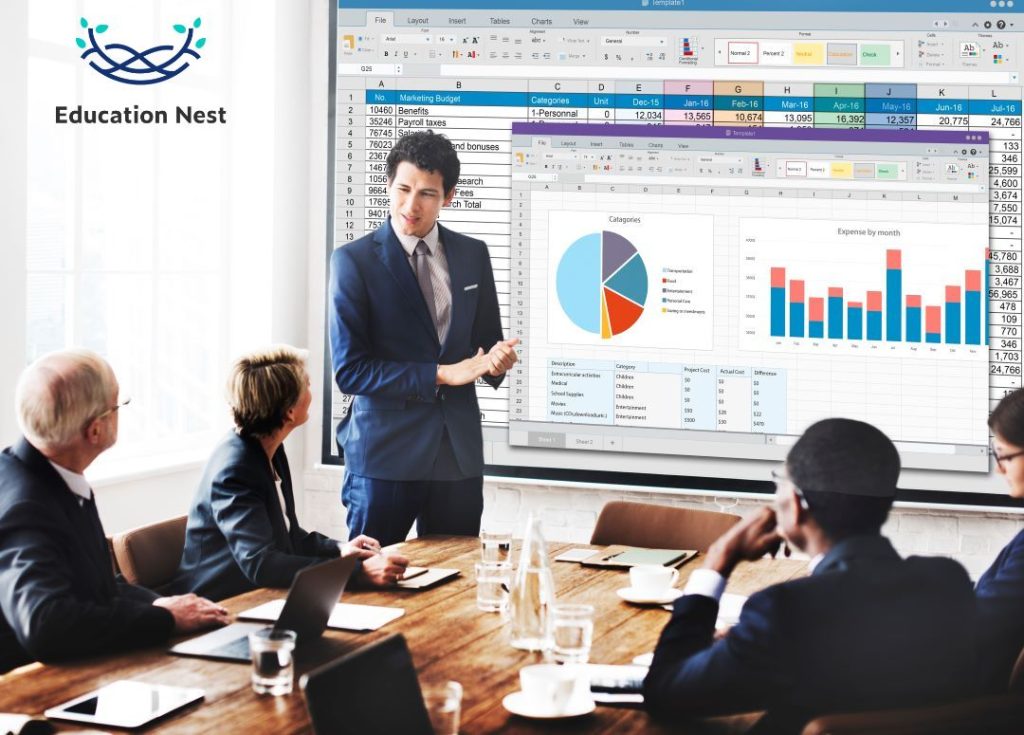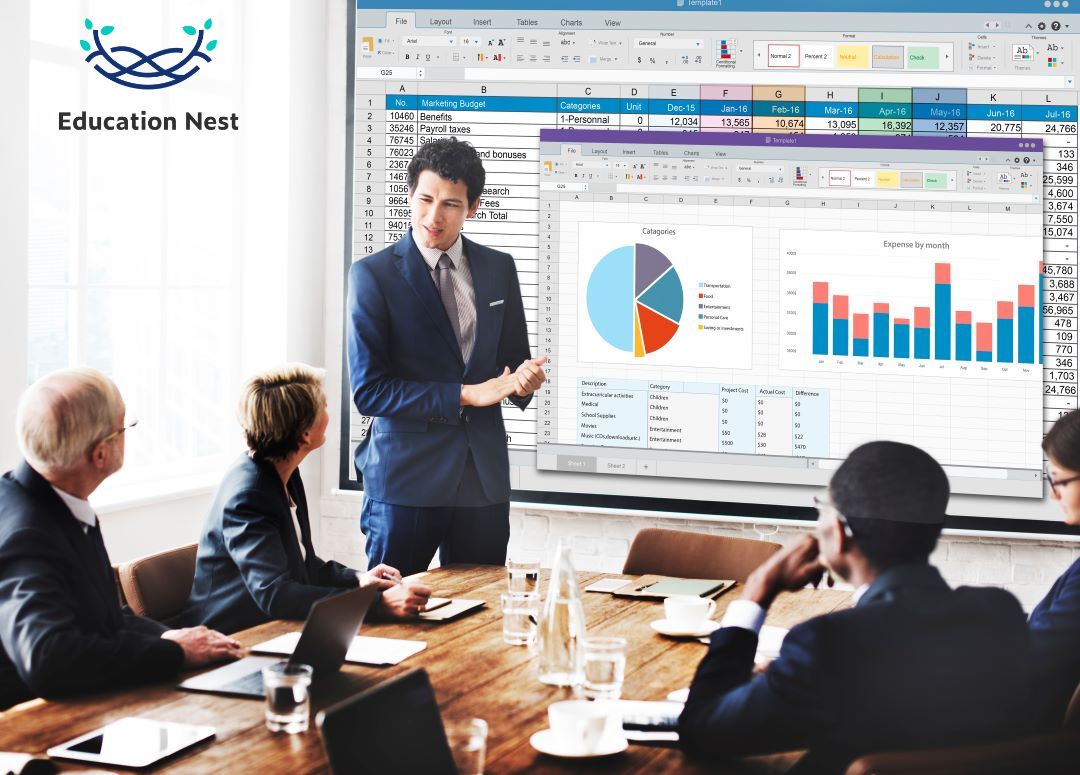 Here are the main differences between Workspace and Power BI apps:
| | |
| --- | --- |
| APPS | WORKFORCE |
| It lets business users see and interact with reports that Power BI Service has shared. | The writers and the administrator have access to a workspace where they can work together on and edit visualizations. |
| There is no way for regular users to see what's on the Apps pages. | The content in the Workspace is viewable by anybody, not only premium customers. |
| More people can access reports and dashboards if they are made available online. | Useful primarily for conversations among a relatively compact group. |
| To start making the reports more interactive, you can give them custom navigation and embed content. | Only a few minor adjustments may be made to the workspace. |
| Users can't change or add filters to reports or dashboards that already exist. | Users have the option of tailoring the reports and establishing their filters. |
Difference between apps and workforce
Different Kinds of Power BI Apps
According to your specific requirements, the following Power BI app examples exist:
Power BI Desktop
An analytics and report-making tool, it can be downloaded for nothing and set up on your computer. Power BI Desktop is used by businesses to produce reports and analytics, which are then shared with relevant parties via the Power BI service.
Power BI Premium
Premium is the best option for businesses that want individualized support and solutions. In addition to everything included in Power BI Pro, you can access extra storage space for your data, faster processing speeds, and a single point of contact for all your API needs.
Power BI Pro
Power BI Premium is a paid-for cloud-based analytics and report-creation solution. With Power BI Pro, you can create dashboards and reports and even incorporate them into other applications or Microsoft services.
Power BI Mobile
If you use an Android, iOS, or Windows phone, you may access your Power BI app using its corresponding mobile app.
Power BI Report Server
Power BI Report Server is an on-premises server for storing Power BI Desktop and Power BI Pro reports.
Power BI Embedded
Users are given the option of integrating Power BI reports and dashboards with third-party software.
How Important Power BI Applications are?
It makes it easy for designers to create dashboards and reports that change over time and package them into an app. Power BI Service and the ease of installing apps on portable devices make it easy to get to the visualizations.
Here are a few of the main reasons why apps are better than the workspace:
Creates a central repository for data, making it easy to access on desktops, laptops, tablets, and smartphones without having to remember the names of individual reports.
The author can change how often data is updated. When the author changes, the user is notified or can immediately look at the new version of the interface.
Gives the report's author the option to restrict access to or viewing certain parts of the information. Only the report's details that the author thinks are essential can be seen.
Compared to the office, the design is more straightforward. Also, the author can make the interface fit the needs of the people who will be reading it.
The best use case is when many people outside development need access to reports.
Conclusion
Microsoft Power BI is among the best tools for reporting and analysis. The software makes it easy to look at and analyze data from every part of your organization. This lets you come to profound conclusions about how it works. Most small and medium-sized businesses think that business intelligence (BI) solutions are expensive, hard to implement, and not necessary for their size of business, etc.
Innovative BI could have a significant effect on the long-term health of your business.