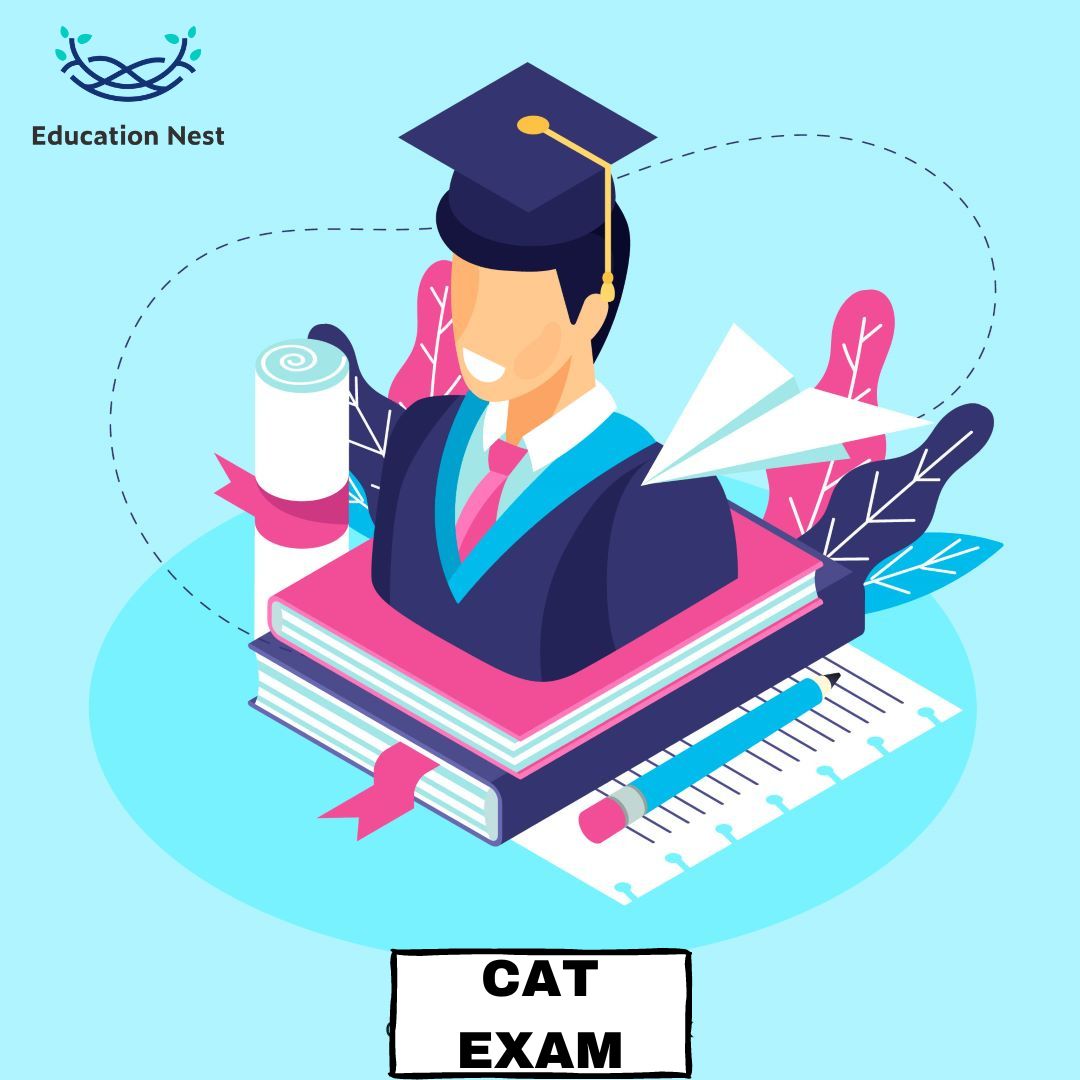 CAT 2023 exam will be conducted in the last week of November 2023. It will most likely be conducted by IIM Lucknow in 3 slots of 2 hours each. In this blog post, we will discuss everything you need to know about CAT exams and how to crack CAT exams with various strategies.
What is a CAT exam?
The CAT exam is one of the most difficult and competitive MBA entrance exams in India.
It has three sections divided in the form of verbal ability and reading comprehension (24 questions), data interpretation and logical reasoning (20 questions) and Quantitative ability (22 questions). CAT exam is conducted by one of the old IIMs every year. In 2022 CAT exam was conducted on 27th November 2022, and it was conducted by IIM Bangalore; this paper was marked as the most difficult CAT paper ever, which reduced the marks to get a higher percentile in CAT.
When will the CAT exam be in 2023?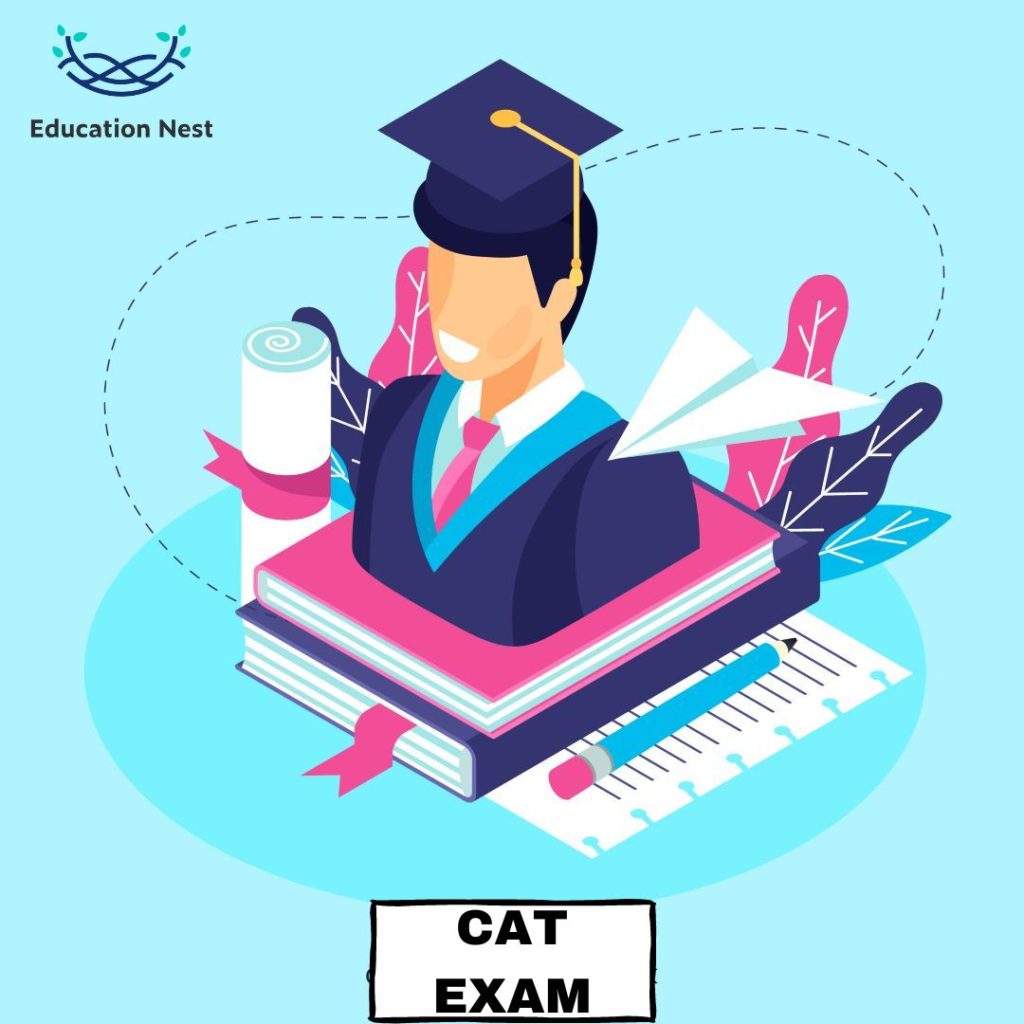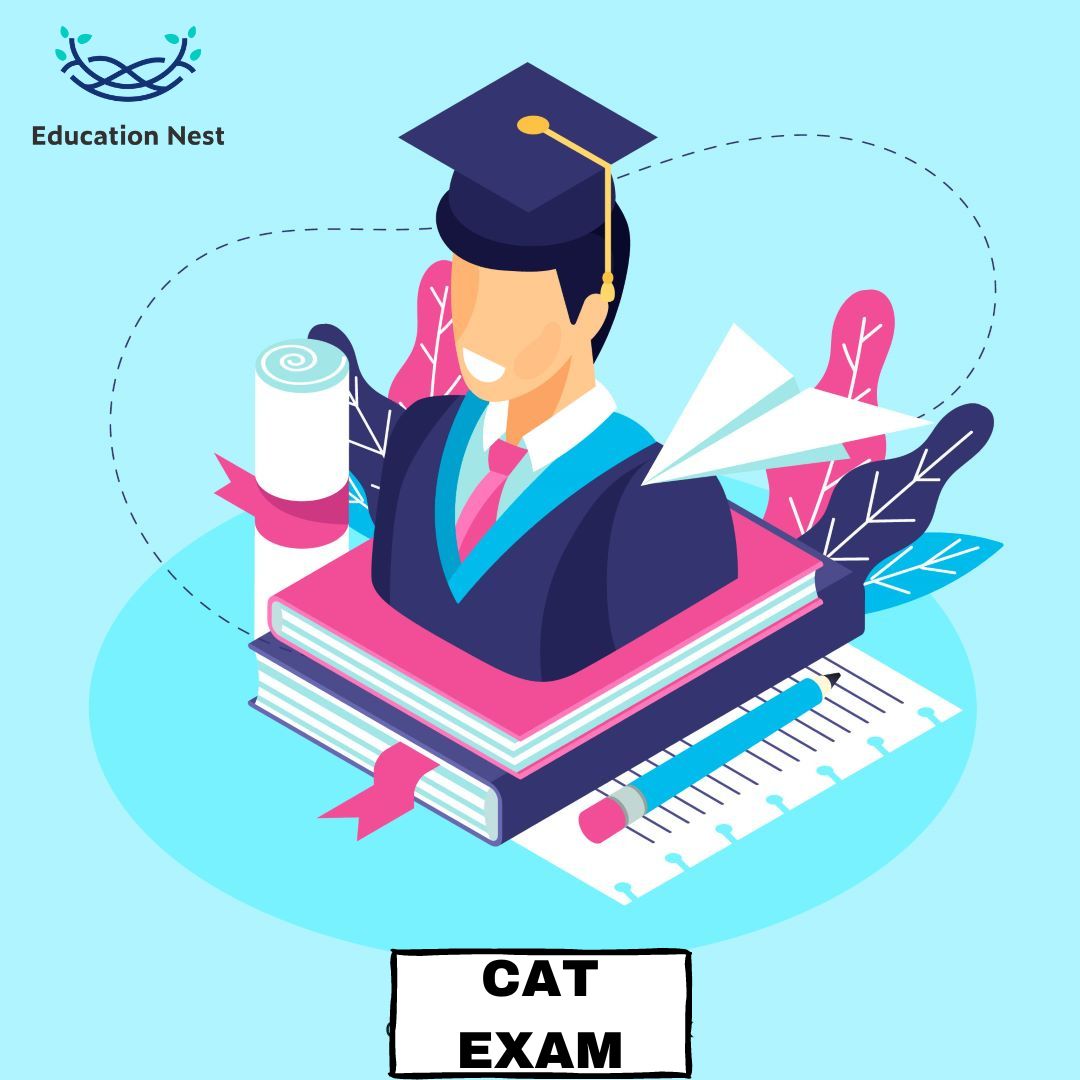 The CAT exam is conducted on the last Sunday of November every year. This year, it will be conducted on 26th November 2023, and most probably, it will be conducted by IIM Lucknow.
What is the syllabus for the CAT exam?
The CAT exam has three sections:
Verbal Ability and Reading Comprehension
Reading comprehension has around 70% of the total VARC section, and the topics of RC can cover a wide range of subjects. Around 16-18 questions are from reading comprehension.
Verbal ability has questions from para-summary, para-completion, odd one out and para jumbles.
To ace CAT, you must know these topics with a good command over reading because the paper tests you on reading.
Jumbled Paragraph
Meaning-Usage Match
Analogies or Reverse Analogies
Summary Questions
Verbal Reasoning
Facts-Inferences-Judgments
Reading Comprehension
Data Interpretation and Logical Reasoning
It is one of the most unpredictable sections in the CAT exam. It can test you on anything from tables and charts to caselet-based questions.
To ace this section, you need to have good logical reasoning, and the most important thing to solve the data interpretation question is to know how to present the data.
DI Topics- Tables, Venn Diagrams, Scatter plots,Radar Charts, Line Charts, Column Graphs, Pie Charts, Data Caselets – Reasoning-Based DI, Bubble Charts, Bar Graphs, Routes and Networks.
LR Topics- Games and Tournaments, Team Formation, Arrangements, ranking and order, and Binary Logic.
Quantitative Ability
This section is divided into 5 chapters- Arithmetic, geometry and mensuration, algebra, modern mathematics and number system.
CAT Syllabus for Arithmetic: These topics must be covered in the Arithmetic section of the exam: Time, Distance and Speed, Mixtures and Alligations, Ratios, Proportions and Variations, Time and Work, Simple Interest and Compound Interest,Pipes and Cisterns, Percentages and Averages, Profit and Loss, Discount.
Number System: Prime Factorisation, Divisibility Rules, Finding Units place and tens place of a number, LCM and HCF, Indices and Surds, Cyclicity, Remainders, Base Change and Factorial.
CAT Syllabus for Geometry: The CAT Geometry Questions contain the following topics: – Circles, Coordinate geometry, Triangles, Polygons, Trigonometry and Lines and Angles.
CAT Algebra Syllabus: The Algebra section of the CAT exam syllabus includes the following topics – Functions and Groups, Inequalities and Modulus, Logarithms, Maxima and Minima, Polynomials, Linear and Quadratic Equations, and Algebraic Identities.
Modern Mathematics: Probability, Permutations, and Combinations, Set Theory & Venn Diagram, AP, GP, HP, Binomial theorem.
Can I Crack CAT in my First attempt?
The first thing you need to know is that there is nothing like cracking the CAT exam. There can be a lot of factors even after scoring 90 or 95 plus percentile in a CAT, You end up not getting calls from the top IIMs because of different criteria followed by the MBA colleges. But, yes, you can target a higher percentile in CAT to secure your interview calls from top MBA colleges like IIM A,B,C,L,K,I.
Even if you score 100 percentile in CAT it won't give you security to get admission to a top b school because clearing the cutoff with the CAT exam is just the first step towards your dream B- school. The next steps are a personal interview, your educational background and work experience in different sectors. All these combined will affect your final selection in the CAT exam.
Can I crack CAT on my own?
Yes, definitely, there are many great resources available for CAT aspirants, be it on YouTube, Unacademy, or IMS. All these resources provide free content for CAT aspirants, and they can study on their own, but it requires a lot of hard work as you are doing self-preparation, so you need a good plan to complete your course within time and clear your doubts.
Strategies you can follow to ace CAT exam in 2023
Join online study groups
Almost on every social media platform, there are a number of groups where you can get your doubts clear within minutes of posting a problem. This helps a lot when you are doing self-preparation. The group names are the Iquanta group on Facebook and MBA Pathshala group on Telegram will help you a lot.
Mock tests for CAT
Giving a mock is important for CAT, but what's more important than mocks is an analysis of the mocks. If you are not analyzing your mocks, then there is no use in giving mocks because you are not evaluating your strengths and weaknesses. So the more important thing is to analyze the mocks clearly and not just give it for the sake of giving it.
Last-minute Tips
The only thing that candidates should do on the day of the CAT in 2023 is focus and keep their eyes open. Before the big day, candidates often talk with friends and peers about how they are getting ready. But it is best not to do this. It's important for candidates to feel sure about how well they've prepared and not waste time on last-minute prep or talks. This could change how the people taking the test feel, and all their planning could be for nothing. So, before taking CAT 2023, you shouldn't waste time on pointless talks at the last minute.
Conclusion
In this blog post, we have discussed everything about the CAT exam. We hope this post cleared your doubts regarding the CAT exam. In the end, the main thing is to focus on your strengths rather than on your weaknesses because the CAT is a paper of selection. When you select the correct and easy things, you will ace it, or else you will make things difficult for yourself.