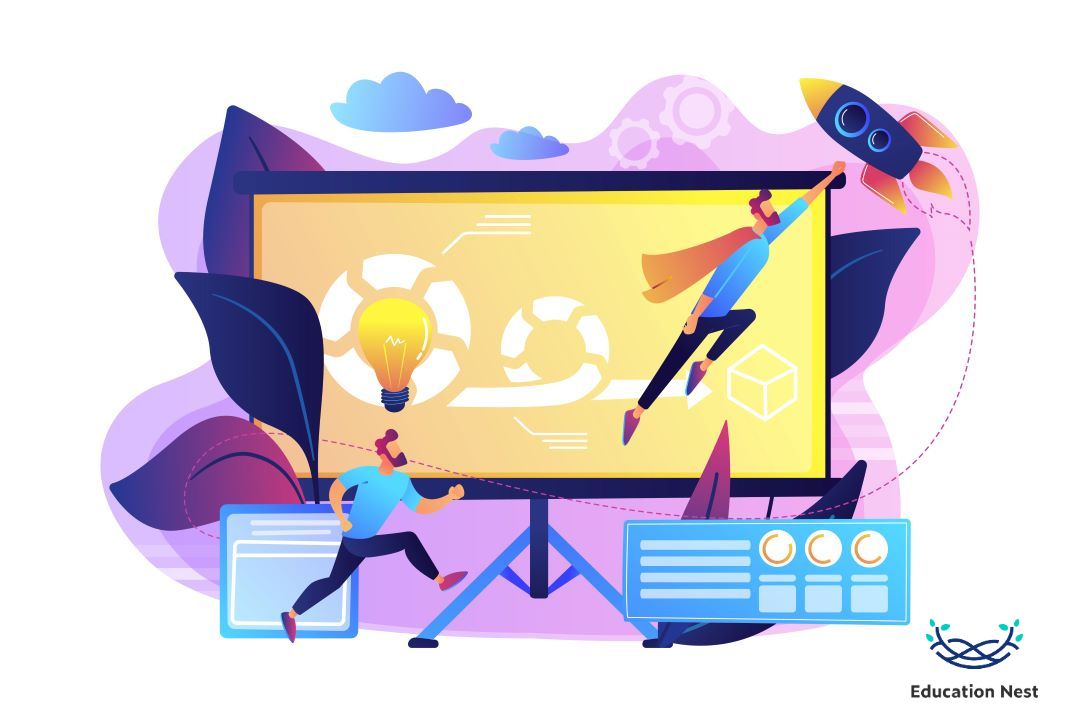 Certified courses can help you grow in your role as a scrum master and earn additional credentials. One of the most often asked questions about certification is how much it costs to become a scrum master. Here, this blog will talk about what is scrum master. We will be learning about what is the role of a scrum master. We will also explore the benefits and costs of scrum master certification.
Taking a course can help you earn more money and get more involved with your team. It can also help you hold team members accountable and use Scrum and Agile across multiple groups. In short, getting certified in Scrum could give you new job opportunities.
Getting the CSM Certification will make hiring you easier for top companies.
It is also important to examine the cost of certified scrum master certification to join the course.
Since a product owner is a part of the scrum team, candidates interested can get safe product owner certification.
First, let's understand what scrum master certification is.
What is Scrum Master Certification?
Scrum is a way of making software created in the information technology field. It has been used in many areas, including government, product design, finance, construction, advertising, and consulting.
Becoming a certified Scrum Master is a great way to advance your career and have more power in organizations that value agility. With agile methods like Scrum, your team can break up big projects into smaller, easier-to-manage pieces called "sprints." This means keeping an eye on progress and making changes as needed.
If you like working with others and are interested in the Scrum method, getting your Scrum Master certification could be helpful.
This certification shows that you know how to use the Scrum method.
It makes you stand out as a candidate, improves your teamwork and risk assessment skills, and could even lead to new job opportunities.
Next, let's understand the benefits of enrolling in a certification course.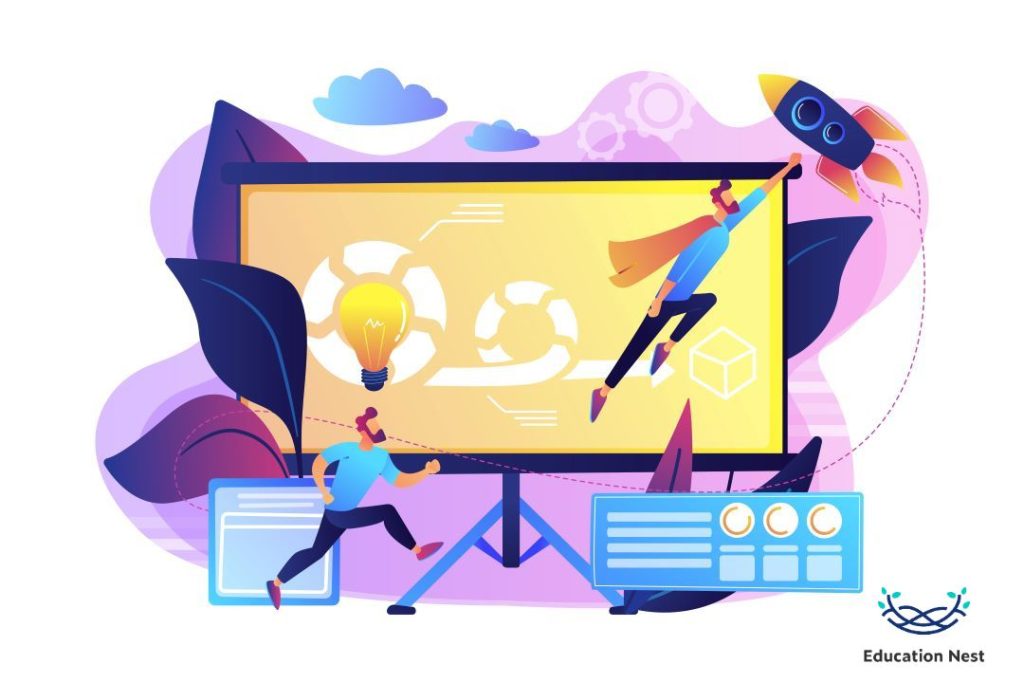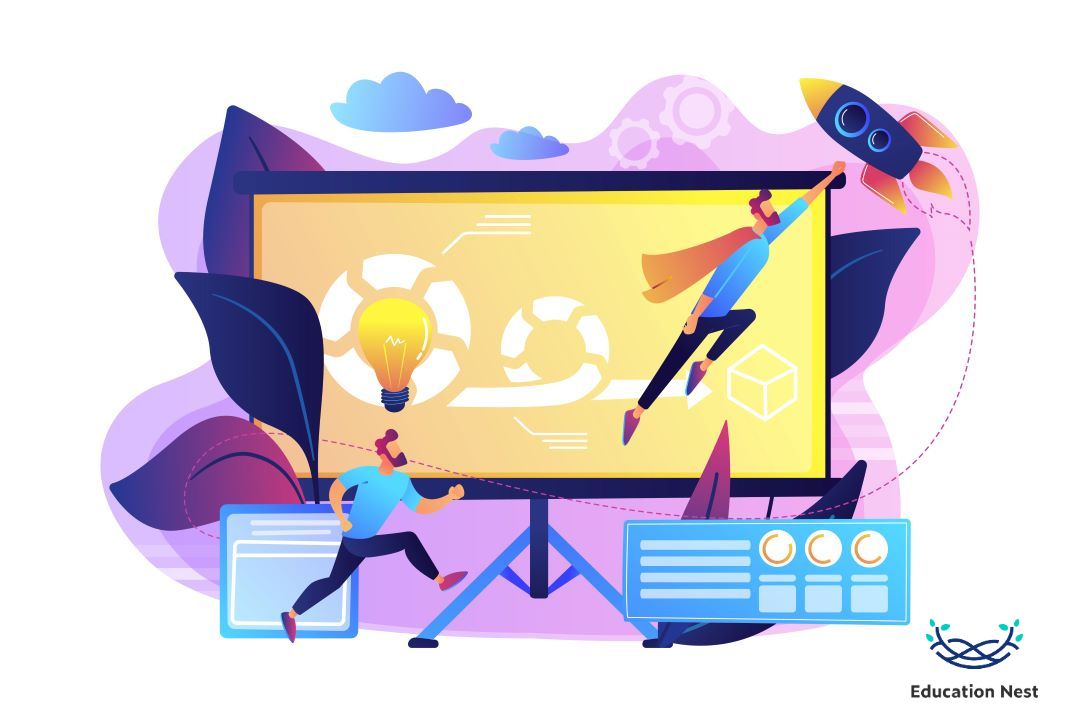 What are the Benefits of Enrolling in Scrum Master Certification?
At this time, let's explore the benefits of enrolling in a certification.
Master your ways of assessing risk with Scrum Master
By learning about the Scrum method, you can see problems coming and stop them before they happen. You will also learn how to avoid the kinds of roadblocks that waste time and money by stopping initiatives.
Improve the impact of your resume
By putting your Scrum Master certificate on your resume, you can show potential employers that you've done what it takes to keep up with new standards, trends, and technology in product development. By following Scrum's practices, you also show you know how to lead your team to victory.
A CSM can lead a team through developing a product by keeping track of progress, discussing options, and putting solutions in place as needed.
Enhance Your Group's Productivity
Unquestionably, getting certified as a Scrum Master will help you and your team work together better. You will learn to keep your team motivated, organized, and on track as they work toward their goals. You will coordinate the team's work, predict problems, and make plans to deal with them. Using Scrum practices should make it easier for a team to work together and communicate. 
Now, let us explore the cost of scrum master certification.
Cost of Scrum Master Certification in Developer Economies
Definitely, most companies now use Scrum. Also, businesses need more and more scrum masters to help them use Scrum and get all its benefits. 
Without a doubt, experts who know how to use Scrum are in high demand. As leaders, they guide their teams through the process of implementing Scrum. As well as being an important part of more than one group. Scrum master certification, on the other hand, is a sure way to show employers that you have the skills they need to do the job. The cost of certified scrum master certification
vary from country to country, as shown below.
USA- USD $1000 – $1400
India- INR ₹20,000 -₹25,000
Canada- CAD C$1095-C$1595
Singapore- USD $214.00 to $2140.00
Conclusion
Summing up, no matter which choice you make, the provider you choose will have a big impact on the quality of your training. Never second-guess yourself; only hire experts with a good track record. Indeed, find a training provider who can help you decide which option is best for you, and ensure they give you good reasons matching your skills. Undoubtedly, choosing Education Nest as your training partner can open various doors of opportunities for you.