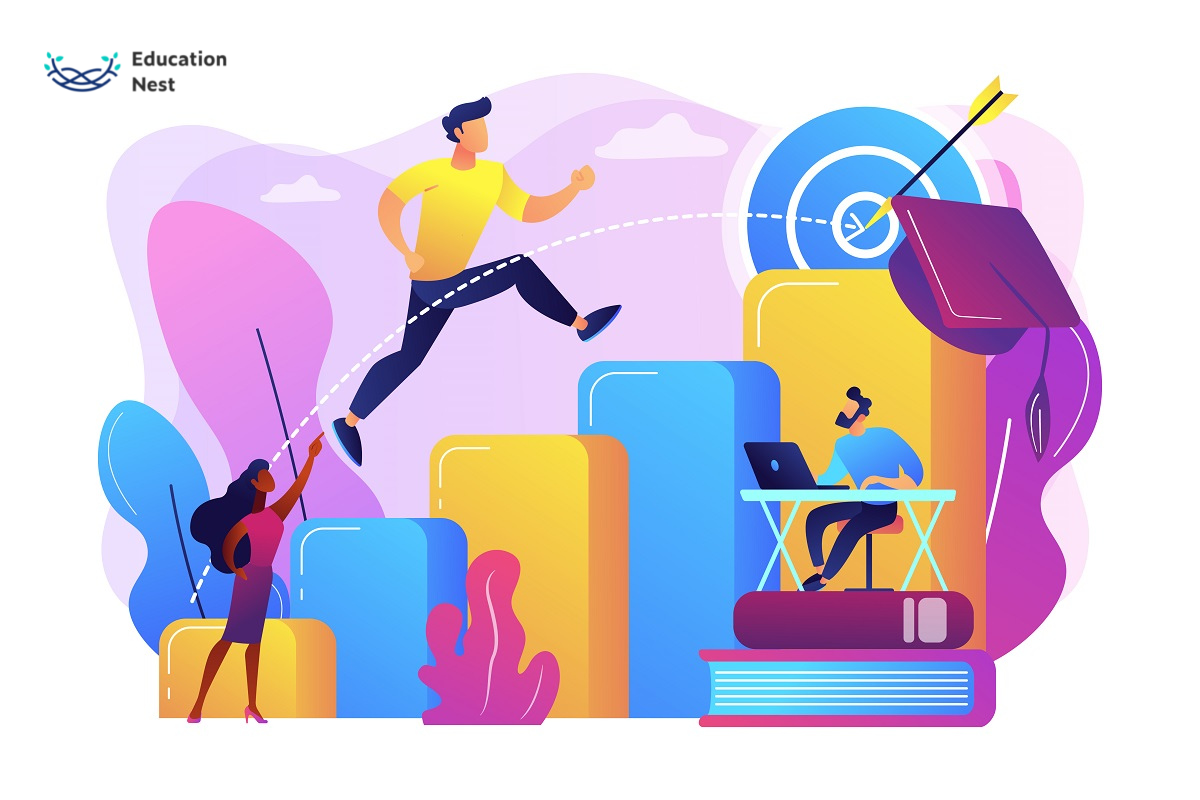 A skills gap is the difference between what employees have and what employers want or need. A skills gap analysis could assist you in identifying the skills required to achieve your business objectives.
You'll be done with school soon. You appear to be in a good mood. You're ready for a full-time "job" and have the documentation to prove it. If this describes you, you are not alone. Eighty-seven percent of recent college graduates believe they are prepared to work.
Unfortunately, most hiring managers disagree with this statement. Only half the hiring managers believe that recent college graduates are prepared to work. A study discovered that 92 percent of executives believe American workers lack sufficient skills.
This is known as the "skills gap."
How to Conduct a Skills Gap Analysis?
Step 1: Make a plan for Skills Gap
A skills gap analysis can be carried out in two ways:
Individual: You can determine what skills are required for a job and compare them to an employee's skill level.
Team/Company: You can decide whether you need to hire people from outside or whether your team members already have the necessary skills to work on an upcoming project. You can use this information to ensure that your employee training programs are focused on the skills you need to develop.
An overview of skills gap analysis is provided below, along with examples of when and how to conduct one.
HR could begin skills gap analysis for the team and the organization by meeting with managers to explain the process. An expert from outside the company could also Determine the skills that are lacking. Bringing in someone from outside can improve the process.Other staff will have more time to work on other essential tasks.
Step 2: Identify critical competencies for Skills Gap
Several employers claim they have difficulty filling positions because there need to be more people with the necessary skills. On the other hand, some argue that skill disparities result from unrealistic expectations.
Two questions can help you determine what skills you need:
What skills is our company looking for?
What skills do our employees need now and in the future to do their jobs well?
Consider the job descriptions, the company's goals, and what the company represents. Consider the most recent skills that your company may require in the future. You could ask the team members what skills they believe need to be improved. Their suggestions could be highly beneficial, and involving them can give them a sense of purpose as your company grows.
When attempting to identify skill gaps, numerical rating scales can be a more effective way of combining individual scores. A 3-point or 5-point system could be used. Check the accuracy of your scales. On a scale of 1 to 5, for example, you can progress from bad to tremendous or inexperienced to skilled.
Step 3: Skills Gap – Assess current abilities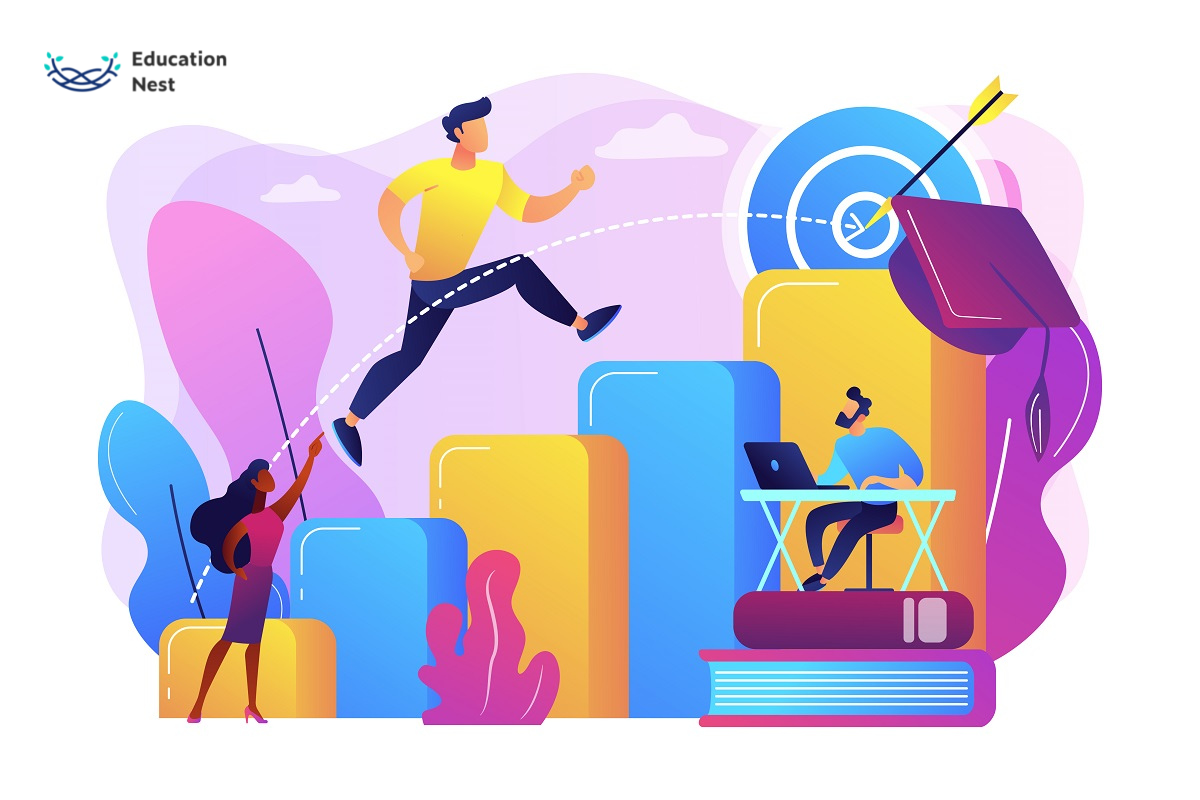 Surveys and tests could be used to determine people's skill levels.
An exchange with staff.
Comments from performance evaluations.
A skills gap analysis can be completed much more quickly with the help of skills management software such as Skills DB Pro and TrackStar.
You can also assess skills by creating a skills spreadsheet tailored to each job. For example, a lack of experience can sometimes lead to a skills gap, especially with new hires. Instead of formal training, on-the-job coaching may fill a skills gap. If a person receives the above results, they will likely not require CRM software training. They still need to learn how to use Excel or bargain. People believe negotiation skills are more critical than Excel skills, so staff training and development should begin there.
You Must Like: Top 10 Latest Software Technologies of 2023
Step 4: Put what you've learned to use.
Hiring and training are two methods for filling skill gaps. Choose the strategy (or set of plans) that will best assist you in filling each skill gap.
Be prepared to fill any skill gaps.
More than half of businesses train and develop employees for open positions. Train them in areas where you want them to excel, such as SAP or Excel. With the proper training, you can close the skills gap between where you are now and where you want to be.
You can collaborate with professional training companies to organize your employees' workshops, training sessions, and seminars. Traditional training, as well as subscriptions, online courses, and educational materials, can be provided.
Employees who are not required to participate in mentoring programs.
Opportunities to attend conferences and other events.
Certifications such as Project Management Professional (PMP) or Professional Certified Marketer are available (PCM).
Step 5: Hire to fill skill gaps
If your company has too many skill gaps that cannot be filled through training, consider hiring new people to bring in new ideas and skills. You could try the following:
Add a skill-checking step to your hiring process. You could include math tests and talent evaluations (like writing samples).
Structured interviews can help you eliminate biases and ensure your hiring criteria are only related to the job.
People who are passive but could be sourced. Candidates with the necessary skills are only sometimes actively looking for work. Use effective sourcing strategies to locate and contact interesting people (such as Twitter recruiting and sourcing utilizing boolean logic).
Conclusion
A skills gap analysis can take a long time to complete. Nonetheless, the result is worthwhile. Hiring and retaining the best people will be easier if you know what skills your company requires to grow.