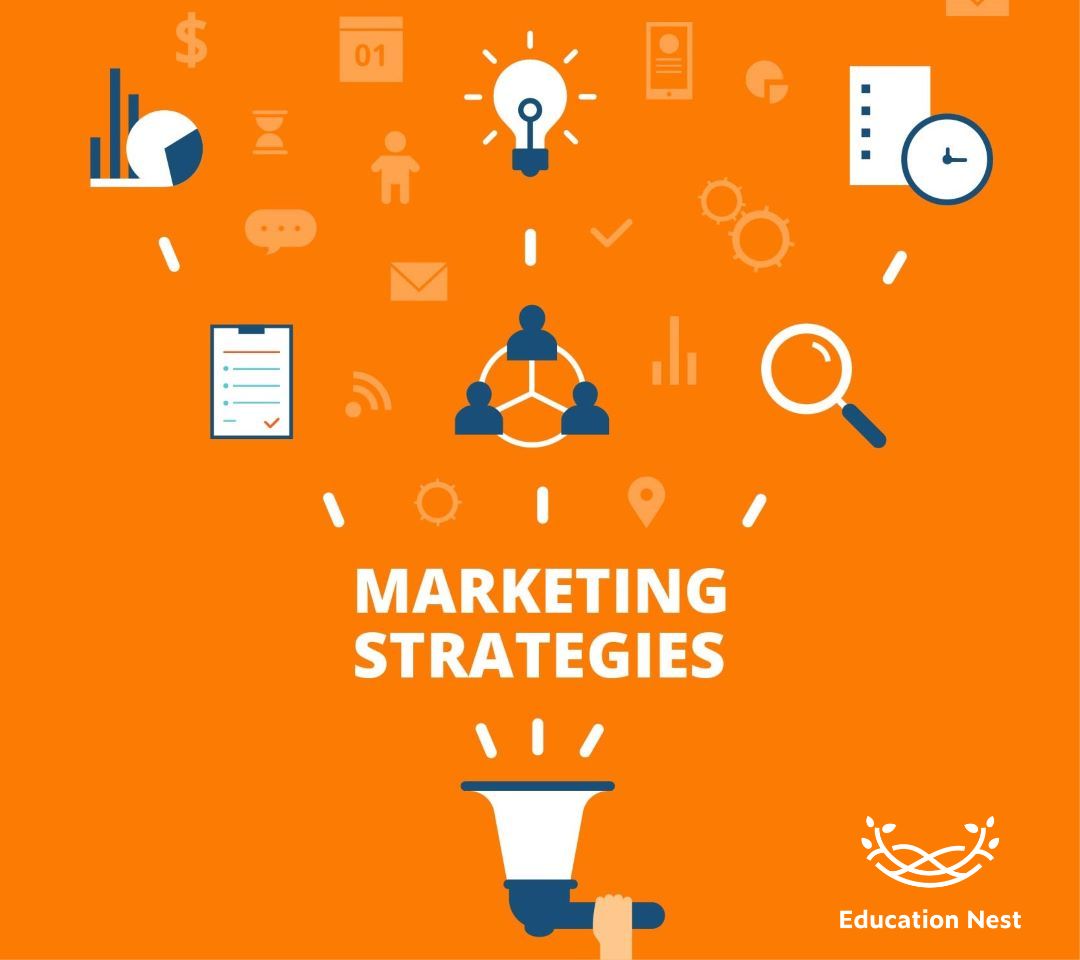 A company's marketing strategy is the long-term plan it has made to reach certain group goals. The plan shows how the company will reach its target market and how it will turn potential customers into real customers who buy its goods and services.
What is a marketing strategy?
A company's marketing strategy is its overall plan for reaching out to possible customers and turning them into buyers of its goods and services. The 4 Ps of marketing (products, prices, places, and promotion) are part of a complete marketing plan.
A clear marketing plan tells customers what the company stands for, how it works, and why they should do business with it.
With it, the marketing team gives all of the company's goods and services a model for how they should be promoted. For example, Jio-mart is known as a "daily low price" store, which is how it runs and how it advertises itself.
What is the process of creating a marketing strategy?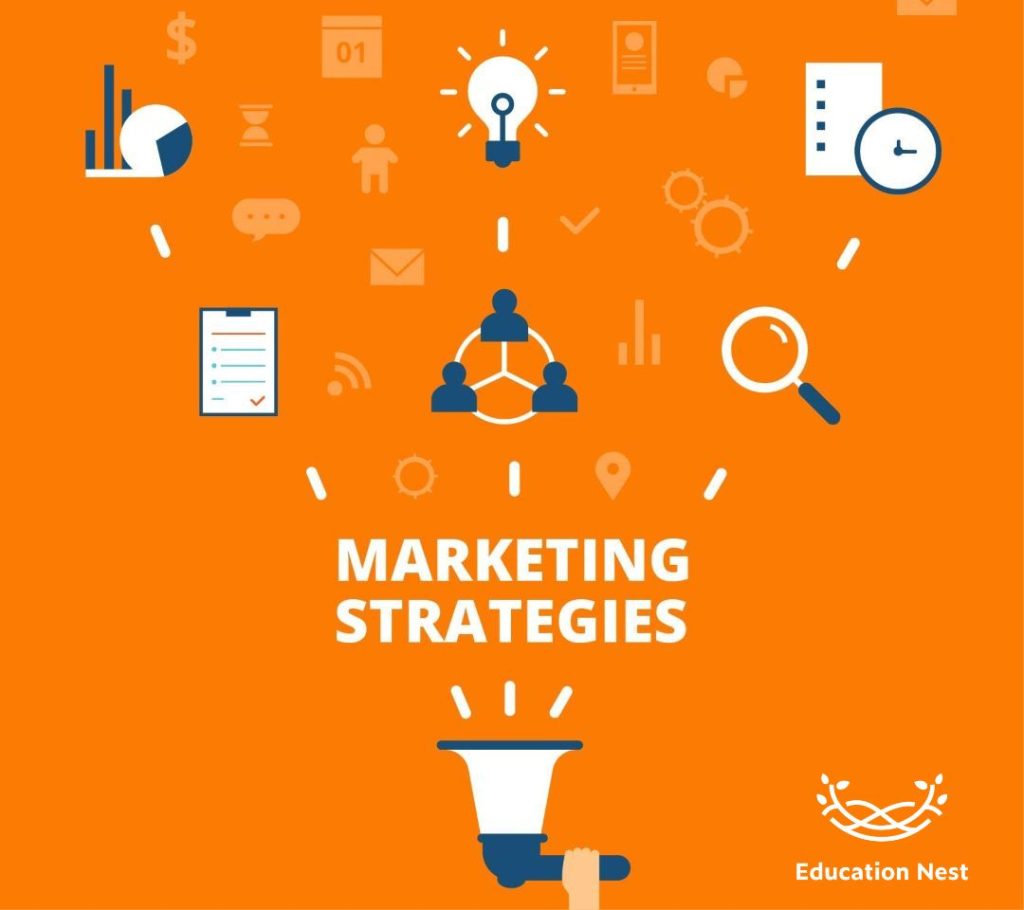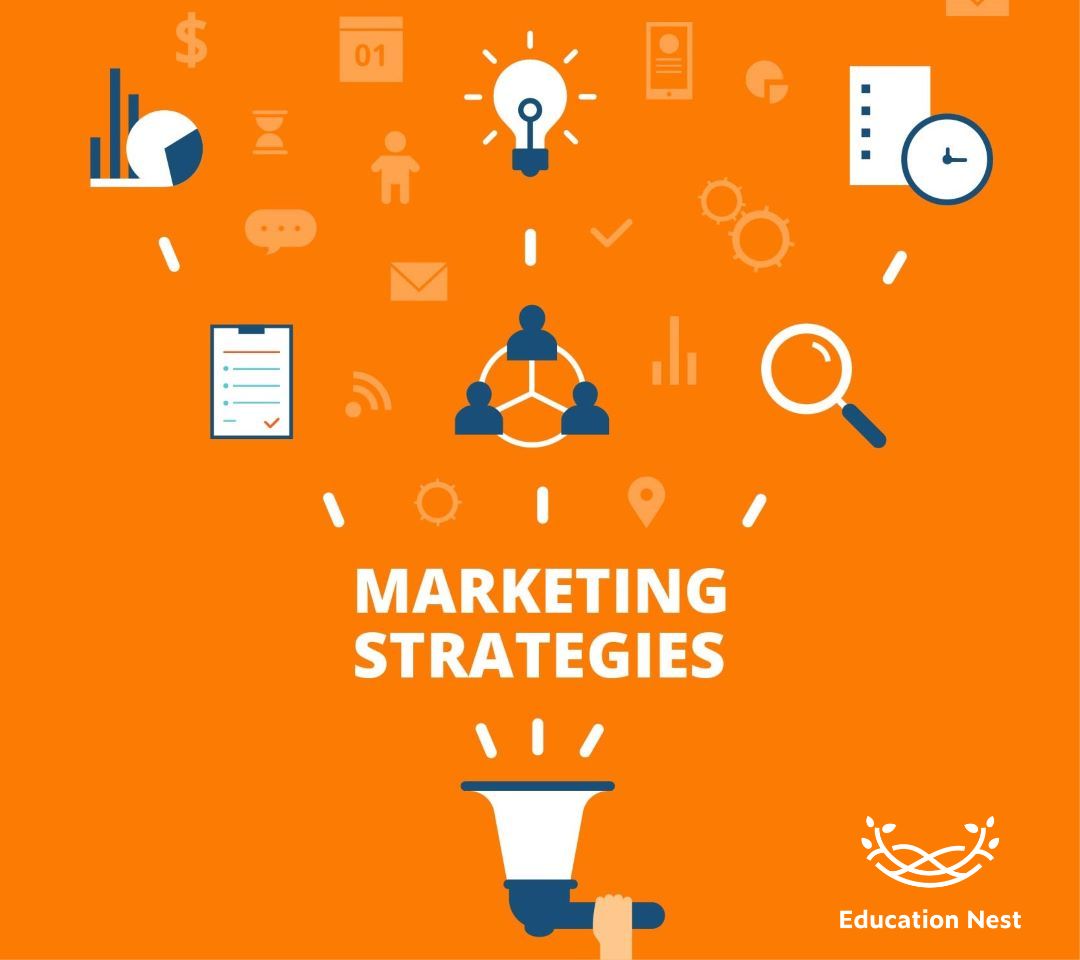 In a marketing strategy, a business plans out how it will advertise, reach out to the public, and deal with public relations, as well as how it will measure the success of these efforts. Most of the time, the four Ps of marketing (product, price, place, and advertising) will be used.
Importance of marketing strategy
· Making a marketing plan is important if you want your business to go in the right way.
· A marketing plan can give a business a leg up on its rivals.
· The plan helps come up with products and services that will make the most money.
· A marketing strategy helps you figure out how the growth of your business will affect certain areas. This lets you make an organizational plan that meets the needs of your customers.
· Helps a company set the right prices for its goods and services by using information from market research.
· The plan makes sure that different departments work well together.
· Help businesses make the most of their resources so that their sales message can reach their target market.
· A marketing strategy helps set budgets for promotion and comes up with a way to figure out the plan's scope. Find out how much money your advertising plan will bring in.
· Simply put, a marketing strategy shows how a business plans to reach its goals.
Benefits of the marketing strategy
The ultimate goal of any marketing strategy is to gain and share a sustainable competitive edge over competitors by understanding what customers want and need. Whether it's print ad design, mass customization, or social media campaigns, marketing assets can be judged by how well they explain a company's core value proposition.
Market research helps you meet your sales goals and make more sales by tracking how well different campaigns work and finding audiences that aren't being used enough.
How to create a marketing strategy?
Figure out your goals
The main goal of any business is to make sales, but you should also set short-term goals like building authority, making customers more loyal, or getting leads. These small goals give you a way to measure how your marketing plan is going. The vision and goals of a company are what drive its marketing plan. These big-picture goals help you figure out the marketing goals that your plan will help you reach.
Marketing goals
They are based on the goals of the business. You can try to get a certain percentage of the market, take over a certain route, or reach a certain number of a certain kind of customer. Goals should be doable and able to be measured.
Know your customer
There is a perfect buyer for every product or service, and you need to know who they are and where they live. Find out who you're selling to and how your goods will make their lives better. The market you go after depends on the goals you set. To do this, you need to learn about the people who buy in that area. This needs some study and analysis of the market. You need to know the following about your target market and the people who buy from it:
How big the market is and how it could grow?
What's going on in the market?
The competitor
Conclusion
Marketing is more than just selling and promoting. It is about building relationships with customers. A company's marketing strategy is how it plans to reach potential customers and get them to buy its goods and services. A marketing plan tells you where to go with your products and marketing.
A marketing plan helps keep everything going in the right direction. Setting goals, researching the market, making product roadmaps, and defining marketing efforts are all parts of making a marketing strategy.
Your marketing plan should be based on what your business has to offer. The ultimate goal of any marketing plan is to find a way to beat your competitors and let them know about it.