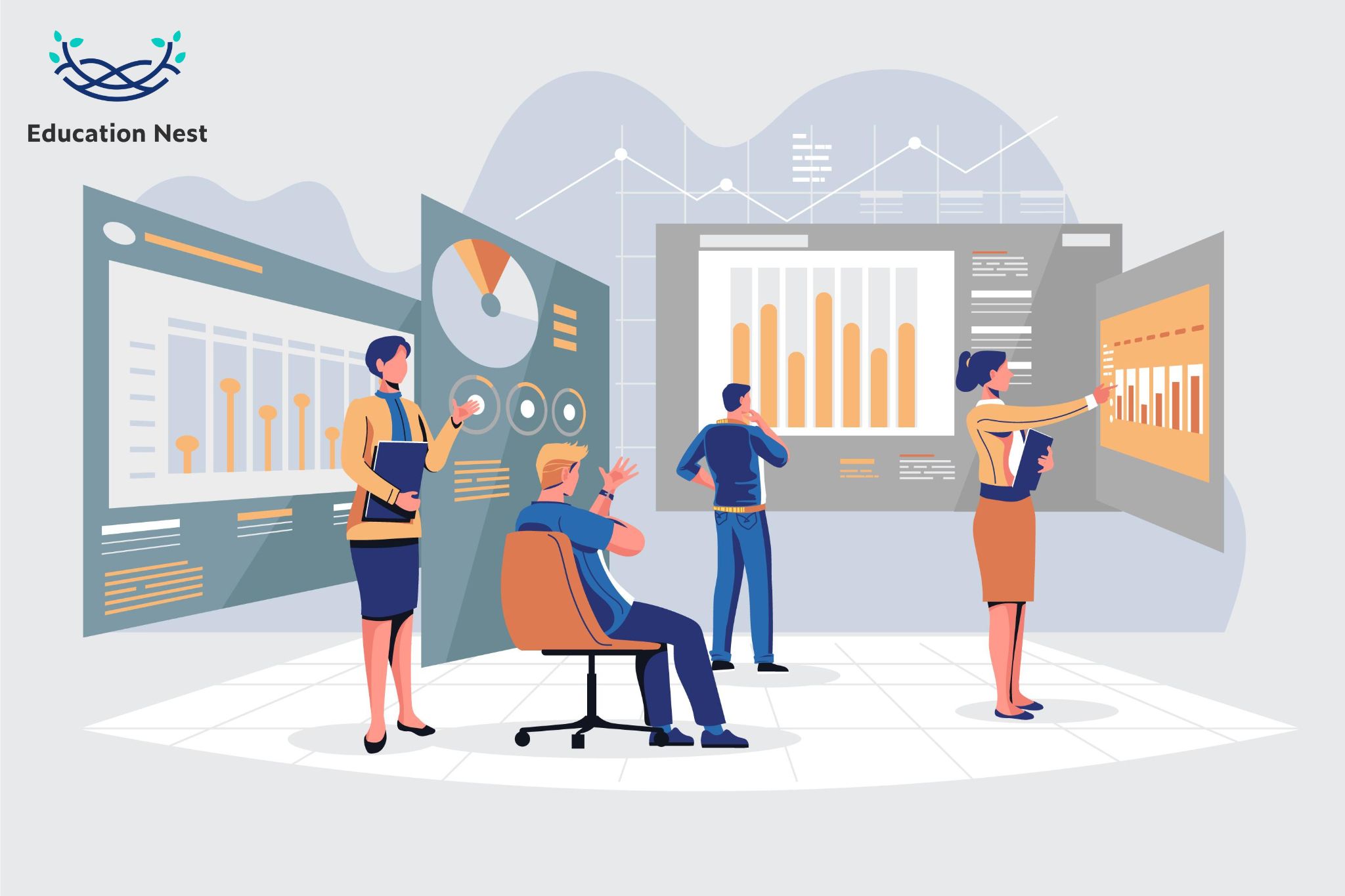 Business Careers is one of the simplest ways to talk about someone who wants to work in business. If you're interested in a Business System Analyst job and want to learn more about it, you've come to the right place. This blog post will explain exactly what a business systems analyst does and how you can prepare for this job.
Business Systems Analysts are in high demand in many fields, such as the technical and business sectors. This job area is one of the fastest growing jobs in the world.
So we will discuss business systems analyst salary, business systems analyst skills, business systems analyst career path , business systems analyst requirements and business systems analyst interview questions.
Who is a Business Systems Analyst?
A business systems analyst looks for ways to improve how businesses use technology to help them run more smoothly. They find out what the company needs and what options might work, and then they help make a good system. Business systems analysts, who are also called computer systems analysts or systems architects, usually work for medium- to large-sized companies because smaller ones don't depend on technology as much.
Job Profile of Business Systems Analyst
The BSA has to evaluate a company's systems and present processes and make a list of goals for how to improve those processes.
The business systems analyst is the one who analyzes the data which is very important for every company.
They make difficult data easy to understand.
They keep a track of the reports to increase the company's systems.
They prepare a report on planning and the best course of actions and how to implement the plan.
They fix the current issues of the business systems and improve the performance.
Business Systems Analyst Skills
To become a business systems analyst, you need to get a certain set of For this job, you have to work closely with both business and technology.
Analytical skills: A business systems analyst needs to understand data. In this job, you should know how to read the data and spot trends so you can make improvements in the system.
Interpersonal skills: Business systems analysts need to have good communication skills to work with people from different areas.
Mathematical skills: To understand complex data sets and to make calculations, business systems analysts need to be good at mathematics.
Critical thinking skills: As a business systems analyst, You must be able to look at a situation from all aspects and then make choices that will make things better.
Problem-solving skills: Business systems analysts need to know how to find good solutions that meet the company's goals.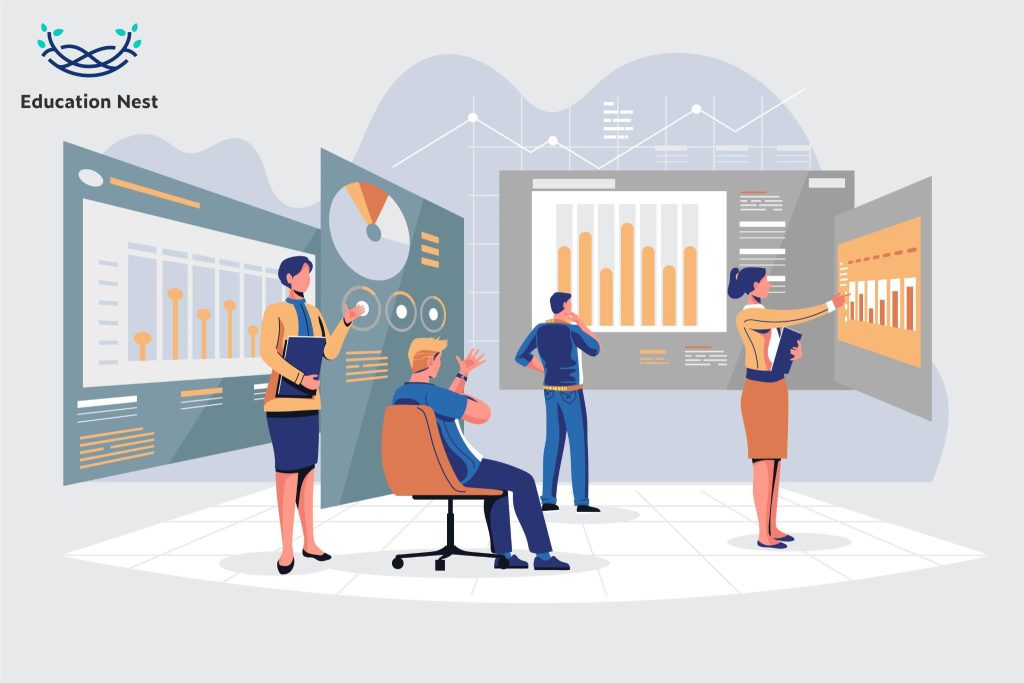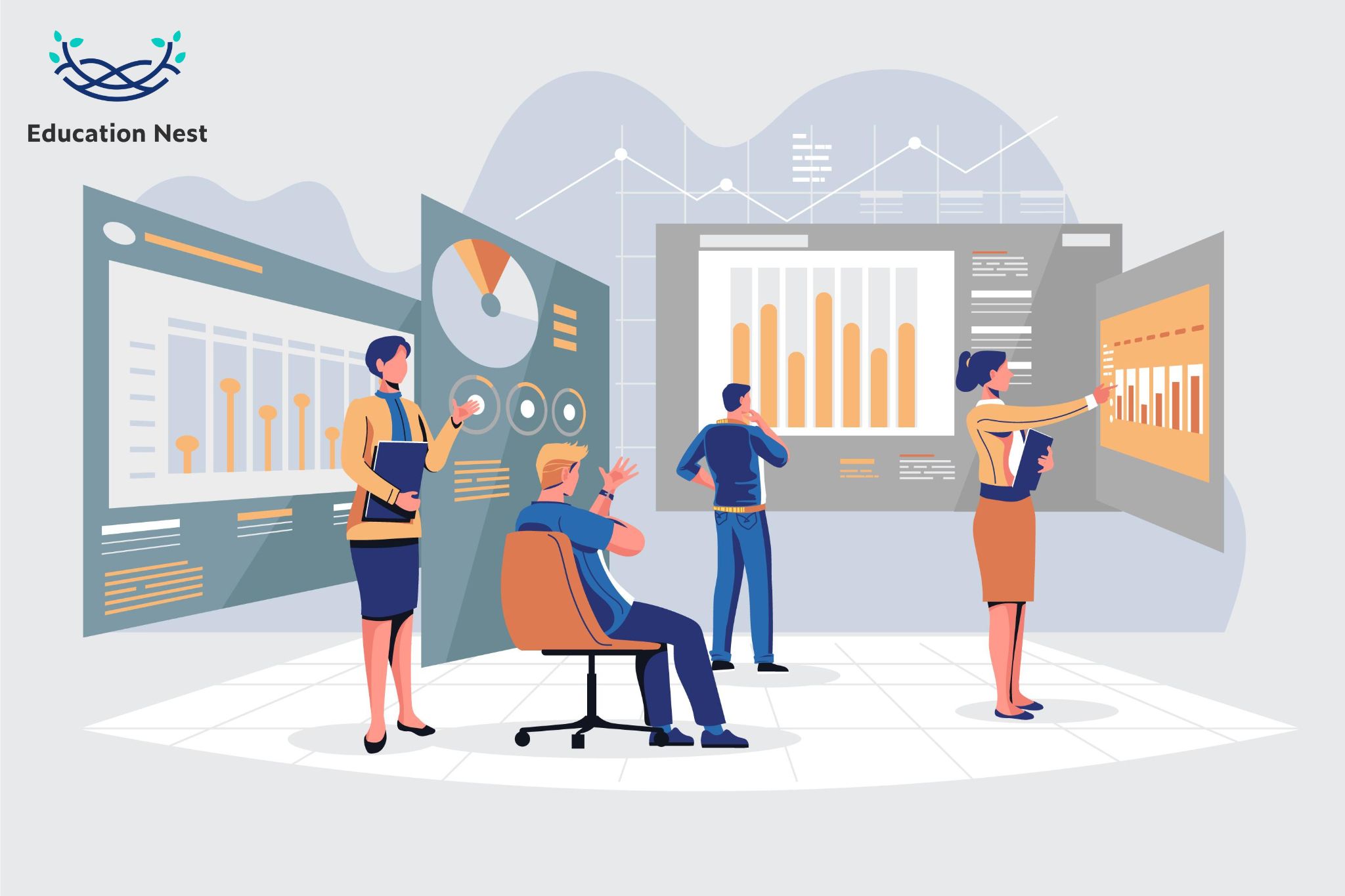 Business Systems Analyst Salary
In India, a Business Systems Analyst makes an average income of 9,02,768 per year.
In the USA, a Business Systems Analyst makes an average income of $89,419 per year.
The salary range depends on many other important factors such as certifications, additional skills and experience.
Business Systems Analyst Certification
Certifications on a resume are a good thing for job seekers. If you want to become a business systems expert, here are two certifications you might want to think about.
Certified Business Analysis Professional:
The best competency-based certification that a business analyst can get from the IIBA is the CBAP. It shows that you know a lot about business research and can lead other people.
Certification of Competency in Business Analysis (CCBA):
This certificate shows that a candidate knows how to use business analysis methods in the real world. To get a CCBA from the IIBA, candidates must have at least 3,750 hours of work in business analysis, provide references, and do 21 hours of professional development. Candidates can take the test after meeting these requirements.
Agile Analysis Certification:
Agile project management is being used by more and more companies. This certificate shows that a business analyst knows how to work in an Agile way. Applicants must pass a test in order to get the AAC.
Academic Business Analysis Certificate (ABAC):
This is an entry-level certification that you can get from an IIBA partner college or school. The ABAC can help people get ready for IIBA certifications that are based on their skills. This is a great way for people who want to become business experts to get a job.
Also Read: The Ultimate Guide to OSCP Certification: Everything You Need to Know
Business Systems Analyst Interview Questions
Discuss your prior experience with Agile development.
What are the various stages of a business project?
Which tools are important for business systems analysts?
How do you stand out from other business systems experts in a very competitive field?
What are the different techniques used by you to prioritize project requirements?
How can you make sure that everyone who needs to understand an analysis report does so?
How can you help make sure that the business processes of the company can grow?
According to you, What are the most important skills for business system analysts?
Conclusion
In the end, I hope this blog post helped you to get all the details related to business system analysts and their salary and job roles.
If you want to give your best at the business system analyst job interview go through the interview questions for sure.