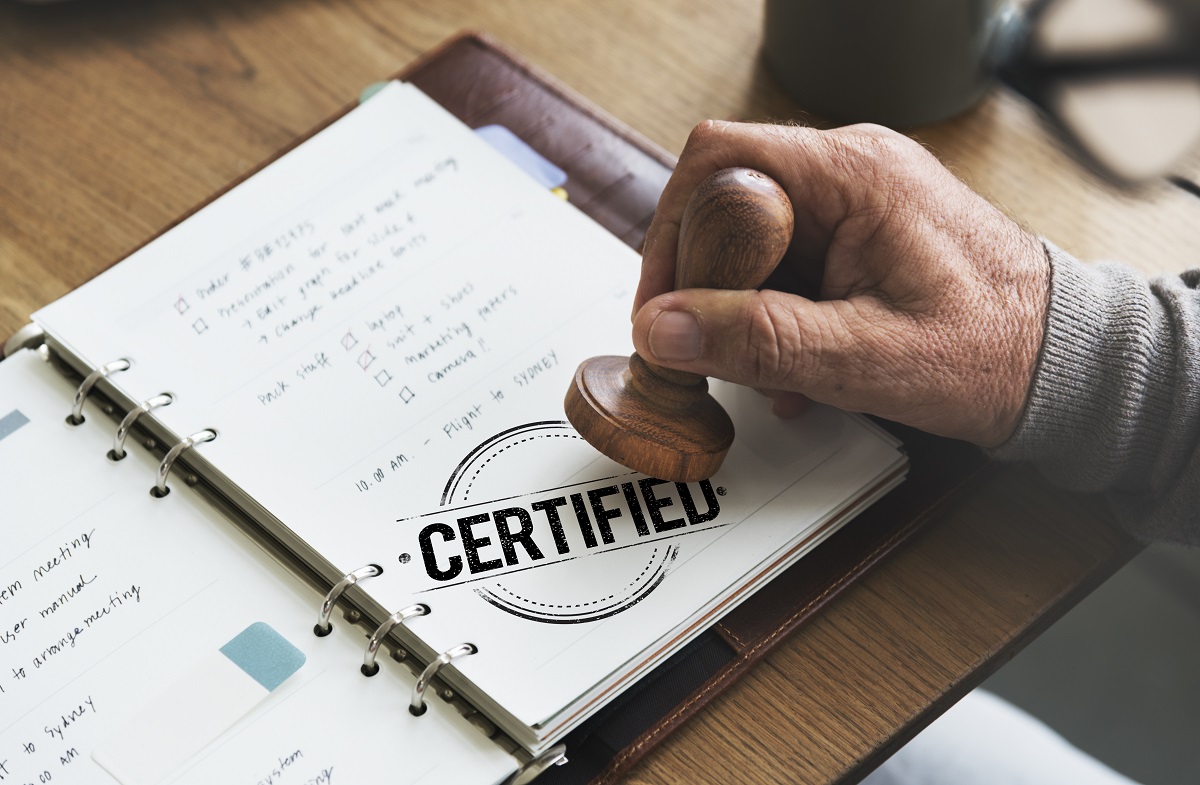 The OSCP certification is highly valued in the cybersecurity industry, and many employers regard it as proof that a candidate understands penetration testing and ethical hacking. The certification is intended for individuals who are already knowledgeable in security and networking and want to learn how to do real-world penetration testing.
OSCP Certification: What is OSCP?
OSCP is an acronym for Offensive Security Certified Professional. Offensive Security, a well-known cybersecurity training and licensing provider, offers the certification program. The OSCP license is a way to show that you know how to hack safely and do penetration testing.
What are the requirements for OSCP?
To obtain the OSCP certification, candidates must complete a rigorous 24-hour practical exam assessing their ability to detect and exploit network flaws in a simulated environment.
Candidates must first complete the Penetration Testing with Kali Linux (PWK) course, which covers acquiring information, scanning, exploiting, and cleaning up afterward.
You must pass a shorter test to keep your OSCP certification after three years.
To obtain the OSCP certification, you must be well-versed in network standards, operating systems, and programming. It is one of the most challenging and demanding certifications in the industry.
You Must Know: How to Choose the Right Career: Data Science vs Software Engineer
CEH v/s OSCP: OSCP Certification
1. Who can apply for it ?
CEH: Certified Ethical Hacker (CEH) teaches you the fundamentals of cyber security. Improving your skills while staying in your current job is like killing two birds with one stone.
OSCP: Penetration testing is comparable to a full-time job for those who pursue it.
2. Which program is better?
CEH: The study is comparable to a valuable resource for IT workers who seek to expand their knowledge of hacking and cyber security.
OSCP: Better for a cyber security expert who wants to excel in pen testing is preferable. 
3. Requirements
           CEH: It's a perfect fit for beginners and adventurous individuals who are always open to       new experiences, as no prior knowledge is required.  
OSCP: Computer security experience or CEH training of five years or more is required.
Pentest+ v/s OSCP: OSCP Certification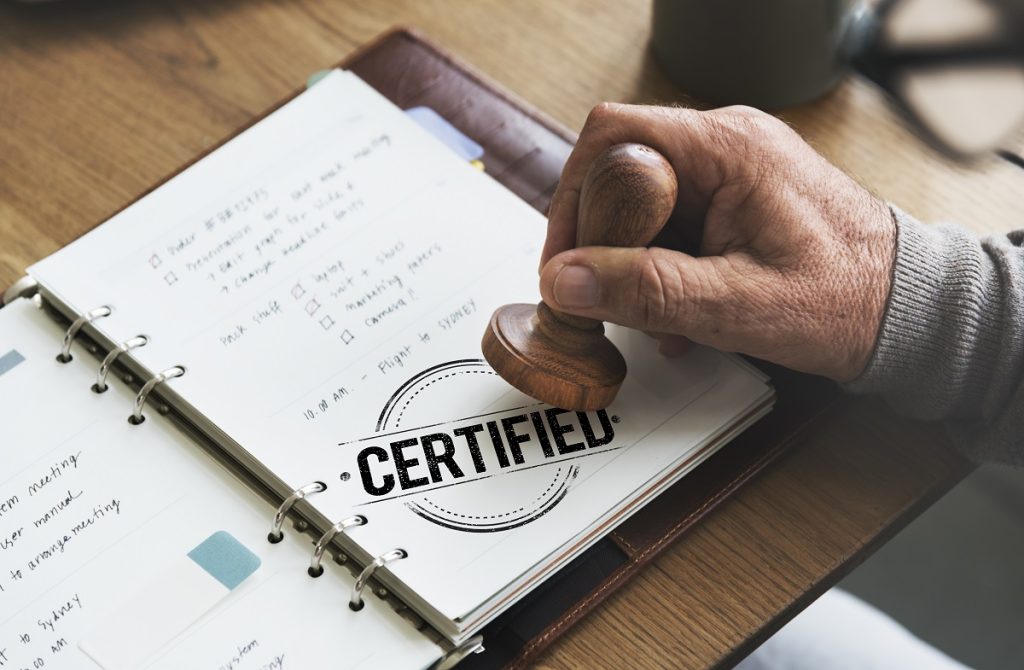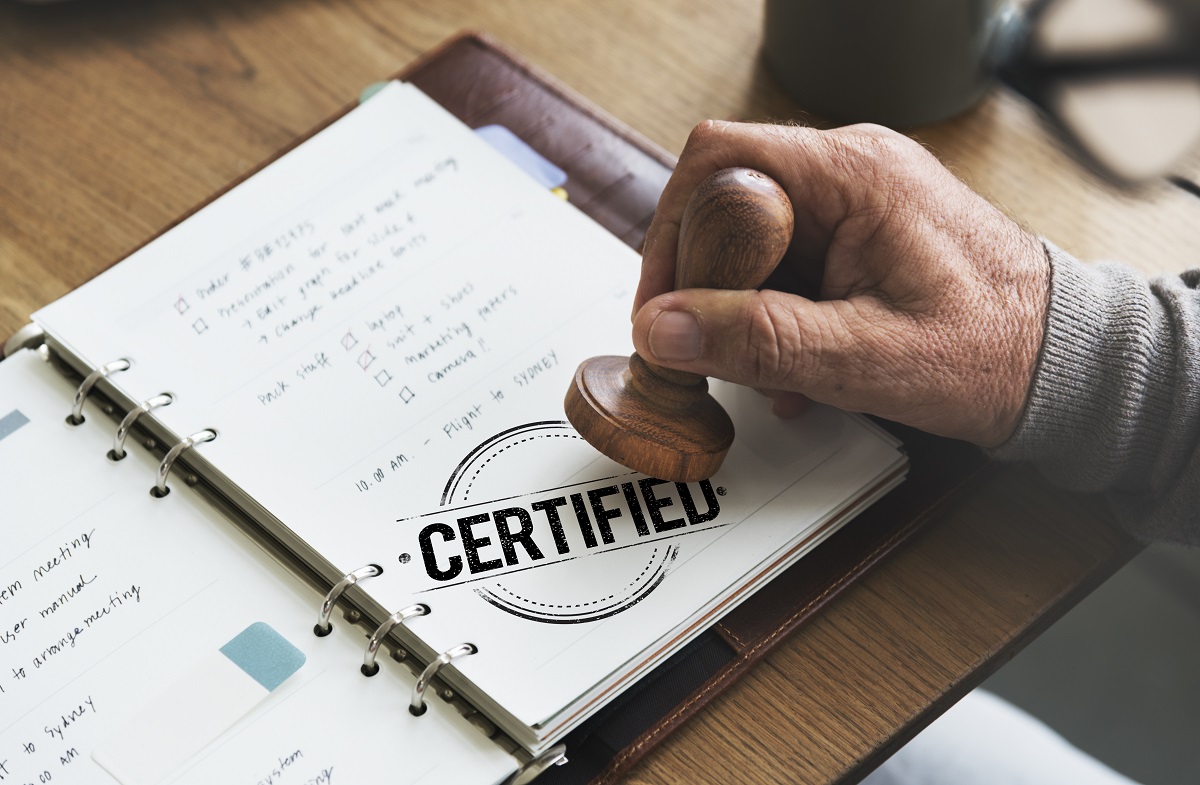 1. Exam Duration
Pentest+: CompTIA Pen Test+ is significantly shorter than CompTIA Pen Test. It contains up to 85 multiple-choice questions and is limited to three hours.
OSCP: To pass the 48-hour OSCP test, which may be completed from home, you must hack into various devices for 24 hours and then write a report on what you discovered for the next 24 hours.
2. Exam Pattern
Pentest+: You may be asked up to 85 questions on the CompTIA Pen Test+. Some will be performance-based questions (PBQs), while the others will be multiple-choice.
OSCP: The OSCP functions similarly to a real-world classroom. Someone will be watching you online using a camera. After the 24-hour exploit session, you spend the next 24 hours (with breaks for sleep if necessary) putting up your findings in the manner specified by the Offensive Security group.
3. Reputation
Pentest+: Because it is still relatively new, it is commonly not asked as a job requirement, and many hiring managers still don't know about it .
OSCP: The OSCP is well known among penetration testers and, as a result, among recruiting managers.
Conclusion
The OSCP Certification is one of the most difficult ones in cyber security. Candidates must have a solid professional background and show that they are dedicated and persistent. Knowing information security and penetration testing is a significant plus.