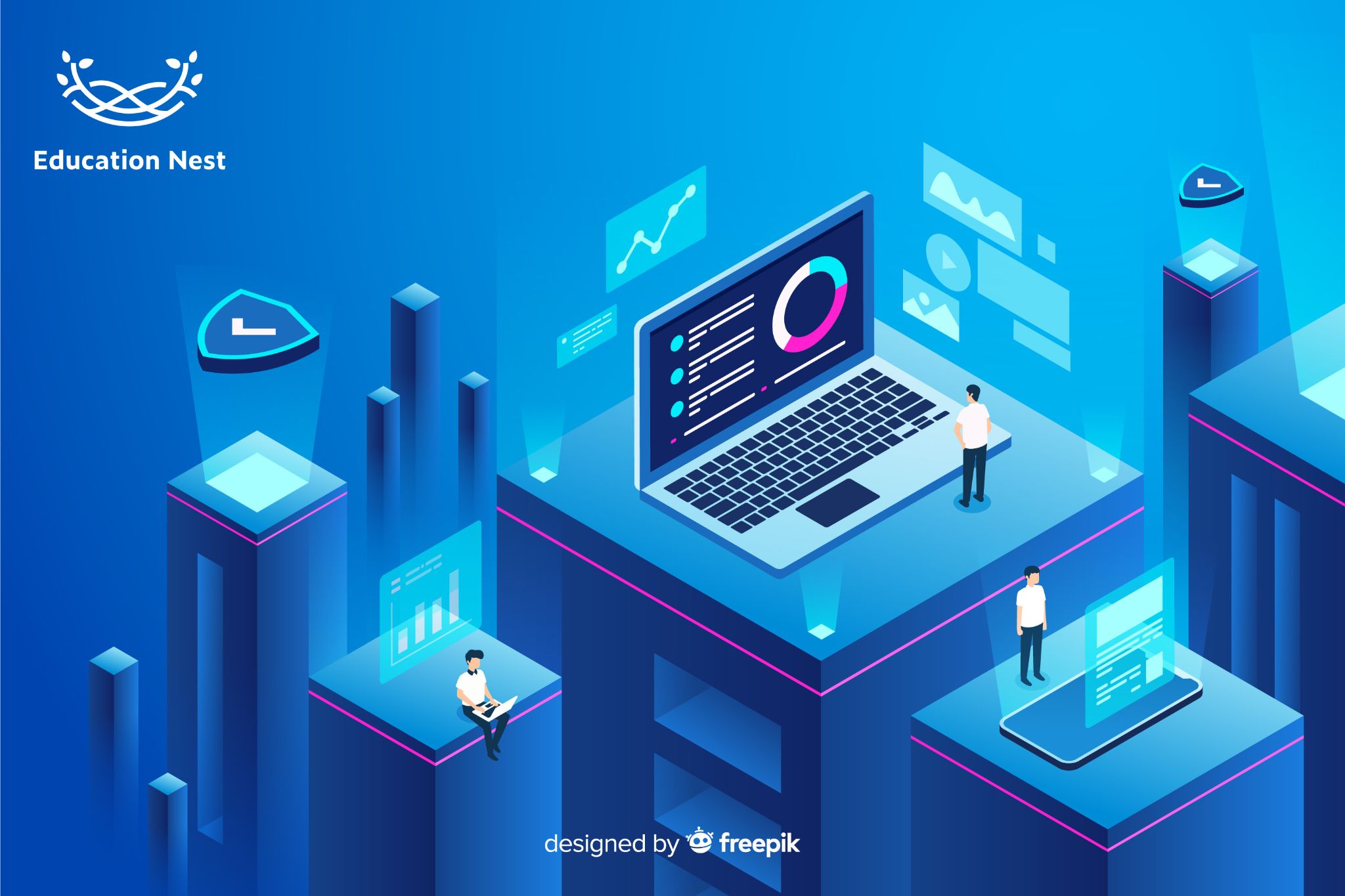 Data science and software engineering may sound similar job titles, but each role has its own responsibilities. Data science is analyzing the data and understanding the trends of the data, while software engineers make things like apps and websites.
In this blog post we will talk about data science vs software engineering future, data science vs software engineering salary, data science vs software engineering quiz and data scientist vs software engineer salary in india
What is Data Science?
Data science has become the most challenging job of the 21st century. Every company is looking for people with knowledge of data science. In this tutorial, we give an introduction to data science. Roles, tools for data science, parts of data science, applications, etc.
Data science is the deep study of huge amounts of data. It involves getting useful information from raw, structured, and unstructured data by using the scientific method, different technologies, and algorithms.
What is Software Engineering?
Software engineering is the process of figuring out what a user wants and then designing, building, and testing a program that meets those needs.
 Software engineering is the field that uses scientific methods to make and keep software working. Analysis of user needs, with a strong focus on the best methods and techniques, leads to top-quality software. The main job of a software engineer is to find a programming language and algorithmic solutions that meet the needs of the end users.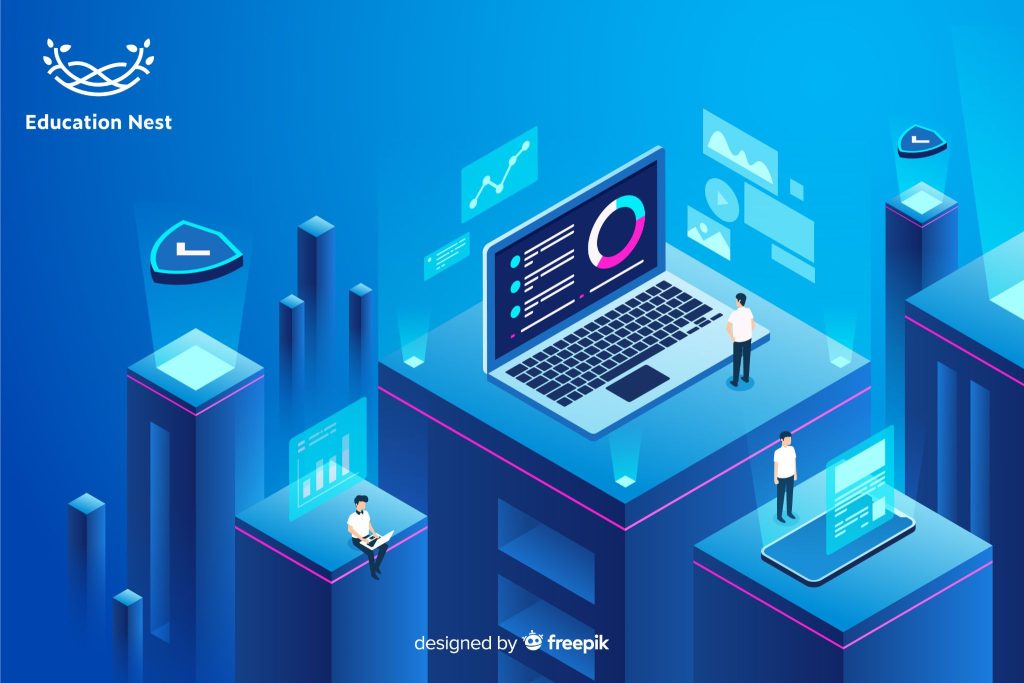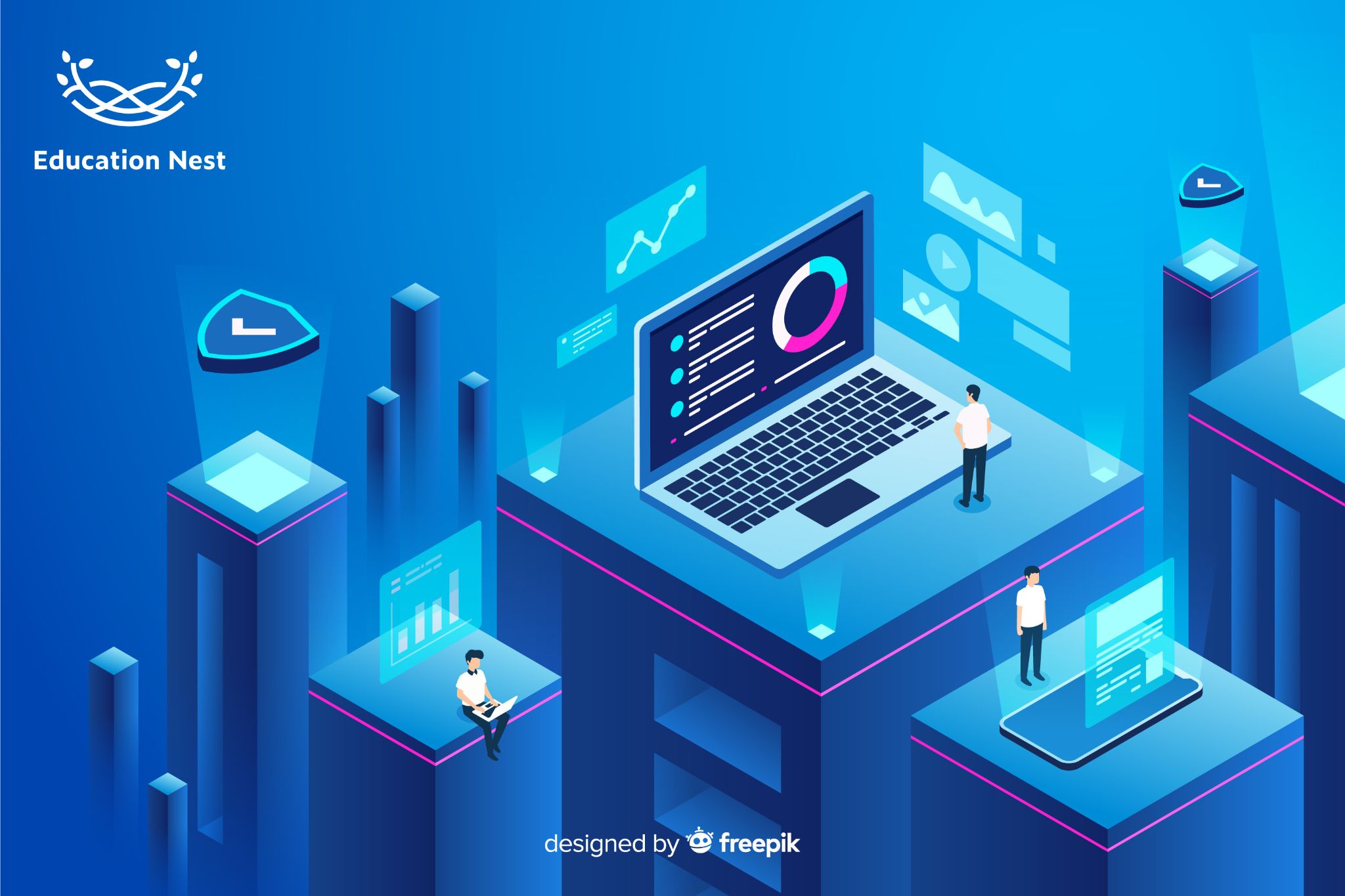 Qualification required for data science and software engineering
Data science
Data scientists come from many diverse educational fields mainly b.tech or m.tech majors in computer science or IT.
In short, a Data Scientist can have any of the following types of education:
· Engineering
· Having a degree in math or statistics
Software Engineering
As a minimum, a software engineer must have a Bachelor's degree with a major in a relevant computer program. Software Engineering requires that you know a lot about how at least a couple of languages work. Python, JavaScript, C#, C++, Ruby, and Java are some of the most used languages.
· Bachelor's degree in any relative computer program
· Deep and practical programming knowledge
· Data structures and algorithms
Data science vs Software engineering future
Data Science future career options
As a fast growing field, the demand will increase for careers in data science. Having a specialized knowledge in data science opens up a lot of career options for you like
Data analyst
Business analyst
Operations analyst
Marketing analyst
Statisticians
Financial analysts
Software Engineering future career options
There are a lot of career opportunities available in software engineering. The career options are
Devops engineer
Graphic engineer
Game engineer
Mobile app developers
Full stack engineers
Back end engineers
Security engineers
Data Science Vs Software Engineering Salary In India
Data science salary in India
The average salary for a data scientist is ₹ 698,412. A data scientist with less than one year of experience can make around ₹500,000 per year. A data scientist with one to four years of experience makes about ₹610,811 a year.
In India, a data scientist with 5 to 9 years of experience and a mid-level job makes ₹1,004,082 per year. As your experience and skills grow, your pay as a senior-level data scientist in India goes up by a lot, to more than ₹1,700,000 a year.
Also Read: A List of Data Science Tools You Must Know About
Software engineering salary in India
The average salary for a developer of application software is ₹501,874. With less than a year of experience, a new application software developer can make about ₹345,016 per year. Application software developers with between one and four years of experience make about ₹442,241 per year.
In India, an application software developer with 5 to 9 years of experience and a mid-level job makes ₹873,499 per year. As your skills and experience grow, so do your earnings. A senior-level application software developer in India makes ₹1,397,624 a year.
Which one is a better career option, data science or software engineering?
Lastly, the last question "Software Engineer vs. Data Scientist" – Which is the better job? You need to know how to code for both Data Science and Software Engineering. Statistics and Machine Learning are part of Data Science, but Software Engineering is more about coding languages.
Both of these jobs are in high demand and pay well. In the end, it depends on your interest. Even though data science is becoming important, a software engineer will always be more important because they build the software that data scientists work on. We will always need Data Scientists to look at the data and find new ways for Software Engineering to build software based on the business.
Conclusion
So, this is the end of our blog post on Data Science vs. Software Engineering. We hope you've gained knowledge about Data Science vs. Software engineering, and are clear about which career to choose and start your journey in this field.