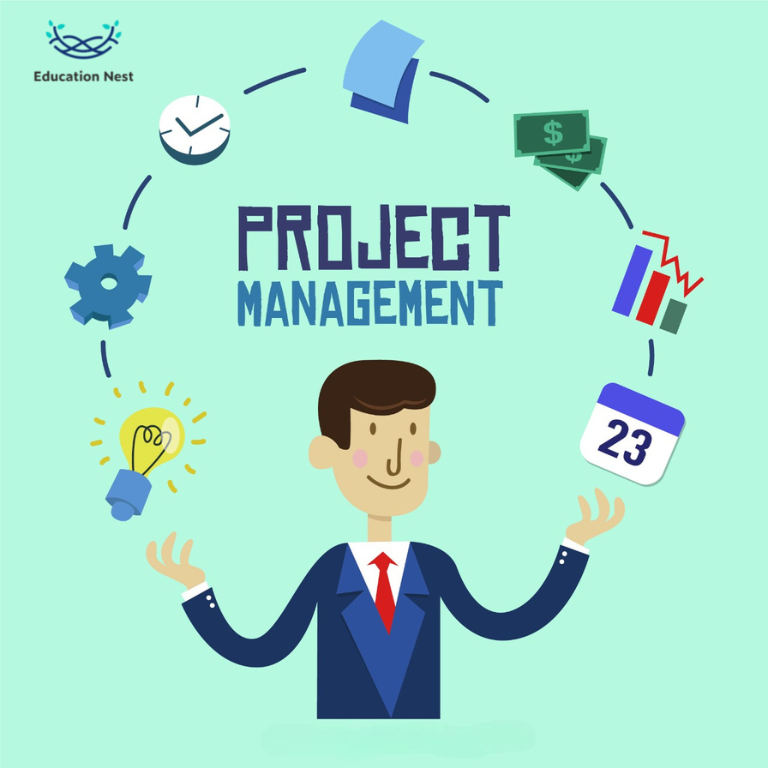 Project management exercises are important for several reasons. First, exercises are helpful for product managers because they help them learn more about their products and the markets where they are sold. Product managers can grow their companies more quickly if they know a lot about their products and the people they are aimed at.
To add to the first point, participation in activities can help product managers improve their skills and grow as leaders. When new opportunities and threats come up, product managers need to get better at what they do. Product managers can use exercises to practice and improve their skills in a planned way.
In the end, the activities help the product manager and the rest of the staff get along better. Product managers must build good relationships with the many teams they work with across the company to be successful. Product managers can get to know other people in the company by taking part in exercises that encourage working as a team.
This blog will discuss project management exercises, questions, and solutions.
Let us begin by understanding why we should learn project management.
Why should you learn how to run a project?
There are many parts to a project, and they all have to work together for the result to be good. A project manager's main job is to coordinate a team's activities and keep track of their costs. To put it another way, a project manager acts as a hub for how the project is run, how people talk about it, and how well it is finished.
Any business that wants to do well needs to be able to manage projects. It's a standard that many businesses all over the world use. Almost every type of business needs project management. You could work in many interesting fields as a project manager, such as information technology, production, finance, healthcare, and more. It's a pleasant, difficult, and niche business with many potential payoffs.
To become a project manager, knowing how to answer PM interview questions is essential. Let us discuss a few of them.
Product Management Questions and Answers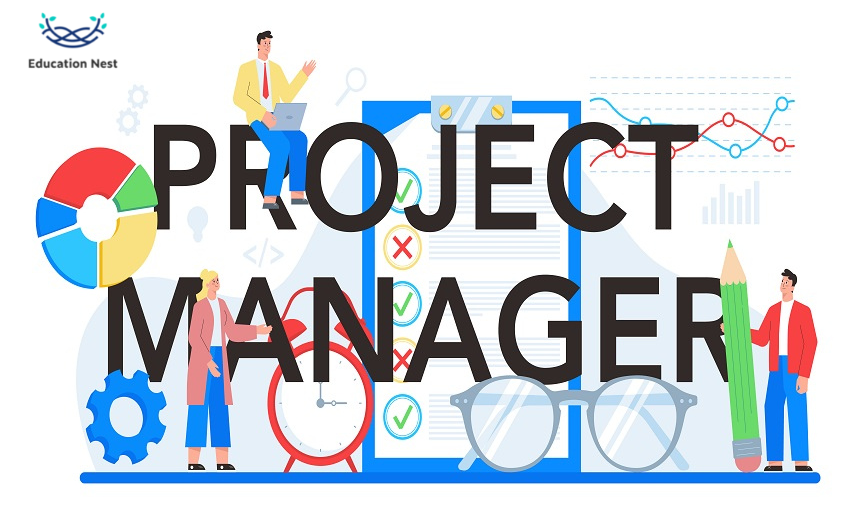 What are the qualities of a great project?
This is one of the most important PM interview questions because it tries to find out what projects you like to work on the most. If you answer this question honestly, you'll be able to get management jobs on projects that interest or challenge you. Your answer should cover a wide range of topics, such as whether you prefer to work alone or with a team, what kinds of deadlines you can meet, and whether or not you are involved in creative and new projects.
How do you plan to determine which tasks need to be done first?
Priorities are essential no matter how big, or small a project is because they directly affect how well it goes and how quickly it gets done. Interviewers often ask how candidates decide what to do first, so be ready to discuss the difference between urgent and vital. Let me know what you use to determine what to keep and what to throw away. This question aims to see how adaptable and flexible you are as a project manager. In your answer, you should stress that you can say no when you need to.
Imagine that the project is going in the wrong direction. What would you do to get things back on track?
Getting a project back on track should be a top priority as soon as it's going differently than planned in terms of time, money, scope, or goals. The project manager needs to be able to take the steps necessary to close the gap between actual progress and what was planned. Some possible answers to this interview question about project management are to change how resources are used, find out where the problem is coming from, or work harder.
How do you plan to handle disagreements that arise from inside the group?
The interviewer wants to know how well you can mediate disputes and maintain objectivity. The importance of hearing each side out and gaining an appreciation for the opposing view is something you may elaborate on. Your response should include strategies for persuading each side to reach an agreement that benefits the project at issue and all parties involved. Also, explain how you keep one from getting an advantage over the other.
In a project-management framework, define process groups and processes.
This question is designed to test your expertise in project management. In a framework for managing projects, processes are how the different tasks that need to be done to reach the project's goal have been set up. Groups of processes, in contrast, are a set of related tasks that are completed at different points in the project's lifecycle. The five process categories are as follows: initiation, planning, execution, monitoring and control, and closure.
You Must Like: An Ideal Guide to PERT in Project Management
Product Management Exercises Review
Here, we will discuss an example of a product management exercise.
Change the results of the interviews into data.
A product manager is responsible for making the company's product strategy and implementing it. You must turn what customers say into helpful information to do well in this job.
You can use the information from your interviews to make better decisions.
Set up a time to talk to your clients.
You are in charge of running the interviews and taking good notes.
Find patterns and connections in the information.
Use the information you've gathered to learn something.
One of the many things a product manager does is look for ways to make the products better. One way to do this is to combine the information from interviews. This data can tell us a lot about how customers use and feel about the product, what features they want, and what other comments they have about how easy it is to use.
To get this information from customers, product managers must be good at interviewing them. To get valuable and honest answers, you must know what questions to ask. It can be hard to get an interviewee to relax and share personal information, but there are things you can do to improve your chances.
Make sure they feel comfortable and tell them they can tell you anything.
Don't talk over or interrupt the other person. Instead, pay attention and try to understand what they are saying.
After you get an answer, ask more questions to find out more about things that interest you.
Write down the essential things you talked about so you remember.
After you're done with interviews, the next step is to make sense of the information you've gathered. You can do this by looking for things in the answers you got that are the same. For example, it's worth looking into if many people talk about the same problem or make the same suggestion.
Once you've decided on the most important topics, you can start coming up with insights that you can use to improve your product. Ideas for how to make your product better can come from anywhere, like thinking about how to deal with customer complaints or how to improve an existing function.
Managers of finished goods must be able to turn the huge amounts of feedback they get from clients into helpful information. By doing the exercise, you can get better at this important skill.
Use the road maps to find out "why."
As a product manager, one of your jobs is to keep track of a product roadmap. Because this document is so important, it should constantly be updated to show how the focus and direction of your product have changed.
Though it's just as important to know the "why" behind the route plan. So, why do we try to do these things? Why does the market need this product that is being made right now?
If you answer these questions, it will be easier to set priorities and run the product plan. Another benefit is that your staff will be on the same page with the company's overall goals.
Product managers need to dig deeper into their roadmap and find out the "why" for many reasons. Its main purpose is to help them better align their product and larger business goals. Product managers can make sure they are helping the organisation reach its goals by digging deep into the "why" behind those goals.
Finding the "why" in your plan may also help you learn more about what your clients want and need. When you know why your customers buy from you, making features and products they'll like is much easier—asking yourself "why" can help you spot problems early on and keep you from making costly mistakes later on.
Every good product manager knows how important it is to get to the "why" behind their strategy. Because of this, you can keep your mind on the tasks at hand and still get useful information about what your clients are doing. So, the next time you're making a plan, pause and ask yourself, "Why?"
Practice in product management via exercises may be a great way to expand your knowledge and advance your career. But choosing the correct exercises for your goals and requirements is essential. Knowing where to start might be challenging when there are so many possibilities.
You can learn from Bijan's product management exercises to better understand product management exercises. These exercises are meant to help you learn more about product management and get better at it.