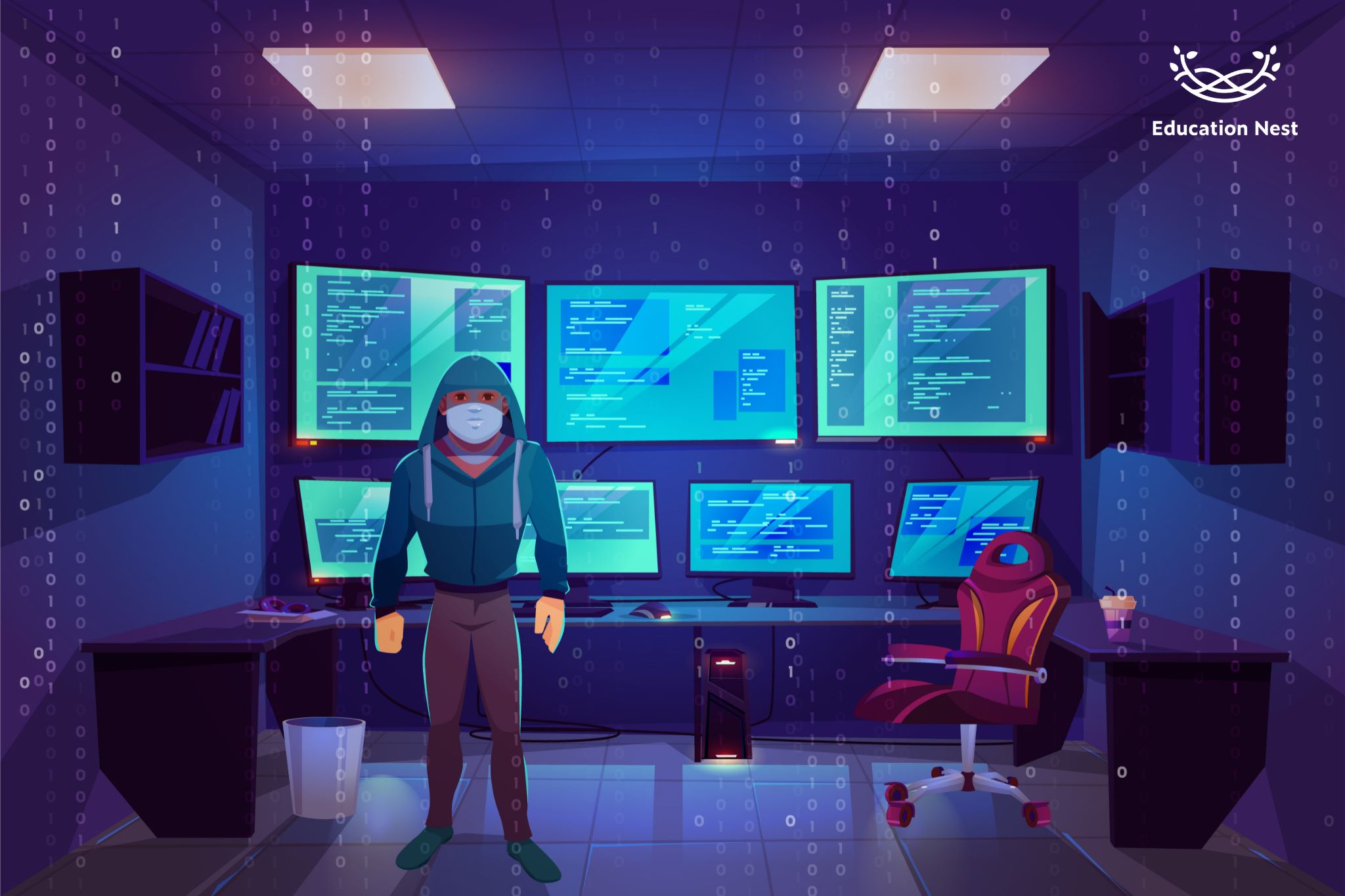 The Security Operations Center is the full form of SOC. The main goal of an organization's SOC team is to protect crucial and sensitive company data, as well as the company's reputation and frameworks.
The team is in charge of integrating and putting the whole organization's cybersecurity strategy 
into action. Their main job is to keep an eye on tracking and prevent digital attacks.
What is a SOC analyst?
In technologically advanced security teams, the SOC analyst is one of the most important jobs. SOC analysts are the first line of defense against cyberattacks. They locate the potential threats and prevent them as they occur.
The analyst is responsible for monitoring traffic and keeping an eye out for future malware in the systems, as well as eliminating potential threats.
If you're looking for a career as a social analyst, you've come to the right place. Continue reading to learn more about the role, its duties, and what it takes to become a social analyst.
How To Become A SOC Analyst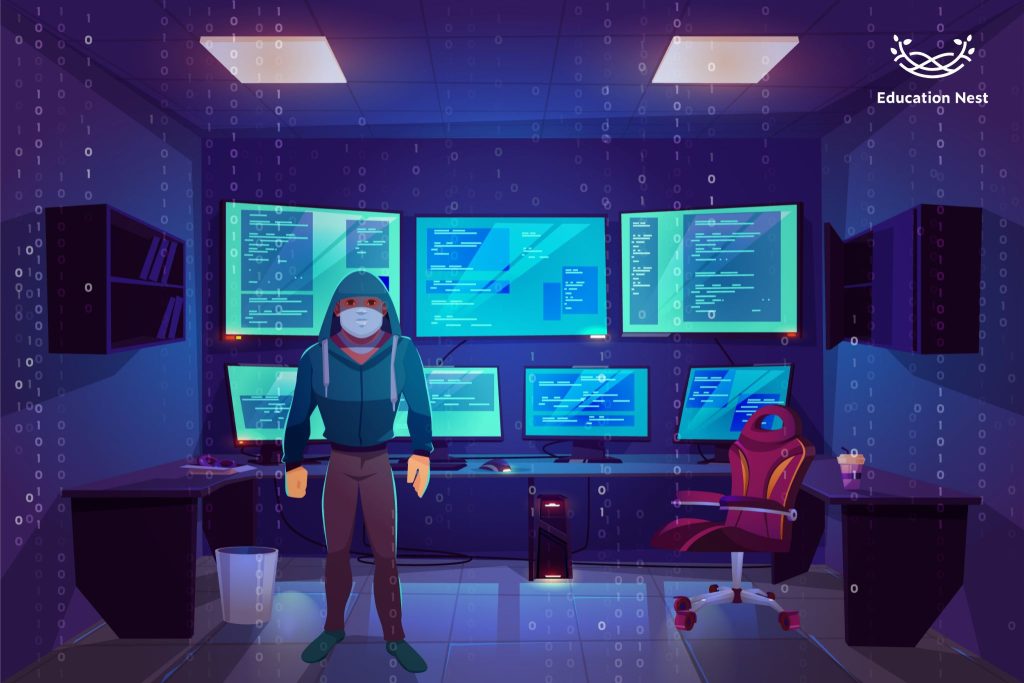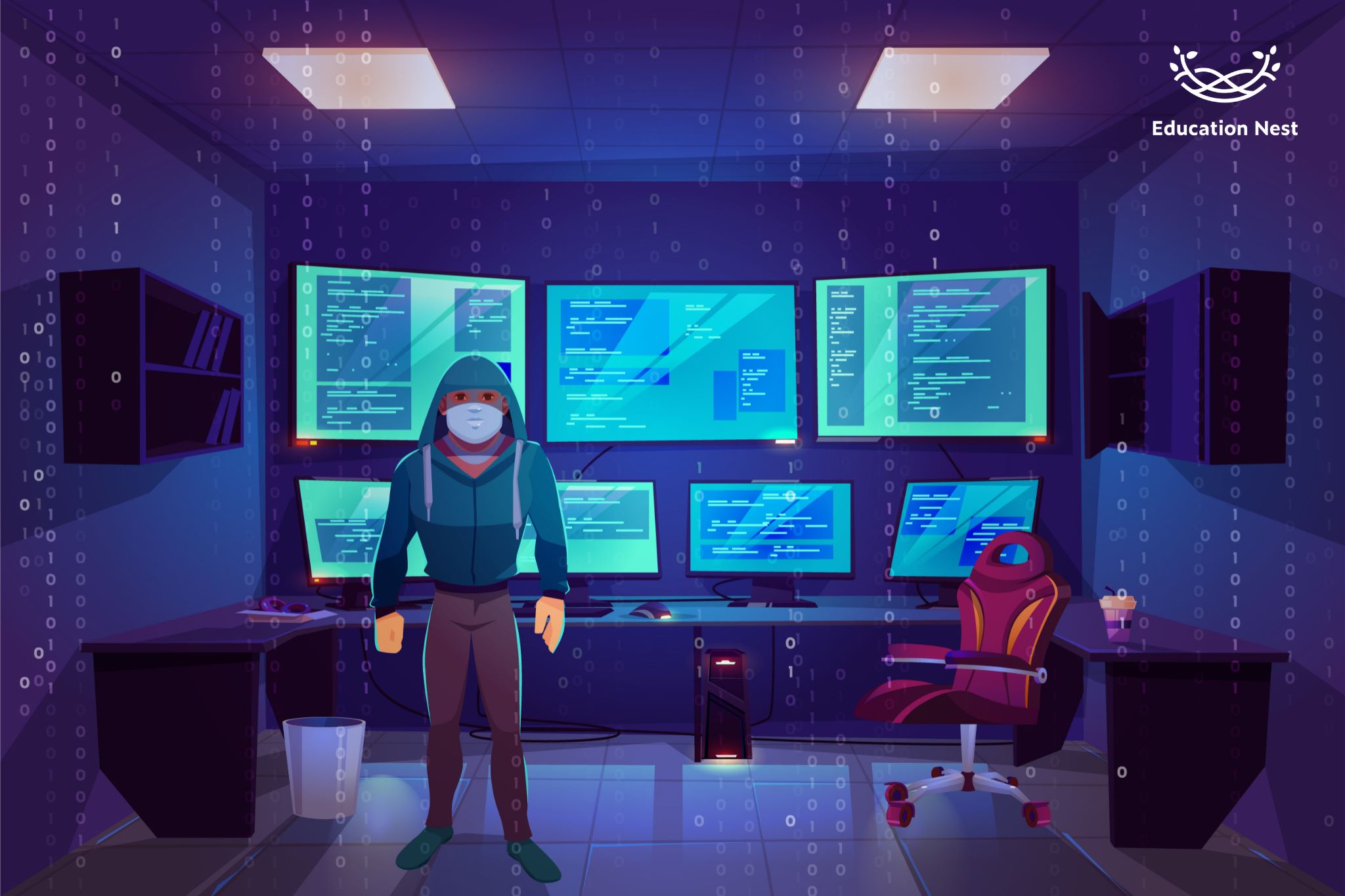 If you want to become a SOC analyst, you need to comprehend a few things.
Strong Fundamentals
To find errors and malware, you need to know everything about how computers work and what their pros and cons are. It's also important to know the basics of computer programming and computer networking.
Acquire the Necessary Education and Develop Your Skill sets
You will need knowledge of cryptography and data management techniques like hashing and encryption in addition to the fundamentals of computer science and networking.
Take part as a volunteer or Freelance Projects to gain experience
You could volunteer or work as a freelancer for a big tech company or law enforcement agency that needs a SOC analyst. This will help you gain experience by helping other individuals find solutions to their issues.
Even if it's only temporary, this is a great way to get real-world experience working with clients and fixing their problems in the field.
Apply for an internship to build your CV
An internship is a great way to learn more about the field and get hands-on experience with the tools and processes that SOC analysts use to keep an eye on security.
Network
Networking is very important no matter what job you do or in what field you work. Connect with other professionals through social media like LinkedIn or Reddit so that they already know who you are and whether you will be suitable when job opportunities come up.
What are the qualities of a good SOC analyst?
A good SOC analyst is determined, curious, diligent, creative, and able to retain information.
The best SOC analyst keeps an eye on the systems and seeks out solutions to problems when they happen. They ask questions and try to find answers until they have them.
Read More: What is Cyber Security? Its Need and Importance
Career path for SOC analysts
Most of the time, the analysts are put into three or four tiers, which are explained below:
Tier 1 security analyst- Triage Specialist
This level is in charge of getting alerts every day and looking into them.
They look at the most recent configuration management alerts to determine how important they are.
They also do troubleshooting to make sure that a security incident is really happening.
Tier 2 Support Security-Incident Responders
They tend to focus on the real security problems.
From analyzing incidents found by tier 1 analysts to using threat intelligence like updated rules
and indicators of compromise (IOCs) to find systems that were attacked and how severe the attack was.
They are in charge of analyzing running processes and configurations on systems that are affected.
Do a comprehensive threat intelligence analysis to find out who did it, what kind of attack it was, and what data or systems were affected.
Tier 3 security analyst-Threat Hunters
The most experienced candidates, with more years of experience than a tier 2 analyst.
Dealing with key/ critical situations.
Performs vulnerability assessments and penetration tests to figure out how strong the organization is and find weak spots that need to be fixed.
Finds threats that have already gotten into the network, as well as security vulnerabilities and weaknesses that aren't known yet.
SOC manager-
This person is in charge of managing and prioritizing actions during isolating, analyzing, and composing for informing about an incident.
They are also responsible for informing both internal and external stakeholders of the organization about any special needs for high-severity incidents.
SOC Engineer-
An SOC engineer's job is to design, operate, and maintain a security operations center (SOC).
This person works closely with other team members to make sure that everything works right every day and when there are problems with their network or infrastructure.
SOC Analyst Certification Path
The SOC analyst certification usually requires a bachelor's degree in computer science or computer engineering, as well as work experience in IT and knowledge of how networks work.
Also, many organizations either accept or require the mentioned certifications:
Cisco Certified CyberOps Associate : This course teaches you how to carry out real-world tasks in SOC environments.
EC-Council Certified SOC Analyst (CSA) : This is a three-day program that covers tasks for Tier 1 and Tier 2 analysts at both the beginner and intermediate levels.
EC-Council Certified Ethical Hacker: teaches hackers and penetration testers new ways to attack, the tools they use, and how to analyze computer viruses in real life.
CompTIA Security+ : teaches people how to handle the full security lifecycle in an advanced IT set – up.
Conclusion
Security is a field that is always changing, and if you don't keep learning and growing, you will fall behind.
As a SOC analyst, you are responsible for more than network monitoring. SOC analysts also have to make reports for managers and IT administrators so they can evaluate how well the security protocols are working.
If you are interested in becoming a SOC analyst, you must be completely devoted to your work, which will undoubtedly allow you to achieve great success in your career.
Frequently Asked Questions
Q. What does "SOC analyst" stand for?
SOC analyst is short for "security operations center" (SOC) analyst.
Q. What Is a SOC Analyst Salary
In India, a SOC analyst's salary can be anywhere between 3.0 lakhs and 8.0 lakhs, with an average annual salary of 4.8 lakhs.
Q. SOC Analyst Jobs
List of jobs provided under "SOC Analyst":
SOC analyst
L2 Analyst -SOC Analyst
Senior SOC Analyst
Security Analyst
Information Security Analyst – Vulnerability Management
Q. SOC Analyst Job Description
SOC analysts' jobs include:
Evaluation of threats and weak spots.
Information security (InfoSec) problems and new trends are looked into, written down, and reported on.
Analysis and responses to hardware and software vulnerabilities that were not known before.
Planning for disaster recovery.