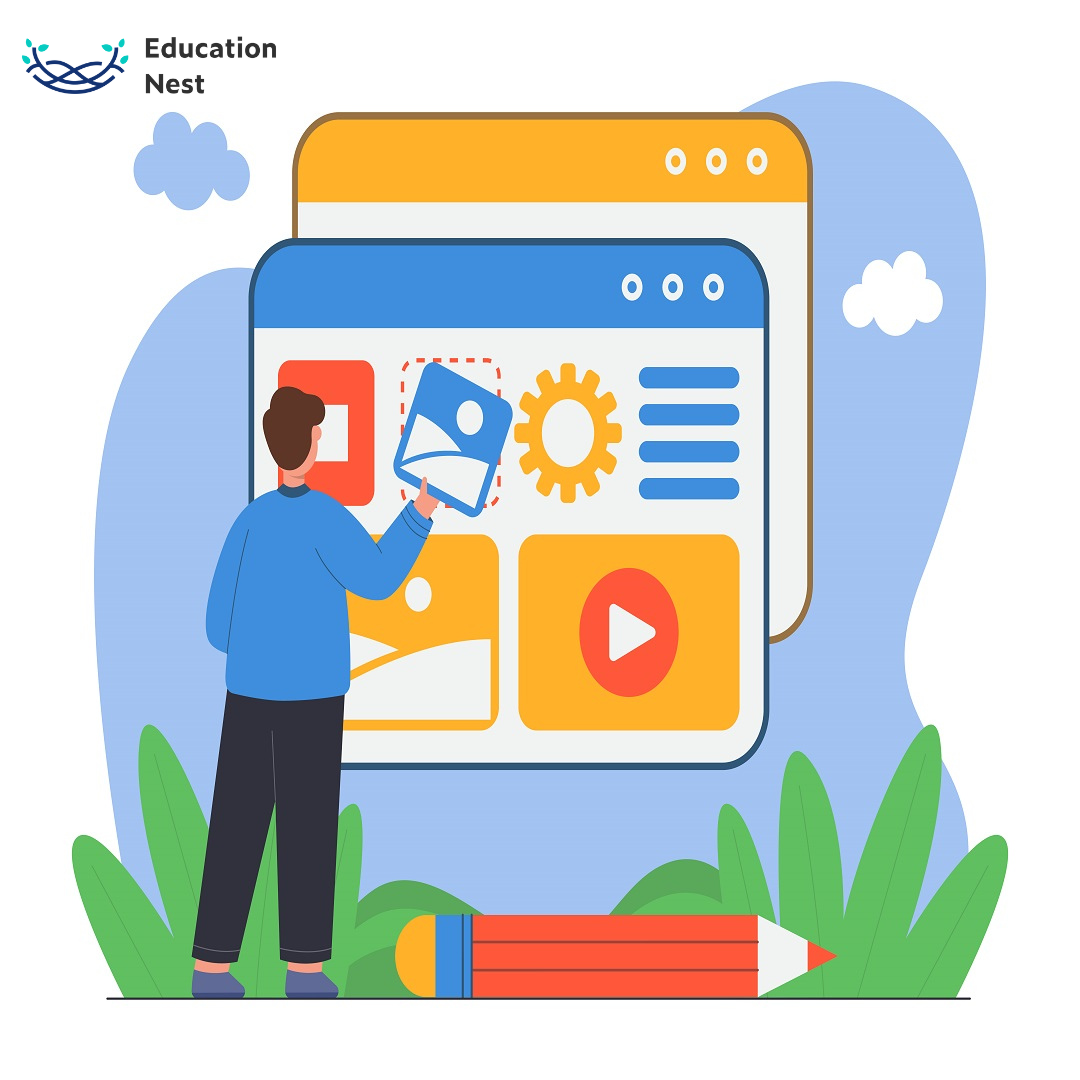 Spotfire is a highly effective enterprise-level analytics platform to help you obtain insightful business data. It is a tool for data visualization, data discovery, data organization, and predictive analytics. It is intelligent, secure, adaptable, and expandable. Spotfire also includes valuable analytics tools and an intuitive dashboard.
What is Spotfire and its Features?
Spotfire was founded in Goteborg, Sweden, in 1996 by scientists and technologists who wanted to create data visualization and analysis software. TIBCO Software in 2007 acquired Spotfire and is now part of TIBCO's portfolio of data and analytics products.
Spotfire is a software program that is used for both business intelligence and showcasing information in an easily understood way.
Spotfire's most essential features are:
Spotfire may connect to various data sources, such as databases, spreadsheets, and the cloud.
Spotfire provides several chart styles and visualization options, such as heat maps, scatter plots, and treemaps, to assist users in exploring and comprehending their data.
Forecasting and regression analysis are two elements of Spotfire that can help customers discover patterns and trends in their data.
Spotfire allows multiple people to work on the same analysis or dashboard simultaneously. People can exchange visuals and leave comments in real-time.
Spotfire supports mobile devices, dashboards on smartphones and tablets may be seen and interacted with.
Spotfire allows users to customize the software to match their specific business needs by enabling them to develop their computations and representations.
Spotfire may connect to sources that stream data in real-time, allowing users to see and interact with data as it is created.
A Brief Comparison of Spotfire with Tableau and Power BI
Spotfire and Tableau are well-known data visualization and business intelligence applications.
Tableau's user-friendly interface makes it easy for non-technical users to produce visualizations. Spotfire is more difficult to operate due to its more sophisticated interface and may necessitate more technical knowledge.
Spotfire works with both real-time data streams and cloud data sources. Tableau contains fewer data connections.
Spotfire allows users to create their computations and charts. Tableau has fewer customization options.
Forecasting and regression analysis are aspects of Spotfire that Tableau does not have.
Tableau enterprise deployments are less expensive than Spotfire deployments.
Tableau is simpler to learn than Spotfire, which may take more time.
Power bi v/s Spotfire
Both Spotfire and Power bi can be used to look at and analyze data.
Power bi's easy-to-use interface makes it easier for people who need to be tech-savvy to create visualizations. Spotfire is harder to use because it has a more complicated interface and may require more technical knowledge.
These tools work with various data sources, including ones in the cloud. Spotfire lets you connect to data, including streaming data in real-time.
Spotfire lets people make their calculations and charts. Power bi is more challenging to change.
Spotfire is more expensive than Power bi for SMBs. Spotfire costs more to use in a business setting.
Spotfire has more tools for predictive analytics than Power bi. For example, Spotfire lets you do forecasting and regression analysis.
6. Power bi is easier to learn than Spotfire for beginners.
Spotfire Tutorial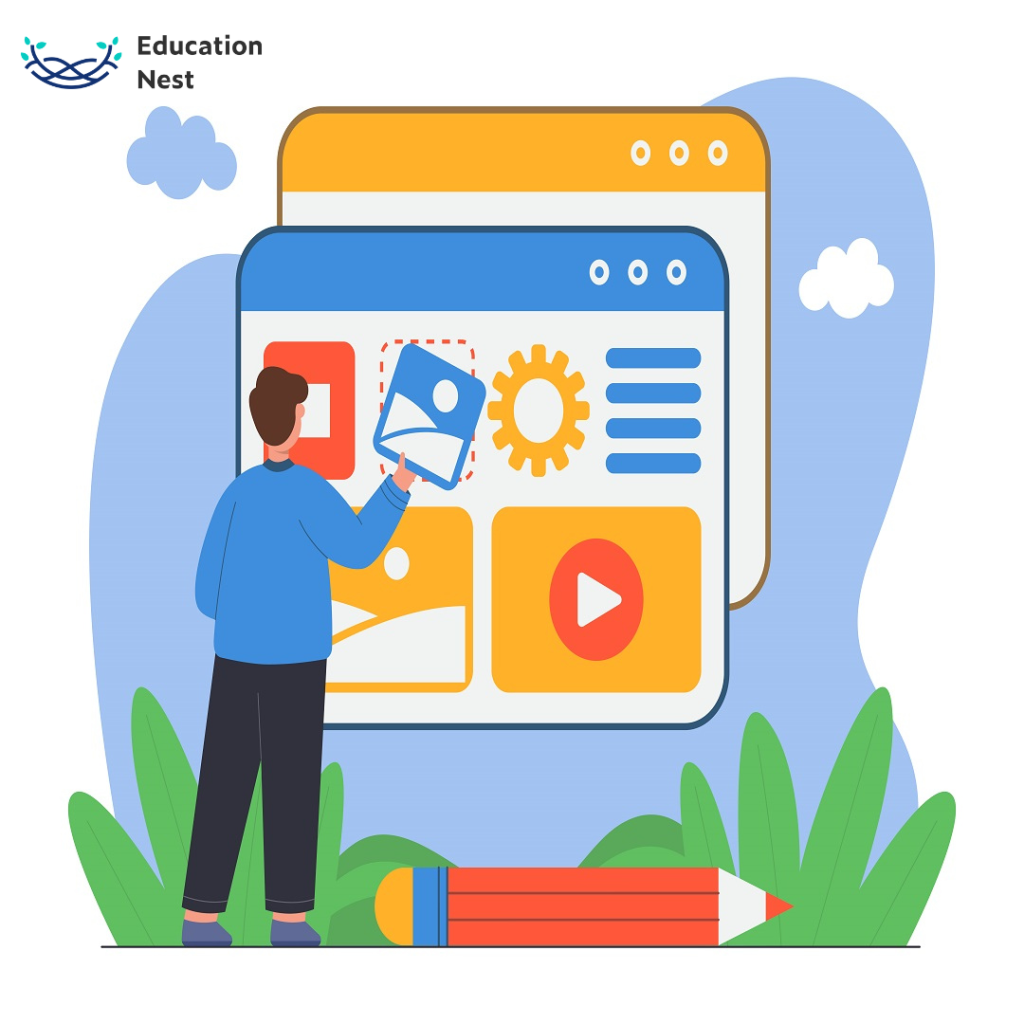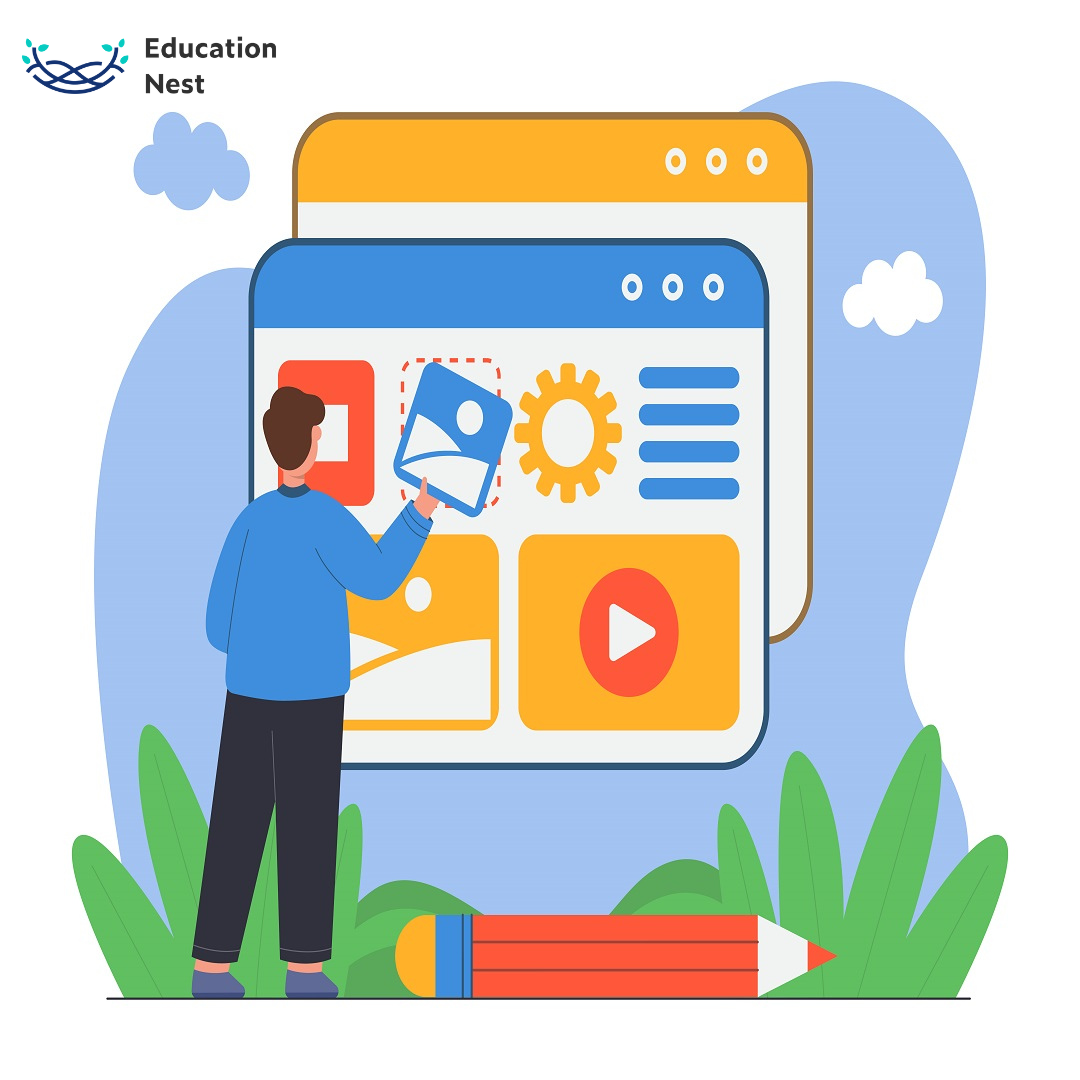 Using Spotfire, you can connect to various data sources, including databases, spreadsheets, and cloud-based databases. You can create a data table by clicking on one or more data sources.
After you have connected Spotfire to your data sources, you can create a data table by selecting the columns and records you wish to examine.
Spotfire provides a variety of chart types and data visualization options for displaying your data, including heat maps, scatter plots, and treemaps. You can create a visualization by dragging and dropping columns into the visualization window and modifying the visualization parameters.
You can use previously created visualizations to help you analyze data. You can examine individual data points, filter the data, and apply mathematics to it to discover patterns and novel ideas.
Spotfire enables you to share your analyses and insights with other users by allowing you to create and export interactive dashboards and collaborate.
Spotfire includes built-in tutorials and resources for learning to connect to data sources, create visualizations, and conduct data analysis. Additionally, numerous user groups and online communities can provide assistance and direction as you learn to use the software .
Is Spotfire available for free?
Spotfire is not a free application. It is software that TIBCO Software Inc. charges a fee for. TIBCO does provide a brief, usually 30-day free trial of Spotfire, allowing users to test the product and discover what it can achieve.
Conclusion
Spotfire is a powerful business intelligence tool for analyzing and showing data transparently. It helps connect data sources in the cloud and in real-time.