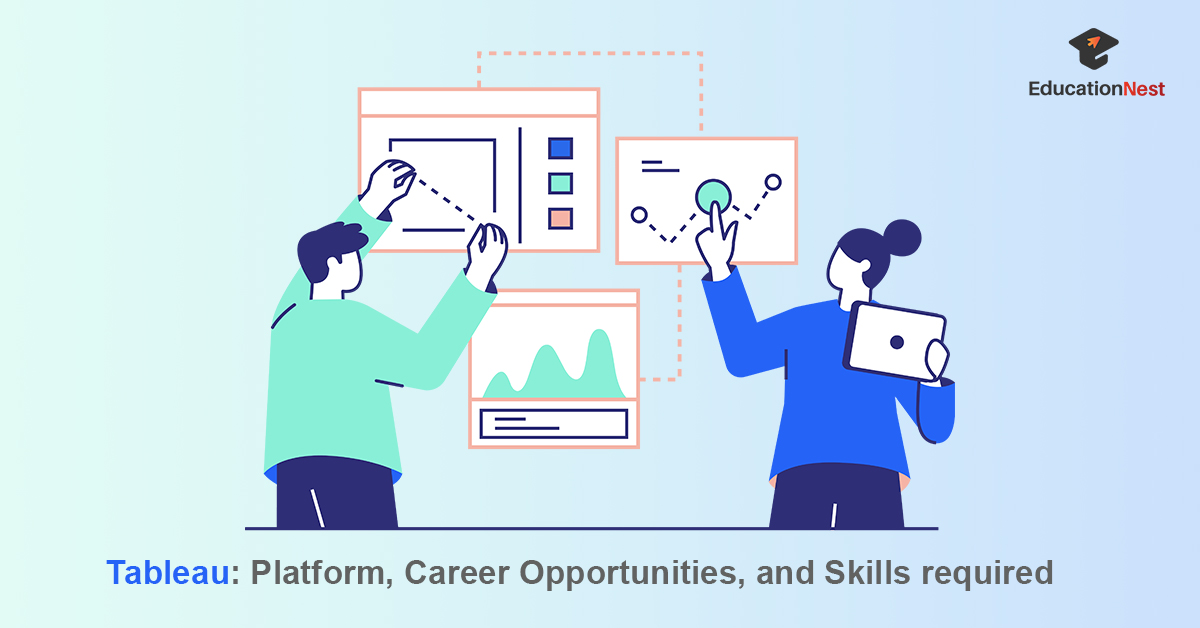 Tableau is one of the most popular analytical tools, and you must have heard about it, seen a demo, or seen it in action. However, before using it, let's delve deep into what it can accomplish and its key features. This blog will introduce you to the Tableau platform, its key features, and the skill required to master tableau. Tableau was founded in January 2003 as a spin-off by Chris Christian and Pat Hanrahan. In a 2002 academic paper, they asked if there was a tool that allowed you to view your business data in a graphical format, and that's how tableau was conceptualized, completely centered on visual analysis.
Before delving into the tableau, let's examine the normal workflow in every organization that collects and analyzes data to make decisions. Suppose we operate a store where daily sales are recorded and saved in a database. At the end of each month, you want to evaluate sales. To do so, you'll need to collect the data for the period you're analyzing, verify that it's accurate, and then organize it. Further, one must verify that the data is error-free before handing it over to an analyst or data scientist. The analyst or data scientist will then begin analyzing the data for insights. At the next stage, It's time to communicate these insights with colleagues. They may create a basic report or, in large businesses, a dashboard. Then decision makers will utilize these reports to reflect on the firm's performance, establish new targets or objectives, make adjustments to objectives, and then communicate these decisions to the organization once the objectives have been discussed. This process is often referred to as analytics or business intelligence. Whether you're a one-person operation or a multinational corporation with hundreds of thousands of people, you need it for decision-making.
It is where Tableau-like software is helpful; where does tableau fit into this? The quick answer is everywhere. Let's take our cycle and slightly reorganize it, starting from the top. The first stage of this cycle, where the shop gathers and secures the data, is transaction processing. It guarantees that the data from each purchase is recorded, shipped to the client, and then saved in a database. Tableau data extract (TDE) is the file format that tableau prefers to use to store and interpret data. It contains built-in intelligence. Connecting to your data and cleaning it is the most crucial aspect of the process, and now that our data has been cleansed, we can connect and evaluate it. It is where the tableau desktop and users come in. Tableau Desktop can connect to nearly any data type, from excel to massive record databases and even online APIs. Once linked, you can begin exploring your day using a very intuitive, creative visual approach. Meanwhile, all you need to know is that Tableau Desktop is where analysts and business users can examine their data and create reports and dashboards that can be distributed throughout the enterprise.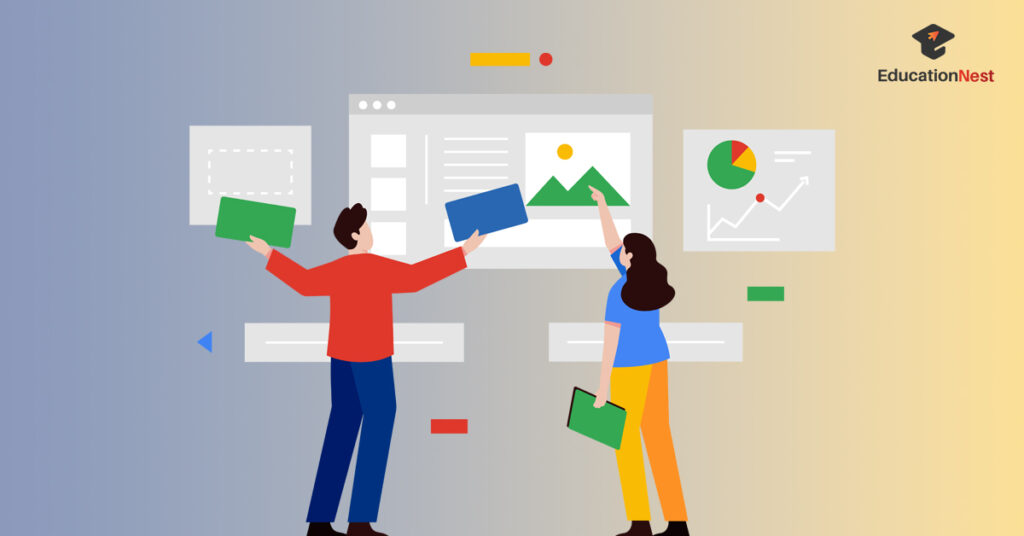 Tableau Public is free and performs the same functions as Tableau Pro, but only lets you share reports and dashboards with the general public. Journalists or local authorities who need to share their data with their community can do so alongside this Tableau Public. It's a great place for new users to find new ways of building reports and learning from others.
We know how to clean our data, connect to it, and build reports and dashboards, but the issue is that just one person can't do the analysis and the questions that need answering. Tableau provides a collaborative space. Also, it provides a safe and secure mechanism to communicate this data; you wouldn't want unauthorized individuals to have access to your data. It also allows others to build on your work as an analyst and ask further questions through interaction and the opportunity to construct their viewpoints. Next, it provides a strong system that can withstand hundreds of users asking questions simultaneously and powerful and well-documented administration so that your IT staff can manage it without relying on external consultants for minor changes.
Further, the ability to execute it locally in your company's data center or the cloud is met by Tableau Server and Tableau Online. Tableau Server allows complete access and management of your server in your data center. At the same time, Tableau Online is hosted by tableau on your behalf. While most of your colleagues may work alongside you in the office or at their desks, some may be out and about. As a result, Table's mobile applications allow you to view reports and dashboards on the go using your mobile device. You may want tableau products to perform in a specific way, or you may wish to link tableaux to other IT systems. It is commonly accomplished using application programming interfaces (APIs).
Further, one can also have a tableau reader, which allows you to open and interact with tableau workbooks but not edit or create them like a tableau desktop or tablet where you need to quickly share a workbook with someone who does not have access to your tableau server.
Why choose tableau?
• It is simple to use and suited for people without programming experience.
• Its primary benefit is its visual and straightforward approach to complicated data types. Thus, it adapts to organizations in a wide variety of industries and with a wide variety of features.
• Connect extremely quickly to data sources for analysis
• It is an ideal tool for large teams, as several users may access data easily and can be easily incorporated
Why should you select Tableau analyst as a profession?
• Good compensation packages
• It allows you to work with industry leaders such as Facebook, Google, etc.
• It enables access to spreadsheets, databases, Big Data, Data warehouses, and cloud applications
Skill required for Tableau experts
• Knowledge of the R programming language
• Knowledge of data concepts
• Basic understanding of Dashboard construction
• Good understanding of Data analytics and Data presentation
• Capability to design PowerPoint presentations
• Strong communication abilities
Task expected from Tableau experts
• Understanding business requirements and planning solutions to address data needs;
• Collaboration with IT teams and business experts to build data-driven organizational policies and initiatives;
• Creating, creating, and managing Tableau analytics and dashboards;
• Data collection, refinement, and preparation for analytics and visualization
• Managing and exploiting the Tableau platform to obtain insightful information;
• Utilizing a range of reporting tools to create reports.
• Data collection and standardization from multiple data sources
• Test and publish dashboards and reports, and set up a refresh schedule
• Enhance overall data management, gathering, dashboard design, and product lifecycle processes
• Monitoring reports and dashboards and making necessary changes
• Managing Tableau-driven implementations, architecture, and administration