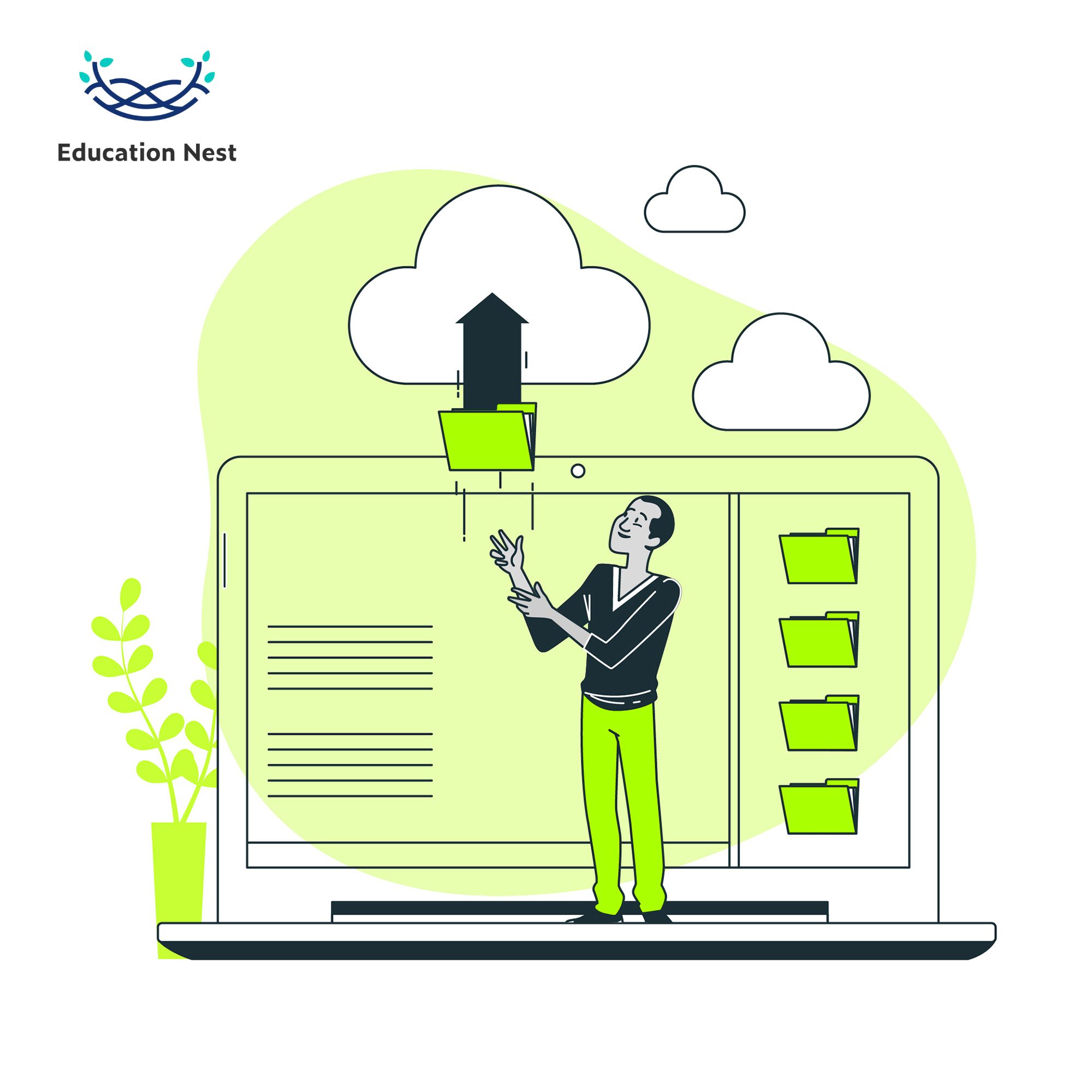 Cloud computing is growing. This is when you store data and services on the internet instead of on your computer's hard drive. Increased internet access, lower costs to use the cloud, new technology, and the digitization of many services because of a pandemic have all made it easier for people to use cloud technology. Free cloud certifications are also available online for people who are just starting out and want to start a career but aren't sure what they want to do. They can sign up for these courses online and learn at home.
With about a third of the market, AWS is still the largest cloud business. Microsoft is second, with less than a quarter of the market. Google comes in third, with about 10% of the market.
This blog will give you all the details you need to know about cloud certification programs.
A List of the Top Cloud Certifications
Fundamentals of Microsoft Azure for Google Certified Cloud Architect Professionals, which is a Microsoft-certified credential
Expert Azure Solutions Architect, which is a Microsoft certification
Azure Administrator Associate is a Microsoft certification.
professional data engineer with a Google certification
SysOps Administrator Certified by AWS
Associate AWS Certified Solutions Architect
Let's take a closer look at the most popular, high-paying cloud certification courses of 2023.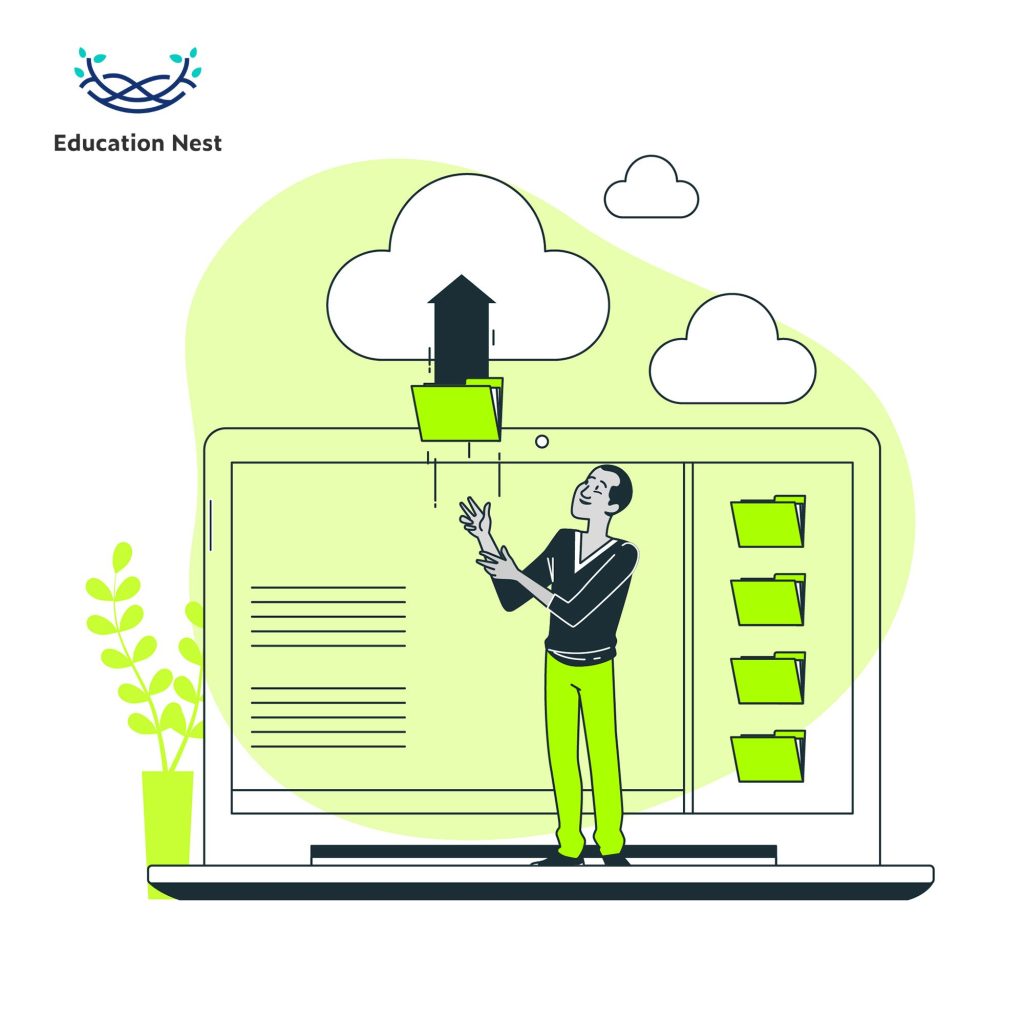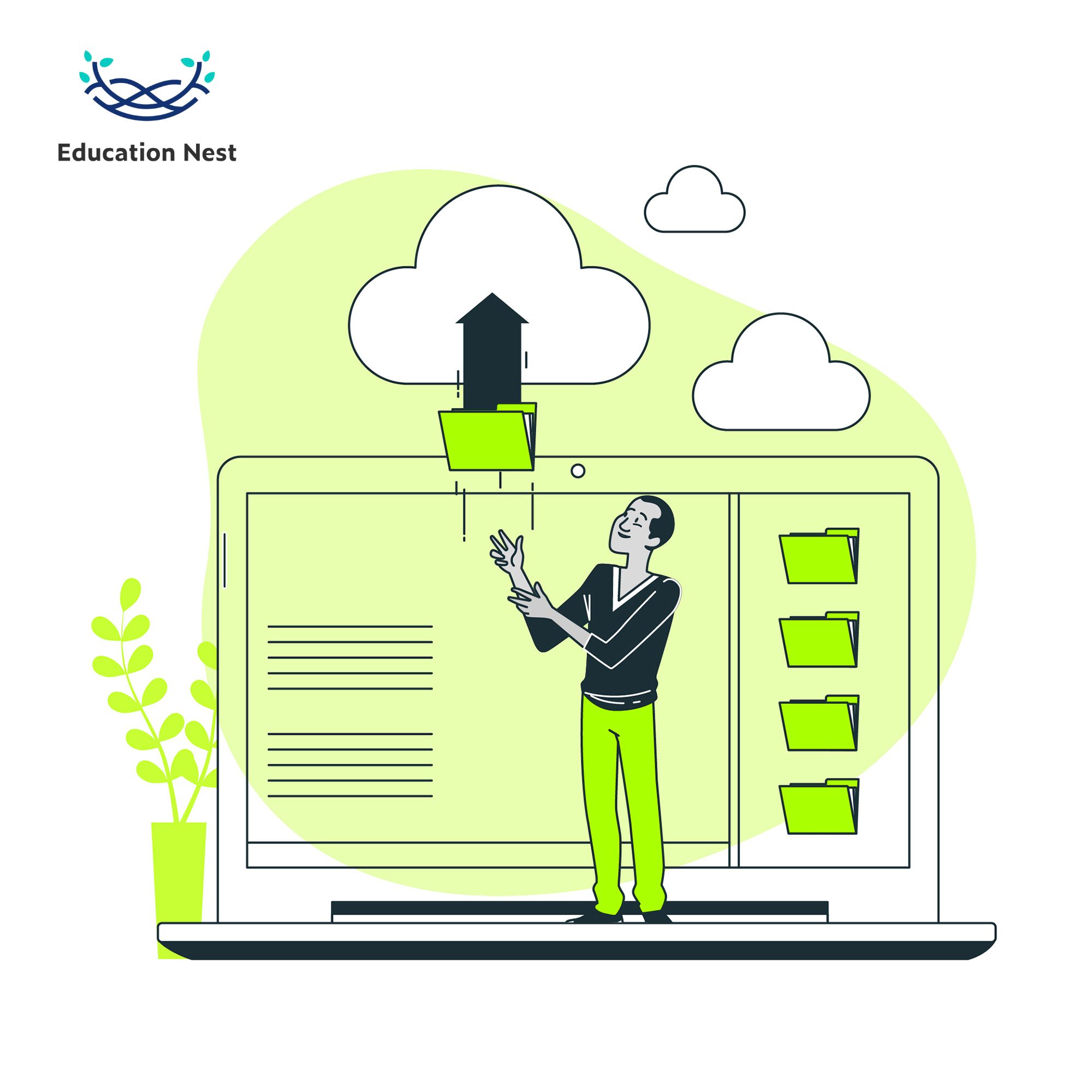 Google Cloud Certification
Google Cloud's role-based certifications test how well a person can use Google Cloud technology to do a certain job role. For each job role, rigorous industry-standard methods are used to test the knowledge, skills, and abilities that are needed. Google Cloud certifications give people the tools they need to move up in their careers and give employers the confidence they need to put together teams of highly skilled, effective workers.
A formal study called a job task analysis (JTA) is the first step in getting a Google Cloud certification. During the JTA, a group of experts in the field figure out what knowledge, skills, abilities, and experience a person needs to do a certain job role's tasks and write a detailed job description. The exam-specific study guides and job descriptions that we post on our website describe these skills.
Certification for the AWS Cloud
There are now more than a million active AWS certifications, which is more than 29% more than there were a year ago. More than 650K people have an AWS certification at the associate, professional, or specialty level.
AWS Certification verifies cloud skills to help professionals show off skills that are in demand and help companies build effective, creative teams for cloud projects that use AWS. Choose from different certification exams based on your role and area of expertise. These exams are designed to help individuals and teams reach their own goals.
Azure cloud certification
The certification shows that you have a basic understanding of cloud services and how they work with Azure. Candidates should be able to show that they understand the basics of the cloud, as well as Azure's services, workloads, security, privacy, pricing, and support.
You might want to get the Microsoft Certified: Azure Fundamentals certification if you want to:
Show what you know about cloud computing concepts, models, and services, such as public, private, and hybrid clouds, as well as infrastructure as a service (IaaS), platform as a service (PaaS), and software as a service (SaaS).
Show how well you know how Azure helps with trust, security, privacy, and compliance.
It's a good idea to know about networking, storage, computing, application support, and application development. You can use your Azure Fundamentals certification to brush up on the basics for other Azure certifications based on roles or specialties, but it isn't required for any of them.
You will learn everything you need to know about cloud computing in these free online courses. In the last ten years, a lot of tasks have moved to the cloud. By keeping computer system resources like data and processing power online, you can cut the costs of running a computer system for all kinds of applications by a large amount.
Cloud Certifications for Beginners
As the number of people using cloud technology grows, IT professionals who know how to work with the cloud will become more valuable. Several different cloud service providers offer cloud certifications that you should think about.
We've compiled a list of the top cloud training and certification programs so that newcomers can get off to a flying start.
1. Associate Solutions Architect for Amazon Web Services (AWS)
2. Microsoft Certified: The Basics of Azure
3. Google Cloud Engineer Associate
4. IBM Certified Technical Advocate – Cloud
5. The Certificate of Cloud Security Knowledge (CCSK) is from the Cloud Security Alliance.
Conclusion
In the following article about the best cloud certifications for beginners, you learned in detail about the different certifications you can get and the opportunities they can give you.
You've also learned about the abilities, knowledge, etc., that are needed, as well as a brief on these professional certification courses . So, choose the cloud certification that works best for you and become an expert in the cloud.