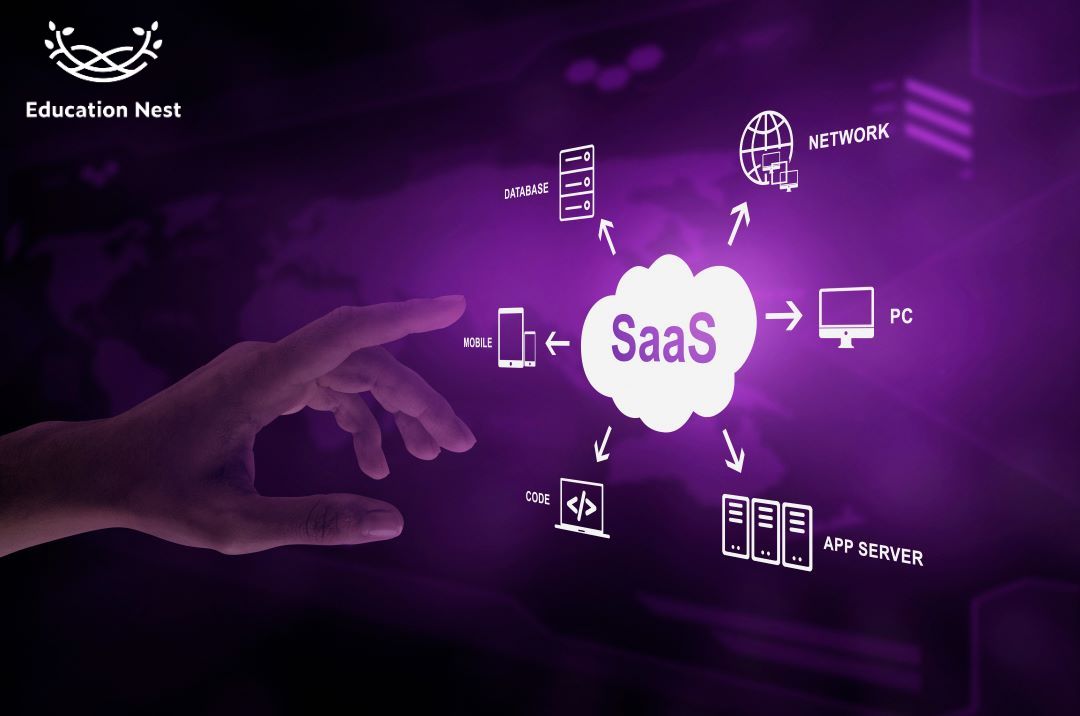 Welcome to our Salesforce tutorial for beginners! We will guide you through the process of learning Salesforce from the very beginning. We will cover various aspects of Salesforce architecture, including the Force website, AppExchange, triggers, process builder, and more. Get ready to learn some new concepts!
Here we will discuss about salesforce crm tutorial,salesforce tutorial for beginners step by step,salesforce basics,salesforce tutorial developer and how to use salesforce for sales
What is Salesforce?
Salesforce is a widely used platform for managing customer relationships (CRM) around the world. Our platform allows your marketing, sales, commerce, service, and IT teams to work together seamlessly from anywhere, ensuring that your customers are always happy.
Why should we learn salesforce?
Salesforce started as a company that provides a cloud-based CRM platform through Software-as-a-Service (SaaS).
It now allows customers to create their own applications by offering Platform-as-a-Service (PaaS) in addition to Software-as-a-Service (SaaS). Salesforce earns most of its revenue from PaaS, but many Fortune 500 companies also use SaaS.
Salesforce CRM
Salesforce CRM helps businesses manage their customer relationships and integrate their systems. It is a software application that helps businesses create personalized solutions for their marketing, customer service, sales, and online shopping needs.
The data is stored in the cloud, which means you can access it from anywhere remotely. Boosting a company's productivity is crucial for its growth and expansion.'s productivity and is therefore a significant factor in its expansion.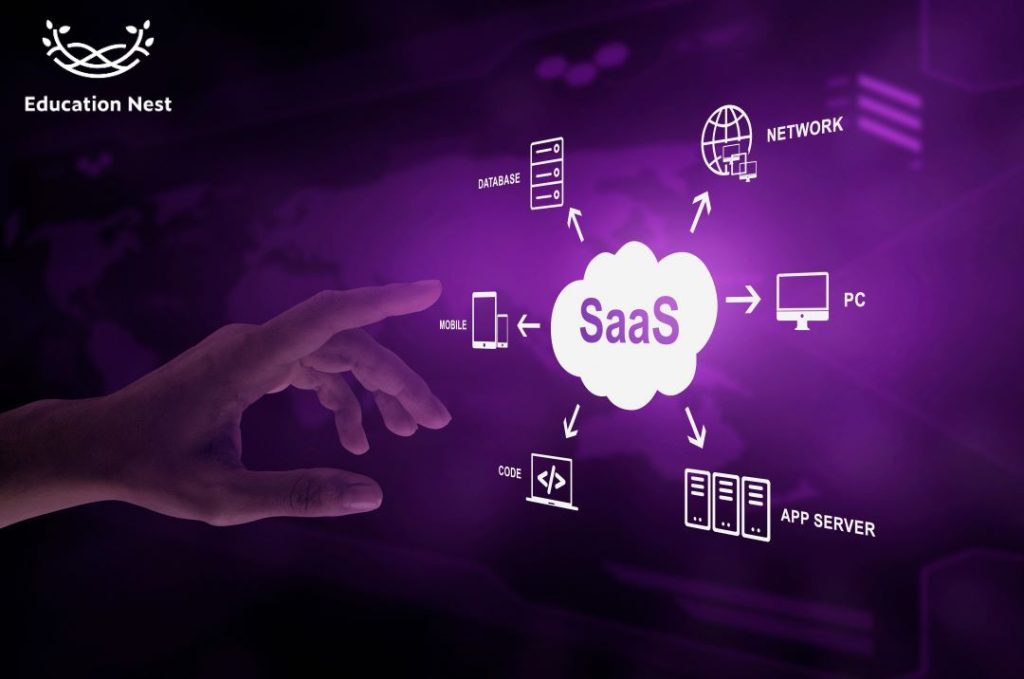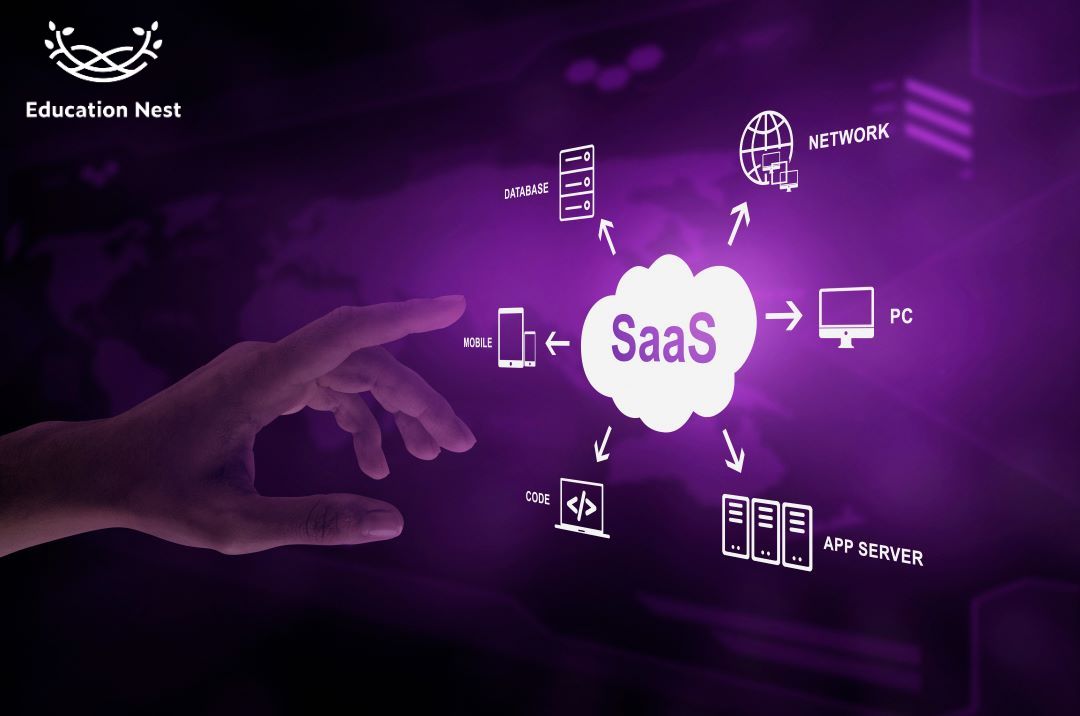 Benefits of Salesforce
Saving time is crucial for businesses, and one way to achieve this is by automating tasks. Instead of manually entering data into your database, you can do it with just one click. By using this automation, you can save time on specific tasks and concentrate on other important things. Having more time will allow you to think about expanding your business or acquiring new customers.
A CRM should be easy to use, even for people who are new to it, in order to get the most out of it. This is really important because Salesforce CRM is made for all kinds of businesses, even those who don't have much experience with technology or software. Salesforce has a user-friendly interface that is easy to use and understand. You don't have to spend time coding or searching for information and product updates. The information is presented in a simple and easy-to-understand way, making it convenient and hassle-free for you.
Salesforce's platform is flexible and can be customized to meet the needs of different types of businesses and organizations. This software is great for different types of businesses because it offers customized reports and analytics to meet the specific needs of each user.
It makes it easier for sales and marketing teams to work together by using marketing automation. Marketing Cloud is a helpful tool that streamlines and automates a company's marketing tasks. This tool has many useful features for social media, email prospect nurturing, and marketing campaigns.
Salesforce makes it easy to connect with other apps, which can help your business grow.
How to use Salesforce for sales?
Automate the business processes:
Automation saves time for sales representatives and increases the effectiveness of sales workflows and approval procedures. Salesforce provides automation features for end-to-end sales processes, including prospecting, closing, and post-sale follow-up.
Boost your sales:
Converting leads into customers is crucial for the success of your business. When you increase the rate of lead conversion, it means that sales teams don't have to spend as much time and effort trying to convince potential customers to buy. This makes the sales team more efficient. How can you increase the number of potential customers who become actual customers? If you want to increase your conversion rate, it's important to capture, organize, and score leads effectively. Luckily, Salesforce can help you do just that!
Get more leads by simplifying and automating the process of submitting leads.
Use lead scoring to prioritize your leads and increase your chances of success.
Track how many leads are turning into customers to see how well your lead generation is working.
Grow your lead database by reaching out to potential customers with targeted campaigns.
To help sales representatives work more efficiently, it's important to reduce the amount of time they spend on manual tasks and searching for information. This reduces efficiency. Just think about how great it would be if your sales representatives had more time to focus on selling, without being bogged down by other tasks.
Salesforce training resources
Trailhead: Trailhead has been the guiding light in Salesforce's effort to upskill new industry professionals (and introduce the next generation of "Trailblazers").
Education Nest offers a variety of courses for you to choose from.
Conclusion
This tutorial is designed for beginners who want to learn about Salesforce. We have covered all the important information that beginners need to know. Take a look at this blog post to gain a better understanding of Salesforce software.