Studying ancient Indian history can be a daunting task given the vastness of the subject. However, with the right books, you can gain a comprehensive understanding of the major events, figures, and developments that shaped the foundations of India. As an aspiring civil services officer or history enthusiast, having a solid grasp of ancient Indian history will help you immensely in your journey. There are various books but few of them top the list of ancient Indian history books.
In this blog post, we discuss some of the best books on ancient Indian history that provide engaging narratives, robust analyses, and ample fodder for the curious mind. Whether you are looking to find the perfect book for UPSC or simply wish to quench your thirst for knowledge about India's rich past, this blog has you covered.
Why Ancient Indian History Matters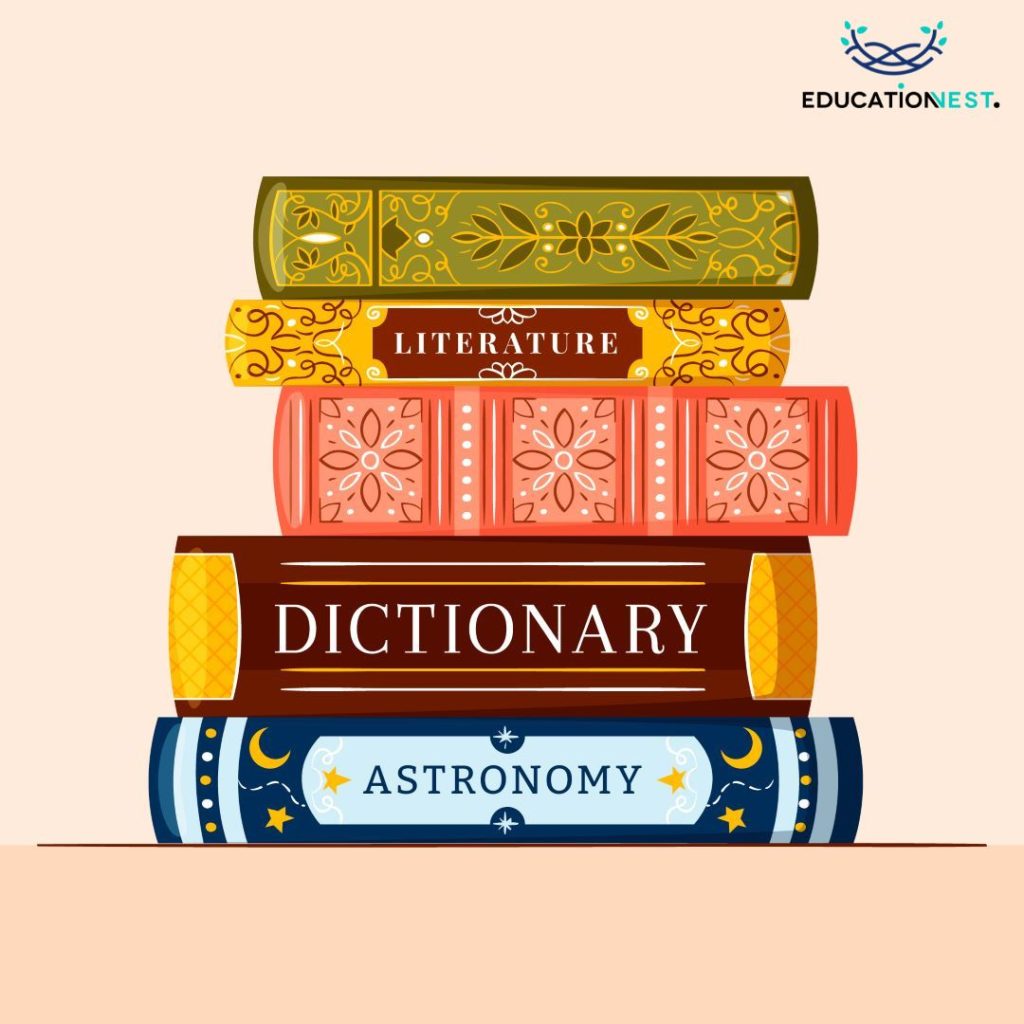 Before we get into the book recommendations, let's discuss the importance of ancient Indian history in the context of Civil Services preparation. Ancient Indian history is a vital component of the UPSC syllabus and forms the basis for understanding India's rich cultural heritage, social evolution, and political development.
Now, we will be discussing a few ancient Indian history books.
Ramachandra Guha's India After Gandhi
Widely regarded as one of the most authoritative ancient Indian history books published in recent times, Ramachandra Guha's India After Gandhi provides an illuminating account of India from partition up till modern times. While not strictly focused on ancient history, Guha's book does contain insightful commentary on major ancient Indian history events and figures that shaped the post-independence trajectory of the nation. The early chapters of the book provide an excellent condensed overview of ancient and medieval India. From the Indus Valley Civilization to the arrival of the Europeans, Guha packs in a lot of information in an engaging manner. For UPSC aspirants, understanding India's ancient history and freedom struggle is paramount, both of which are covered admirably by this book.
Romila Thapar's Early India: From the Origins to AD 1300
Romila Thapar's Early India: From the Origins to AD 1300 is considered one of the foremost authoritative academic texts on ancient India. Thapar takes on a sweeping study of over fifteen hundred years of ancient history – from the stone age to the coming of Turks in the thirteenth century AD. Unlike typical history books, Thapar's critical lens examines class structures, status of women, forest dwellers and urban cultures, and various religious movements. For anyone looking for an erudite text on ancient Indian history backed by sharp academic rigour, this book is a must-have. Even though it may seem dense for some readers, Thapar's research and narration shines new light on the inner mechanisms of how society and culture functioned in ancient India.
Upinder Singh's A History of Ancient and Early Medieval India
Cited by many as the go-to textbook on the subject, Upinder Singh's A History of Ancient and Early Medieval India is a comprehensive overview of the subject tailored precisely for history students. Singh examines India's ancient history from the palaeolithic times to the fall of the Mughals in a structured format supplemented by timelines, maps, illustrations and textual extracts. Unlike Thapar's book, Singh adopts a more conventional approach making this an essential read for UPSC aspirants looking to get their basics right. Balancing depth with accessibility, Singh produces an authoritative primer on ancient Indian history specifically suited for civil services exams.
Thomas R. Trautmann's India: Brief History of a Civilization
Thomas R. Trautmann's India: Brief History of a Civilization provides a condensed account of Indian history spanning from the Indus Valley period to emergence of India as an independent nation in 1947. With brevity sacrificing little depth, Trautmann highlights key historical events and figures that influenced the trajectory of the civilization. Leaning heavily on archaeological evidence and primary sources, the analysis remains robust and free of popular myths. For readers looking for a quick overview of India's sprawling history, this works well as preliminary reading before diving into more specialized texts. UPSC aspirants can also benefit from Trautmann's succinct style.
Upinder Singh's Political Violence in Ancient India
While there are many books covering India's ancient history as a whole, few texts take a magnifying glass to specific facets. Upinder Singh strikes again with her focused work Political Violence in Ancient India that casts light on a fascinating but often neglected aspect. Singh studies how kingdoms and rulers dealt with rebellion, treason and political violence in ancient India using a multitude of sources including ancient legal treatises, inscriptions and literary texts. For history students looking to delve deeper into underappreciated elements like law and state authority, reading Singh's take provides great insight.
Which Ancient Indian History Books are Best for UPSC Preparation?
The best book for UPSC preparation often depends on your specific needs and preferences. Some candidates prefer a more concise and focused approach, while others want in-depth knowledge. There are various ancient Indian history books worth reading. "Ancient Indian History" by D.N. Jha is another recommended read for its clear and concise presentation of key historical events, making it a great choice for those seeking a comprehensive overview of ancient India.
Conclusion
In your UPSC journey, choosing the right books on ancient Indian history is vital. The recommendations mentioned in this blog post will serve as valuable resources to enhance your preparation. Be sure to explore these books, considering your study style and needs, to ace the ancient Indian history section of the Civil Services exam.
This blog post aimed to highlight some stellar books that can help you better understand and navigate the expansive terrain of ancient Indian history. While the corpus of academic literature on the subject is massive, the books discussed here make for an excellent starter pack for inquisitive students of history.