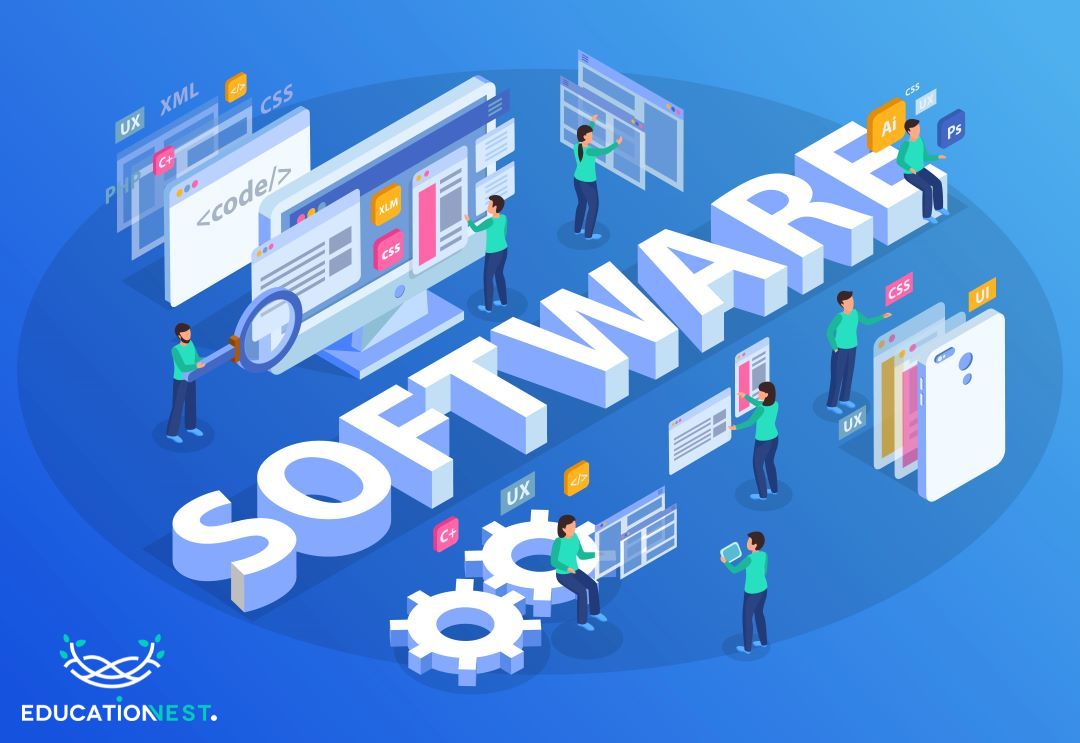 In the world of information technology, India is one of the countries with the most rapid growth. People who can work with software are in high demand. To work in the IT industry, all you have to do is take courses in popular software like Python, Java, and web design. If you have the right software skills and take the best software courses, you can go far in this field. But it's hard for many young people who just graduated from high school to choose the best software courses. Because there are so many software schools to choose from, it can be hard to decide what to do. Here, we'll talk about some of the most popular Software Development courses you can take to move up in your job as a software engineer. 
What are software development courses?
Software development courses give individuals an opportunity to develop skills for designing and maintaining software applications. Whether you are a beginner or a professional. You can always learn something new in software development. The courses are flexible, we can learn from home and have access around the world.
Top 5 software development courses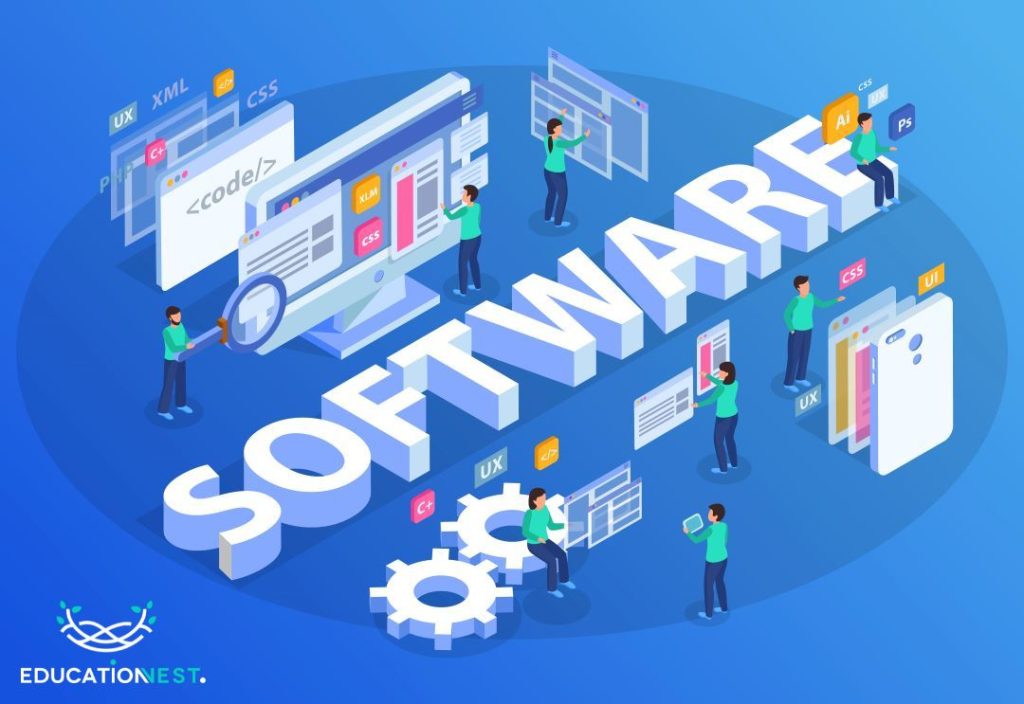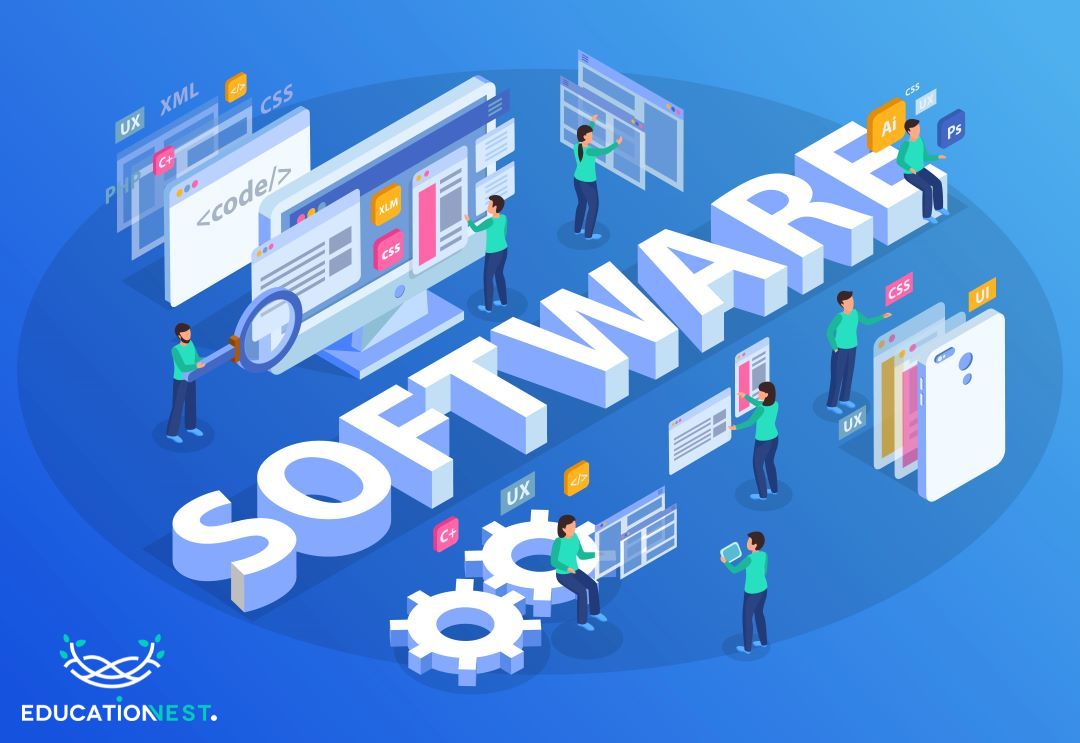 Full Stack Development Course:
A full-stack developer does the development of the ends front and back. They are capable of designing web applications and websites.
They can build new features in an application.
They can perform tests and remove and fix bugs.
Develop and design the web services and interface.
Web designing course:
In a course on web design, students learn how to make graphics, images, and fonts that can be used on the internet. The area of Computer Science and Information Technology is where web design fits in.
Web design can be studied on its own as a certificate, diploma, or college degree program. The most common type of web design training is one that leads to a certificate. They can be done online, and you set your own pace. Students can take online Web design courses that cost money or are free. Depending on the type or level of the Web Designing Course, it can take anywhere from one month to two years to finish. In India, the Web Designing Course Fees run from INR 5,000 to INR 3,00,000.
A Web designer can work in many different areas, such as web Graphic Design, interface design, creativity, User Experience Design, and many more. PayScale's latest pay survey shows that the average salary for a Web Designer in India is between INR 2.5 and 3 lakhs per year.
Data science course:
Data Science is a new course that is being taught at top universities and certification schools. Data Science can be learned on its own or through skills like Machine Learning, Python, Artificial Intelligence, Data Analytics, or Big Data. The best way for a beginner to learn about Data Science is through an online study.
If you want to take a postgraduate or diploma study in Data Science, you must have a bachelor's degree in Engineering or Science. The candidates must know the basics of statistics and math. In order to get into an undergraduate data science program, you need to get more than 50% on your class 12 exams and have math, statistics, or computer science as your main topic.
Python course:
Python is quickly becoming one of the most popular software courses in 2023 because it is short, easy to learn, and can be used for everything from web development to software development. In this Python training, you will learn about networking basics, web programming, advanced networking, socket programming, and more.
Cyber Security Course:
With the number of online threats growing, jobs in cyber security are in high demand all over India. All businesses need cyber security to protect themselves from cyber threats. In 2023, people will spend a lot more on cyber protection than they did before. Now is the best time to sign up for this course and start a successful job in the software industry.
As the market for the internet grows by 10% this year, so does the need for people who know how to keep it safe. You might be able to get a job as a system administrator, IT manager, network administrator, security engineer, or expert after you finish the course.
Conclusion
These software development courses can be a good start to your journey in the field of software development. These courses are in demand in 2023. The journey through these software development courses has opened up a world of possibilities in the tech industry, which is always changing. Throughout this investigation, it has become clear how important it is to learn computer languages, work on projects with other people, and keep improving your skills. It's clear that if you want to stay ahead in the ever-changing tech world, you have to keep learning and changing.