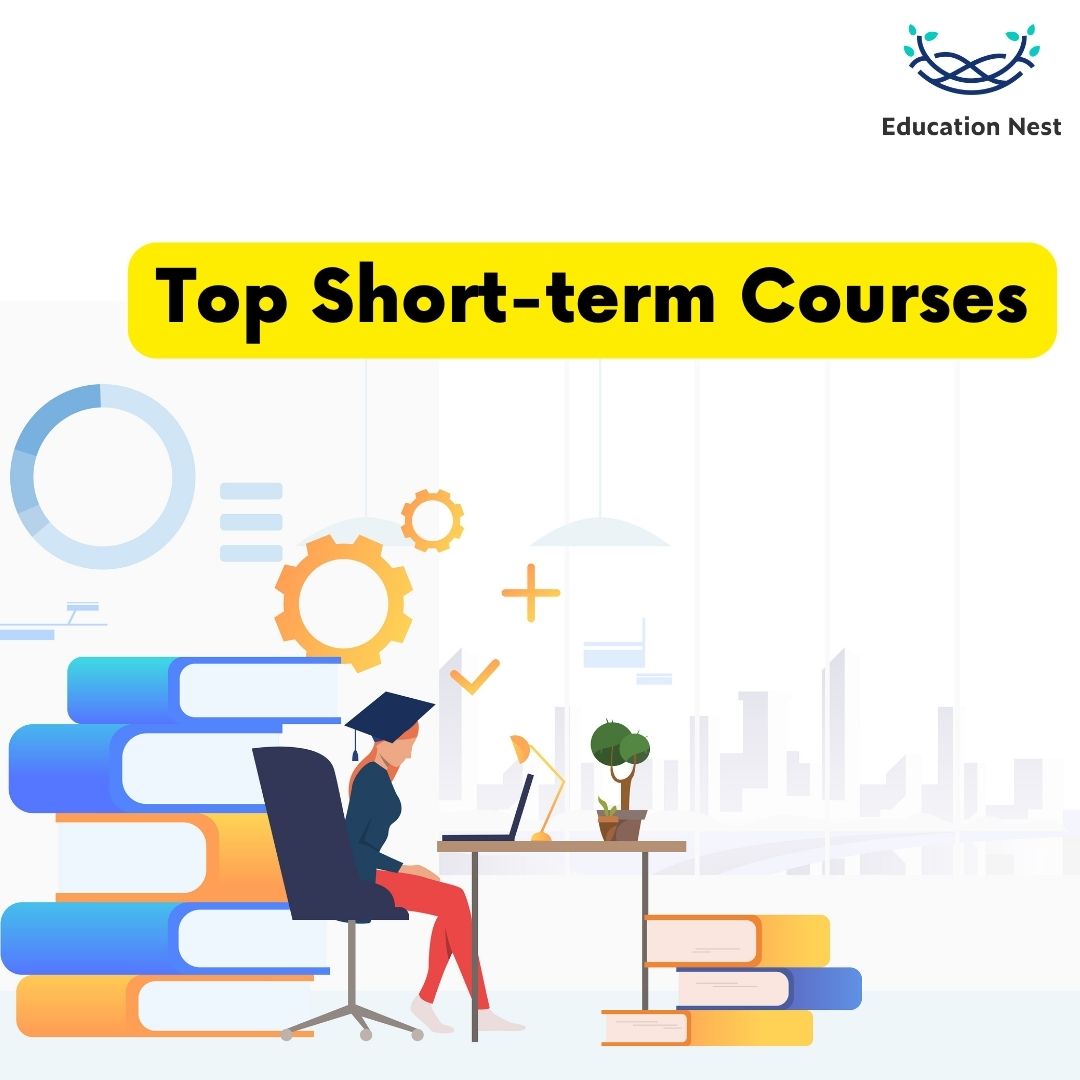 What do employers expect during all job interviews? Employers assess your application based on your essential skills and experience. Short-term job-oriented courses are crucial for gaining these, despite the fact they can be achieved through internships. How? They clarify concepts and explain the methodology of application. We have sorted out a few short-term courses to get a job for you, but first, let's understand the importance of short-term courses.
What are Short-Term Courses?
Short-term courses allow you to advance in your area of expertise and reap rewards in the future. Some people find short-term courses a great way to explore skills they would not otherwise learn. Additionally, these courses are less expensive than full-time courses.
You can learn new skills in just a few weeks or months!
Perfect for busy bees who want to upskill without committing to long-term courses.
Choose a wide range of subjects, from coding to cooking!
Boost your confidence by gaining hands-on experience and practical knowledge.
Impress your friends, teachers, and future employers by showcasing your new skills!
Moving forward, let's understand how short-term courses are helpful.
How are Short-Term Courses Beneficial for You?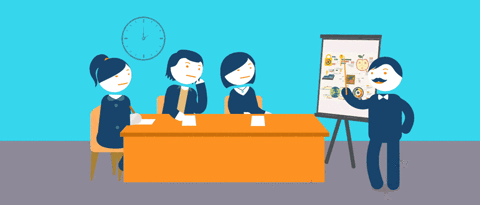 Everyone who desires to succeed in their career needs to familiarize themselves with the latest technologies that may be useful in the growing digital industry. One can also search for professional courses with job placement.
Let's examine how short-term courses may help you in the long run.
Unlocking Future Possibilities
Intensive yet brief online courses have made it easier than ever to acquire specialized knowledge. These classes aim to help students develop expertise in fields that currently offer viable career paths. A class will prepare you for jobs that require that knowledge.
Work-life Balance
Many people in the workforce prefer not to choose between working and continuing their education. Taking classes for a limited time benefits the learner. Students can work through lessons at their own pace with self-paced learning options. When designing other types of courses, we can also consider the students' preferences.
Practical Training
The courses not only teach theory to students but also require them to work on various projects that enable them to apply what they've learned in the real world. These projects provide valuable experience and teach students the best workplace practices.
Superior Pay
Employers always demand talented people. People with access to cutting-edge technologies and skills are in high demand by companies looking to increase their investments. These types of work also pay very high salaries. So, you should get on the bandwagon as soon as possible. Enrolling in short-term professional courses can give you an advantage after graduation.
Easily Shifting to Other Interest Areas
Not everyone can immediately identify their life's purpose or the area of study that interests them the most. Somebody may not have given some students a choice in the matter. Begin with a crash course that will not only fill in the gaps in your knowledge but also give you access to exciting new opportunities. Obtaining certification and taking the first step into a new field is easier than it may seem.
Now, let us dive into top short-term professional courses.
Top 5 Short-Term Courses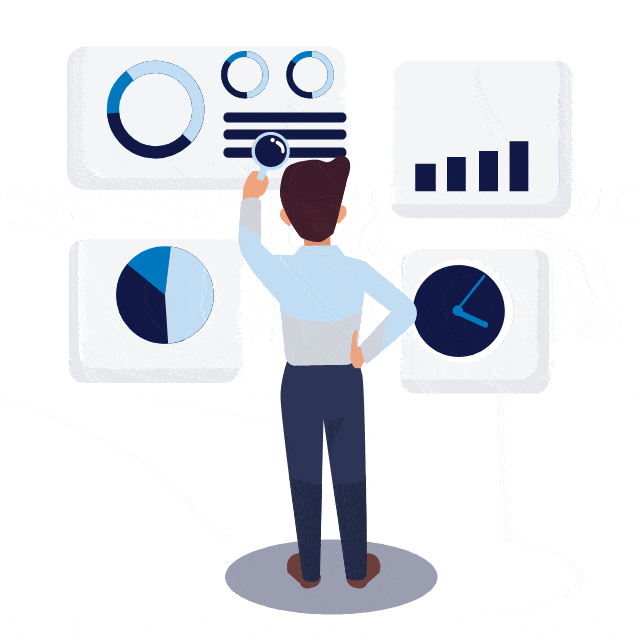 The PMI-PMP Live Online Certification Training Course is for professionals who want to improve their project management skills. The course covers everything you need to know to pass the Project Management Professional (PMP) exam, including planning, carrying out, monitoring, and controlling projects.
Taking this course will help you in-
Gaining in-depth knowledge and understanding of project management methodologies and techniques.
It will enable you to manage projects effectively.
Additionally, you will learn how to successfully deliver projects by implementing best practices and strategies.
You get a lot of advantages from taking this course from Education Nest.
Experienced trainers lead this intensive course.
They offer live online training sessions, practice tests, and exam preparation.
Help you pass the PMP exam on your first try.
Additionally, busy professionals can study at their own pace, making it the perfect choice.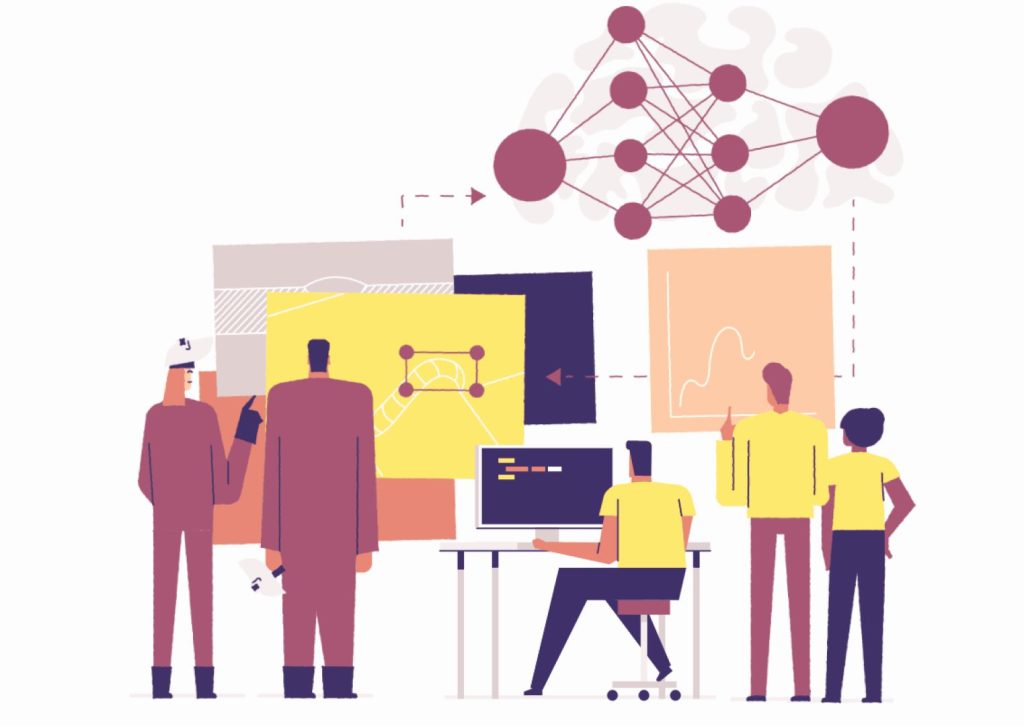 The Data Science with SPSS Live Online Training course will give you the skills and knowledge you need to do well in the field of data science, which is growing quickly. Due to the growing need for data scientists, people need to stay ahead of the competition, and this course can help you do that.
This course covers a range of topics like:
data cleaning and transformation
statistical analysis
predictive modeling
machine learning, using IBM SPSS Statistics.
By the end of this course, you'll be able to use SPSS to analyze and interpret data, make data-driven decisions, and create predictive models to solve real-world problems.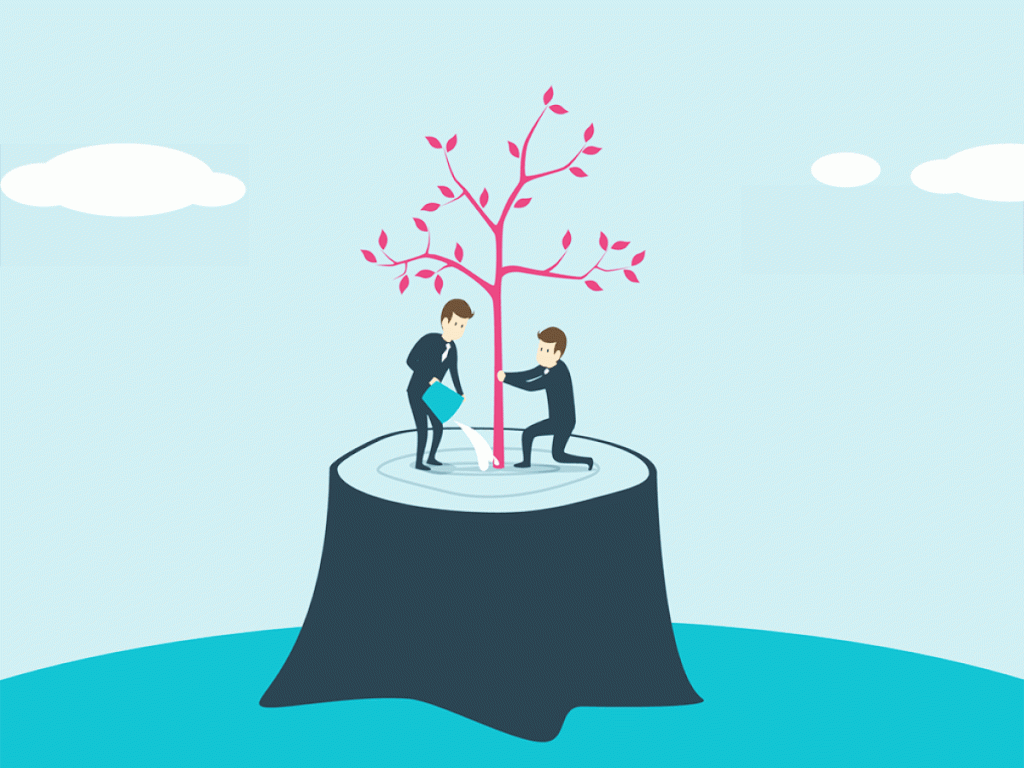 This course will give you a solid understanding of the principles and practices of CSR, such as sustainability, community engagement, and ethical business practices. You will also learn how to implement CSR plans within an organization.
As a result, if you finish this certification course, you'll be ready to work in corporate social responsibility (CSR) and help people and the environment.
So, if you want to work in Corporate Social Responsibility (CSR), the online certification training course from Education Nest is a great place to start.
Indeed, the course covers critical topics such as project design, data collection, and analysis, focusing on practical applications.
Without a doubt, by taking this course, you will:
gain the skills needed to become a successful Monitoring and Evaluation specialist
open up opportunities in various industries and organizations.
For instance, Education Nest offers additional benefits such as-
providing interactive and engaging live online training
assigning experienced trainers
offering a flexible schedule that works for you when you take this course.
You can access readings, quizzes, and assignments to help you. Hence, sign up now and take the first step toward success as a Monitoring and Evaluation Specialist.
This short-term course will equip you with the skills and knowledge to create stunning visualizations, interactive dashboards, and business intelligence reports using Tableau.
Undoubtedly, with Tableau, you can easily:
connect to various data sources
explore data insights
share them with your team or clients.
Moreover, you will learn to create custom calculations, use data blending and mapping, and build advanced analytics to identify trends and patterns. Education nest offers well organised Tableau Course.
Conclusion
To summarize, one can get ahead in their career by taking short courses that pay well. Just a few examples are given above. Look for courses that interest you and talk to course counselors to find out if the course is right for you.