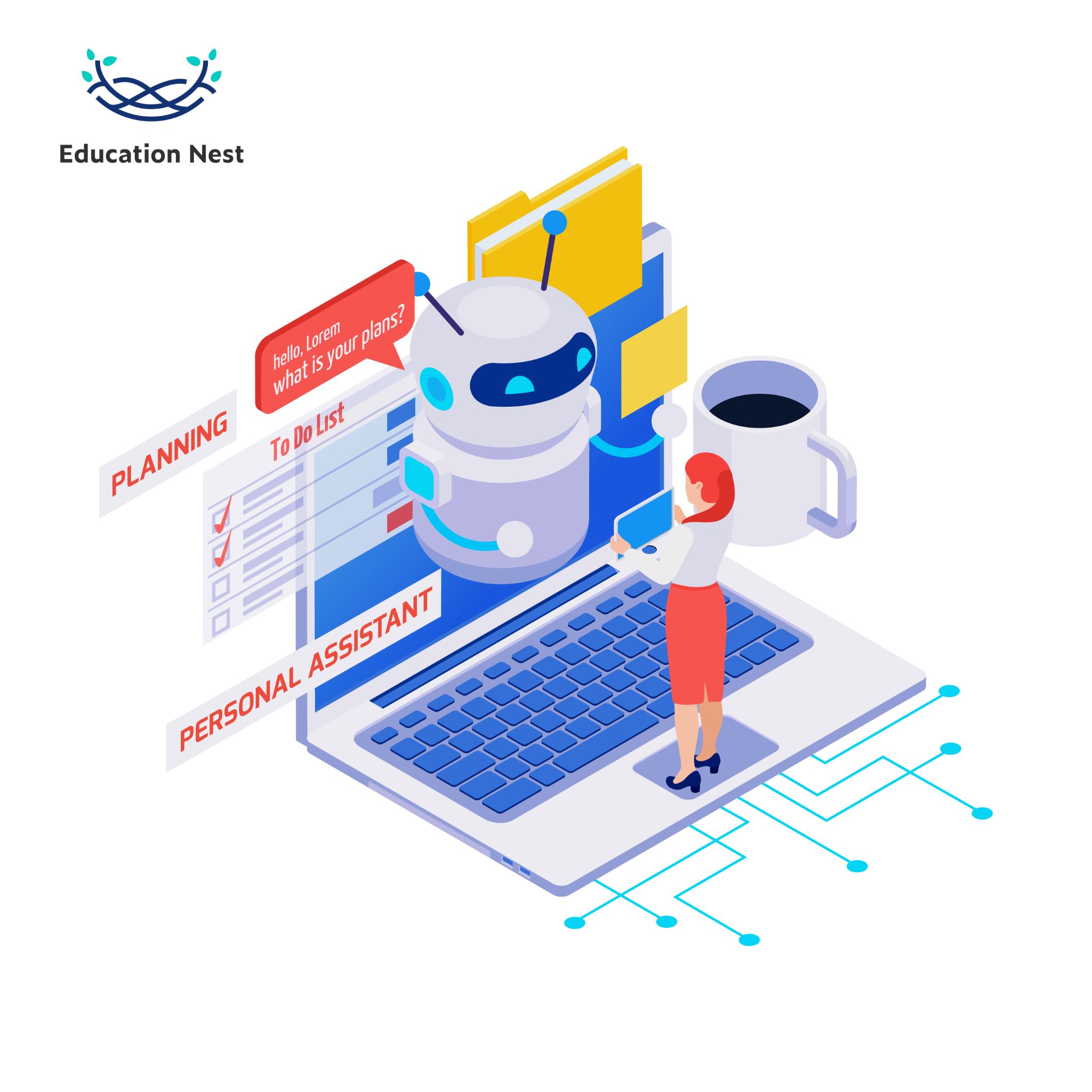 The RPA software global market is expected to touch $11 billion by 2027. Currently, 70% of businesses want to hire more RPA developers next year. Even though there are a lot of online tools for RPA skills and training, it's still hard for job seekers to know where to start.
In this blog post we will talk about the necessary skills required to become an RPA developer, RPA developer course , what is RPA developer , RPA developer salary in India and the RPA developer roadmap.
What is a RPA Developer?
A RPA developer is a professional who makes RPA bots to automate manual workflows. It is the technology used to make software tools that do manual, rule-based, or repetitive jobs for people. Usually, it's like a bot, which can do these kinds of jobs much faster than a person can. These RPA software bots never sleep and never make mistakes. They can work with in-house applications, websites, user portals, and so on. They can log in to applications, enter data, open emails and attachments, calculate and finish jobs, and then log out.
But before they can do that, they need to figure out which human tasks slow down companies and should be automated.
Necessary Skills for RPA Developer
Good analytical skills: RPA developers need to analyze the process and provide improvements. Main benefit of implementing RPA is to improve workflow.
Good problem solving skills: Automation doesn't always work well on the first try. There will be mistakes and bugs. We've already told you that you might be in charge of testing and fixing bugs. Learning how to fix a robot will save you time and stress as you deal with any problem that comes up.
Good command over programming languages: it is necessary that you know about programming languages like C/C++ and Python.
Strategy planner: planning is very important for this role. Setting goals or initiatives for the design of your RPA project and making a workflow map will make implementation easy.
Is RPA Developer a Good Career?
If you are confused about becoming an RPA developer, then you should look at it:
RPA technology is growing at a very fast pace: Gartner says that RPA is the part of the global business software market that is growing the fastest. Not surprisingly, the number of people interested in RPA has slowly grown over the past five years.
It is easy to learn RPA software: Since RPA is the highest level computer language, it is easier to learn than most other languages. RPA is a very high-level programming language because most of its directions are about changing things on the screen, processing data, and sending data to other systems. Most other languages would need more than one line of code to do what RPA software can do with just one.
Opportunities as an RPA developer are increasing fast: Even though an RPA developer doesn't make the most money, RPA is a new area and there aren't enough qualified RPA developers on the market. This makes it easy for RPA developers to get hired.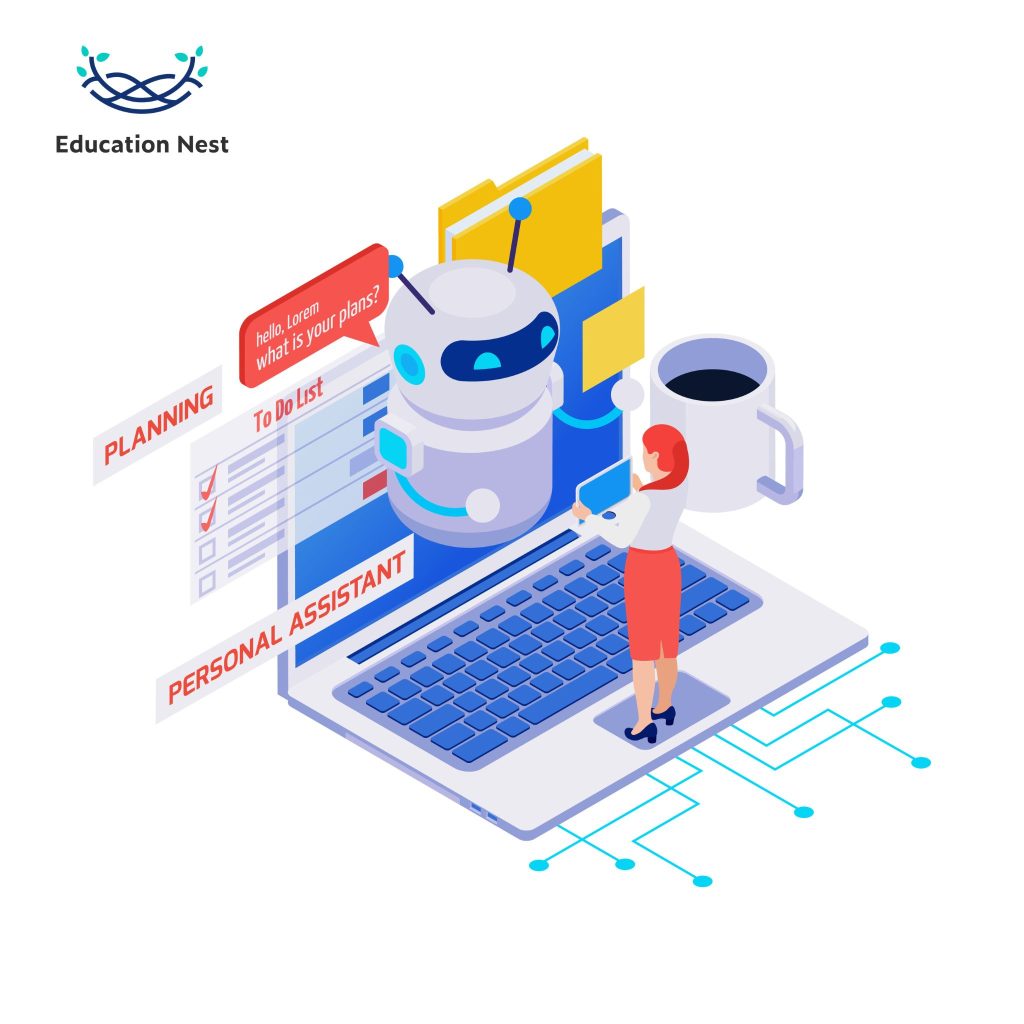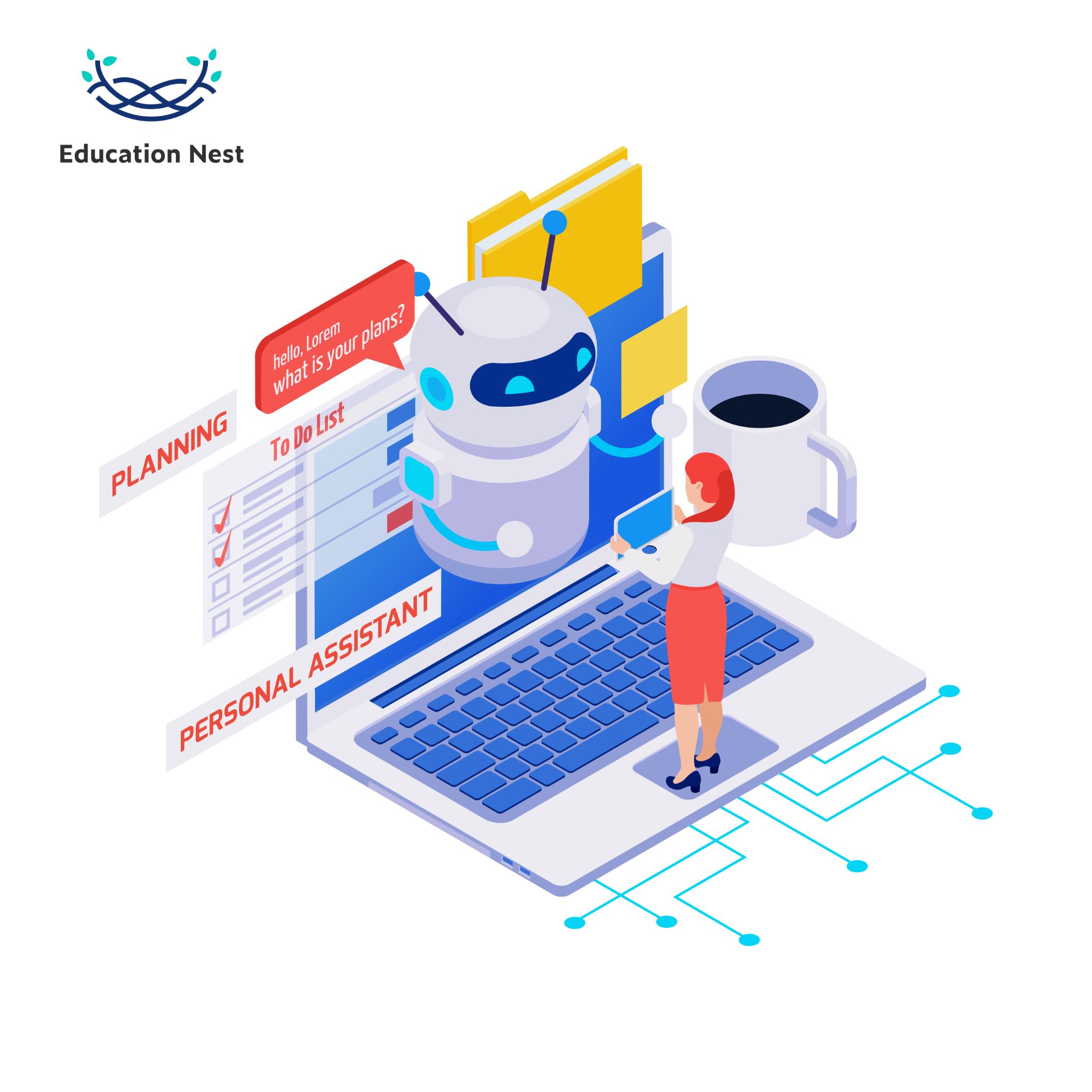 How to become a RPA developer from Scratch
Choosing the right RPA platforms: RPA platforms are built on computer languages, so if you are already familiar with the technology they are based on, it will be easier for you to learn how to use an RPA platform. All RPA platforms have Graphical User Interfaces (GUI), but it helps to know the technology behind the tool because, especially in complicated processes, developers need to make changes.
Start building RPA: Most RPA software companies give you a lot of free information to help you build your first bot.Open-source RPA solutions can also allow you to enhance your RPA development skills. And since most of them are free for both business and personal use, you don't have to worry about how much they will cost your company.
Increase credibility by publishing plugins and bots: The first step in RPA development is to use RPA tools to make bots. By giving the community answers that can be used again and changed, a developer can build her reputation and make money from her RPA code base.
RPA Developer Salary in India 
The average salary of RPA developers in India is ₹5,66,393 in India.
The average salary of a software developer in India is ₹7,50,000 in India.
RPA Developer Courses
Robotic process automation specialization course in coursera offered by UiPath
Making the Case for Robotic Process Automation offered by AICPA & CIMA
Getting started with Automation 360 offered by Automation Anywhere
Blue Prism Foundation Training
Conclusion
RPA developer jobs are increasing everyday. If you are confused about your career you can think about it. In this blog post we have discussed what is RPA developer, necessary skills for RPA developer , Is RPA developer a good career and RPA developers courses.
We hope that this blog post has provided you with important information about RPA developers.