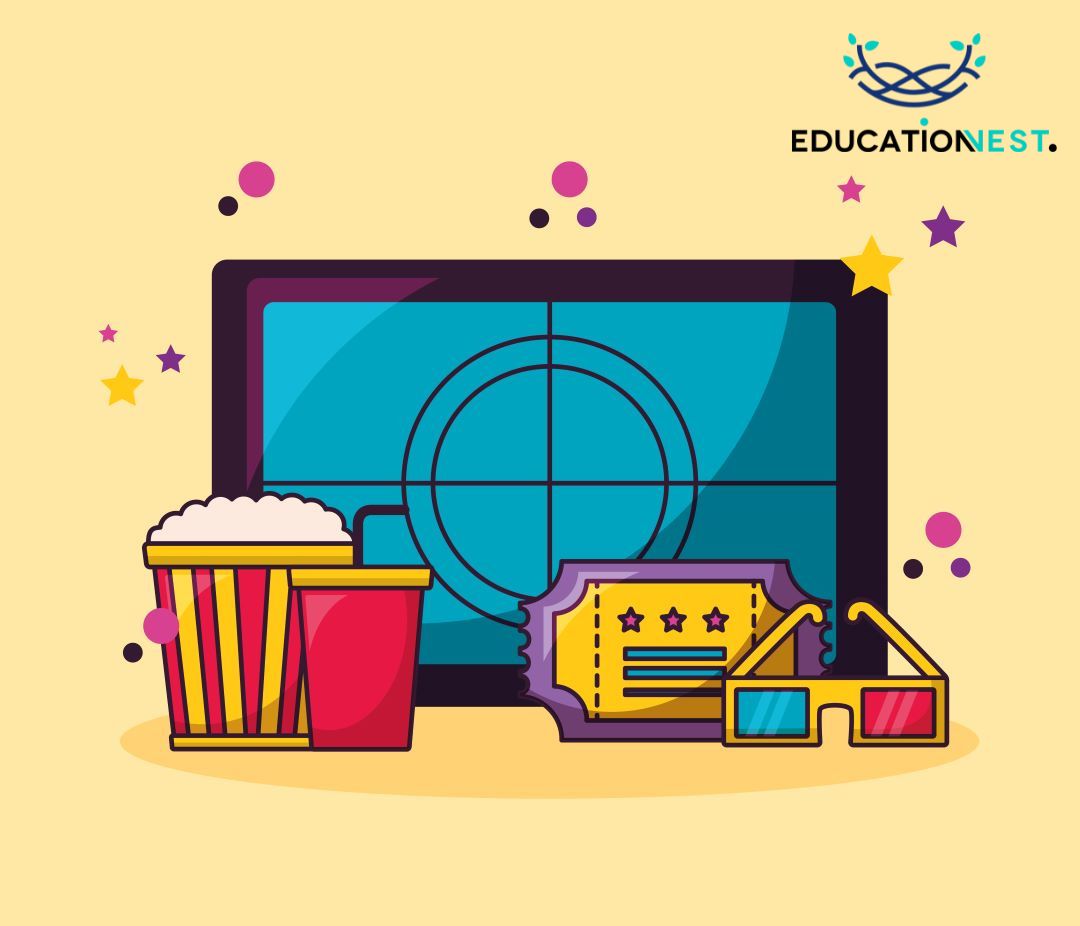 From healthcare to technology, data scientists have a crucial part in our lives. We can't even imagine how they have changed our lives and made things easy for us. In today's world, our mobile phones, cars, furniture, and electronics are driven by machine learning and artificial intelligence. Nowadays more and more people are attracted to this new position named data scientist. As per a survey data scientists job in 2020 is the highest-earning job globally. Even now, more organizations are developing data science courses to educate people and bring them into the workforce. It is not necessary for the courses to give an exact insight into what you are going to experience in the future or educate you properly. However, what these data science courses can't teach a data scientist aspirant the movies can teach them. Even nowadays with the help of progressive cinema lots of movie makers are covering lots of content on technology and data science streams. There are more than 100 movies that have covered subjects related to or in the data science domain. Now which one to see? In this blog post, we will tell you about the top 7 must-watch movies for data scientists.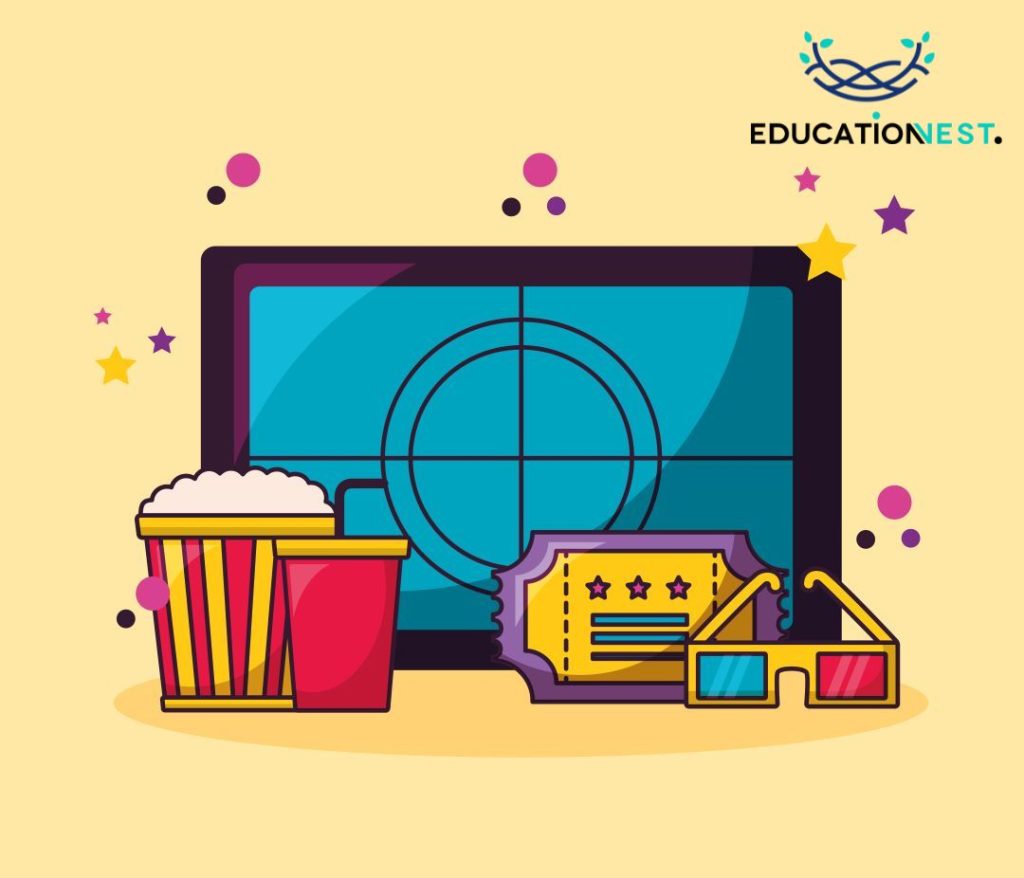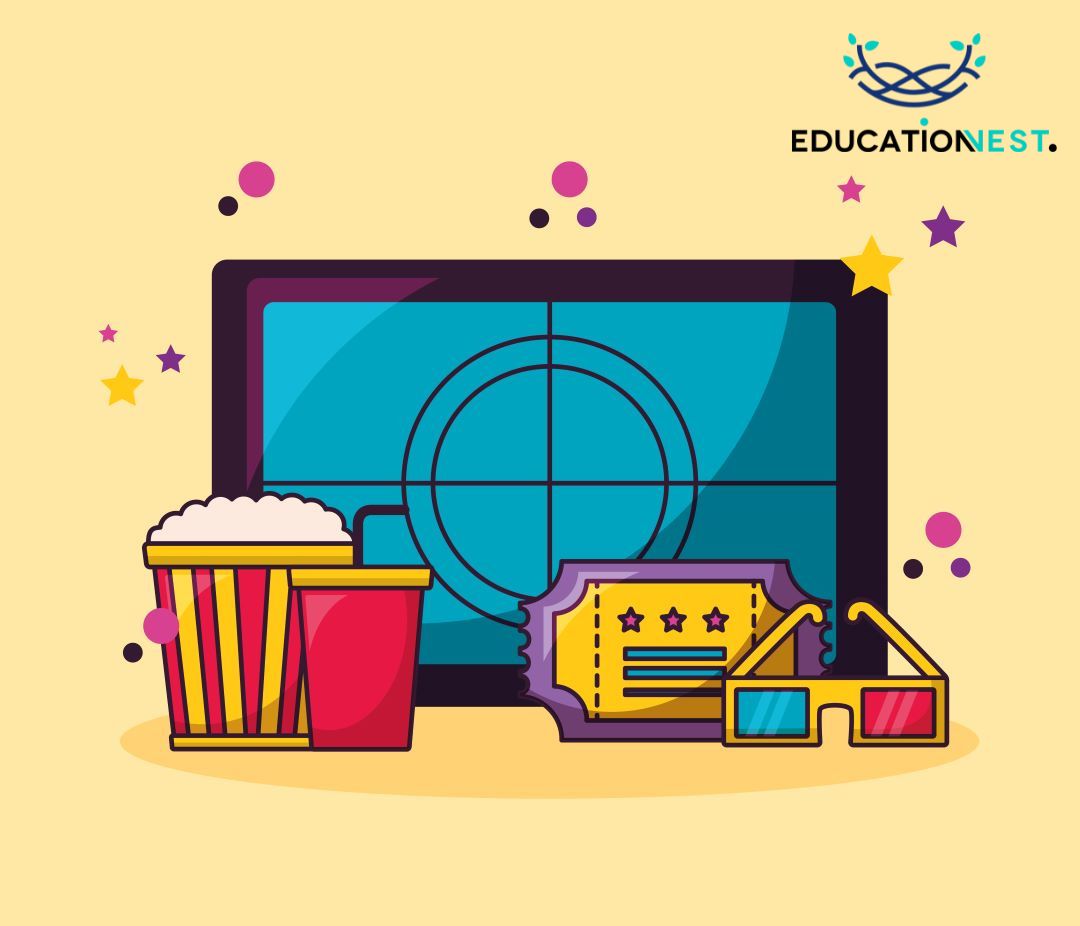 Interstellar
Directed by the legendary Christopher Nolan, Interstellar is an all-time blockbuster movie with an Oscar in its name With its great story and visual effects the movie grossed 677 million worldwide. The story of the movie revolves around astronauts' search for a habitable planet in the farthest reaches of our galaxy because Earth is slowly perishing. The main character, played by Oscar winner Matthew McConaughey, is an astronaut and spacecraft pilot who is traveling to a recently found wormhole with mission commander Brand and science experts. The astronauts lose out on their own lives back home, which is located thousands of light-years away, as they embark on a breathtaking interstellar trip through time and space. TARS and CASE, two quadrilateral robots, are on board the spacecraft Endurance. Weirdly, they remind us of the stones from 2001: A Space Odyssey.
The Imitation Game
Released in 2014, directed by the legendary director Morten Tyldum, The Imitation Game is a historical drama movie that is a must-watch for all data scientists out there. Written by Graham Moore the movie is based on a biography by Andrew Hodges also known as Alan Turing: The Enigma. Alan Turing came up with the name for the movie to address the topic, "Can machines think?" Benedict Cumberbatch, who worked on decoding German Intelligence transmissions during the Second World War, is the star of the imitation game. The British mathematician creates a device to assist him and his colleagues in deciphering and cracking the codes.
Minority Report
Featuring the most handsome man in the World Tom Cruise and directed by Steven Spielberg, this action thriller movie is a must-watch for anyone willing to start a career in data science. The movie deals with basic science technologies that predict a wide spectrum of criminal proclivities. The 'PreCogs,' a group of psychically gifted people, provide the Washington police with information about murders before they take place. The story took a turn for the worse when one of the cops, John Anderson, was foretold by a PreCog to conduct a horrific crime. He embarks on a search for "Minority Report," a PreCog Agatha prediction that would prove his innocence.
A Beautiful Mind
Released in 2001 A Beautiful Mind is based on the true story of an unsocial mathematician whose life goes out of control after accepting an assignment from William Parcher. The story is based on an American Mathematician John Nash's life who won the Abel Prize and Nobel Laureate in Economics. However, the movie highlights his achievements instead of the mental disorder he went through in his life. The movie was directed by Ron Howard and written by Akiva Goldsman.
Blade Runner
The sequel of 1982 in the same name the film Blade Runner 2049 is a must-watch movie for anyone interested in data science. The plot of the movie revolves around the replicants who are engineered human beings. LAPD Blade Runner went after them when they became rogue and endangered humanity. 'K,' a replicant hunter, is terrifyingly portrayed by Ryan Gosling. In the movie, the characters pass judgment on their emotional freedom to exist.
Space Odyssey
Another film on our list which is absolutely a must-watch for any data scientist is 2001: A Space Odyssey. The movie covers important aspects of data science, artificial intelligence, and machine learning. It is very much an old classic movie directed by Stanley Kubrick that includes the 9000 series of processors and talks about the future of AI. In this movie, the AI is based on memory and the story revolves around a space trip. In the movie, a team of humans travel to Jupiter with the help of HAL capabilities, In the conclusion the movie will force you to think about what will happen if the events shown in the movie take place in the future.
Her
Last on our list is an amazing science fiction drama story produced and directed by Spike Jonze. Theodore Twombly, a recluse author, is the main character in the story. He buys a digital assistant or AI system to help him write, but as the AI system gets better and can learn and grow, Theodore grows to love it.
Conclusion
In this blog, we talked about the top 7 movies that are a must-watch if you are interested in data science and data analytics or are already a successful data scientist. Also with the growing year artificial intelligence, data science, machine learning, and other technologies are growing. In this growing world it has become a critical task to stay updated and relevant. Therefore, these movies are only going to help us in becoming relevant and updated with the latest knowledge about advanced technologies. These movies via their beautiful stories tell us about the advantages and disadvantages of these evolving technologies. If you also want to know about more stuff related to evolving technologies then do follow our blog regularly.