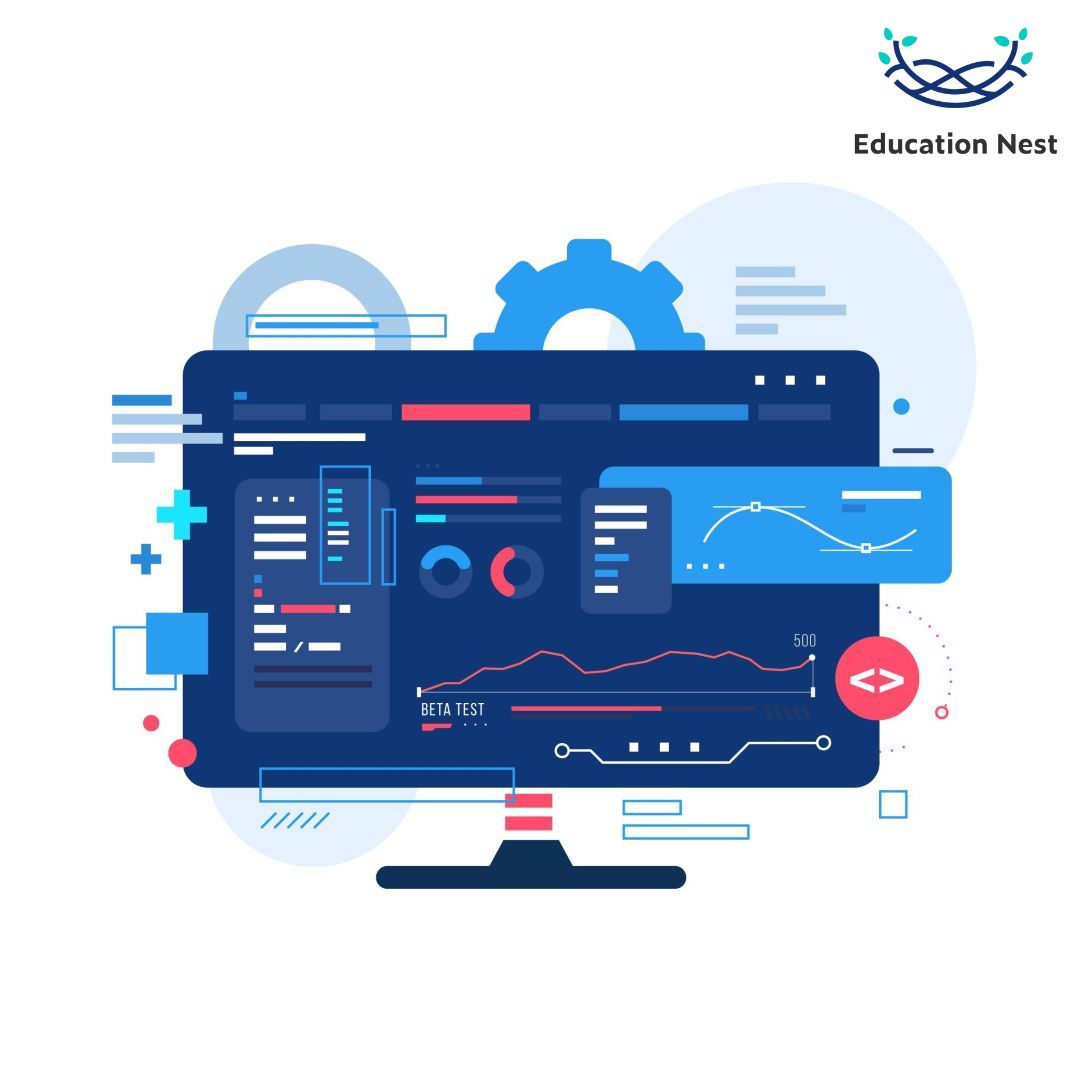 Do you want to start a career in software development or improve the skills you already have? The software development courses you take significantly affect how good your education is.
This detailed blog will look at the best software training programs, focusing on those made for people who have never operated the software before. We will also learn about online programs and the best software training courses in India. These courses will give you the theoretical background and hands-on knowledge you need to succeed in the constantly changing field of software development, whether you're just starting or a seasoned pro.
First, let's briefly examine what software development courses are.
Software Development Courses in Brief
Because technology is constantly changing, software development skills are essential in the modern job market. Investing in software development courses can help you reach new heights in your career, whether you are just starting or are already working in the field and want to learn more. Here, we'll talk about the best courses for making software. Let's dive into the world of software development and see what you can do. 
Software developers work with programmers and IT specialists to make apps that meet users' needs.
Developers with different kinds of knowledge work together through the development stages to finish the software.
The developers create an app or software that works perfectly with the inputs given.
As the IT field grows, more and more qualified workers are needed worldwide. To get a job at your dream company, you need more than a good record in school. Taking online software development courses is an excellent way for many recent graduates and working adults to move up in their careers.
First, we'll look at the list of the best software courses.
List of the best software courses
Full-Stack Web Development
You can take several in-depth courses to learn the ins and outs of front-end and back-end web development.
Web developers have to support a wide range of platforms and frameworks, so they need to know a lot of programming languages like Python, Java, HTML, C++, PHP, JavaScript, and others. On the other hand, employers think a bachelor's degree is enough for entry-level jobs in web development. To get ahead in web development, you should learn new skills and keep your education up to date. To become a web designer, you need to know HTML, CSS, JavaScript, how to edit images, be creative, work well with others, and use design software.
Mobile App Development
Learn how to make iOS and Android apps and master the tools and frameworks professionals in the app development industry use. An application is a piece of software that only does small tasks. In mobile app development courses, students learn to use different app development software and programming languages like Python, C#, C++, and Java to make mobile apps for Android, iOS, and other platforms.
As you gain experience and knowledge in mobile app development, you can get a job and advance your career.
Data Analytics
IT pros use tools and methods for data analytics to find connections between data points that were not known before. By looking at the data, they can learn more and use what they learn to make better decisions.
For jobs in data analytics, employers like to hire people with Bachelor's degrees in computer science, statistics, mathematics, or economics. A Big Data Analytics course will help students better analyze data and programming in languages like Python, R, Java, Ruby, MATLAB, C++, and many others.
Cybersecurity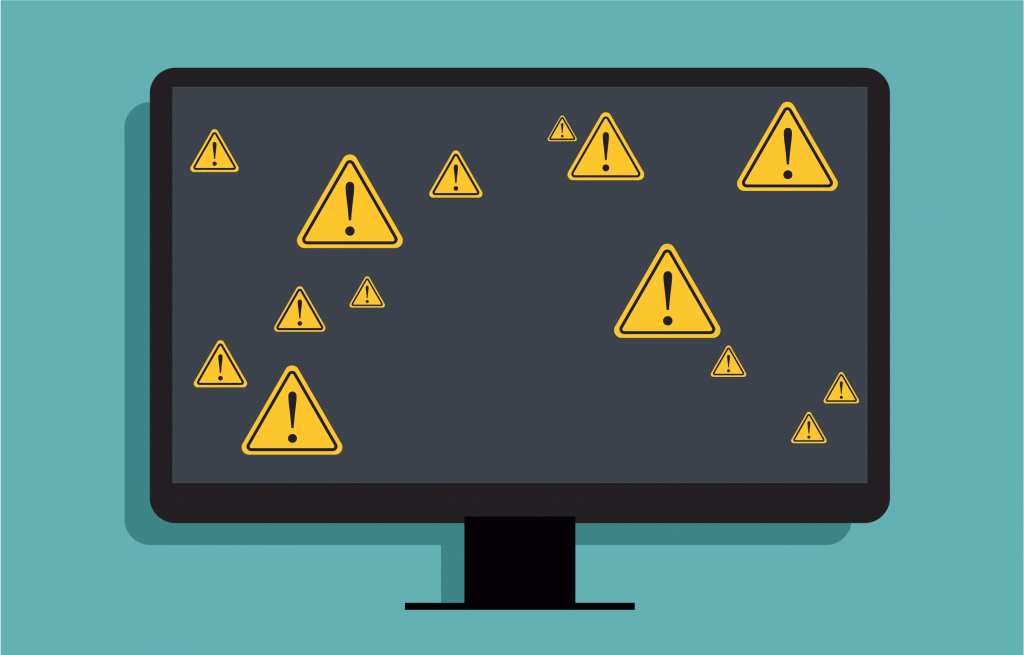 Explore training options that teach you how to safeguard your computer and network from hackers and other online dangers. Topics like secure coding and ethical hacking are good examples.
Cybersecurity experts with the proper training are in high demand because businesses can't afford even a tiny amount of cybercrime and need to make their networks safer.
For a job in Cyber Security, you need a bachelor's degree in a related field, like computer science, IT, or security. Sign up for a Cyber Security course to learn more about this complex field.
Artificial Intelligence
Many software development teams use AI algorithms because they help the team work more efficiently and provide a way to measure progress in real-time. AI methods are also used to improve a device's work by being built into its software. More businesses are using machine learning and artificial intelligence in their work, quickly increasing the need for trained AI experts.
You don't need to know math, statistics, data analytics, or advanced programming languages like Python to take an AI course, but those things can help.
Now, let's talk about the best software courses in India.
India's best software courses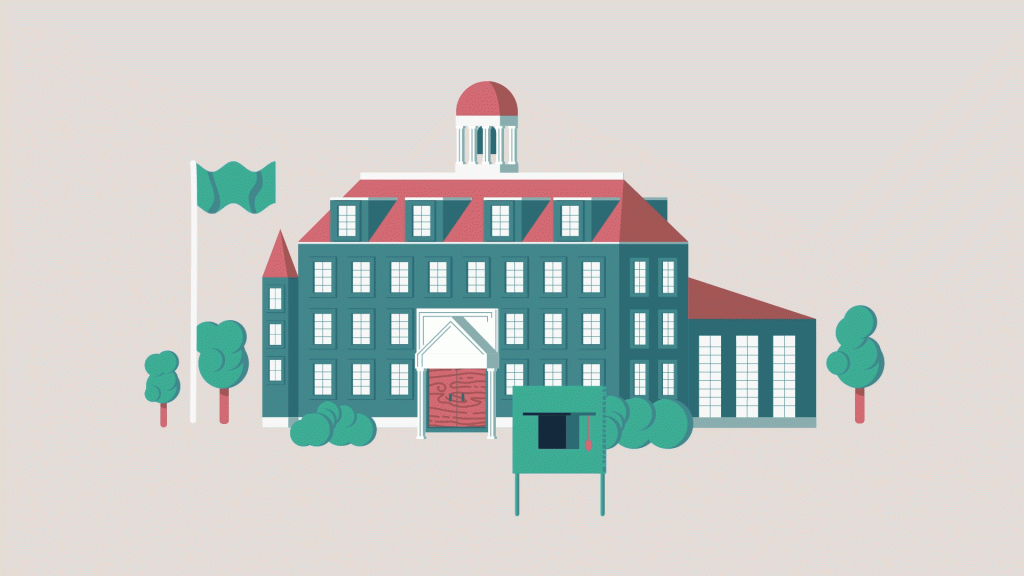 IITs, or Indian Institutes of Technology:
You can learn a lot about software development at universities like IIT Bombay, Delhi, and Madras, which are known around the world.
National Institute of Technology (NITs):
Check out NIT Trichy, NIT Surathkal, and other top NITs in India. These schools have excellent software engineering programs and work closely with businesses in the area.
Online Platforms with Qualified Instructors:
Indian teachers with a lot of experience teach software development in various fields on sites like Education Nest.
Lastly, we can discuss the best ways to learn how to develop software.
Best Courses to Learn Software Development
Learning at Your Own Pace:
Consider signing up for a course that lets you review what you've already learned, do assignments when it's most convenient for you, and learn at your own pace if that's what you want.
Project-Based Courses:
Join programs where you build real-world projects to show off your skills and learn more about the field.
Industry-Relevant Technologies:
Find programs that teach the languages, frameworks, and tools employers in your field are looking for right now. To be successful as a software developer, you should keep up with new technologies and trends in the area.
Mentorship programs:
You should consider taking courses offering mentorship or guidance from experts who can give you good advice and constructive feedback on your work and how you're doing.
Soft Skills Development:
It's essential to work on your soft and technical skills. If you want to be a better software developer, you should take classes focusing on communication, teamwork, problem-solving, and critical thinking.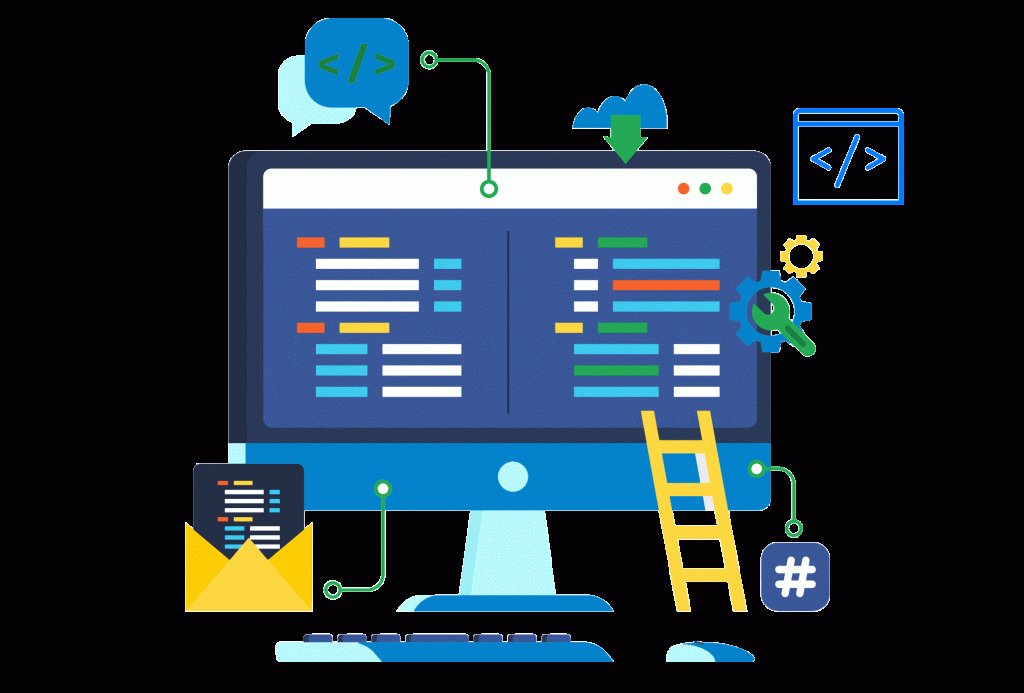 Conclusion
The first step to getting where you want to go is to ensure you're taking the right software development course. Because there are so many different classes, you can find one that fits your needs and interests, whether you are just starting or are already an expert in the field. It is now easier than ever to learn something new, like web development, data science, cybersecurity, or how to make a mobile app. Use online platforms, free resources, and reputable institutions to start your learning journey. Remember that it's just as essential to master the technical aspects as it is to work on your soft skills and keep up with industry trends. Software development is a field that is constantly changing, but you can do well in it if you work hard, want to learn, and practice a lot.