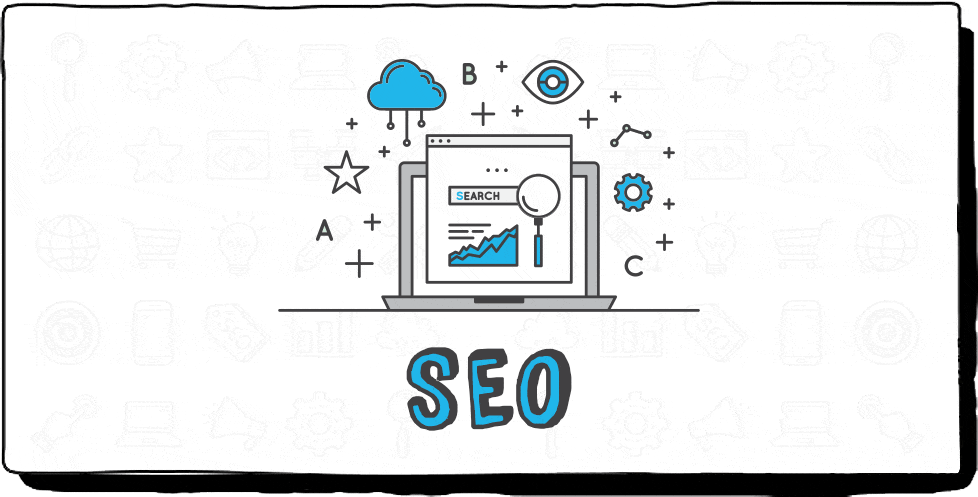 SEO, which stands for "Search Engine Optimization," is the process of making a website more visible in Google's search results for relevant words and phrases.
Search engine optimization helps get people to a website organically. Customers are more likely to choose one of the first ten search engine results when looking for a product or service online.
These results are favored because they are well-written and extensively optimized with SEO. The different SEO techniques help websites get higher rankings on search engine results pages. Hence, this blog will discuss the different types of SEO.
Understanding the different search engine optimization (SEO), types can help you choose the best services to bring people to your site. It can also help you solve these problems on your own and send the rest to a professional.
First, let's have a look at the types of SEO.
What are the Different Types of SEO?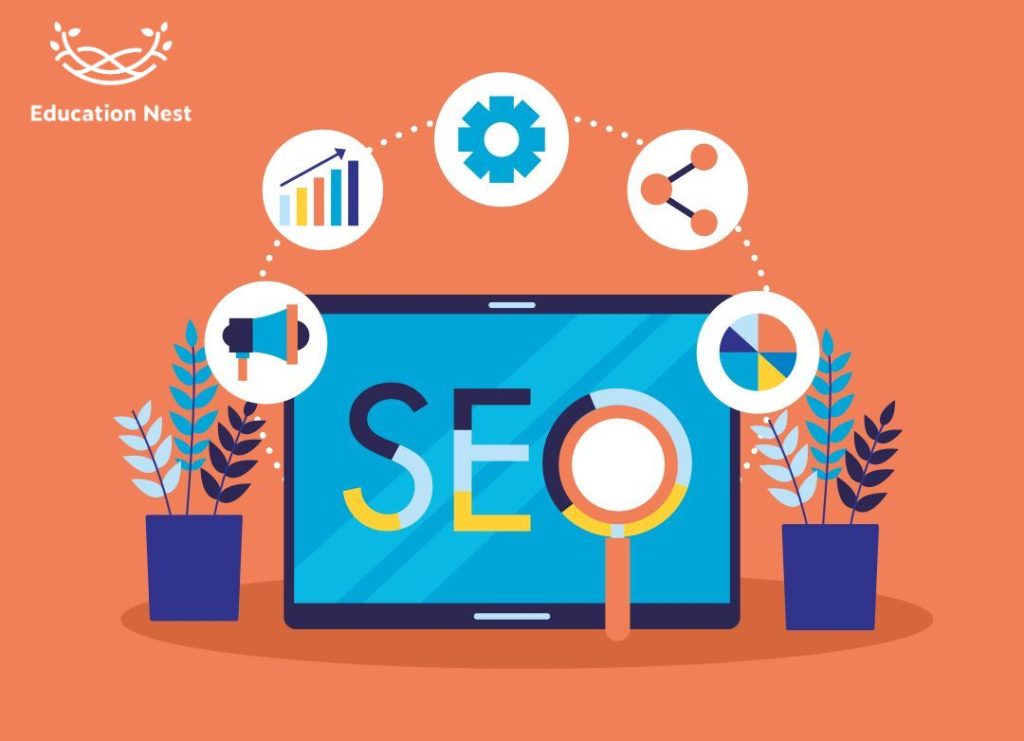 In reality, there is no "main" type of SEO because they all work together. However, here are the different kinds of SEO we will discuss today.
On-Page SEO
Off-Page SEO
Technical SEO
Local SEO
Do you want to learn how to create an excellent SEO strategy? Have a look!
Now, let's cover each of these in depth.
On-Page SEO
On-page SEO is optimizing a website's parts, like its content and HTML code, to rank higher in search engine results pages and get more relevant traffic. On-site SEO differs from off-site SEO, which involves optimizing things like backlinks and social media signals outside your website.
On-page SEO can be further described in various types. Let's have a look:
Keyword Research for SEO
It means finding relevant search terms (keywords) that users are looking for and putting those keywords in a website's content to make them more visible and relevant to search engines.
Engaging SEO Content
Focusing on the needs and interests of the target audience, using relevant keywords, and getting links and shares to improve search engine rankings are all ways to make good SEO content.
Internal Linking
Internal linking for SEO is the process of putting links between relevant pages on a website to improve the user experience and help search engines understand the site's hierarchy and content.
Metadata SEO Optimization
Metadata SEO optimization involves tweaking HTML elements like title tags, header tags, and meta descriptions so that search engines and users can get a clear idea of what the page is about. Make the page appear more in search engine results pages (SERPs) and be more relevant.
Image SEO
Image SEO Optimization gives website images descriptive file names, alt tags, and captions to improve user experience and search engine visibility, to get more traffic from Google image search.
URL Structure
URL structure is how a website's URLs are set up and designed. URLs with relevant keywords help search engines understand a website's content and boost its rankings. They also make the user experience better and make link-building easier.
Moving forward, let's understand off-page SEO.
Off-Page SEO
Off-page SEO, also called off-site SEO, improves a website's search engine ranking by optimizing things outside the website. This can be done by making high-quality backlinks, promoting on social media, and using other forms of online marketing. The goal is to improve the website's authority, reputation, and relevance in the eyes of search engines. This can lead to higher search engine rankings and more organic traffic.
Off-Page SEO can be further divided into the following aspects-
Guest Blogging
Guest blogging is a common off-page SEO method for building backlinks.
It's when you write an article for another website in exchange for a link back to your own. This can make your website more visible and trustworthy, bringing in more visitors.
HARO (Help A Reporter Out)
By answering questions from journalists and reporters, you can improve your SEO by getting more media coverage and backlinks.
Competitor Analysis
Looking at the backlinks, content, and keywords of competitors can help you improve your SEO strategy.
Internet Ads
By putting paid ads on other websites and search engines, a website or business can get more traffic and leads, which increases its online visibility.
Press Distribution
You can get backlinks, attract potential customers, and raise brand awareness by sending press releases to relevant media outlets.
Brand Signals
In SEO, brand signals are a brand's online presence and reputation. This is done through social media activity, online directory listings, and mentions on other websites. These signals can help search engines determine how authoritative and trustworthy a brand is, which is good for their rankings.
Next, we have technical SEO.
Technical SEO
Technical SEO makes a website easier for search engines to crawl and index, raising its ranking in search engines. This includes ensuring that robot.txt files are set up correctly, and redirects are set up correctly. Technical SEO tries to make a website easier to find and use for search engines and people who visit the site.
Technical SEO covers the following aspects-
Site Load Time
Site load time optimization involves making websites run faster and work better so that users have a better experience and search engines rank them higher.
Mobile-Friendliness
The design and functionality of a website are "mobile-friendly" if they work best on mobile devices like smartphones and tablets. It ensures that the website can be viewed on different-sized screens, loads quickly, and is easy to use on mobile devices.
Recognizing Crawl Errors
Crawl error identification is the process of finding and fixing bugs that keep search engines from getting to website content. Some of these mistakes are broken links, missing pages, and other things that hurt the site's visibility in search engines. By fixing crawl errors, site owners can raise their search engine rankings and make their sites more visible.
Audit for Cannibalization
A keyword cannibalization audit is finding and fixing instances where multiple website pages compete for the same or similar keywords, which can cause a drop in search engine visibility and overall organic performance.
Duplicate Content Audit
A duplicate content audit finds and fixes duplicate content on a website, which can hurt its search engine rankings.
Site Structure
Site structure is the process of setting up a website so that it is easy for users and search engines to find their way around and understand what it is about. In fact, a well-organized website can also improve the user experience by making it easier for people to find the information they seek.
Lastly, let's understand Local SEO.
Local SEO
Indeed, local SEO is one of the most important types of SEO for local businesses because it makes them more visible in Google's local search results. Local SEO helps businesses connect with people in their area by looking at how they use search engines across trillions of queries. Undeniably, using local SEO techniques will help your local business rank higher in both the search results and the local map pack. This allows your business to grow and brings more people to your website.
The basics of local SEO include (but are not limited to)
Online citation management
Create a Google My Business Page
Using and keeping an eye on localized keyword targeting
Adding content to a website for local search
Making partnerships and backlinks by using local connections.
Conclusion
Summing up, we have learned about the four main kinds of SEO and their aspects. If you consider all these factors, you will get a highly optimized website. Indeed, SEO plays a huge role in the search engine ranking of the website. It is considered one of the most important aspects of any webpage. Therefore, always remember to do proper SEO for your web pages.