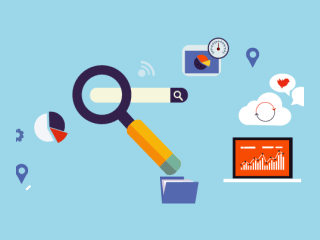 An SEO strategy is a set of steps to make a website more visible in search engine results and get more visitors without paying for them. It's a thorough checklist to help you focus on the SEO tasks that bring in new visitors and sales. Evidently, we will learn how to create an SEO strategy in this blog.
First, let's briefly understand what SEO is.
What is SEO?
Search engine optimization, commonly known as SEO, is the art of optimizing a webpage to get a good rank in organic results. SEO is further divided into three parts-
On-page SEO
Off-page SEO
Technical SEO
There are various aspects involved in SEO, including technical and content related. The main aim of search engine optimization is to make the website user-friendly. When a site is well-optimized, it automatically gets a good ranking in search engines. The page load speed, content, backlinks, etc., play a huge role in SEO.
Moving forward, let's understand what an SEO strategy is.
What is an SEO Strategy?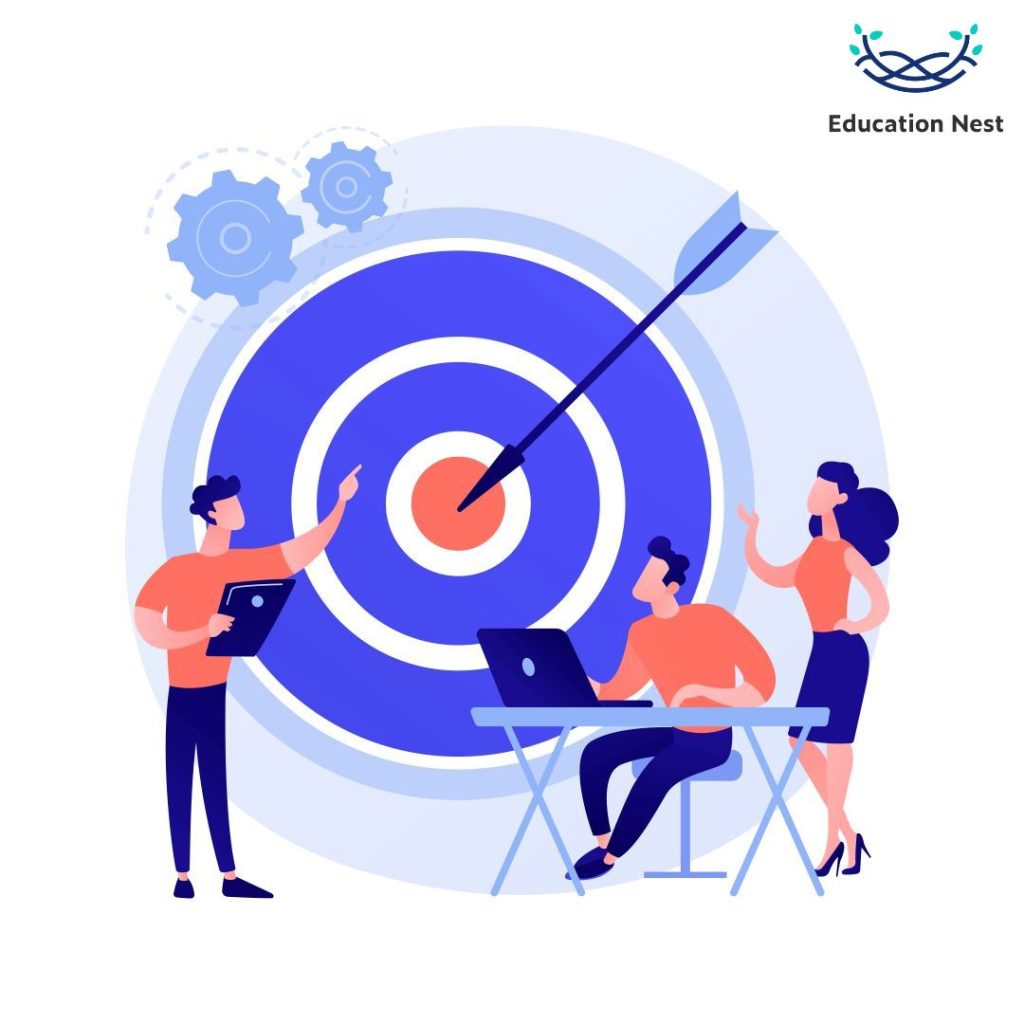 An SEO strategy is a way to organize a website's content by topic so that it shows up higher in search engine results. Basically, it is the process used to increase the chance of getting traffic from search engines that are not paid for.
An SEO strategy is important because it helps you stay on track when making content. Instead of just making things you think people want, your strategy will ensure you make things people actively seek.
An SEO strategy is an important part of content marketing because it's how people will find your content in the first place, especially on SERPs (search engine results pages). If your content is scattered and hard to find, it will be harder for search engine bots to index, find, and rank your site pages.
Now, let's discover the various steps in creating an effective SEO strategy.
Steps Involved in Creating SEO Strategy
To make an SEO strategy, you must, like with any other type of strategy-
understand the current state of the industry,
set goals that are attainable,
and plan to iterate.
To help you get started, We've included a step-by-step plan for SEO.
Identify the Keywords
Usually, the first step in a good SEO strategy is to research keywords.
And one of the best ways to find out what keywords your ideal customers are looking for?
Google Suggest.
As soon as you type a keyword into Google's search box, a list of suggestions will appear.
Since they come straight from Google, these are usually good keywords for SEO.
(This means you know that people are actively trying to find them.)
Also, "long tail keywords" are usually less competitive than "short tail" terms.
Even though there aren't as many searches for long-tail keywords, they are much easier to rank for.
We recommend putting several keywords into Google until you have a list of about ten keywords.
You can use a keyword tool to find out how many people search for these terms and how much competition there is.
View the Ranking of Each Keyword Individually
The next step in our step-by-step guide to SEO is to find out who ranks for your keywords right now. There are two important reasons to look at who ranks for your keywords:
who your competitors are likely to be in search engine results.
how search engines rank their results.
By looking at the search results, you can figure out what information to add to your sites to make them rank higher in search results.
Create SEO Content
If you want to learn about SEO, you should start by making content. Without content, there's nothing to rank in search results, so creating content is a must if you want to move up in search results.
Create useful and informative content for your audience to get more people to visit your website. Here are some of the best types of content for improving your search engine rankings:
Blogs
Detailed Articles
Ebooks
Guides
Improving your content is a great way to move up in the rankings. SEO Content Writing is a way to learn SEO.
Internal Linking for SEO
The next thing this SEO tutorial will talk about is internal linking. You've finished making your content, and it looks great. Your writing is detailed and long, your images are stunning, and you've included a call to action (CTA) to get people to take the next step.
Internal links are the only thing you're missing. Internal links are links to other pages on your site that are put into the text of a page.
When you add new pages to your website, these links are essential because they let Google find sites it hasn't seen yet. Indeed, google must crawl and index the pages for them to show up in results.
Optimize the Title Tag
Next on our list of things to do when making a local SEO plan is to ensure your title tag is as good as possible. When users search for something and find relevant search results, the title tag is the first thing they see.
The title tag gives your audience an idea of what the page is about.
Optimize your URLs
Absolutely, the next step is to optimize your URLs. URLs are an important part of your Local SEO plan because they tell people and search engines what your site is about. Having simple and short URLs helps in the easy optimization of SEO.
Earn Backlinks for SEO(Link-Building)
Getting backlinks is a good place to start if you want to learn SEO. Backlinks are links from other websites in your field that go to yours. Getting backlinks makes a website more credible and authoritative.
It shows that the information on your site is reliable. Also, these backlinks bring people to your website, which could help your page rank higher in search engine results. To get backlinks, you need to publish content that people will want to share.
Increase your Website's Loading Speed
Undoubtedly, as you add more pages and content to your site, you should consider how long it takes to load. If it takes too long for your site to load, people will leave it and return to the search results.
Google will provide a high bounce rate, which will affect your site's search engine ranking. If you want people to have a good time on your website, you should make it faster to load.
Learn about the Bounce rate in detail in our blog mentioned below.
Ensure a smooth mobile experience
You need a website that works well on mobile devices if you want your content to show up in search results. Google now uses a "mobile-first" index, which gives the mobile version of your website more weight when figuring out where it should rank in search results.
Buy an SSL Certificate
Customers are more worried than ever about cybersecurity. Every day, a new headline says that a security breach has put the data of a different company at risk.
An SSL certification is an important aspect of a website. Google and other search engines keep a check on the SSL certification of websites. This helps in keeping the consumers safe and away from any security breach. 
Indeed, your website will be completely optimized if your the above mentioned steps.
Conclusion
On the whole, an effective SEO strategy is considered an important aspect of a website. A website can only rank on the search engine result page when it is well-optimized. Ranking in search results can take time and effort. Even though it might seem like a good idea to create content around keywords that get a lot of traffic, this may not help you reach your business goals. 
Instead, create an SEO strategy that helps you meet the needs of your business, such as getting more customers, for better marketing results.