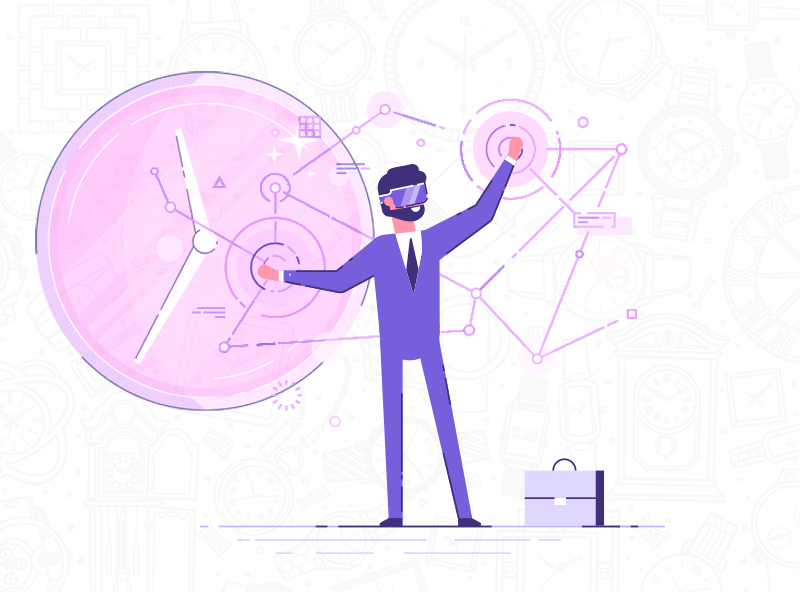 Today there are an endless number of distractions around us, and the most difficult thing to do is to manage your time. Every person has 24 hours in a day, but what makes you more efficient is how you manage those 24 hours of the day. Time management can get you ahead of people who don't manage their time, and this can make you more productive and punctual with your time. So in this blog post, we will talk about the five best time management apps that are making people's lives better.
What are Time Management Apps?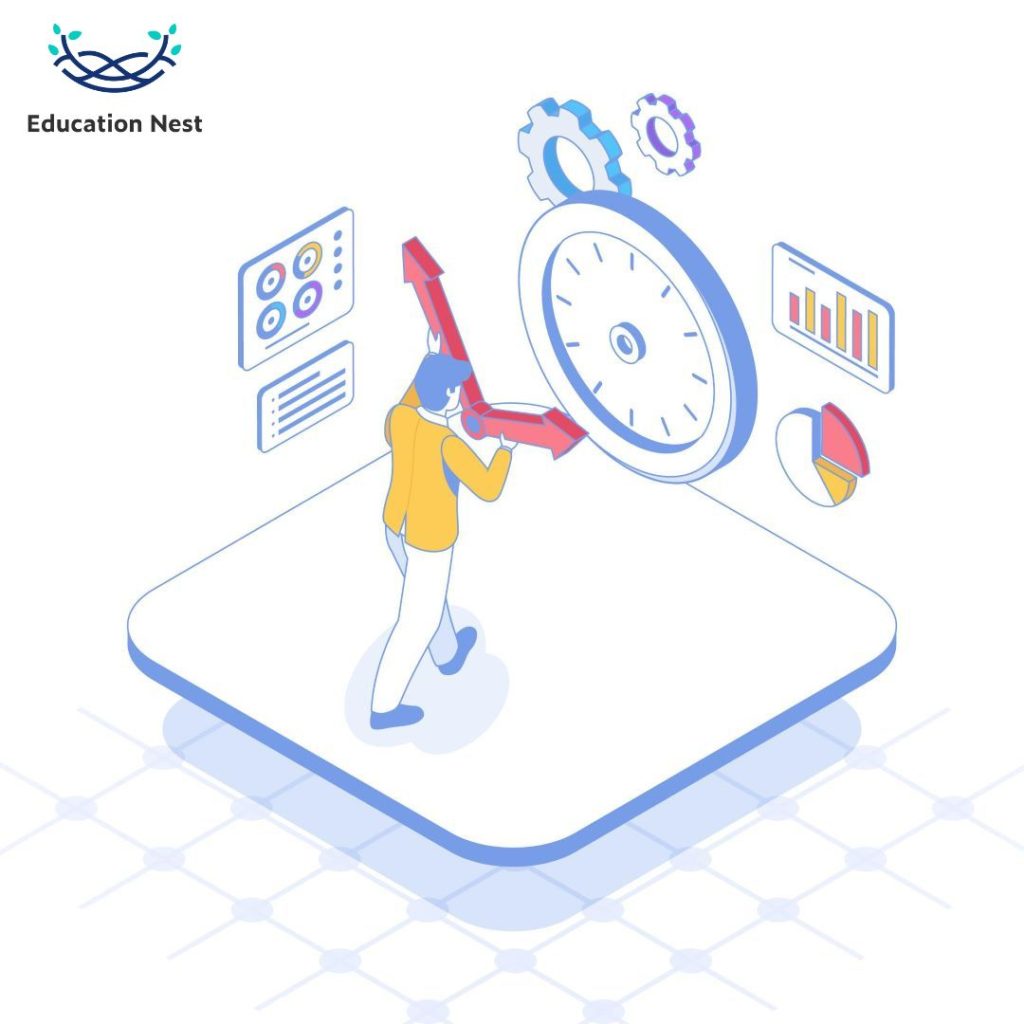 Apps that help you manage your time provide you more freedom. These apps provide a means by which individuals and organizations can keep track of time using granular views. Most of us strive to maximize our productivity every day, and one of the simplest ways to do it is by using a time management tool. 
It's simple to become overwhelmed by the sheer volume of commitments placed upon us, from appointments and agendas to calendar reminders and grocery lists. Time management systems make it easy to record the duration of each work and the amount of time spent on it in a single location. The use of such apps not only aids users in achieving their objectives more rapidly but also ends up saving them time.
Advantages of Time Management Apps
Increased Productivity:
These apps show exactly how people get sidetracked by websites that take their attention away from things that slow them down. These apps also help people deal with problems in their work and home lives.
Better at managing things:
You can create and set tasks, and the app will remind you accordingly. This will help you to manage things better.
Spend Accurately:
Automatic time-tracking apps keep track of everything you do at work. This makes it easy to keep track of all your work activities as you switch between jobs and clients. They eliminate the potential for human mistakes and guesswork associated with more simplistic techniques that rely on memory by doing away with the need to remember to set timers or activities.
Top 5 Time Management Apps
Focus booster
Focus Booster is the app which works on every device and will help you to focus and calm down when time is of the essence
The subscription software allows you to keep track of how much time you've spent on each task by syncing your sessions across devices. Important features of the app include a list of completed activities, customer portfolios for tracking billable hours, and a micro timer that is embedded within the app in addition to the dashboard data and mini timer.
Evernote
Evernote has a free version which allows you to save websites and make notes on them. It can be used on any machine to improve productivity by setting reminders, planning meetings, and making itineraries.
The software streamlines group projects, document scanning, and hardware sharing. People can record and upload their own interviews, meetings, thoughts, and speeches.
Toggl
Toggl is an app that lets you track time in real-time. The app's success is mostly due to how easy it is to use and how many of its features are available. To start keeping track of the time you spend on a certain task, press the "start" button. When you're done, press the "stop" button.
You can use Toggl on your PC, using Firefox, Chrome, or iOS. You can use one of these programs to monitor how much time you devote to various online destinations. Your Toggl account will receive any and all data generated by the Toggl online, desktop, or mobile apps. Toggl's features go much beyond simple time tracking.
RescueTime
RescueTime is a famous tool for managing your time and tasks. It tracks how you use your computer to figure out how many hours you spend working. You can keep track of everything you do on your computer, down to the windows, websites, and apps you use. It can track how long you talk on the phone, spend in meetings, and take breaks.
RescueTime compiles daily tracking data to provide a graph that demonstrates individual and group productivity. It aids productivity by letting you take notes directly on the screen and by blocking access to potentially distracting websites. This premium app provides you with daily work goals and a tutorial to help you achieve them.
Timely
Timely is a paid program that has a lot of useful tools and a clean design. Data is separated clearly by projects, hours, and team members, and the layout is flexible enough to let you move task blocks around as needed. It also makes information about efficiency that can be used to better plan a project's budget.
Memory, Timely's automated tracking app, is available for Mac OS X and Windows as a separate download. It uses AI to monitor your digital life and can communicate with other applications you already use.
Conclusion
These apps can help you to manage your time more efficiently, plus this makes you more productive and helps you to manage things in a better way. These time management apps are trending today. The reason is people are finding it difficult to manage their time. If you are one of them, then you should surely use these time management applications to avail the benefits it possesses.