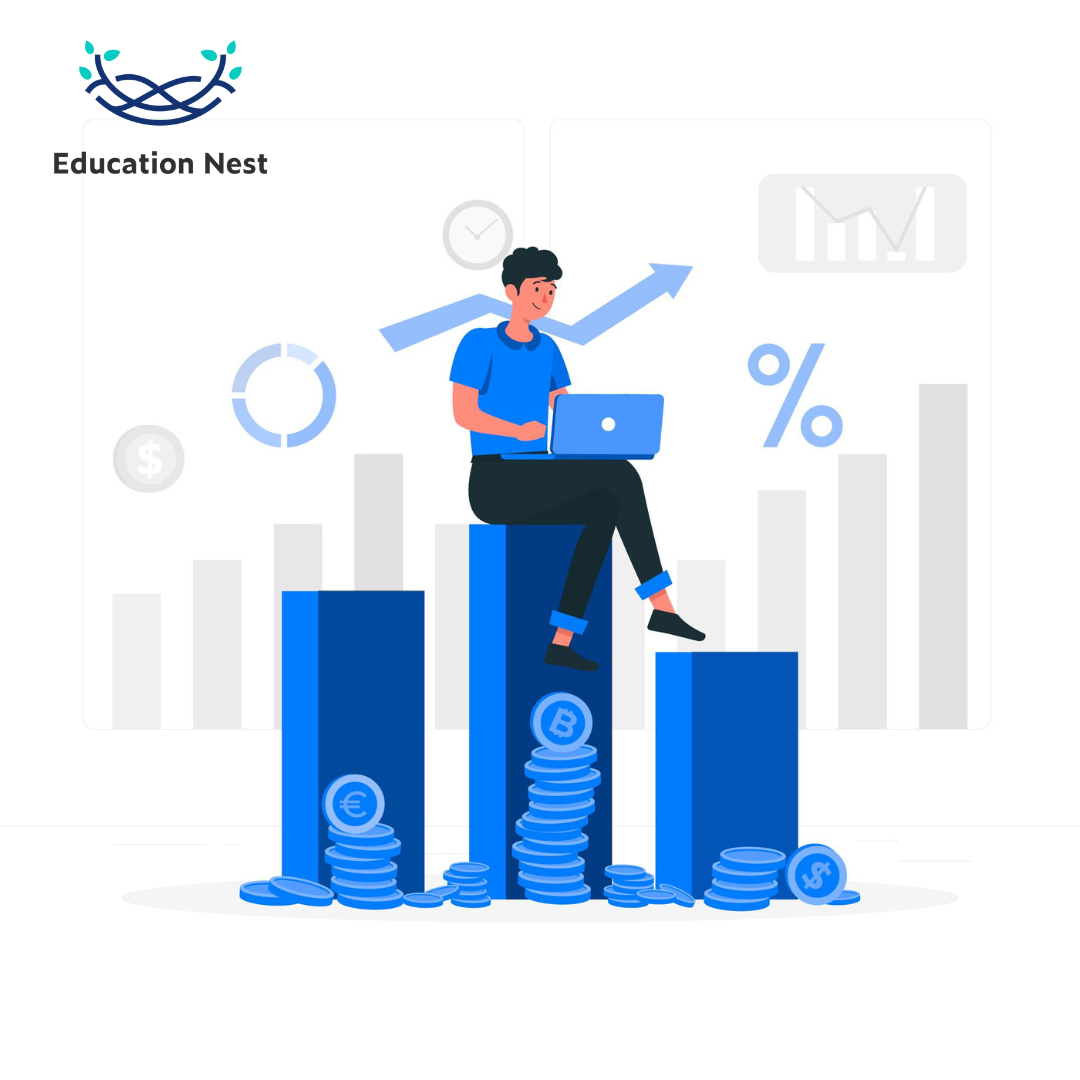 Oracle Corporation created the Hyperion series of business performance management (BPM) software applications. It provides organizations with various tools to help them better plan, budget, predict, and report on their finances.
This article will discuss Hyperion fundamentals and how understanding them may help organizations manage their money and make effective business decisions.
What is Hyperion? 
Hyperion is a collection of software products that work together to assist organizations in better managing their finances. Hyperion Planning, Hyperion Financial Management, Hyperion Essbase, and Hyperion Profitability and Cost Management are among the tools included in the package.
Features of Hyperion
Some of the most prominent features of Hyperion are:
A company can use Hyperion to control and combine its goals, strategies, and activities.
It is only compatible with one device.
It is most commonly used in financial research and reporting.
Some Fundamentals of Hyperion
Oracle Hyperion's Hyperion product line produces many critical software packages which are –
Essbase
Hyperion Planning
HFM (Hyperion Financial Management)
Financial Reporting
Web Analysis
Excel SmartView Tool
Let's go over each one separately.
Essbase
Essbase, a multidimensional database management system (MDBMS), is used to develop analytical applications that provide a multidimensional database platform. The Extended Spreadsheet Database is abbreviated as Essbase.
You Must read: How To Master Azure Data Factory Interview: Top Questions And Answers
Hyperion Planning
Hyperion Planning is a component of the Oracle Enterprise Performance Management Software suite, the most comprehensive business intelligence software suite on the market. The primary purpose of this Hyperion Planning package is to provide you with budgeting, planning, and forecasting capabilities that will assist you in meeting and managing all of your business planning and budgeting requirements.
Hyperion Financial Management
Oracle Hyperion Financial Management (HFM) is a web-based platform combining worldwide financial association, broadcasting, and research into a highly effective software solution. Oracle EPM Suite includes Oracle Hyperion Financial Management.
It examines various procedures, including collecting, integrating, and reporting financial data under multiple GAAPs and IFRS and resolving inconsistencies between standards. Hyperion Financial Management may be configured in seconds to combine data from numerous Oracle and non-Oracle transactional systems, provide IFRS-compliant top-side reporting, and assist businesses in transitioning to IFRS.
Financial Reporting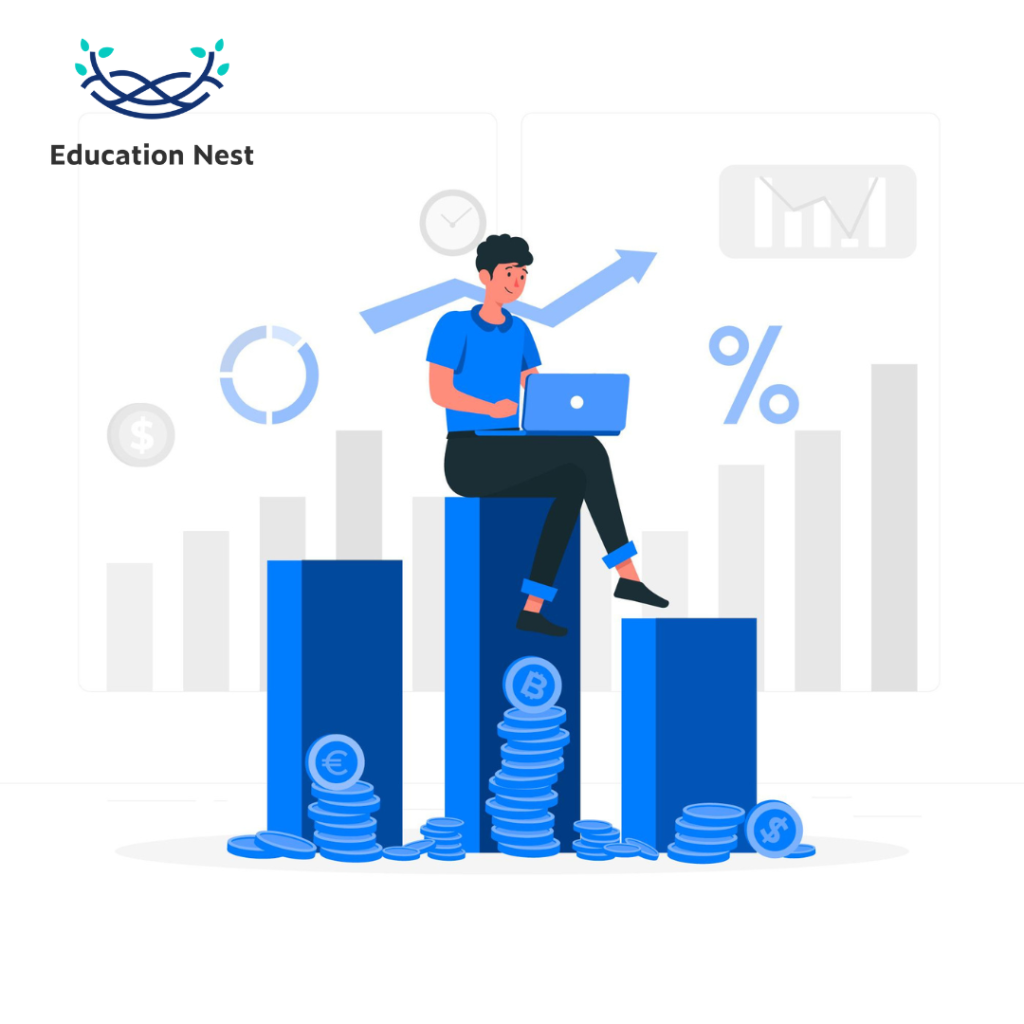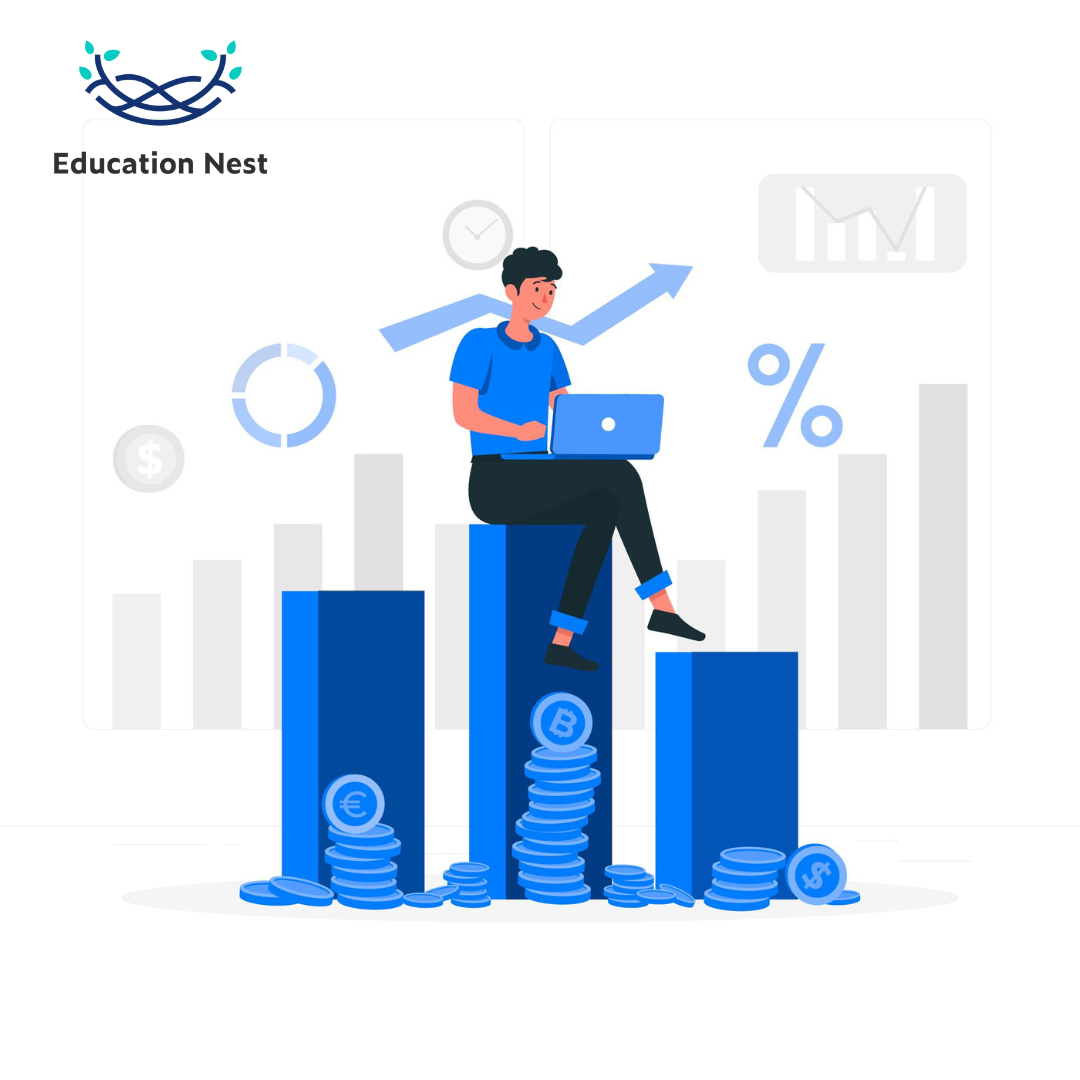 The Financial Reporting Studio and the Workspace are the two components of Financial Reporting. Financial Reporting Studio allows you to create and modify reports. You will need a workspace to view and print the records.
Financial reporting allows you to develop financial and management records that are as good as a book. It also assists firms in developing the practical skills required to create and distribute well-organized GAAP-compliant management reports.
Web Analysis
Web analysis provides executives and specialists with the most intuitive, user-driven, and web-based analysis skills. Here are some advantages of site analysis:
It aids in the detection of trends and problems ahead of time by using tools that are both visually appealing and simple to use.
It examines information from a variety of perspectives to determine the actual causes.
An essential and small exercise can help you earn acceptance rapidly.
Other business intelligence tools cannot examine as thoroughly as this one.
Smart View in Excel
Using the Hyperion Smart View for Office, you may link Excel to Essbase and Hyperion Financial Management (HFM). End users can create their reports in Excel, and Financial Reporting findings can be imported into Word, PowerPoint, Excel, and Outlook, among other applications.
Smart View can do the following functions:
On-the-fly Excel analysis
Importing financial reporting and web analysis results into other programs such as Word, PowerPoint, and Excel using Function Builder (optional) Access to HFM data forms.
Optional data submission
Fact calculation, translation, and compilation (optional)
Conclusion
If an organization wants to improve its financial management, it must learn everything about Hyperion. Organizations can use Hyperion Planning, Hyperion Financial Management, Hyperion Essbase, and Hyperion Profitability and Cost Management to streamline budgeting and planning, automate financial consolidation and reporting, do in-depth data analysis, and use their resources best.
With accurate and up-to-date financial information, businesses can improve their financial performance, make smart business choices, and gain a competitive edge in today's fast-paced business world.