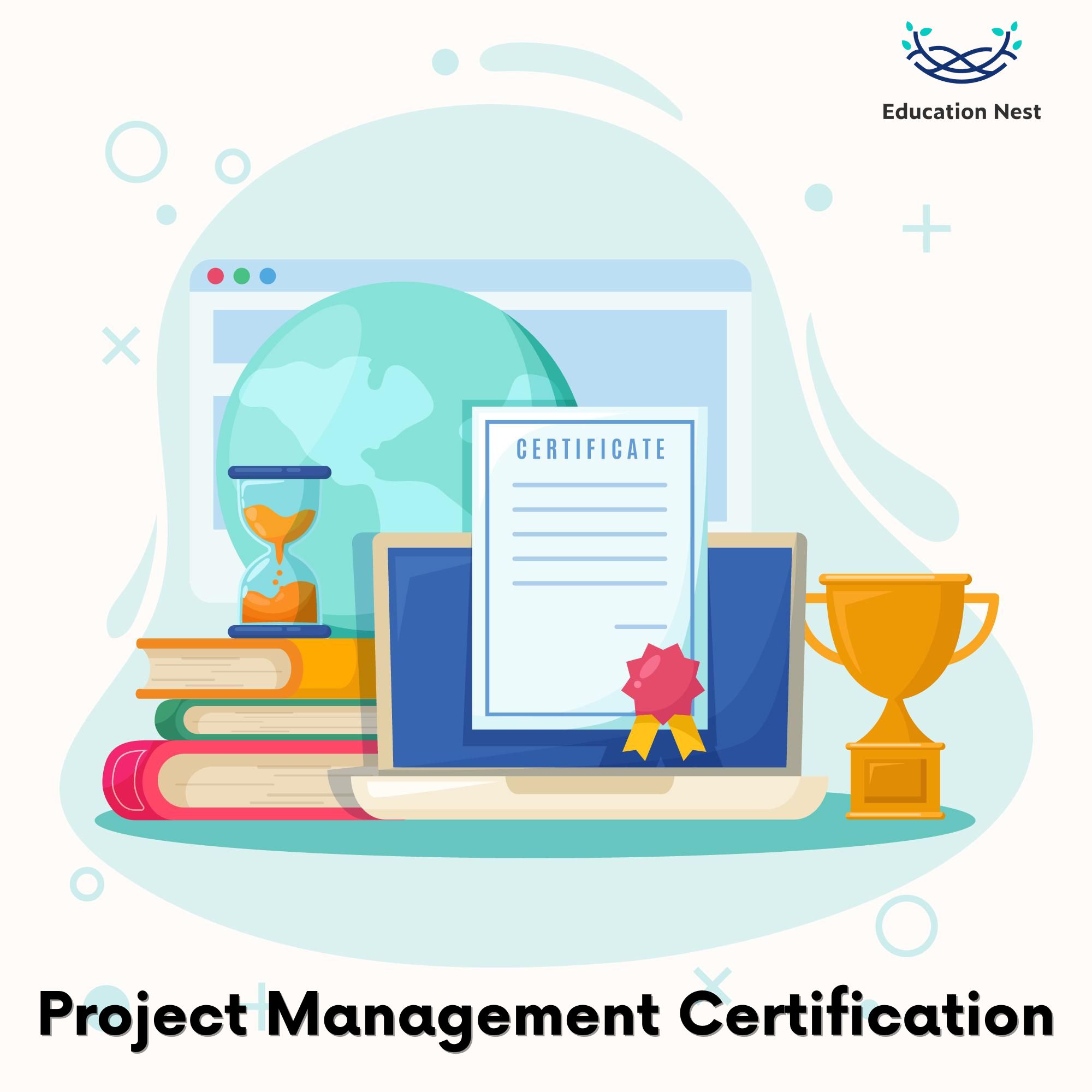 A PMP certification is your step toward career progression, even if you are not working as a project manager. People usually think that to get a PMP® certificate, you must be a project manager or at least be involved in a project somehow. This blog tries to help you to get all necessary information regarding PMP certification,career progression with PMP for non project managers, career after PMP certification,PMP without project management experience and career opportunities for project management graduates.
Firstly, let us start by understanding about the certification.
What is a PMP Certification?
The Project Management Professional (PMP)® is the most important in the world for project management. Now that it includes predictive, agile, and hybrid approaches, the PMP® shows you know how to lead projects in any way. It gives project leaders in all fields a significant career boost and helps companies find the people they need to work smarter and better.
Secondly, let us see why should we choose a PMP certification.
Why Choose PMP Certification?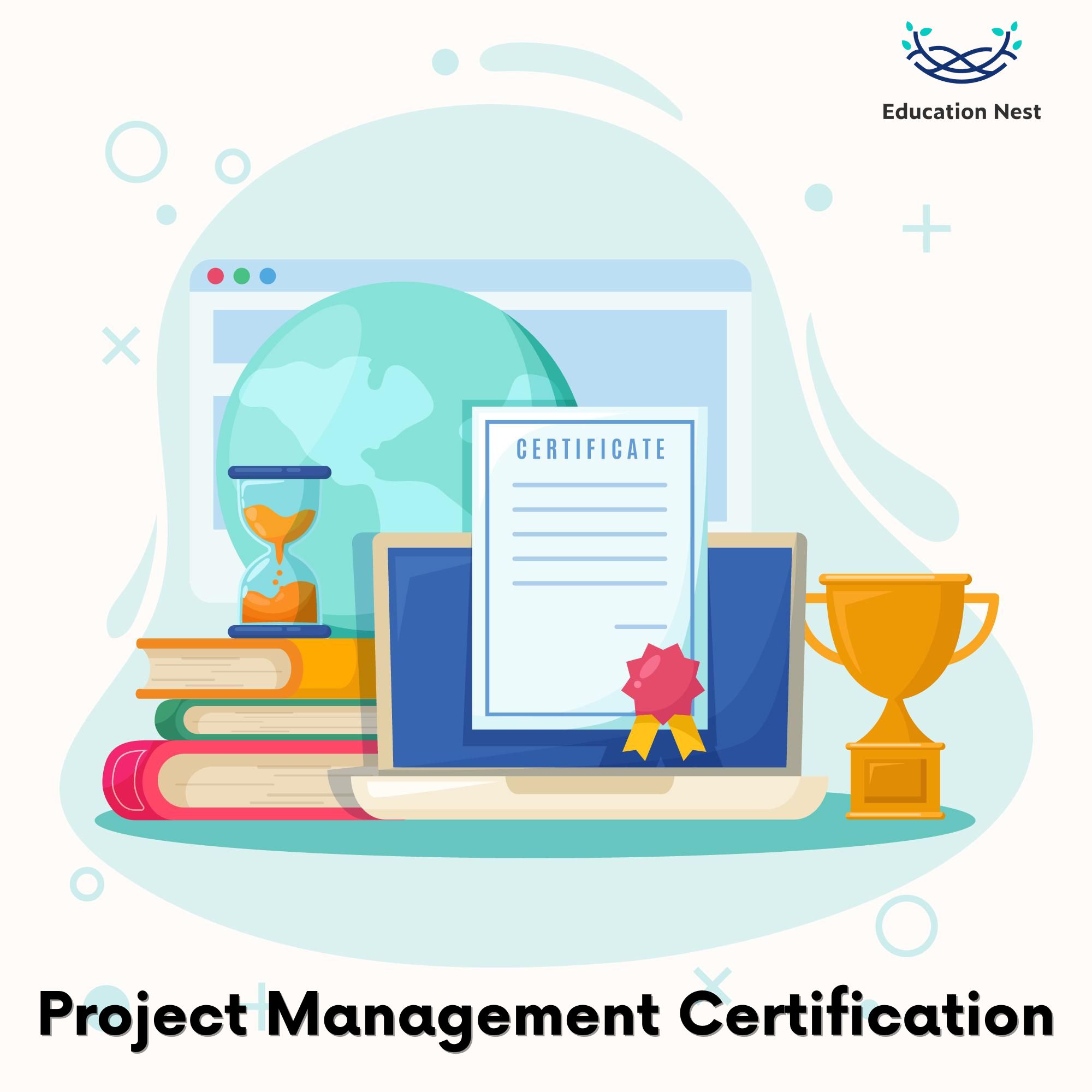 The PMP is helpful. According to CIO magazine, the PMP is the best project management certification in North America. This is because it shows that you have the skills employers want, are committed to excellence, and can perform at the highest levels.
The PMP has advantages. In the 40 countries that were looked at, those with PMPs made, on average, 16% more than those without it.
The PMP shows that you can work better. It shows that you have the skills to drive business results and improve your organization's impact in the office and around the world.
Also Read:  Project Management Exercises: Solutions You Want to Know
Moving forward, let's look at the various career opportunities.
Career Opportunities after PMP Certification
Here is a list of jobs you can apply for after completing your PMP certification.
Project Coordinator
The average salary in India – ₹ 4,90,000
The project coordinator is responsible for helping project managers supervise their teams' performance during the project. Project coordinators work with teams to make schedules and track the project's status. The PMP certificate increases job security.
Portfolio and Program Manager
The average salary in India – ₹1,102,743
A project portfolio manager (PPM) oversees project planning, tracking, and reporting. You usually get executives' instructions on combining different projects into a single solution. Most of the time, they give you the job of maintaining the company's governance structure to provide direction on things that need executive oversight.
Project Director
The average salary in India – ₹ 35,00,000
A project director is in charge of ensuring that all company projects run smoothly. These professionals know what projects are coming up and what projects are going on right now. They also keep track of what projects have been finished. They develop the plans needed to run different projects and monitor their progress until they finish. With a PMP certification, they are ready to handle multiple projects.
Product Owner
The average salary in India – ₹ 18,50,000
A product owner manages the product backlog, making it easier for the team working on the product to finish the project on time. They set goals for the final product and keep everyone working on it, motivated to reach those goals. If the client needs to talk to the development team or learn about the project, they set up a meeting or talk.
Project Manager Consultant
The average salary in India – ₹9,22,147
The job of a project management consultant is to help businesses run their projects. They work with other professionals whose expertise is used to help with budgeting, scheduling, and marketing, among other things. If the project has multiple project managers, a PMP manager leads and directs the other project managers on moving the project forward. If you have a PMP certification, you can work as a consultant for an organization or on your own to help organizations that need help managing projects.
Career Progression with PMP For Non-Project Managers
A PMP certification will help you advance your career even if you don't work on projects. This is because it enables you to align the goals of the organization with the goals of the customer. PMP training also teaches you how to talk in a way that your stakeholders and team members can understand. Also, it helps you explain specific parts of your job, like making the best use of resources and dealing with risks and limitations.
How to Get a PMP Certification
Meet the eligibility requirements
Detail your project management and education experience
Complete your application
Wait for approval
Schedule your exam
Top 5 Reasons Why Employers want PMP Certification
Projects are more likely to be successful if PMP-certified professionals lead them.
Clients want people on the team who have PMP certification.
It makes project management practices in organizations consistent and easy to use.
PMP isn't just a certificate
PMP certification shows you're serious about your job as a project manager.
Eligibility Criteria Based on Educational Qualification
You would need to ensure that you met the prerequisites before taking the PMP® certification exam.
Your ability to join is determined by the type of class you attend. If you have a bachelor's degree or higher, you must have at least three years of work experience, with at least 4500 hours spent on project work. You will also need 35 contact hours, which can be obtained in a classroom or from a Registered Education Provider (REP).
If your last degree was a high school diploma or something similar
You need at least five years of work experience
At least 7,500 hours spent on project work.
Conclusion
PMP certification opens up new career opportunities and gives you more exposure and higher salaries. People from the non managerial background can also do this program to get job roles in management. PMP certification provides higher job security and helps you join a growing community of PMP certification holders.
For more information regarding PMP certification, visit our website right away!