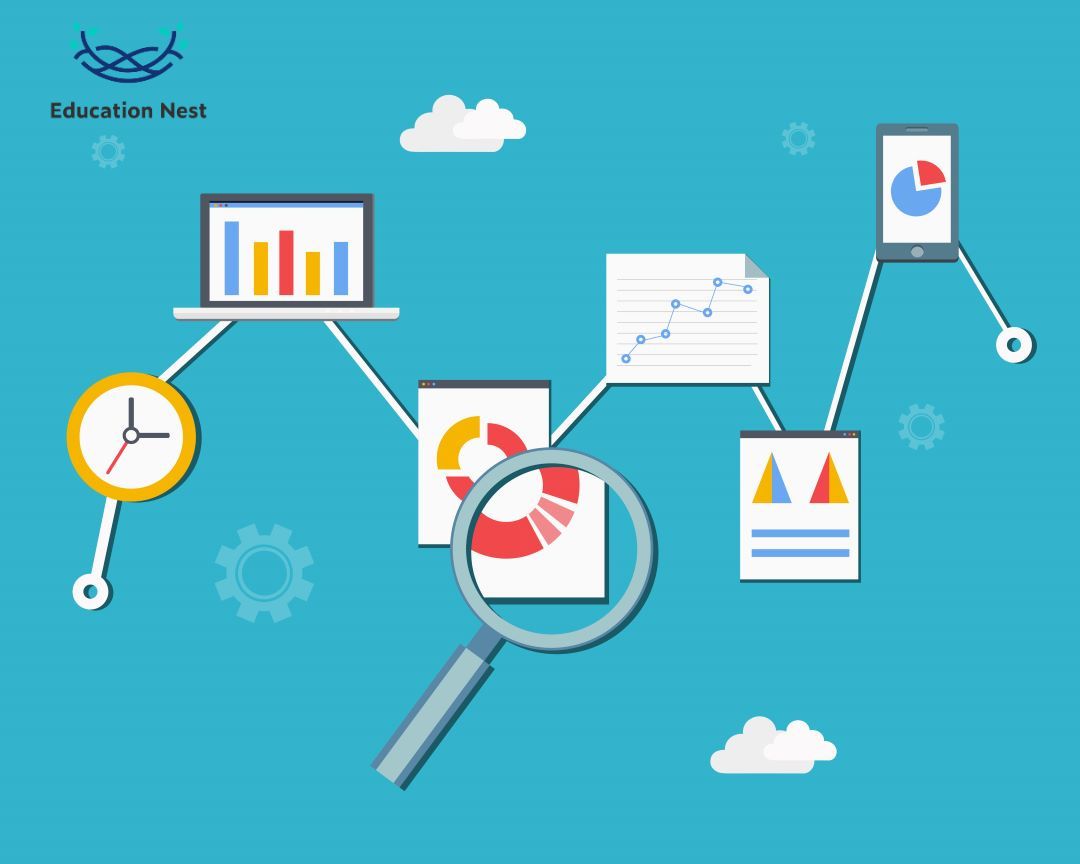 It is crucial for modern businesses to track their development and make adjustments as needed. Several business analysis tools exist for this purpose, and they could be the key to taking your company to the next level. Using any one of them or a combination of them can help workers perform better, which in turn boosts the bottom line.
These business analysis tools and technologies help a lot of business analysts do different kinds of work, like putting together better data, collecting and organizing data, writing down business requirements, analyzing use cases, managing workflows, and making prototypes.
Here are the top 10 business analysis tools for 2023, as well as some of the other tools that business analysts may employ.
First, let's have a brief overview of what it means.
What exactly are these "business analysis tools"?
Business analysts utilize a wide variety of application software to collect quantitative and qualitative data from different business systems and store it in a centralized repository. Then, business analysts can access this data as needed. After doing so, analysts will be able to examine the data and arrive at more well-informed conclusions.
Most companies use business analytics software with statistical, predictive modeling, and data mining tools. These business analytics software applications boost productivity, efficiency, and profits.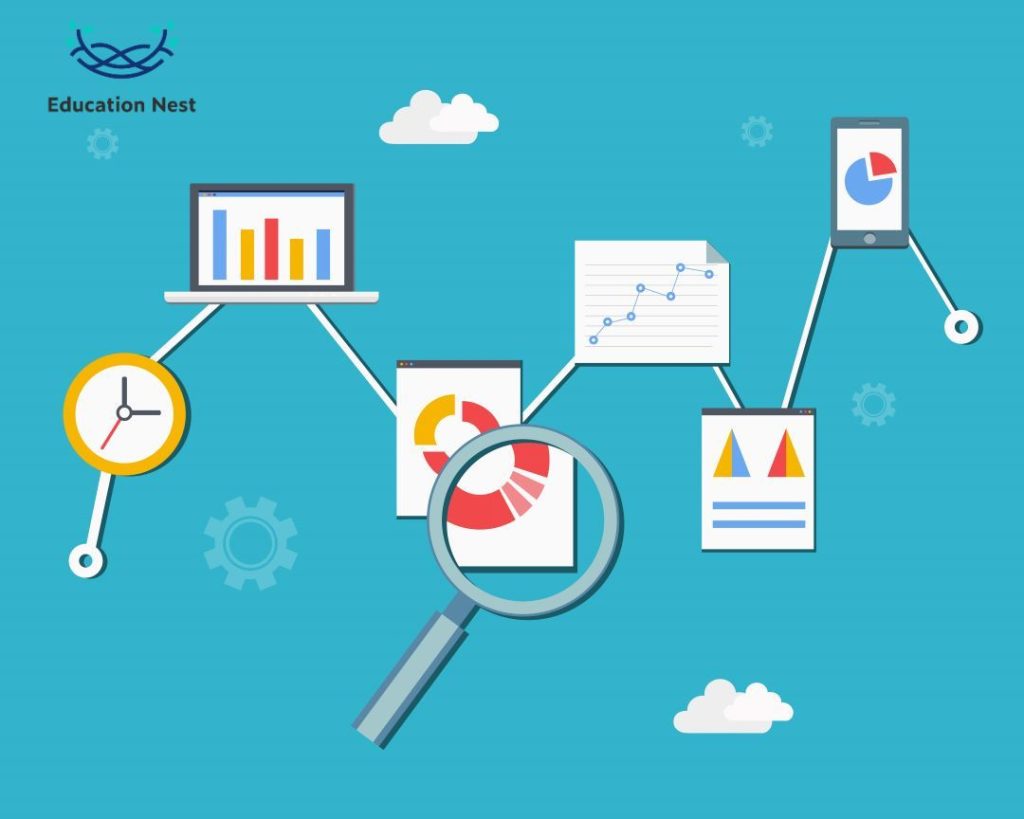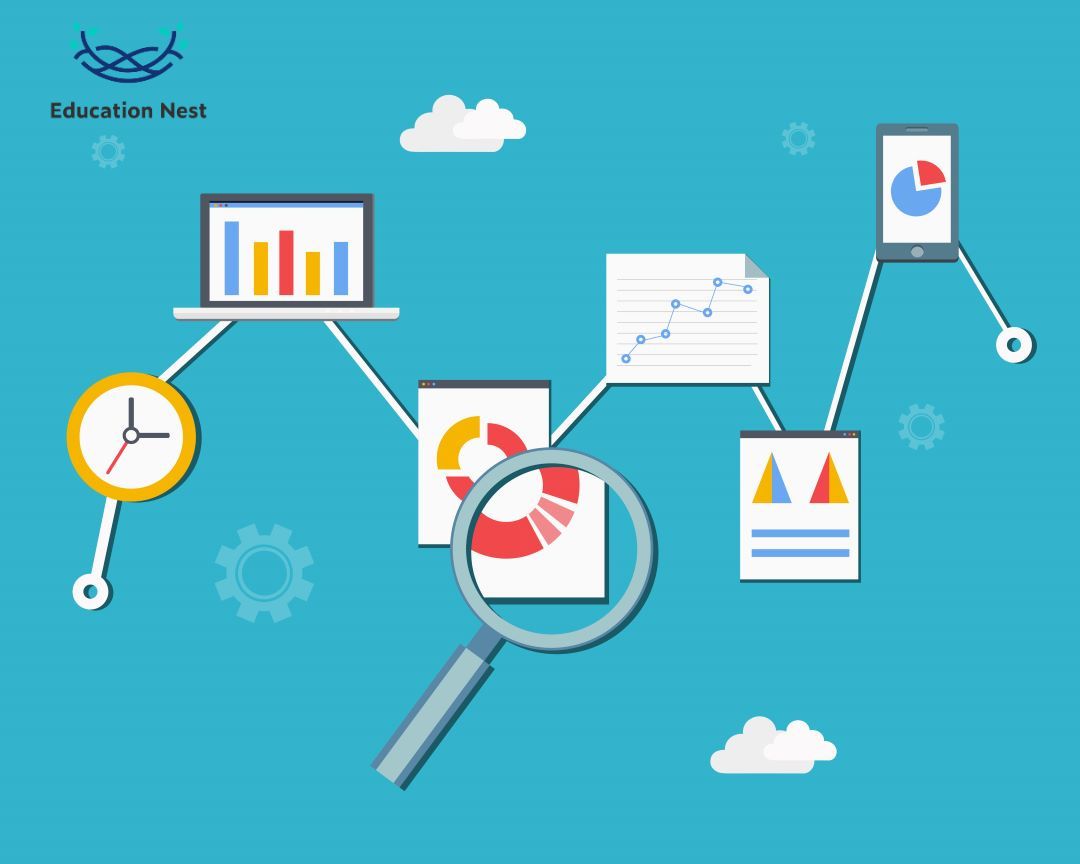 Business Analysis Tools List
A few common business analysis tools are listed below.
Displaying data successfully can be accomplished most effectively with Microsoft Power BI.
When it comes to investigating data, Looker is the most effective tool.
Tableau is the most effective tool for business intelligence (BI).
The most effective tool for obtaining immediate metrics is Klipfolio.
Zoho Analytics provides the deepest insights.
Domo is most suitable for streamlining processes.
Now, let's take a look at the most popular business analysis tools.
Top 10 Business Analysis Tools
Excel
Microsoft Excel is one of the most popular tools for data analysis. It lets users do things like share workbooks, work on the most recent version for real-time collaboration, and upload data directly from a photo to Excel, among other things.
Almost every business uses Microsoft Excel every day to get insights from data that they can act on. Here are a few changes that have been made to Windows recently:
Power BI
Power BI is one of the many business analytics tools made by Microsoft. It has self-service business intelligence features and dynamic visualizations that allow end users to make dashboards and reports on their own without help.
SAS Business Analytics, or SAS BA
The SAS-based business analytics software has high-quality text analytics tools that let users look at unorganized text data and turn it into relevant information that analysts can use to find insights.
Google Spark
Big data analytics, also known as large-scale data analysis, may be best served by Apache Spark, a data processing engine specifically designed for this task. It's a versatile option for analytics due to its portability across environments like Hadoop, Apache Mesos, and Kubernetes. Its in-memory data engine makes it popular among developers for both its simplicity and its speed.
Data scientists and engineers working in enterprise analytics will find this platform useful. Spark's flexibility and petabyte-scale processing make it useful for a wide variety of applications, such as managing real-time data streams and training machine learning algorithms.
Splunk
When it comes to business analytics, Splunk is a popular choice amongst SMEs.
Splunk was originally designed to process data from machine log files, but it now has a wealth of additional functionality, including a user-friendly web interface and multiple data visualization options.
Sisense
Sisense is one of the most popular pieces of software for business analysts because it has features that allow users to transform unstructured text into valuable business intelligence. These text analysis features are dynamic and powerful.
Users have the ability to analyze and visualize large amounts of complex data, which improves their capacity to make decisions based on the data and to anticipate trends.
Board
Board is a top choice among business analysts due to its advanced business analytics model, which facilitates the creation of dynamic, straightforward dashboards and reports.
The best business analytical tools, such as a robust statistics suite, are already integrated into the highly scalable business analytics platform, and more tools can be added as needed.
Domo
A low-code data app platform that facilitates the development of business intelligence by aggregating and making use of all of your data in any business process or workflow
RapidMiner
RapidMiner is a data science platform with a strong focus on business that can be used to measure the worth of a company's resources (including its people, its knowledge, and its data). This evaluation can be carried out with the help of RapidMiner. When it comes to the entire AI development lifecycle, the Rapid Miner data science platform has you covered.
R and Python
The two most popular languages used for data analytics are R and Python. Python is a high-level, complex language with easy syntax and dynamic semantics. However, R is a free software package for statistical analysis and visualization.
Best Considered Business Analysis Tools
Business analysts rely on a wide variety of software packages to carry out their many duties, including project management, requirement tracking, decision modeling, and more. From the perspective of business analysts, the following are some of the top software resources available to them:
Wrike
Business analysts use Wrike, a work management app with useful features like live editing and file management, schedule timeline diagramming, a view of the workload, and budget management, as a project management tool.
Pencil
With a pencil, you can make models and diagrams, especially decision models. It also lets different people involved in the modeling process talk to each other and keep track of the changes they make.
Oracle NetSuite
Oracle NetSuite is a leader in enterprise resource planning because it is modular and has an easy-to-use interface. Sage, SAP, and Acumatica are some other options.
Trello
When email isn't enough, Trello, a web-based project management tool, helps different stakeholder groups work together by syncing devices and connecting to other platforms. The board-based interface of Trello lets users see what is being worked on at a glance.
Xplenty
Xplenty is the head of both ETL and ELT. You can also find tools for just one of these needs, like Domo and Grow for ELT or Skyvia for ETL.
Conclusion
Businesses can make better decisions about where to put their resources and how to price their goods and services if they understand data analytics. Data analytics can also help businesses find trends and learn more about their customers.
If you are the manager of a large company or an employee who is eager to work hard and reduce his workload, I hope this article has helped you gain a better understanding of the various business analysis tools currently available on the market.