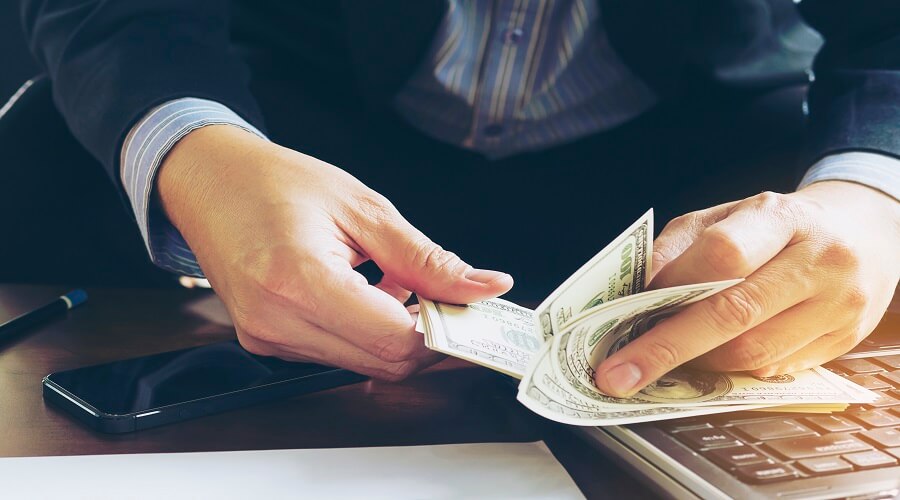 Data scientists were among the professions least impacted by COVID-19, and their profiles subsequently swept the employment market in 2020. Data scientist is the third most sought after profession in the United States, with over 6,500 job opportunities and an average base income of $107,801; data scientist average salary in India, the corresponding figure is Rs. 10,000,000. As time went on, the need for data science in India grew, and their incomes increased, as did the prevalence of businesses that relied largely on information and data intelligence.
With the use of mathematics, statistics, and machine learning, data scientists leverage procedures, algorithms, scientific techniques, and systems to extract information and insights from both structured and unstructured data, which they then put to use in a wide variety of practical contexts. The salary of a data scientist in India is completely dependent on the skills and knowledge a data scientist possesses.
Data analytics, in its simplest form, is the practice of using cutting-edge technology to gain insight into a collection of data for the purpose of enhancing decision-making, saving money, boosting productivity, expanding the organisation, and increasing revenue.
A few procedures are required for translating data into meaningful information:
Data mining
data visualisation
data clustering
data summarization
data modelling
What do you know about a "data scientist"?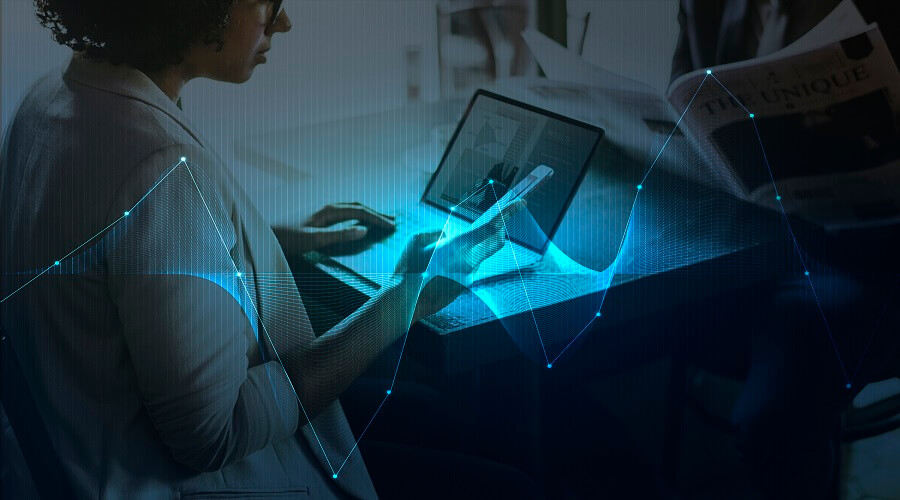 Data scientists are experts in taking vast amounts of data from a variety of sources and turning it into actionable insights that can be applied to real-world business challenges. Data scientists have pioneered the road for almost every industry that deals with data, allowing them to better tackle the challenges posed by massive, heterogeneous data sets. With the help of data science in India, user preferences can be predicted and the optimal solution presented, and a person's risk of contracting a disease can be assessed.
Data scientists are experts in a wide range of fields, including but not limited to mathematics, statistics, computer programming, big data, artificial intelligence, machine learning, deep learning, data mining, and data warehousing.
The duties of a data scientist extend well beyond simple data management.
Data scientists and business analysts may perform similar tasks in different organisations. Professional data scientists often have extensive expertise and understanding in many different fields.
Data scientists are among the highest paid professions and data scientist salary is attractive due to the fact that their job involves collaborating with a wide variety of people and facilitating important decisions for the firm.
What to expect about the Salary of a Data Scientist?
Data scientists participate at all stages of the development of data-driven projects. Demands for experienced data scientists are booming, and as a result, data scientists are demanding high wages. This is true across the board, from data collection to sharing insights with management and stakeholders.
Experience, geography, skill sets, industry, and company are just a few of the elements that might affect a data scientist's salary. If you are considering a career as a data scientist, this section will help you weigh your options and make an informed choice.
Salary of a Data Scientist in India according to Experience: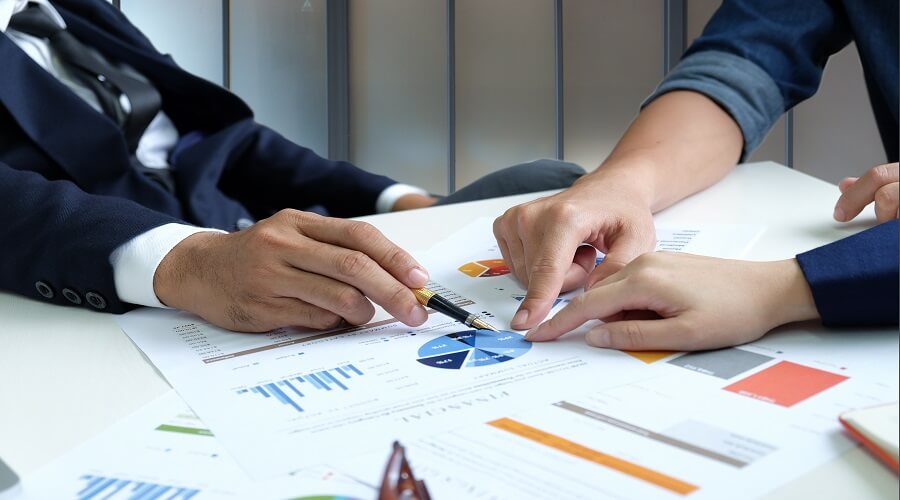 Salary of an Entry-Level Data Scientist: There is no avoiding an entry-level position when beginning a career in data science. Those barely out of school or making a career switch are often the ones working as entry-level data scientists. It is also significant to examine the entry-level income of a data analyst since it influences the average income of the profession as a whole. So, according to the study, the average salary of a data scientist in India at entry level is Rs. 4.0 – 6.8 LPA.
Salary of a Junior Data Scientist: Junior data scientists are those who have worked in the field for just a few years (usually between one and four). Since they represent the largest proportion of data scientists, their pay is often used as a proxy for the industry average. These data scientists are on the cusp between being junior and senior data scientists, and have experience with both simple and complex data science projects. After doing some digging, we can deduce that the data scientist salary per month is rs40,000 for a junior data scientist.
Pay for a Senior Data Scientist: The most important data-driven initiatives are always handled by senior data scientists who have a wide variety of experience and expertise. The typical remuneration for one of these professionals in India is 20 million rupees per year (LPA).
Pay for a Chief Data Scientist: The highest level of a data science team often consists of one or more senior or lead data scientists. They are in charge of the company's data science initiatives and are expected to derive useful actionable insights from the information gathered by their teams. Throughout India, data scientists can expect to earn an average salary of Rs. 23.6 LPA.
Related Post: An Answer Key to the Top Data Analyst Interview Questions
A few reasons to become a data scientist in India:
Numerous high-paying positions with a variety of duties: Data scientists are in great demand, and there are a wide variety of professions open to them. Data scientists are in high demand, but there aren't enough of them to go around. There is a significant increase in job opportunities throughout the globe as a direct result of the scarcity of critical skill sets. There is a critical shortage of talent in the market right now, making it a great moment to join the field.
Increasing Demand: Data science has become an in-demand profession. By 2026, about 11 million jobs will be available in data science and analytics. When it comes to hiring for data scientist positions, India ranks only behind the US. The great demand for data science in India is a major factor in the country's high salary levels in this field.
Strengthening the reliability of products: Since the advent of machine learning and AI, companies have been able to tailor their offerings and bolster their customers' overall experiences. The e-commerce, marketing, and retail sectors, along with the health care and IT sectors, are all seeing tremendous growth thanks to them. Data Scientists are essential to businesses as strategic partners and trusted advisors since information is often a company's most valuable asset. They sift the information for insights that will help them hone in on their area of expertise, identify their ideal customers, and plot strategies for expanding their business.
The career path and data scientist pay are highly appealing. Now is the time to start a career as a data scientist if you feel you have the necessary knowledge and skills.