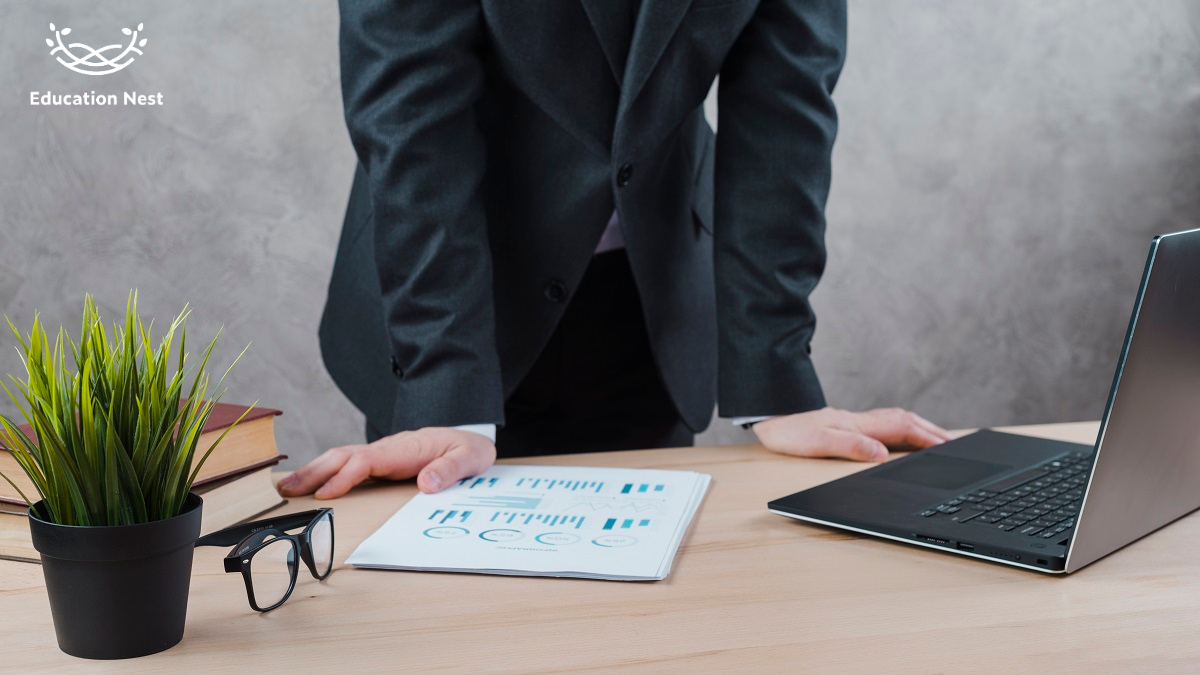 Today the demand for the profile of senior business analyst is high due to the increasing need for these professionals across different industries. In this blog post we will discuss the senior business analyst job description, senior business analyst salary, senior business analyst qualifications and senior business analyst skills.
Who is a Senior Business Analyst?
A senior business analyst, also known as a lead analyst, evaluates and checks the work completed by junior analysts. A senior business analyst is responsible for examining and evaluating business processes on a big scale. They come up with strategies to make these processes more efficient.
A senior business analyst, who is also called a lead analyst, checks and analyzes the work that junior analysts have done. A senior business analyst's job is to look at business processes on a large scale and evaluate them. They think of ways to make these processes run more smoothly.
If you like helping companies put their business plans into action and working in different fields, you might want to think about becoming a senior analyst. If you want to know if the senior analyst role is right for you, reading the job description would help.
Senior Business Analyst Job Description
When hiring senior business analysts, most companies look for people with a lot of experience and knowledge in the field. Most of the time, they look for people who have been working as business experts for at least five years. The whole business analysis team is led by a senior business analyst.
Employers may also list the tools a senior analyst should know how to use or the specific skills they are looking for.
A senior business analyst works with project managers on big, difficult projects to handle the business operations that affect the team members at the market level.
As you move up in the company as a senior business analyst, your job becomes more important. At different steps of the work, it will be up to you to find ways to improve efficiency and help the company grow.
Skills required to be a Senior Business Analyst
Here's the list of senior business analyst skills:
Leadership
Multi-tasking
Analytical skills
Strategic planning
Negotiation
Adaptive
Data review
Data analysis
Forecasting
Programming languages
Senior Business Analyst Roles and Responsibilities
As you move up in your job, your responsibilities will increase. Senior business analysts face a similar situation. Here is a list of the various roles and responsibilities that senior business analysts have:
Manage your relationships with customers and meet their needs by setting up a clear and effective way for everyone to talk about the project's progress and results.
Check how well project teams are doing to make sure they meet their goals and targets.
Test the system and make changes to how it works.
Find improvement chances quickly and make the most of them by capitalizing on them.
Find creative ways to learn more about what customers want and make them happier generally.
Make sure to set up regular meetings with the project team to go over the tasks and make sure everything is on track to meet the goals.
Serve as a link between business operations and IT workers to help gather the business requirements needed to make changes, improve the system, and put strategies into place.
Senior Business Analyst Qualifications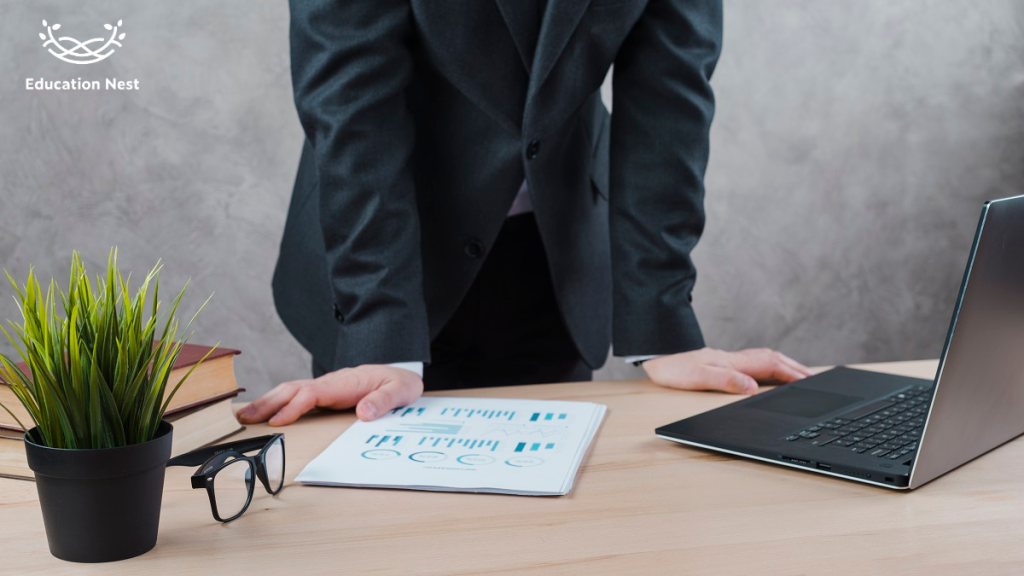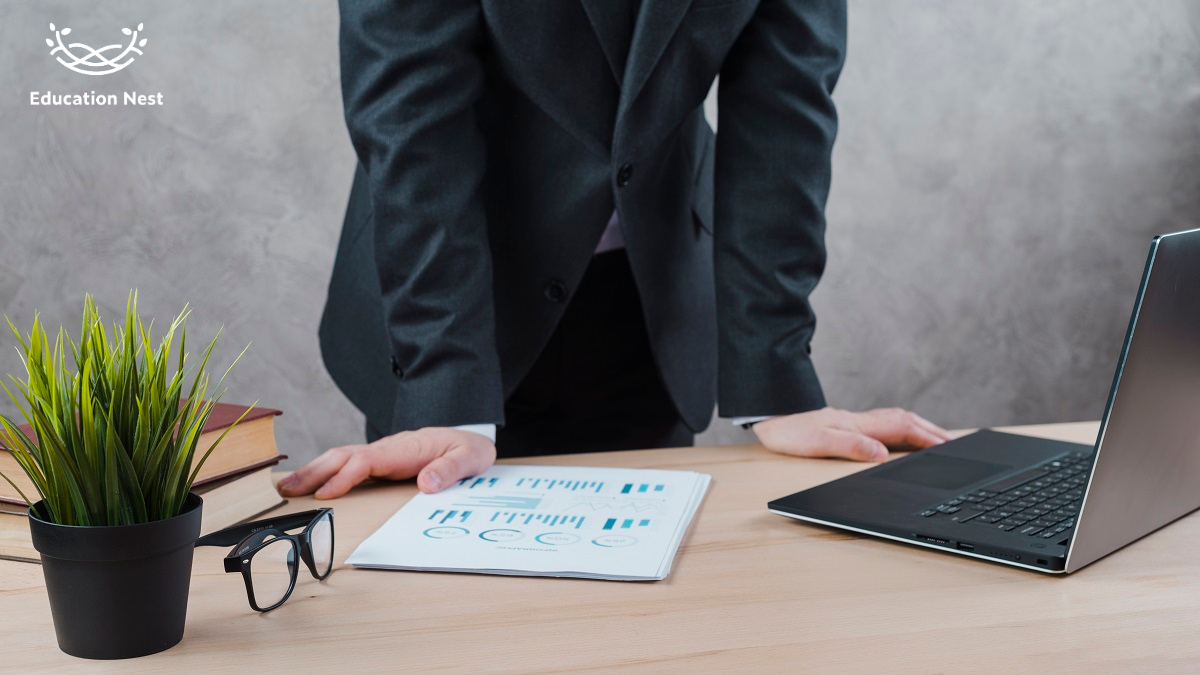 A bachelor's degree in business, accounting, information technology, or a related area.
Want to learn how to model business processes? Having a certificate is better.
You should be able to use MS Office well, and if you know how to use Microsoft Visio and Access, which would be a plus.
being able to handle more than one project at once
Senior Business Analyst salary
The average salary of senior business analyst in india is ₹8,00,000 per annum.
In the US- The average senior business analyst salary is USD99,687 p.a., but the salary range typically falls between USD76,000 p.a. and USD100,000 p.a.
What is the type of technical documentation used by a senior business analyst?
Business requirement documents (BRDs) are documents that outline the specific needs and expectations of a business for a particular project or initiative. These documents serve
A plan for managing requirements
A requirements traceability matrix is a tool that helps track and link requirements throughout a project. It allows you to easily see how each requirement is connected.
Document for Test Cases
Document for Use Cases
What strategies can be used to gather user requirements?
You can get user requirements in a number of ways, such as through one-on-one interviews, group interviews, questionnaires or surveys, watching users in action, analyzing papers that already exist, and involving users in the design process. You can choose the choice you think will work best and explain why you chose it.
Did you run into any problems when you were collecting user requirements? How did you get through those hard times?
It is hard to meet all of the user's needs.
Most recruiters like it when you keep a positive mood even when things don't go as planned. How you handle problems shows how well you can think on your feet, solve problems, and bargain.
The client would like to include an additional feature in the project. What is your approach to managing changes in the project's scope?
Scope creep is when the stakeholders change the requirements boundary in a way that wasn't planned. This happens when the current project needs new parts to move forward. We're sorry, but we can't add the feature you asked for right now. The project has already been well thought out, and adding a new feature would have a big effect on the whole thing.
Conclusion
In our blog post we have discussed everything about senior business analyst, senior business analyst job description, senior business analyst salary, senior business analyst qualifications and senior business analyst skills.
I hope it will help you make your career decisions.