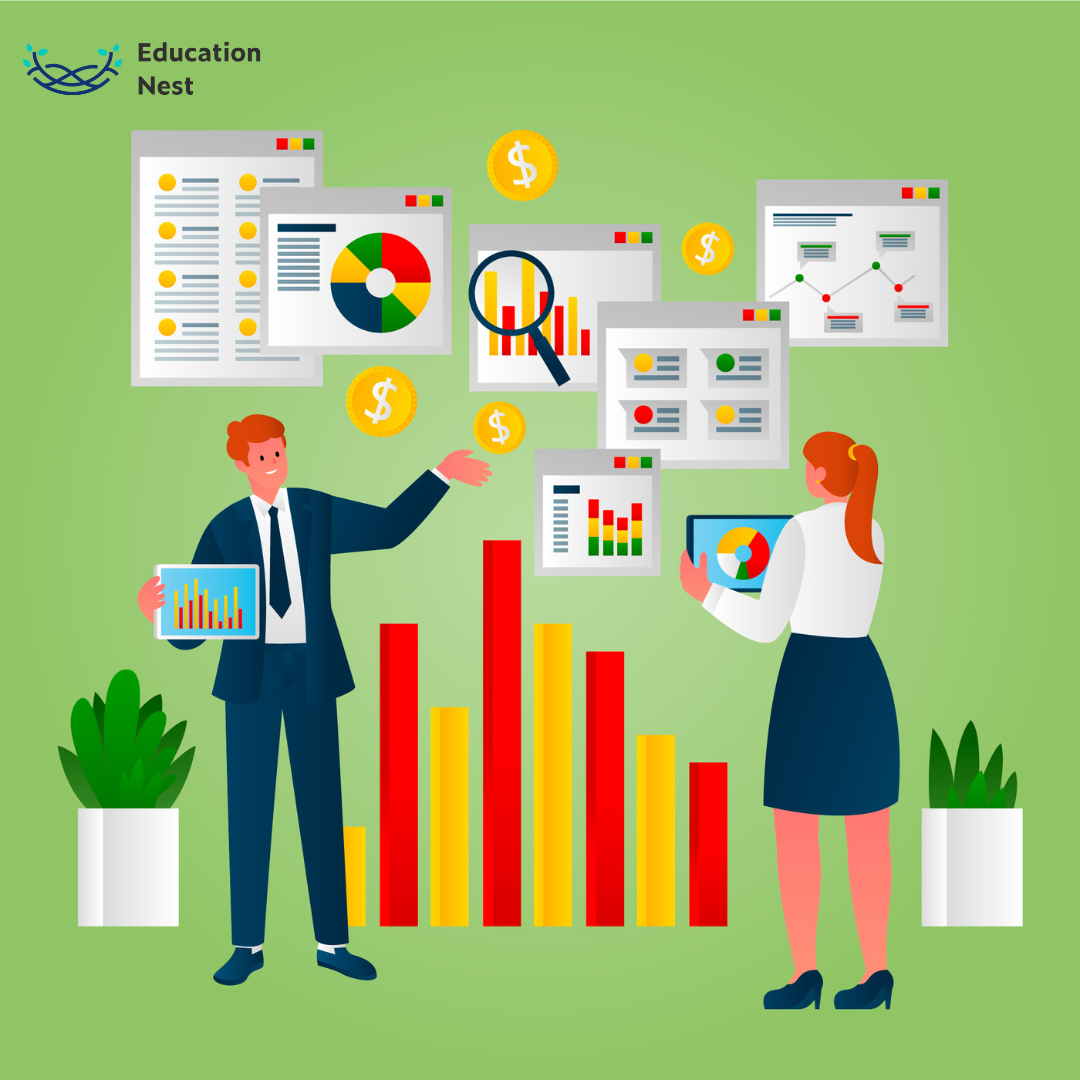 Welcome to the "Business Analyst Skills" blog! Here, we dive deep into the world of business analysis, exploring the essential skills that can make a significant impact on your career. Whether you're a seasoned professional or just starting out, our goal is to equip you with the knowledge and expertise to excel in this dynamic field.
 In this post, we'll look at the fundamental skills that every data analyst must have to make sense of data and produce usable findings.
Business Analyst Skills
Strong Ability to Solve Problems
The primary responsibility of a data analyst is –
  To be able to examine challenging situations and extract usable information from them. 
Strong analytical abilities are required to uncover patterns, trends, and relationships in data.
A business analyst must pay special attention to detail, be able to solve problems and think critically.
They should be data modeling, statistical analysis, and data visualization techniques. 
To analyze data effectively, you must be familiar with technologies such as SQL, Excel, and statistical computer languages (such as Python or R).
Business Analyst Skills | Technical Expertise 
Business analysts do not need to be able to code, although it is advantageous if they have a good foundation in technological abilities. They must be familiar with the various software tools and technologies utilized in the sector. Business analysts must be able to use –
Project management software
Data analysis tools
Information display tools
Business analysts can also generate better ideas if they are familiar with cutting-edge technology such as artificial intelligence and machine learning.
Business Know how | Business Analyst Skills
Business analysts must understand how to manage a business to be successful. They must understand the company's goals, problems, and plans. Analysts can provide insights that aid in making sound decisions by combining market needs with business objectives. Analysts must be well-versed in key performance indicators (KPIs), revenue models, consumer behavior, and market trends to use their research in a business context and assist the firm in meeting its objectives.
Problem-solving and Critical Thinking
Business analysts are frequently faced with complex difficulties and ambiguous scenarios. It's crucial to be able to think critically and solve difficulties methodically. Business analysts must have the skills of –
Rational thinking
Breaking down complex problems into smaller components
Considering more than one solution to a problem. 
They may develop hypotheses, execute tests, and prove assumptions utilizing their analytical skills and domain knowledge to address business problems using data-driven insights.
You Must Know: Python Web Development Made Easy – 6 Proven Strategies
Management and Communications Skills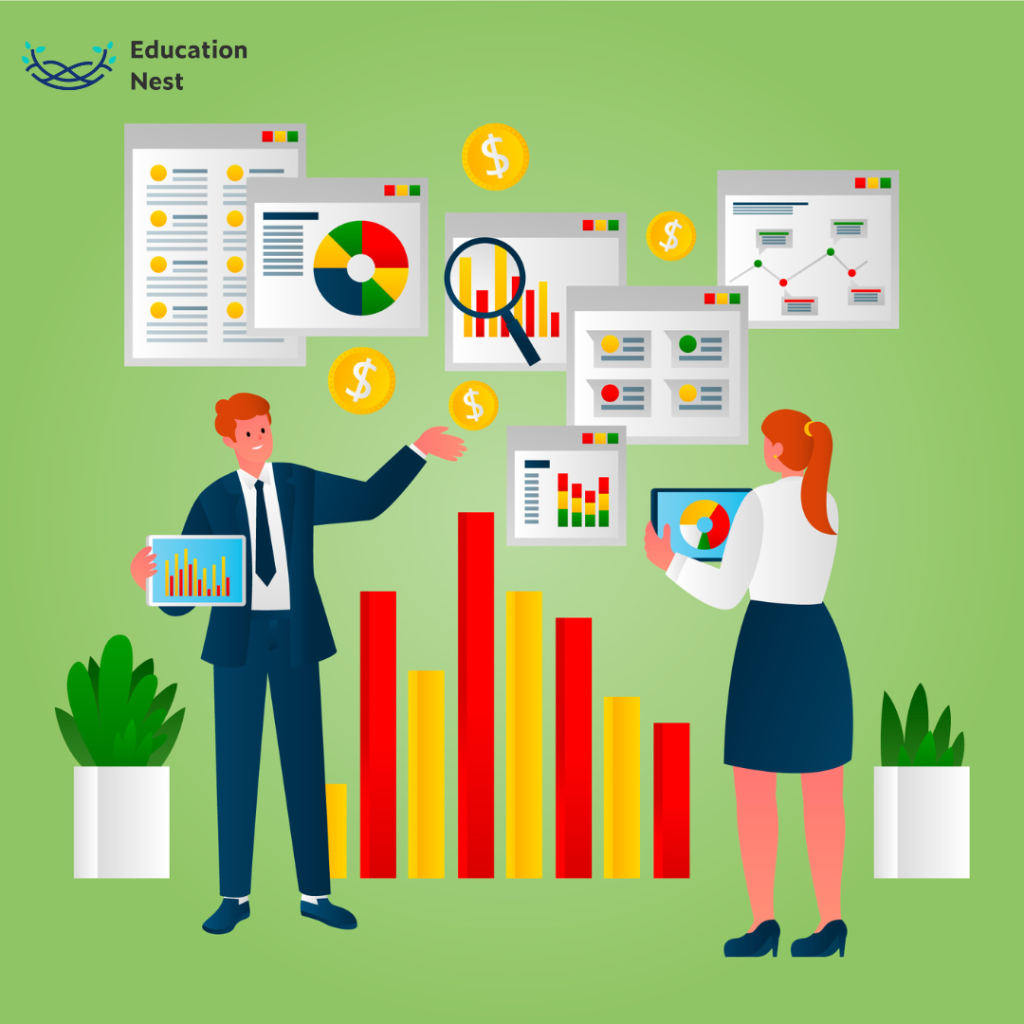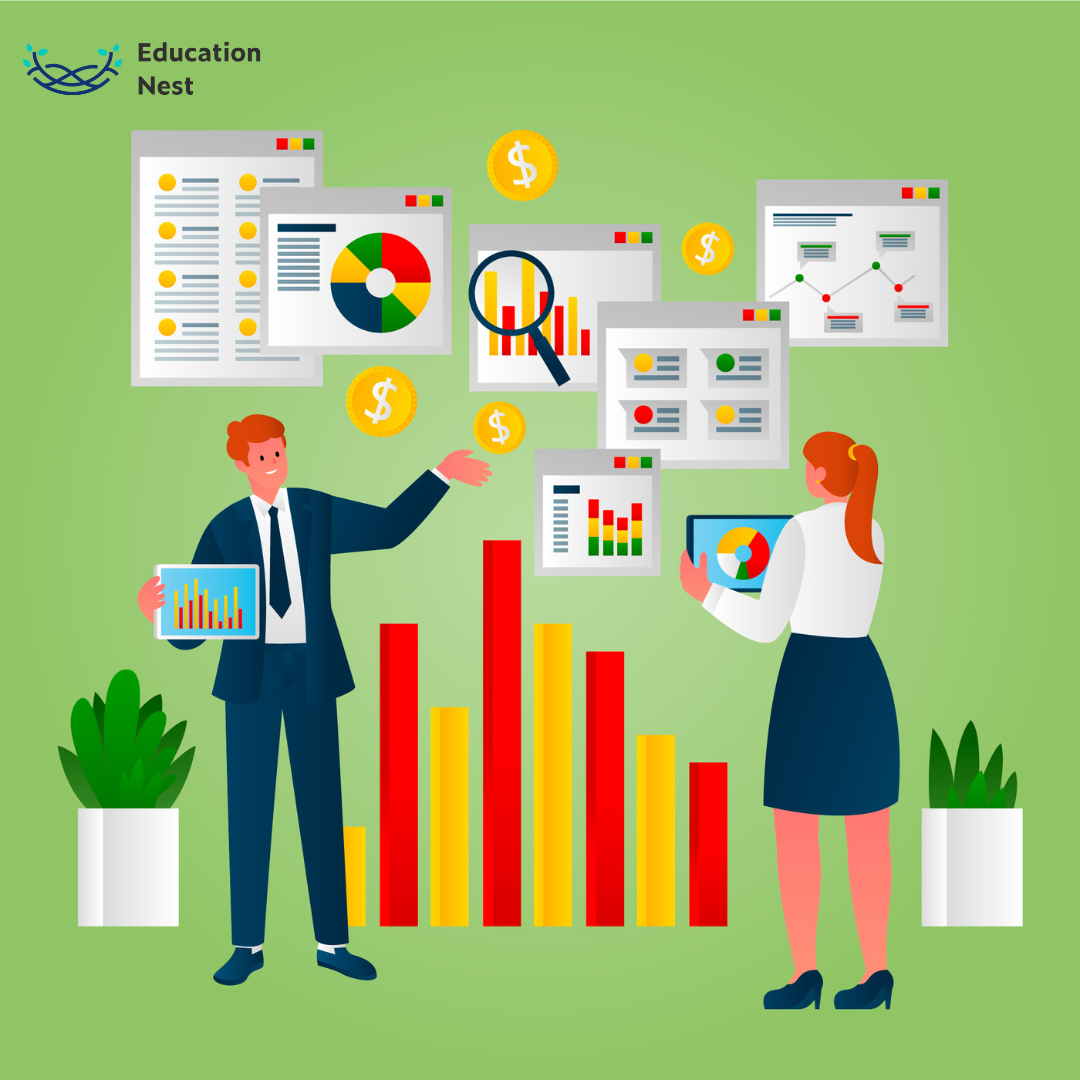 Business analysts must be able to communicate effectively if they wish to collaborate with individuals at all levels of a firm. They must be
Good listeners
Be able to translate complex ideas into simple language
Modify their communication style to meet the demands of various groups
Business analysts must also be skilled at facilitating and negotiating to resolve disagreements and ensure everyone's opinions are heard.
Establishing and maintaining effective working relationships with stakeholders is critical to determine what they require, keeping their expectations in check, and ensuring the project's success.
Conclusion
You must be well-versed in technology, business, and people to succeed as a business analyst. Company analysts who learn the techniques in this article can successfully combine company goals with technical solutions. They understand how to collaborate effectively with stakeholders, present data-driven solutions, and assess complex situations. As businesses face issues and grow, skilled business analysts must guide strategy initiatives and ensure long-term success.