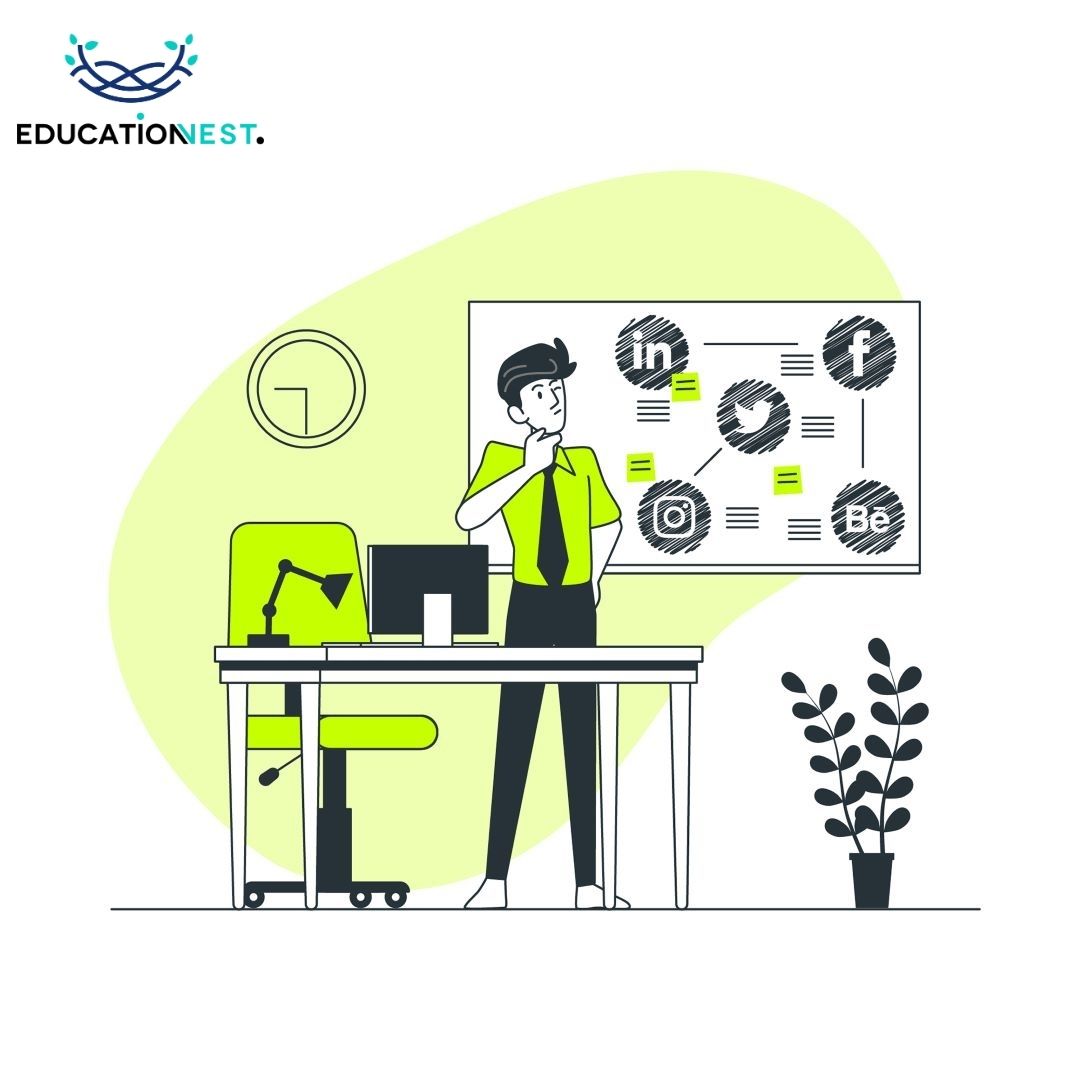 Digital marketing has exploded in popularity over the last decade. As more businesses move online, the demand for digital marketing professionals continues to grow. There are many different career paths in digital marketing that allow professionals to use their skills and interests. In this blog, we will explore the different digital marketing jobs for a successful career.
What are Digital Marketing Jobs?
Digital marketing is one of the most in-demand and fast-growing career fields today. As an increasing number of businesses and consumers shift to the digital space, skilled professionals who can navigate the complexities of the online marketplace are highly sought-after. Digital marketing jobs encompass a diverse range of roles and specializations across channels like search, social, email, content, and mobile marketing. Professionals manage digital strategies, create engaging online experiences, run optimized campaigns, generate actionable insights from data and help boost ROI through online customer acquisition. With lucrative salaries, flexibility and immense growth potential, digital marketing offers a wealth of opportunities for skilled practitioners to build expertise and carve out a meaningful career.
Now, let's explore a few digital marketing jobs.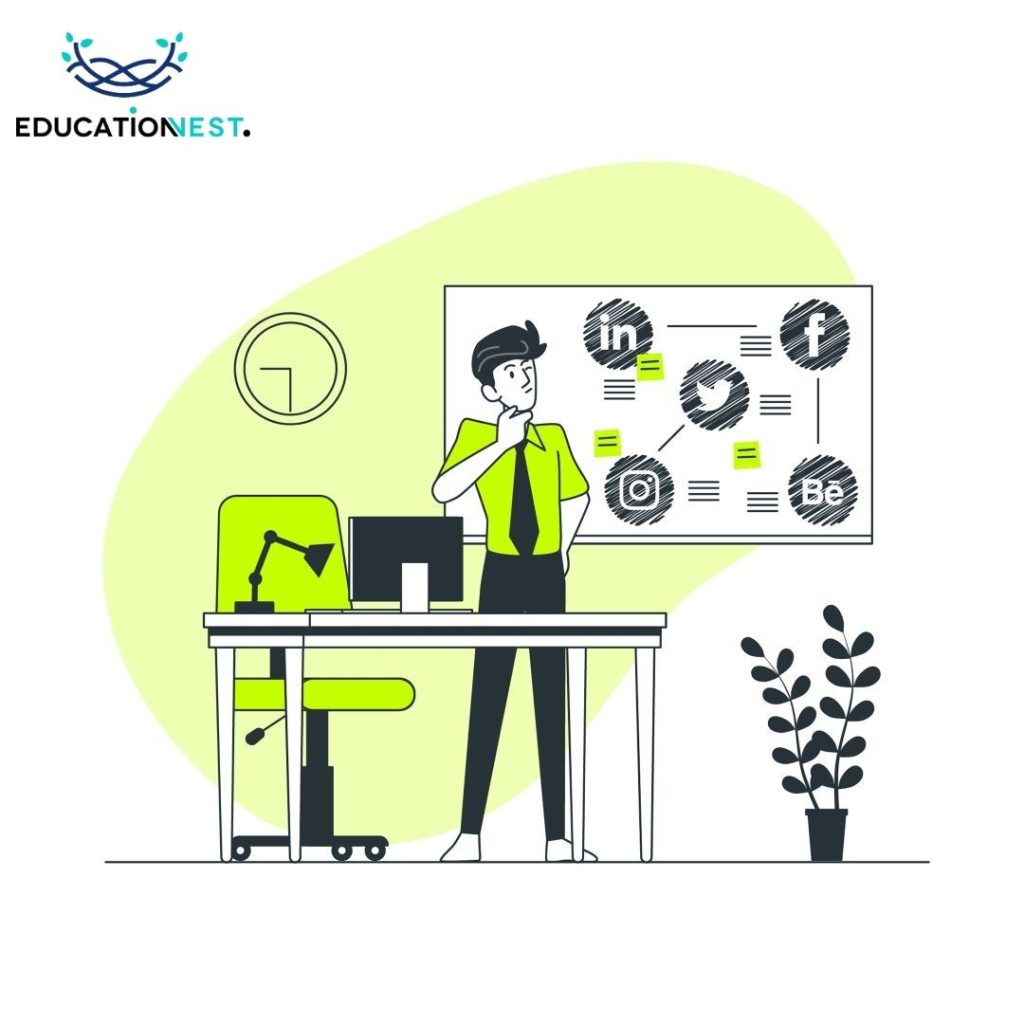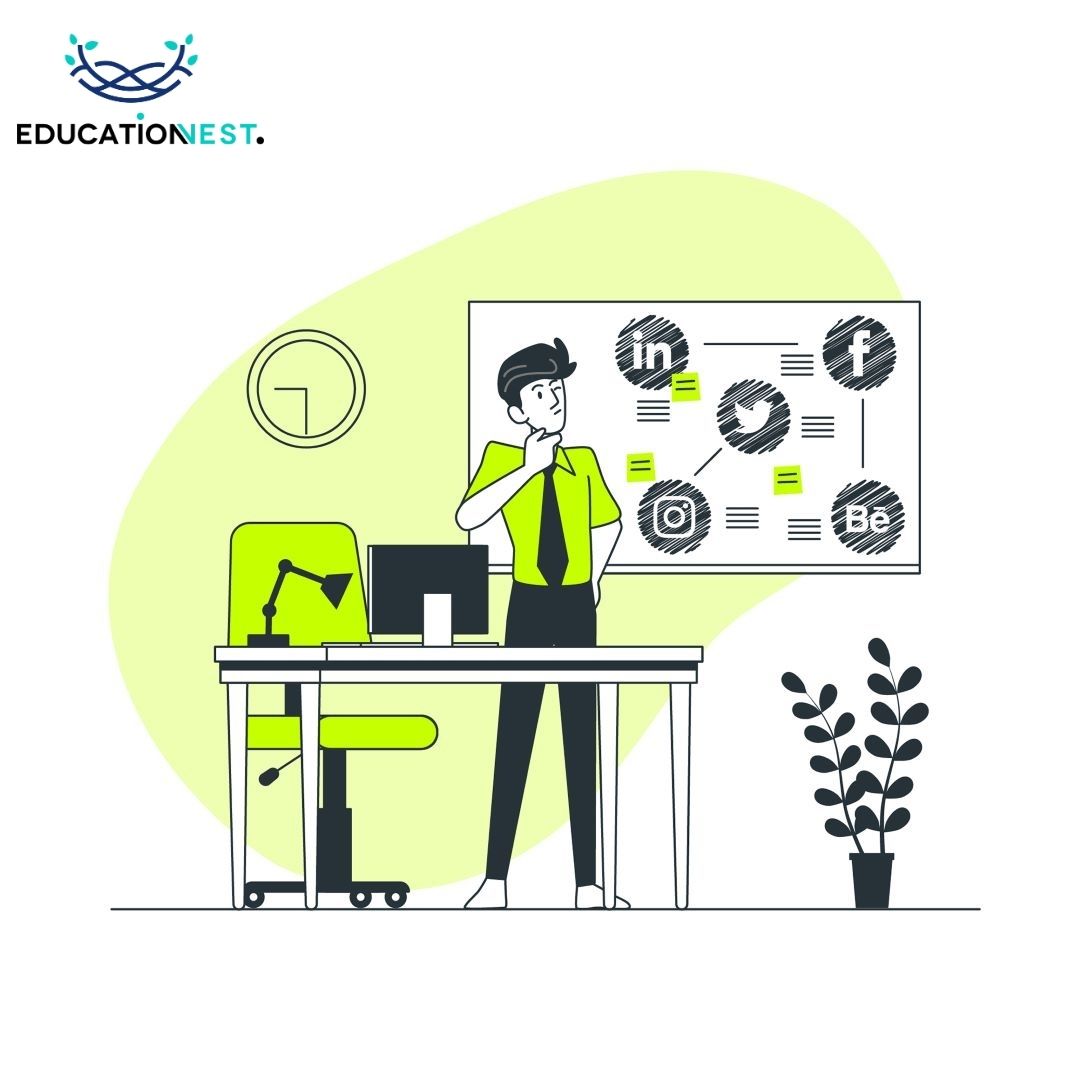 Digital Marketing Manager
A digital marketing manager oversees all aspects of an organization's online marketing. Their primary role is developing and executing strategies to attract new customers through various digital channels. Digital marketing managers analyze campaign performance and website metrics using analytics tools. Based on insights gathered, they identify areas for improvement and optimization.
The day-to-day activities of a digital marketing manager include:
Planning and implementing digital marketing campaigns across paid, owned, and earned media channels.
Managing projects and coordinating with internal teams including design, PR, content, and more.
Testing and optimizing landing pages, email campaigns, and other marketing assets.
Staying on top of digital marketing trends and innovations.
Monitoring KPIs and preparing reports on ROI of campaigns.
Liaising with external vendors including digital marketing agencies.
To become a digital marketing manager, you typically need a bachelor's degree in marketing, communications or a related field along with 3-5 years of work experience. Certifications in digital marketing can also help qualify candidates for managerial positions.
Search Engine Optimization (SEO) Specialist
SEO specialists or managers focus on improving organic search visibility and traffic to a website. Their goal is to get web pages ranking higher in search engines like Google for relevant keywords. The role requires technical knowledge of how search algorithms work and search best practices.
Typical SEO activities include:
Conducting keyword research to identify relevant terms and topics to target.
Performing on-page optimization by integrating keywords into page titles, metadata, URLs, content, etc.
Building high-quality backlinks from other websites to improve domain authority.
Analyzing site performance with metrics like rank tracking, traffic data, and conversions.
Recommending changes to site architecture, wireframes and content to boost SEO.
Staying updated with search engine algorithm changes and trends.
Most companies prefer candidates with an analytical mindset for SEO roles. Hands-on experience with SEO, knowledge of web analytics tools, and coding skills are valued as well. Many start their SEO careers after taking training programs and certifications.
Social Media Manager
Social media marketing has become a crucial aspect of digital marketing strategy today. Brands big and small are striving to grow their social media presence and engagement.
As a social media manager, your role will involve developing and overseeing a brand's social media activities and presence across platforms like Facebook, Instagram, Twitter, LinkedIn and more.
Core social media marketing responsibilities include:
Creating and curating engaging text, image and video content for social posts.
Developing social media campaigns and promotions to grow engagement and increase followers.
Analyzing social media data and metrics to gain insights and shape strategy.
Monitoring online reviews and feedback. Responding professionally as the brand's voice.
Driving conversations by identifying and engaging with relevant influencers and audiences.
Keeping abreast of latest social media trends, changes, and innovations.
Collaborating with teams including PR, customer service, sales and marketing.
The ideal social media manager has great communication skills, creativity, and analytical thinking. Experience handling social campaigns and a marketing educational background are preferred.
Digital Marketing Analyst
Digital marketing analysts support business growth by extracting and analyzing data to gain market insights. Their analytics reports inform strategic decisions across departments.
Key responsibilities include:
Tracking and reporting on marketing campaign performance across channels like paid search, social, email, etc.
Using tools like Google Analytics to analyze website traffic and engagement metrics. Identifying areas for improvement.
Performing A/B tests to guide optimization of landing pages, email subject lines, ad creative, etc.
Monitoring sales funnels and conversions to pinpoint bottlenecks.
Identifying customer segments and buyer personas through analysis of demographic and behavioral data.
Keeping updated on analytics best practices and latest marketing technologies.
To become a digital marketing analyst, you'll need proficiency in data analytics tools like Excel, SQL, Python, etc. Background in statistics or mathematics is desirable. Certifications like Google Analytics demonstrate expertise.
Content Marketing Specialist
Content marketing roles are much sought-after today due to the rising need for organic marketing. Content marketers create blogs, videos, infographics and other formats that engage and attract ideal buyers.
As a content specialist, your day-to-day will involve:
Creating content strategies aligned with broader marketing objectives.
Producing compelling copy for diverse content such as articles, eBooks, whitepapers, case studies, videos, etc.
Managing content calendars and overseeing content distribution across media channels.
Promoting content through social media engagement, outreach, and other tactics.
Analyzing content performance using metrics like unique visits, time on page, shares, backlinks etc.
Working with designers, editors and industry experts to produce high-quality content.
To excel as a content marketing specialist, you'll need outstanding writing ability and creativity, along with passion for topics related to the brand's industry. Relevant work experience and educational background are desired.
Digital marketing consultants offer expertise to help brands improve their online presence and strategies. As a consultant or freelancer, you work on specific digital marketing projects for various clients.
Some key responsibilities are:
Discussing client business goals and challenges to provide customized solutions
Creating digital marketing strategies focused on platforms like SEO, social media, PPC, email, etc.
Implementing campaigns and providing regular optimization recommendations based on performance.
Crafting landing pages, ad copies, emails and other assets.
Generating reports showcasing improvements achieved for clients.
Staying updated with the latest digital marketing trends and technologies.
To build a consulting career, you need a blend of digital marketing skills along with soft skills like communication, consultative selling, time management and self-motivation. Professional experience is a must. Digital marketing certifications can further boost your credentials.
Career Outlook for Digital Marketing Jobs
Market demand for skilled digital marketing professionals continues to expand exponentially. According to the Bureau of Labor Statistics, jobs for advertising, promotions, and marketing managers are predicted to grow 10% from 2019 to 2029, adding nearly 22,000 new positions.
Jobs such as SEO managers are expected to see 13% growth in the same period. The increased adoption of social media and content marketing also bodes well for related specialists.
Summary
With brands embracing omni-channel outreach, marketing teams are expanding. There is a growing need for analytical minds to extract insights from campaign data. Various emerging technologies like artificial intelligence and automation also offer new career avenues for digital marketers.
In summary, there is immense scope for rewarding digital marketing careers across sectors. With relevant qualifications, experience, skills and a passion for the field, professionals can find roles tailored to their interests and strengths. An agile mindset and eagerness to continually expand one's skills will help capitalize on the opportunities in this dynamic field.