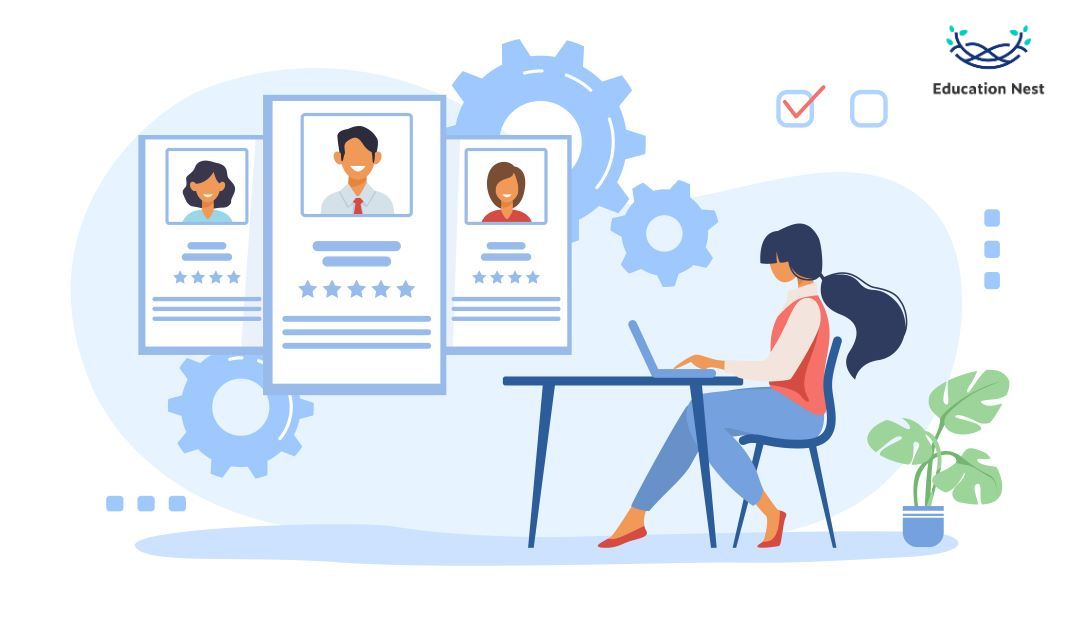 In the modern world, there are many ways for students to make money online. Working from home is a great way to make extra money or build up your resume. This blog will talk about the many ways students can make money online, with a focus on the most popular online jobs right now and tips for making the most of these opportunities.
How Can Students Make Money Online?
In the digital economy, students can find work and make money by using a computer, tablet, or phone that is connected to the internet. In the sections that follow, we'll talk more about how students can use their unique skills and interests in the online marketplace.
Let's find out various options to earn money online.
Freelancing: Use your skills and abilities to make money online
Freelancing is a great option for students who want to make money using their skills and talents. On websites like Upwork, Fiverr, and Freelancer, freelancers can find clients who need services like writing, graphic design, and programming. If you make a good profile and show off your skills, you can get clients and find freelance work.
Online Tutoring: Share Your Knowledge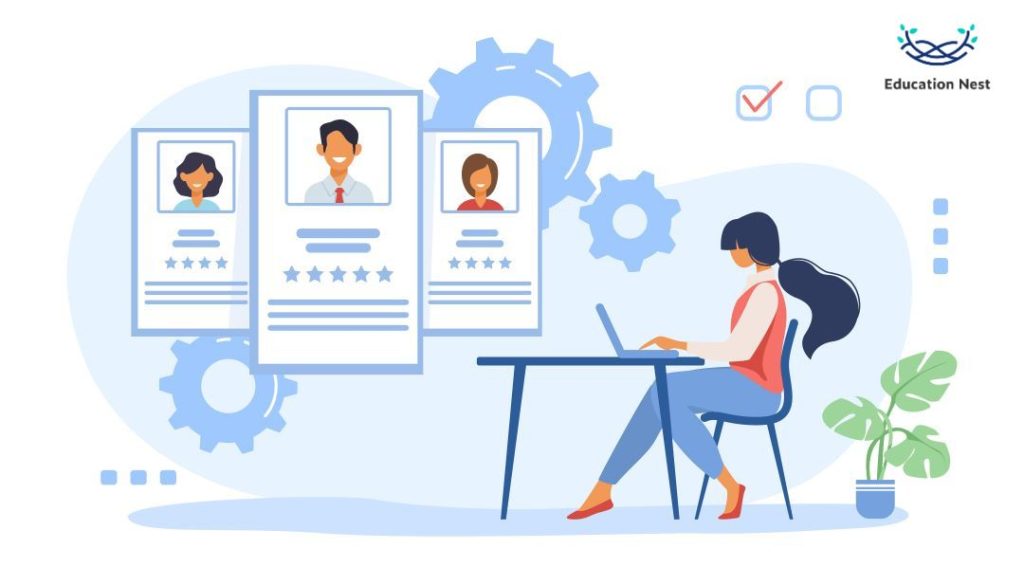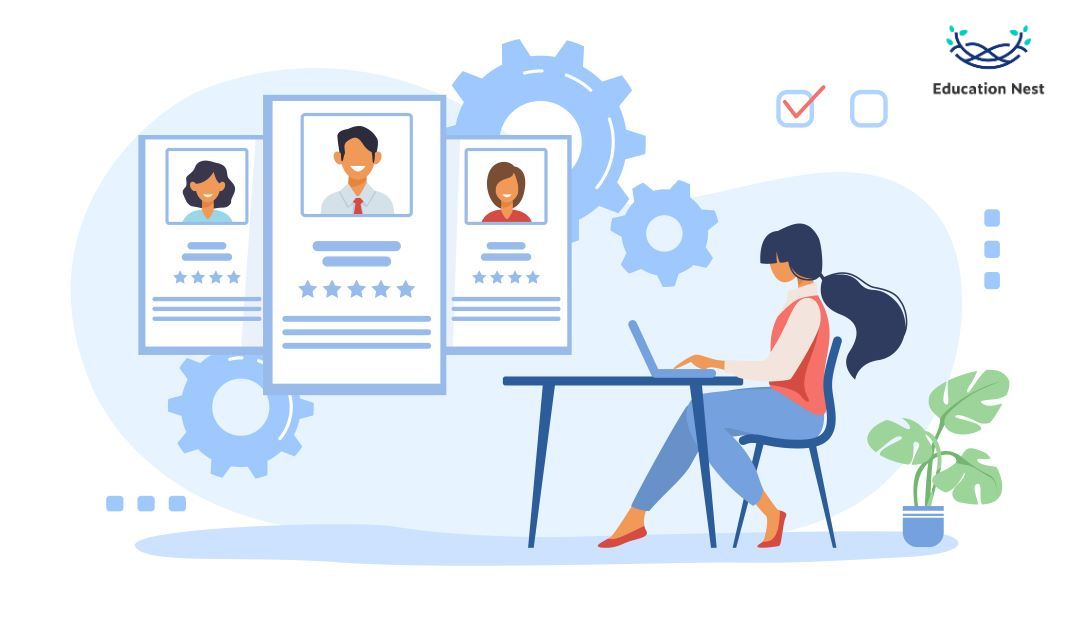 If you know a lot about a certain subject, online tutoring can be a good way to make money and help other people. Online platforms like Chegg, Tutor.com, and VIPKid allow students from all over the world to get help and advice from their peers. You can fit online tutoring into your busy schedule, which is a big plus.
Content Creation: Let Your Creativity Flow
Content creation could be a good choice for a job you can do from home if you know how to write, edit videos, or make graphics. You can make money off of user-generated content on sites like YouTube, TikTok, and Medium through ads, sponsored content, and affiliate marketing. In this business, you need to keep putting out high-quality content and keep your audience interested.
Virtual Assistant: Help professionals remotely
Many businesses and professionals use virtual assistants every day because they are so helpful. As a student, you could get a job as a virtual assistant if you are good at organizing and running things. Zirtual, Time etc., and Upwork are just a few of the online hubs where you can find remote client support jobs in fields like email management, appointment scheduling, social media management, and more.
Online Surveys to make money online: Easy and Flexible
Students looking for quick and easy ways to make money online may find that taking online surveys and doing "microtasks" are good options. On sites like Swagbucks, Amazon Mechanical Turk, and Clickworker, you can get paid to take surveys. You can also rate websites, transcribe audio, and do other small tasks. The pay is low, but the work can be done when there is nothing else to do.
E-commerce and Dropshipping: Start Your Online Store
If a student wants to start their own business, he or she can learn about e-commerce and dropshipping. Using services like Shopify, WooCommerce, and Amazon FBA, people can now sell products online. Without having to worry about keeping track of their inventory. Students can start making money on their own by doing research on good markets, buying goods, and selling them well.
Online Reselling: Turn Thrift into Profit
People are becoming more and more able to turn their thriftiness into a profitable business by selling their finds online. On online marketplaces like eBay, Poshmark, and Depop, you can sell used items, old clothes, and rare collectibles. Students can make money while pursuing their interests in fashion and vintage by keeping a nice selection of items, giving accurate descriptions, and setting fair prices.
Conclusion
In the year 2023, there are a lot of online jobs that students can do. Freelancing, online tutoring, content creation, virtual assistance, online surveys, e-commerce, dropshipping, and online reselling are all good options for students who know how to make the most of their skills, interests, and passions. To work online, you need to pay attention, be professional, and be willing to learn and grow on the job. To do well in the world of online work, which is becoming more and more competitive, students need to keep up with the latest changes in technology and invest in their own growth. Get ready to work online so you can pay for school and make money.