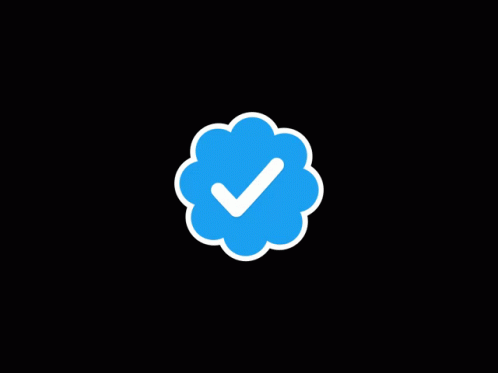 Is it a small thing to have a blue tick mark next to your name on Twitter? Well, it could have a big effect. There is a significant change that happened on Twitter recently. Since April 1, verified users can only get the blue verification tick back if they subscribe to Twitter Blue. Users who are not verified no longer have the blue verification tick.
Twitter Blue is a paid service that gives people access to various features. The most noticeable thing is that a verified Twitter account has a blue tick. The Twitter blue tick also called a "verification badge," shows that an account is real and trustworthy. But other than that, being verified on Twitter has a lot of benefits. Therefore, in this blog, we will explore the benefits of having a blue tick on Twitter.
Firstly, let's discuss what Twitter blue means before we dive into its benefits.
What is Twitter Blue?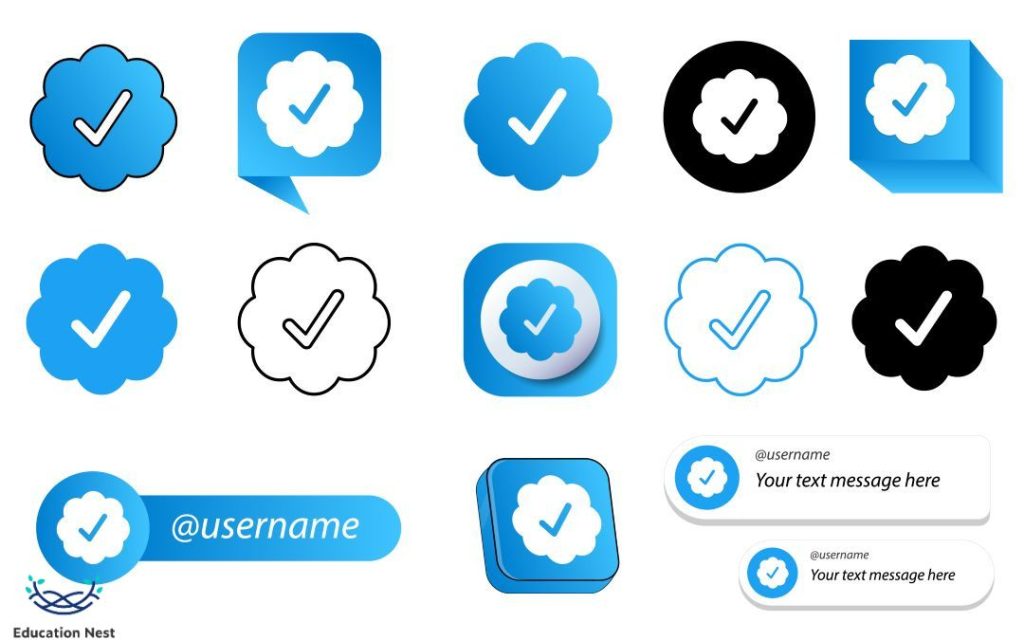 Have you ever used Twitter? If so, you may have seen the blue check mark next to some users' names. This blue tick shows that a well-known person or group used the account. But since Twitter Blue came out, the whole system of check marks has been changed.
If you want to join Twitter Blue, you can choose from several paid plans. Twitter Blue costs $11 per month for phones and $8 per month for desktops.
Not everyone can sign up for Twitter Blue, and it's not available in all countries. There's a certain eligibility criterion that you should meet. Next, let's see the eligibility criteria for Twitter blue tick.
Eligibility Criteria for Twitter Blue
For now, Twitter Blue is only available in a few countries, such as Canada, New Zealand, the United States, Japan, France, India, Brazil, Spain, Portugal, Saudi Arabia, Germany, Indonesia, and Australia.
To join Twitter Blue, you must meet these requirements:
You need a public profile with your name, phone number, and picture.
Your last login must have been within the past 30 days.
Your account needs to be at least 30 days old.
There shouldn't be any false or misleading information in your account.
You shouldn't use your account to spam or mess with the platform.
Your user name, display name, and profile picture shouldn't have been changed recently.
You're eligible for a subscription if you meet all of these requirements.
Next, let's learn about the features you will get with Twitter Blue.
Features included in Twitter Blue
With a Twitter Blue account, you can do the following things:
You can change Tweets that you have already sent. You'll have thirty minutes to make as many changes as you want to the tweets.
If you have a Twitter Blue account, you can delete a Tweet any time after you send it but before it goes public.
You can add interesting Tweets to your bookmarks, where you can quickly and easily find them.
With this plan, you can upload videos that are up to 60 minutes long on the web and 10 minutes long on your phone.
Indeed, the app's icon can also be changed.
With a paid account, you can tweet up to 4,000 characters.
Two-factor authentication is part of this premium package.
You can change to reader mode to quickly read through old threads before deleting them.
Lastly, let's explore the benefits of having a Twitter blue tick.
Benefits of Twitter Blue Tick
Having a verified Twitter account still has a lot of value. You'll have a better chance of getting more followers and being taken seriously on the site. Let's look at the benefits of being verified on Twitter.
Trustworthiness
People are more likely to trust a Twitter account that has a blue checkmark next to it. It might help you earn the trust of your followers in the long run. People who already follow and might follow you will respect you more because of this. Everyone values information that comes from reliable sources, after all.
No Fear of Impersonation of Phishing
If your account is confirmed, it will be harder for someone to pose as you. This is done so that your official account will appear first when people search for your brand.
Also, verified accounts help cut down on phishing. If your followers know that your account is verified, they can easily report any fake attempts to contact you.
Chance of Gaining More Followers
After you've been verified, your account balance will grow more quickly. This is because a verified badge can boost the credibility of your content by showing that it has been checked and found to be true.
Increased Engagement
Verifying your account makes other users more likely to respond to your tweets. That's because the blue checkmark represents the price. People will like these tweets enough to talk about them. As a result, there will be a natural rise in participation.
Undoubtedly, having a blue tick on Twitter invites a lot of benefits. So, if you want to grow followers and engagement, it is preferable to subscribe to Twitter Blue. A blue tick can help you in gaining recognition from the audience quickly. So why not?
Conclusion
In conclusion, these are the advantages of being verified on Twitter. The blue checkmark on Twitter is optional; you don't have to use it to use the site. This verification badge, on the other hand, can give you access to some paid features.
Therefore, this blue tick is a paid tool that you can buy to improve how you use Twitter. In this blog, we've discussed all the good things about the blue checkmark. So, you now know why you should work hard to get it.