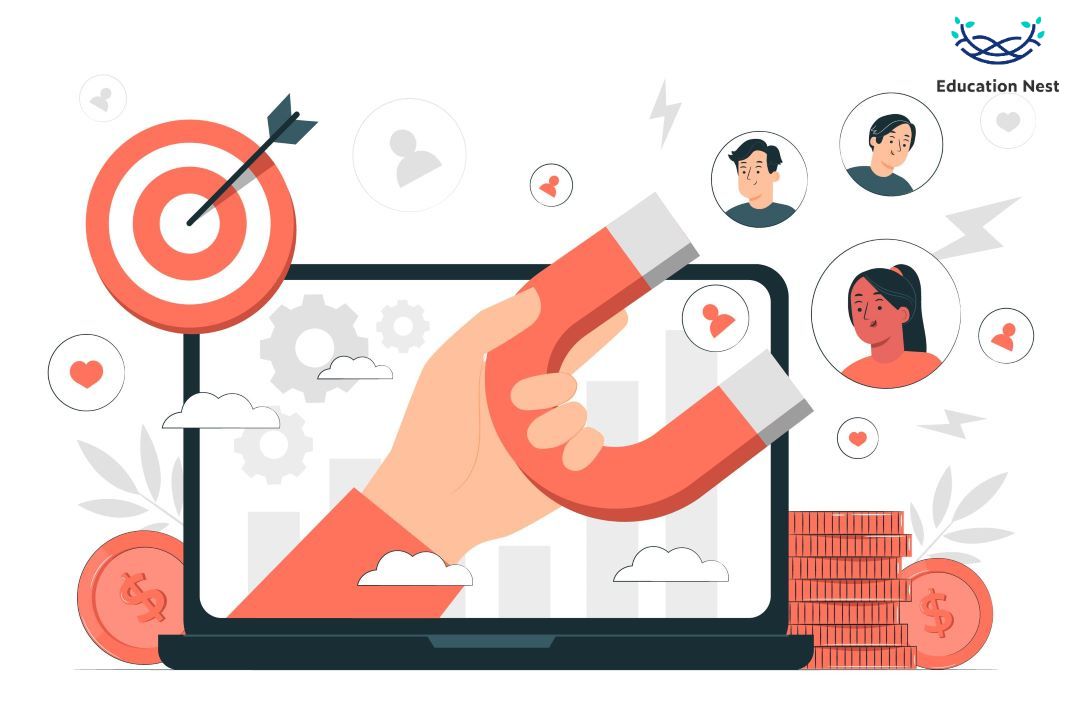 Affiliate marketing is an important part of any advertising campaign that wants to be successful. It makes it easier for a company to grow, expand across borders, and serve customers worldwide.
This blog will undoubtedly teach aspiring affiliate marketers the ins and outs of the affiliate marketing industry, including its definition, benefits, and more. If you're interested in digital and social media marketing, this piece is for you. 
First, let's understand the meaning of affiliate marketing.
What is Affiliate Marketing?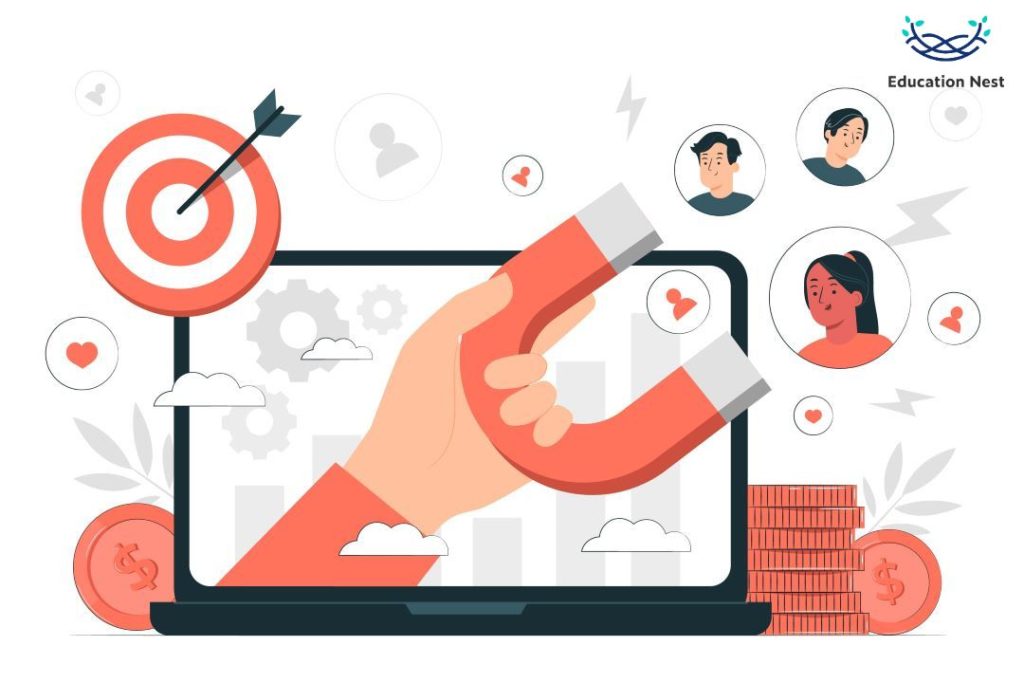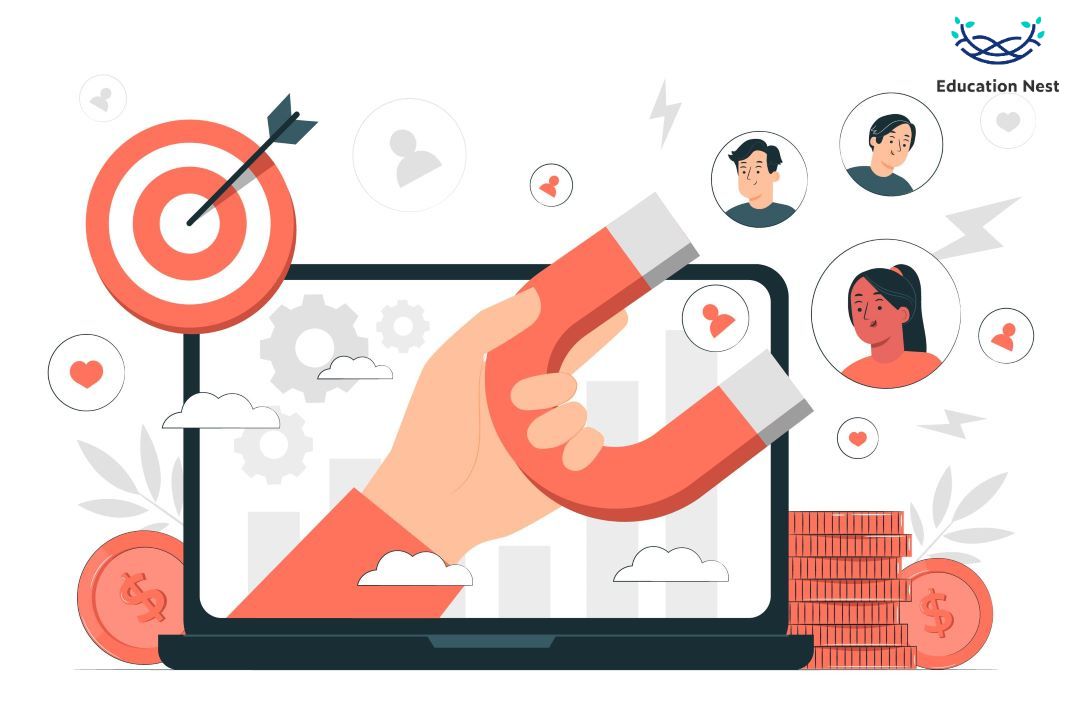 Affiliate marketing is a way to make money online every time a customer buys a product you recommend. As "the affiliate," you can get a commission, and the person who owns the product can get more people to buy it. It also lets affiliates make money from selling products without making their own.
Simply put, affiliate marketing recommends a product or service online through blogs, social networks, and websites. When a customer uses the affiliate's unique link or code to buy something, the affiliate gets a commission. If this performance-based opportunity is handled well, it can help a company make more money or expand into new markets.
Next, let's explore the various components of an affiliate marketing system.
Components of Affiliate Marketing System
An affiliate marketing system has various components or factors involved in it. Let's discuss them below-
Merchant
The person or company that makes the product is called the merchant. They may also be called "creator," "seller," "brand," "retailer," or "vendor." Affiliate programs can have any number of merchants, from sole proprietors and small businesses to multinational conglomerates and Fortune 500 companies.
Affiliate Marketers
Most of the time, this person or group is called the publisher. Affiliates can be anything from one person to a whole business.
An affiliate markets a merchant's product or products in the hopes that consumers will see how valuable the product is and buy it.
Consumer
The consumer drives the affiliate marketing system. There can't be commissions or a share of the money made if there are no sales.
The affiliate will reach out to the customer in any way they can, whether through social media, digital billboards, or search engine optimization (SEO) through content marketing on a blog.
Affiliate Network
Some affiliate marketers don't even think about how important networks are. But, networks should be part of any guide to affiliate marketing because they often mediate between the affiliate and the merchant.
In this way, the affiliate network also acts as a place where the affiliate marketer can find many products to promote.
Moving forward, let's see how affiliate marketing works.
How Does Affiliate Marketing Work?
Here is a six-step process to help you understand the working of affiliate marketing-
Affiliates and businesses can work together on their own or with the help of affiliate networks.
Affiliates promote a business's goods and services by telling people in their networks about them.
A customer who is interested clicks on the link.
The customer lands on the landing page for the company.
The customer makes a purchase.
The business benefits from the advertising, and the affiliate earns a commission.
Lastly, let's explore a few benefits of affiliate marketing.
Benefits of Affiliate Marketing
Indeed, affiliate marketing benefits all the components involved in the process. Let's look at a few of its benefits:
Profitable Sales Channel
Affiliate marketing lets businesses get more customers without spending much on expensive advertising. An affiliate program that works well can bring in more clicks, leads, and sales than any other form of advertising, even paid search.
The short-term benefits of advertising with publishers are less significant than the long-term benefits of letting the publisher become an affiliate.
Affiliate marketing that works well can boost sales and brand awareness over time.
This makes it a potentially important sales channel.
In contrast to a sales force, affiliate marketing brings in money for both parties around the clock.
If you want your business to grow and expand quickly, you need a sales funnel that brings in leads without you having to do anything.
Increased Competitiveness
Even though affiliate marketing has become an increasingly important part of the marketing mix, many businesses still don't use it.
Because of this, only the biggest and most well-known companies have the resources to use the best affiliate marketers and publishers to their full potential. For a new or smaller brand to win over the marketing department, it must think outside the box.
Affiliate marketing, on the other hand, has a lot of room to grow, and if you do well with it, your business will quickly become more competitive.
Low Risk
Affiliate marketing's main benefit is that it doesn't require much or any money upfront. The chance of loss is low since payments are only made when the conversion is successful.
Flexibility
The scale of your affiliate program is flexible and easy to change. You can also choose when and where to work. Hence, you don't have to work from a particular place.
High ROI
Affiliate marketing can bring in a lot of money if you do it right. Affiliate programs are easy to set up and can start making money as soon as they are up and running.
Conclusion
Affiliate marketing has a lot of benefits for businesses, and most of them can use it to their advantage. Using affiliates to expand your online marketing or open up new sales channels is a game-changing business strategy.
Indeed, Affiliate marketing is a cheap and effective way to spread the word about a company's brand and products through various channels.
Affiliate networks are becoming more and more popular, making it easier than ever for businesses to start, manage, and, most importantly, find new affiliates to spread brand awareness.