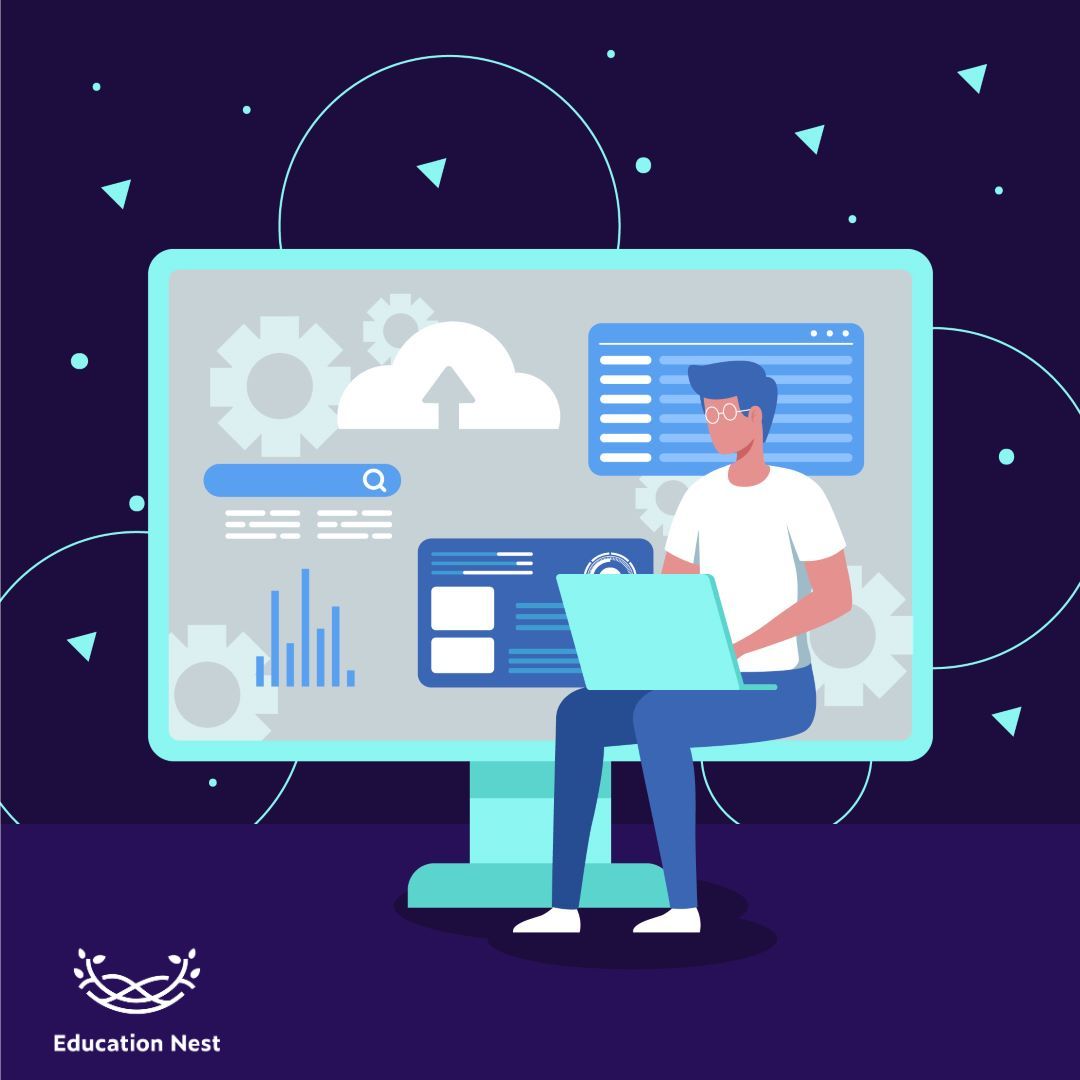 Salesforce is a cloud computing service similar to SaaS that focuses on managing customer relationships (CRM). The customer success department of the company helps keep an eye on customer markets, customer activities, and other things. In this blog, we will be discovering what a salesforce developer does. In short, we will be exploring the roles and responsibilities of a salesforce developer. By the end of this blog, you will know the job description of a salesforce developer.
First, let us understand who a salesforce developer is.
Who is a Salesforce Developer?
Now, let's get a clear idea of what a Salesforce developer is. A Salesforce developer is a person who works for a company and makes apps using Salesforce CRM software. Developers for Salesforce should work well in different PaaS (Platform as a Service) environments.
A Salesforce developer has worked in the field for a while and knows how to use Salesforce well. The company hires the developer to change Salesforce to meet the other party's needs in the business relationship. These programmers use frameworks like Salesforce Lightning Component and tools like Apex and Visualforce to make apps.
Following this, let us discuss the role of a salesforce developer.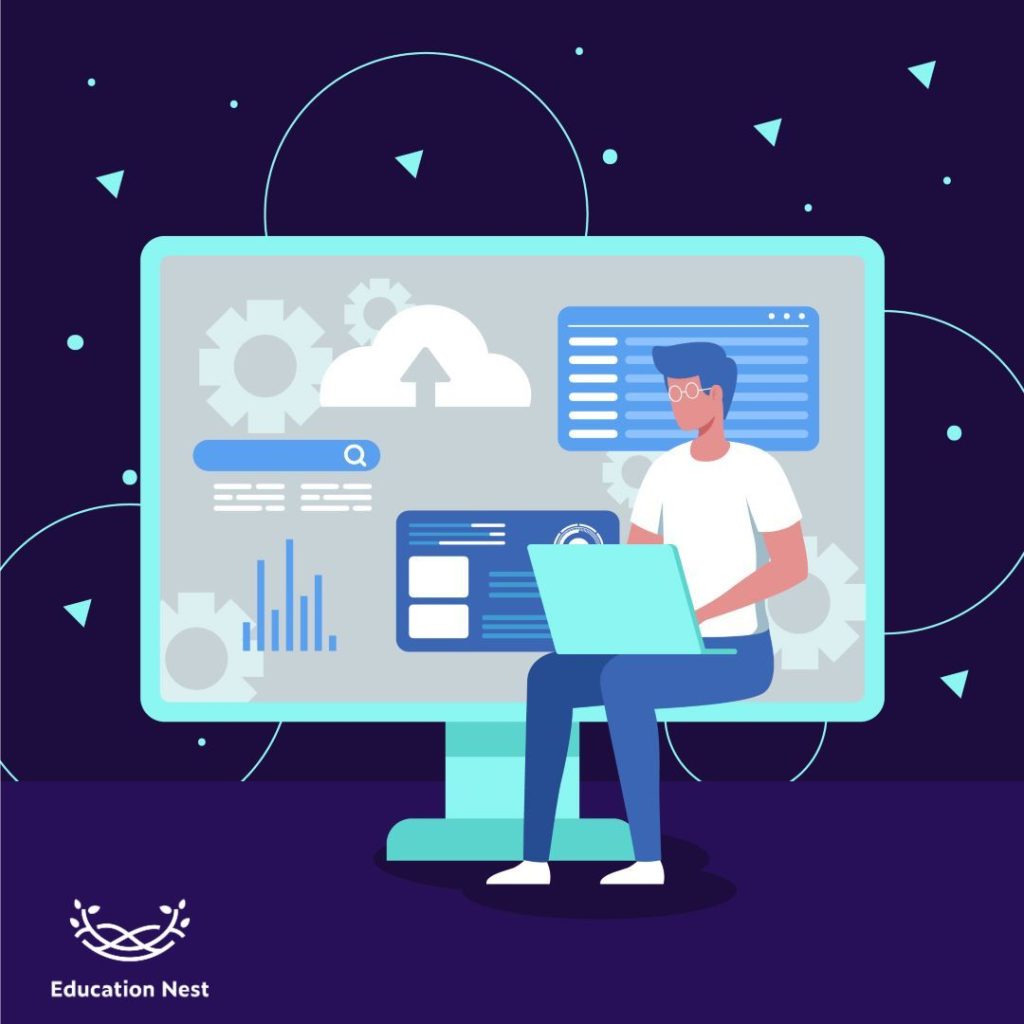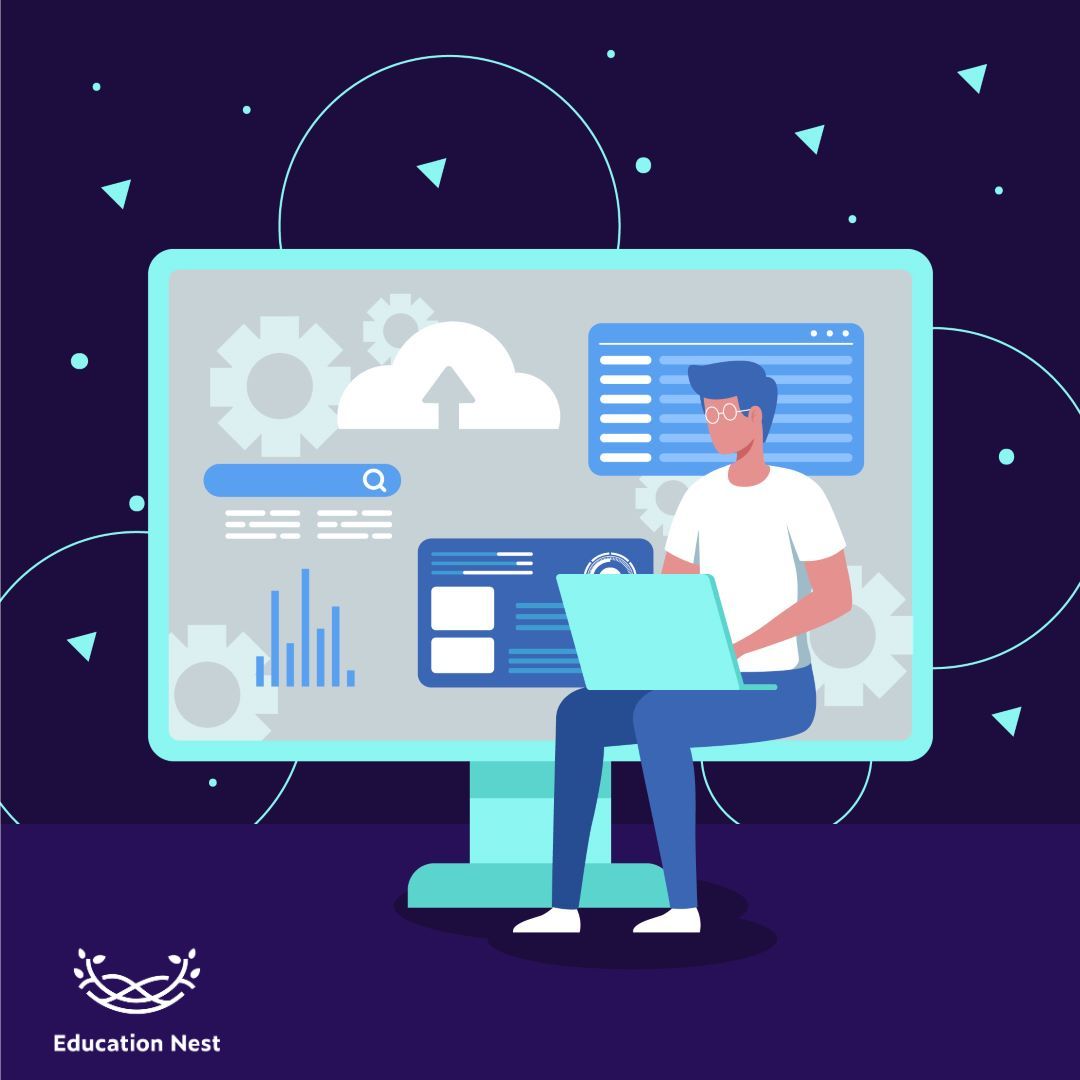 Role of a Salesforce Developer
In this section, you'll find a list of what a Salesforce Developer needs to do.
Help clients with their CRM needs and business needs.
Offer solutions based on Salesforce that are tailored to each person's needs.
Manage customer workshops, do functional analysis, gather requirements, etc.
Maintain good communication with multiple project managers, customers, and technicians throughout the development process, from testing to maintenance.
Fix system flaws and stop attacks by making multiple schedules and development goals.
Moving forward, it's time to discover the responsibilities of a salesforce developer.
Responsibilities of a Salesforce Developer
A Salesforce developer is in charge of many different things. They have to be able to help customers with problems and lead their coworkers. Salesforce is software that runs in the cloud. Since it gets updates often, it needs to be checked on regularly. Some of the many things a Salesforce developer does are:
In charge of making plans and procedures fit the needs of each department and IT team, as well as figuring out where systemic problems come from and making those solutions work better.
Train and oversee less experienced developers as they do their tasks.
Work with other departments to promote and improve projects and tasks and ensure that Salesforce meets internal needs in its current state.
Making software that other programmers can use
Maintaining and creating new applications or changing existing ones to meet customer needs.
Even though these aren't the only things a Salesforce Developer is responsible for, they are some of the most important.
Now, let us look at the various skills needed to become a salesforce developer.
Skills of a Salesforce Developer
Without a doubt, in order to do well in the domain of Salesforce development, you'll need to learn specific skills. Now, we'll discuss the hard and soft skills necessary for this job.
Soft Skills
Ability to lead a group and take care of many different tasks
Having the skills to solve hard, high-level, or application-specific problems
Ability to get ideas across well
Technical Skills
You need a Bachelor's degree, preferably in Computer Science or Information Technology.
Knowledge of the Salesforce Integrated Development Environment (IDE) in detail.
Ability to use various Salesforce IDE tools
Experience with database scripting languages like MYSQL, Apex, NativeScript, and VisualForce.
Expert in the Lightning framework, with intermediate skills in JavaScript and C#
So, we have covered the various roles, responsibilities, and skills required to become a salesforce developer. By this, you can understand a salesforce developer job description.
Conclusion
On the whole, this blog discusses how important Salesforce developers are and what they do for an organization. Salesforce developers take care of the back-end databases of CRMs and work on different kinds of software to help the company solve problems in the future.
Consequently, salesforce developers would be better off knowing more about how their work affects the business. This is the solution for a company that needs a Salesforce Developer but can't afford a technical consultant. A Salesforce Developer who knows about business could do both jobs.